Recently, in the Ask Reddit community, redditor u/the_idea_ asked a seemingly simple question: "What's the BEST fast food restaurant?"
I sorted the comments by the most upvotes to see which fast food joints these redditors generally agreed were the best. Here are their 16 top choices, ranked, with #1 having received the most upvotes:
(Note: I only included places that are available in four or more states. Also, the ranking is based on the number of upvotes from when I read the comments, so it might have changed.)

16.
Steak 'n Shake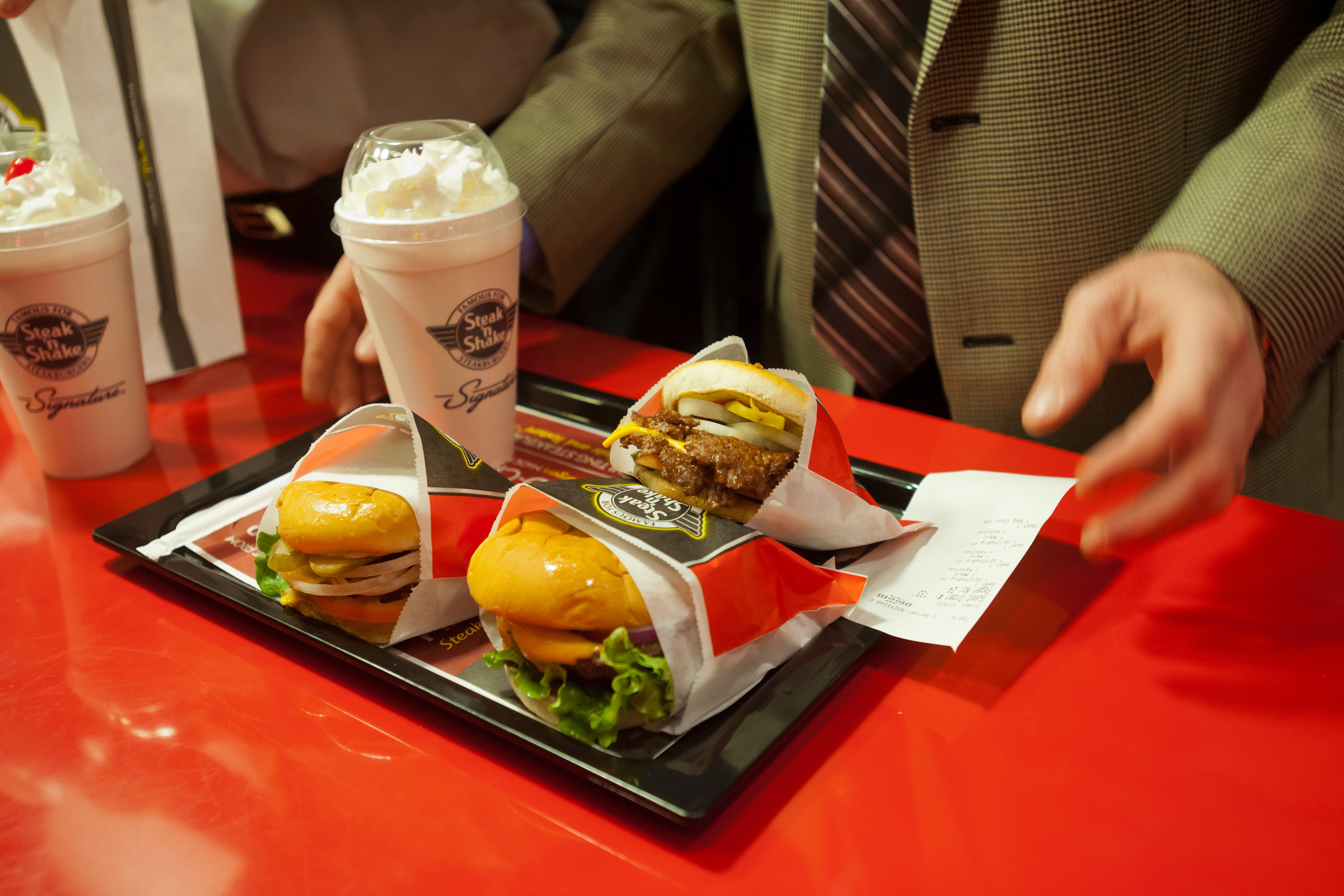 14.
Panda Express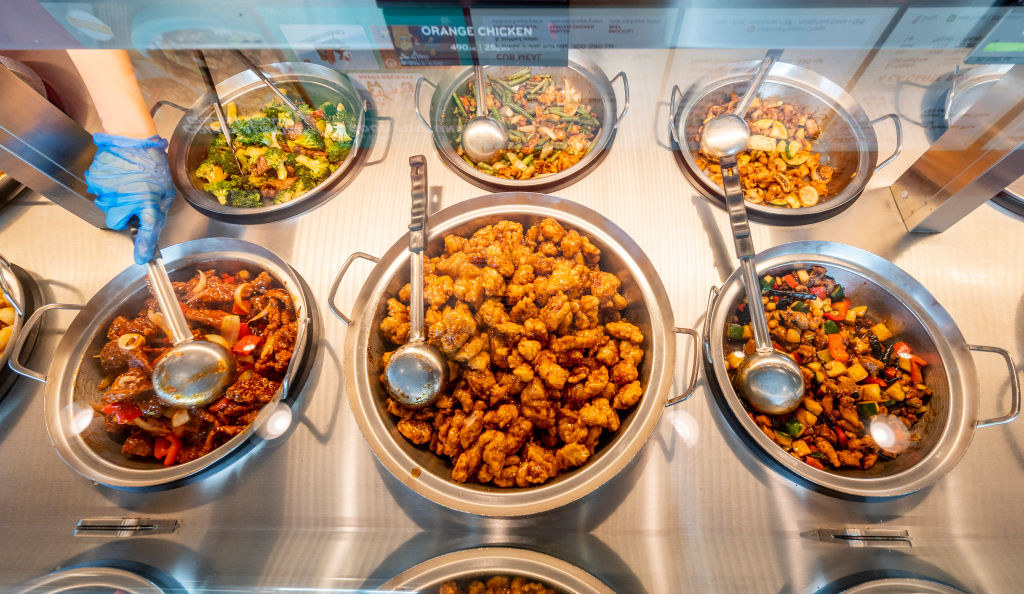 13.
Five Guys
11.
Sonic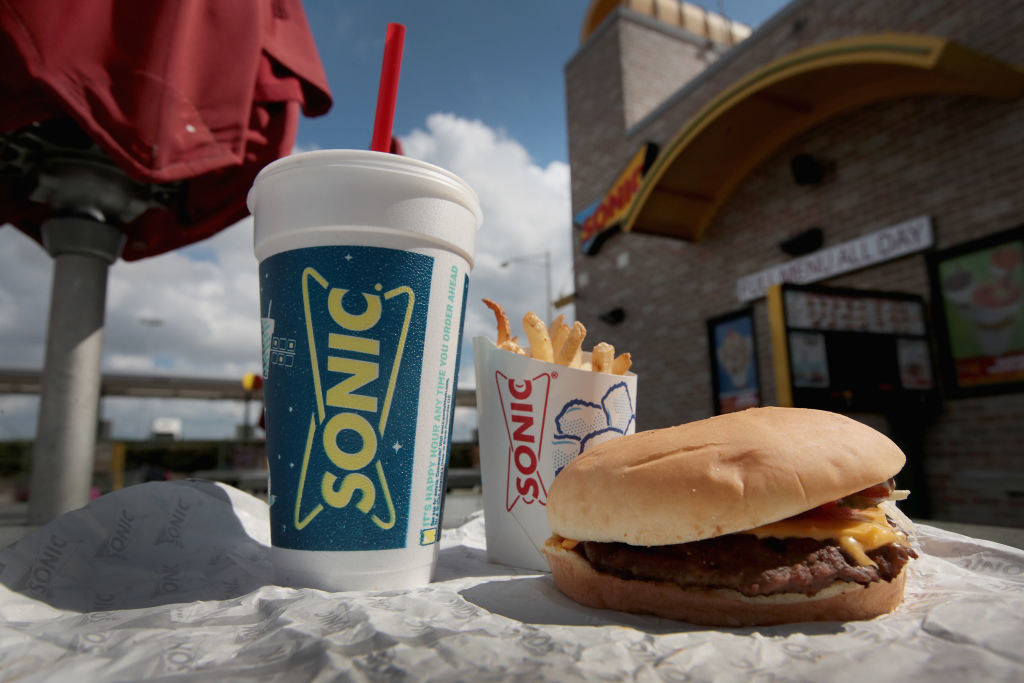 10.
Bojangles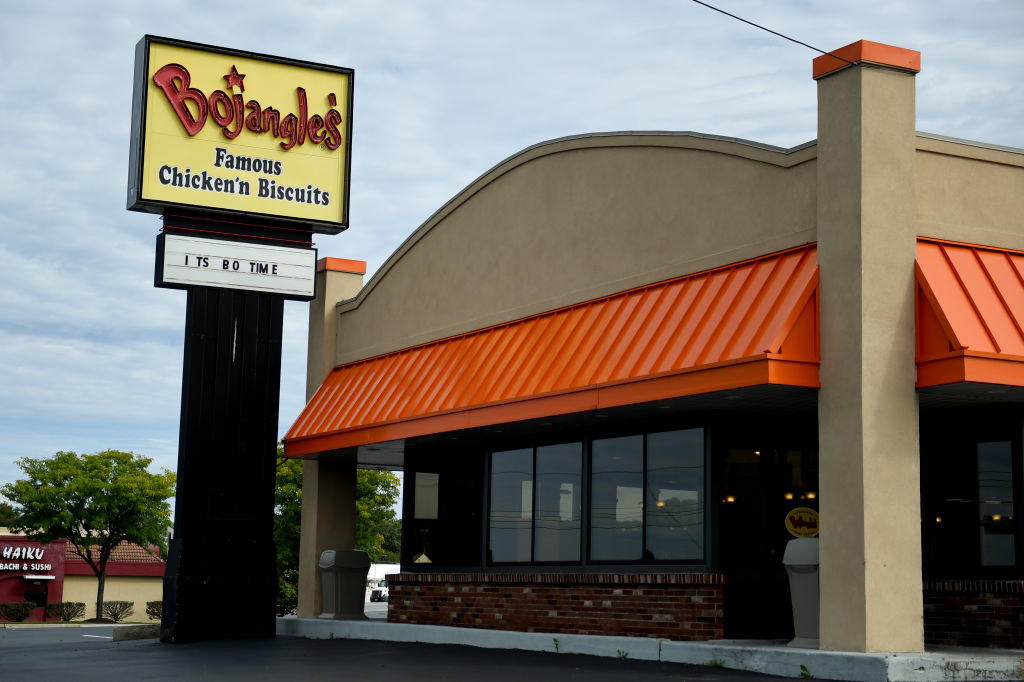 8.
Cook Out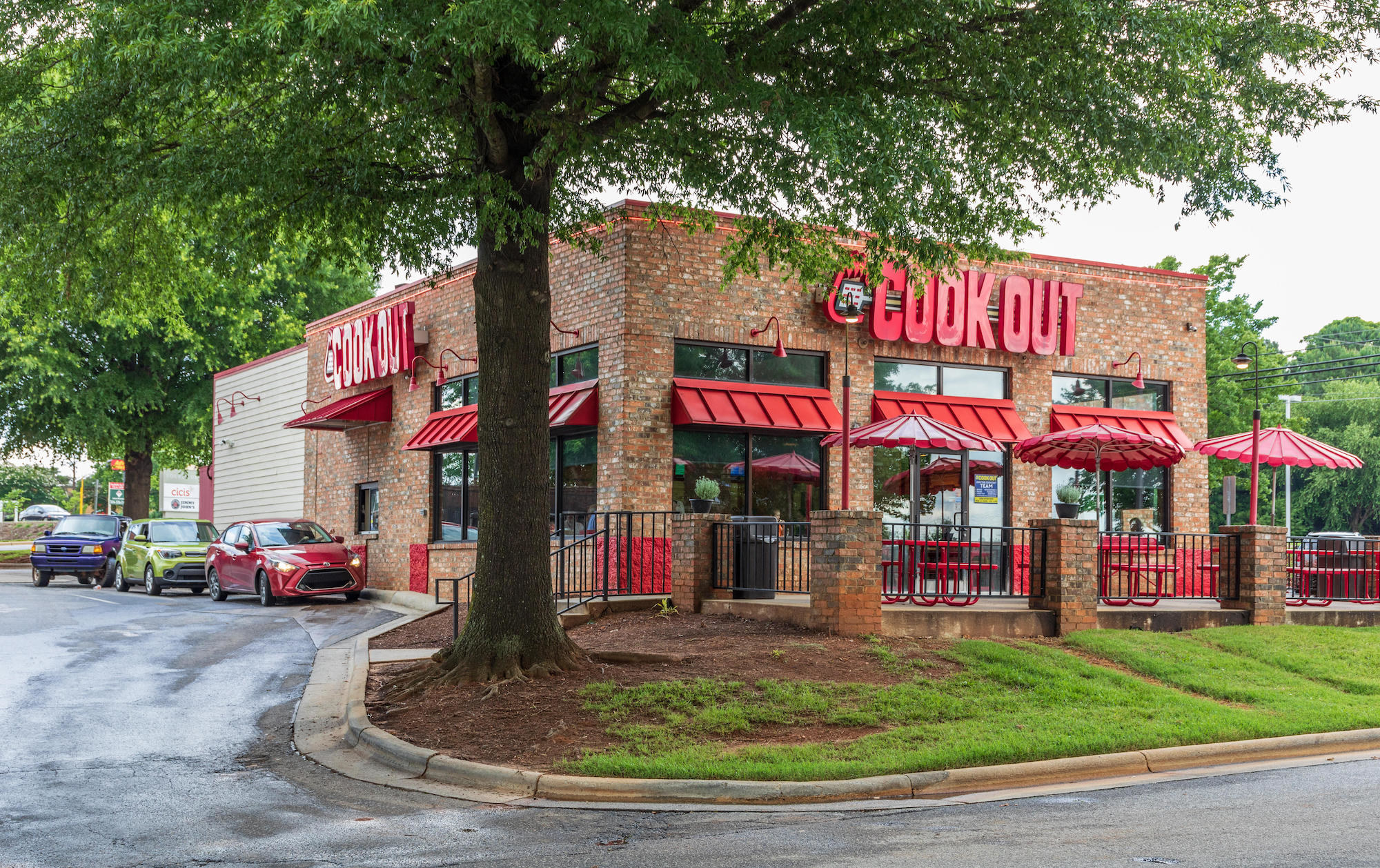 5.
Portillo's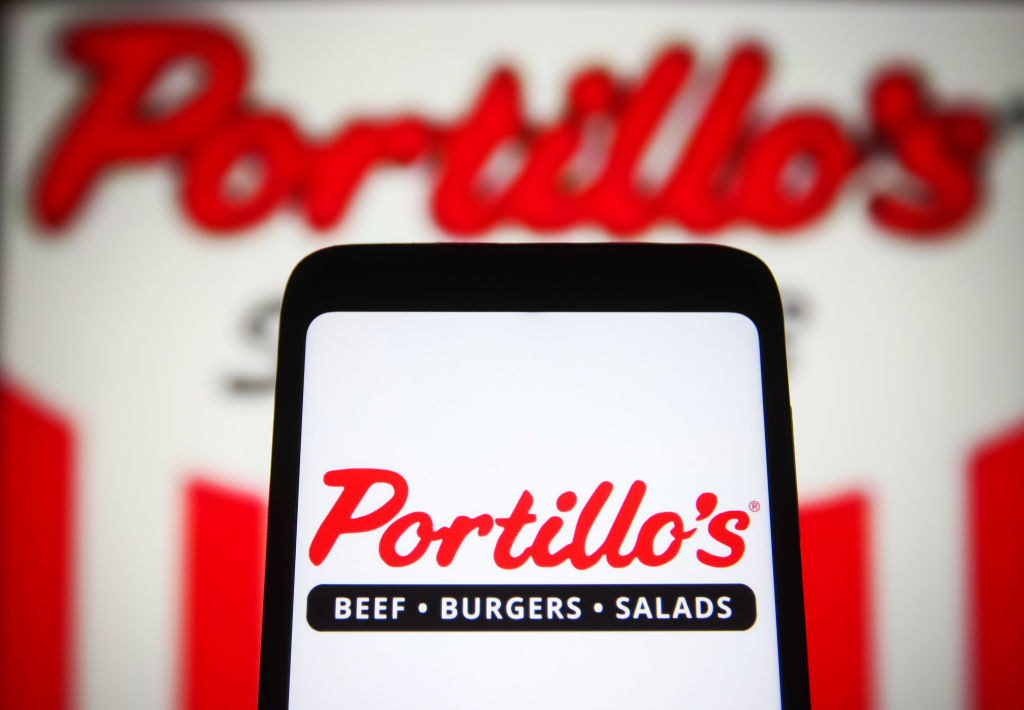 1.
Taco Bell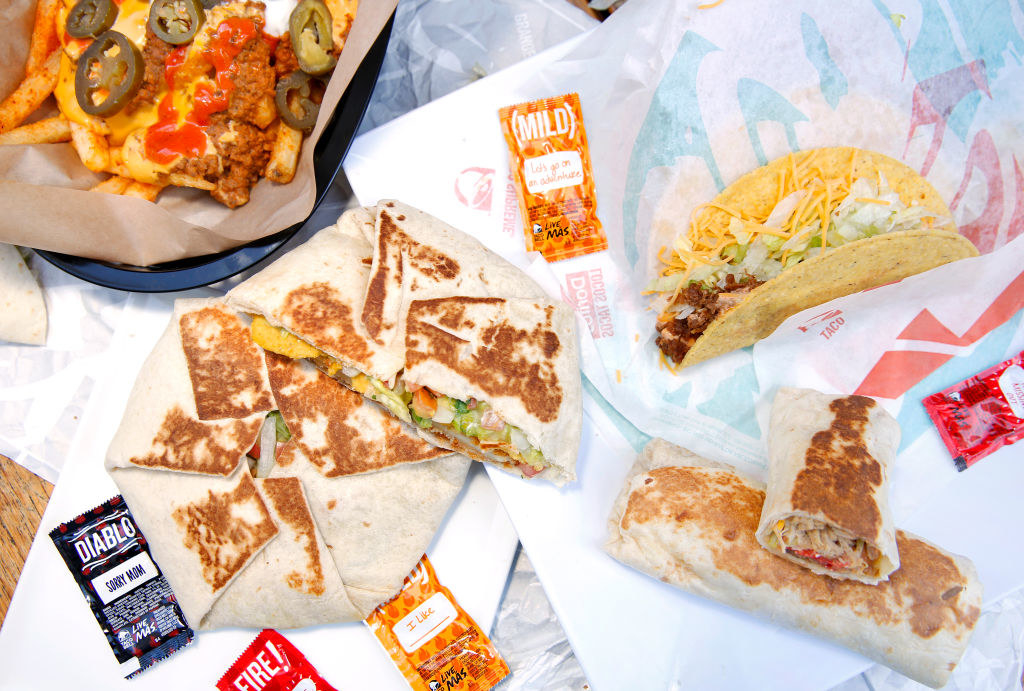 Comments may have been edited for length or clarity.

Do you agree or disagree? I gotta say, some of these I agreed with, and others I was like, "Nope." Let me know what you think in the comments!