But did you know that Aberystwyth University in Wales is known as the "Welsh Hogwarts" because of its physical similarity to Harry Potter's alma mater?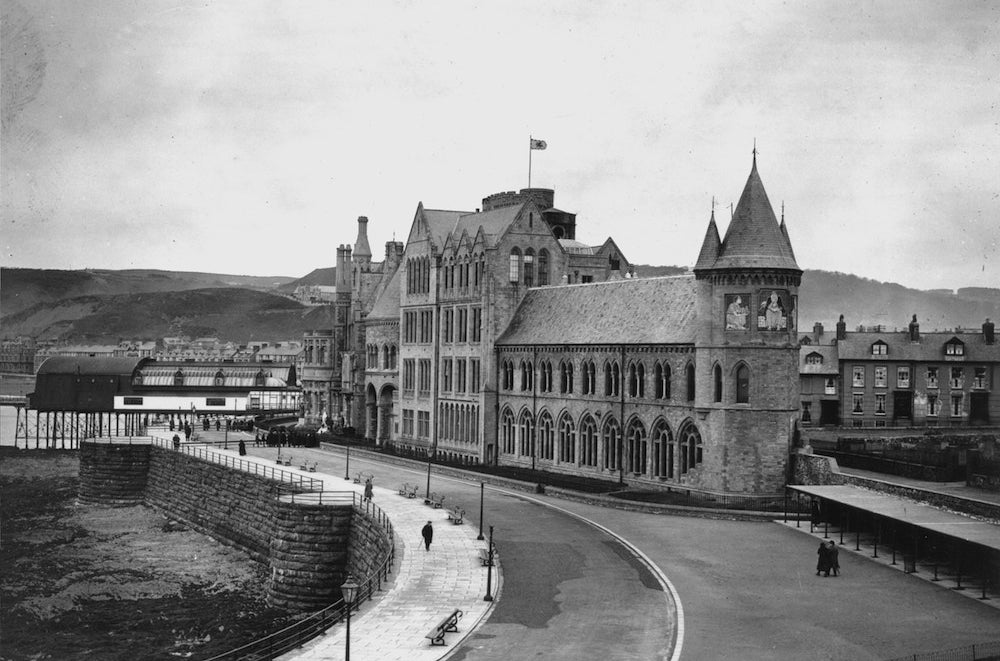 And did you know that back in the late 1800s, a man named Henry Lloyd Snape was a professor there?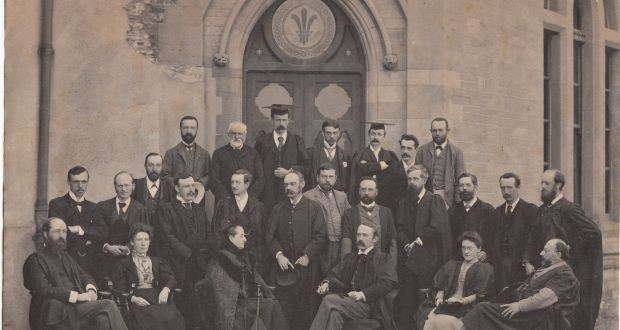 That's right. This dude was the REAL-LIFE PROFESSOR SNAPE.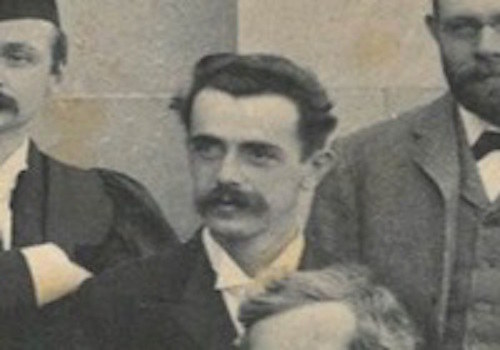 Oh, and did I mention that he was appointed Chair of Chemistry? He was a chemistry professor. HE WAS BASICALLY A POTIONS MASTER.

Dr. Beth Rodgers, writing for the Irish Times, noted that the IRL Professor Snape sounded very different from the fictional Snape.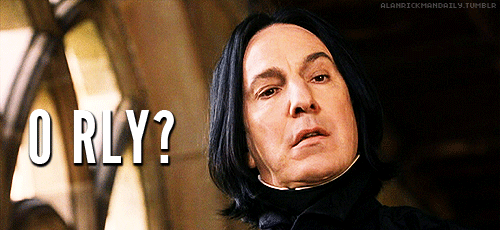 Harry Potter fans know that J.K. Rowling based Severus Snape on one of her former teachers, John Nettleship.