If you grew up in the '90s, you're well aware of Natalie Imbruglia's "Torn."
Anyway, your whole life is a lie, because Imbruglia's version is a COVER.
WHAT??????????????
Yep, the song was originally written by Scott Cutler and Anne Preven of the band Ednaswap, with producer Phil Thornalley assisting.
Naturally, '90s kids everywhere are losing it.
It's causing problems.
Some of you out there are probably like, "duh," but hey, at least we didn't think it was a One Direction song.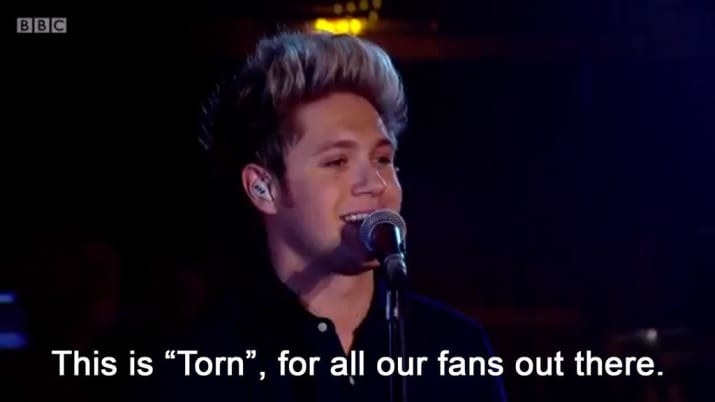 Anyway, nothing's fine, I'm all out of faith, I'm lying naked on the floor, etc.