Oreos are good.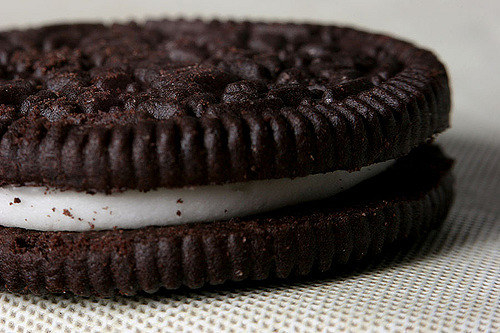 Hot chocolate is also good.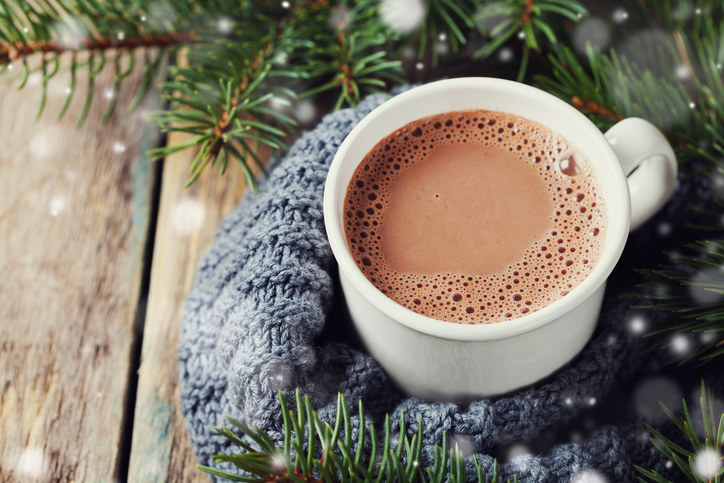 So when I tell you that OREO HOT COCOA MIX IS A THING NOW, you should be very excited.
Oh, and if that's not enough for you, Hot Cocoa Oreos are rumored to be hitting shelves soon as well.
So, pretty soon you'll be able to dunk hot-cocoa-flavored Oreo cookies into Oreo-flavored hot cocoa.