If there is one perfect food in this world, it is the French fry.
So I can assume you'll be as excited as I am to learn that McDonald's is giving away FREE fries for the entire rest of the year.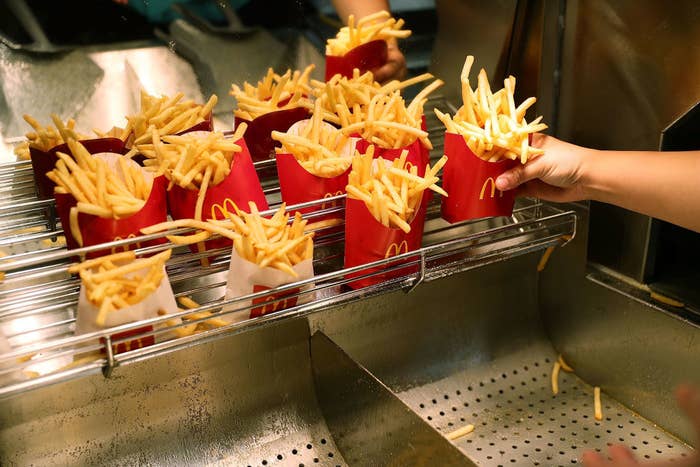 Basically, if you download the app and use the coupon, you can get a free medium fries once every Friday, as long as you buy at least $1 worth of other stuff.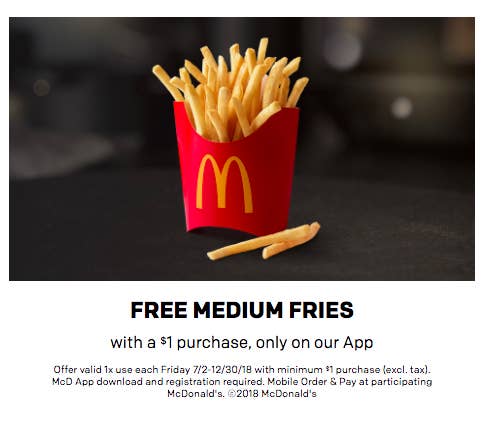 McDonald's has a whole bunch of other app-only deals that they're doing until the end of the year, too. You can get a free soft drink with a $1 purchase on Tuesdays and Thursdays, or you can get a 20-piece McNuggets any day of the week for $4.99.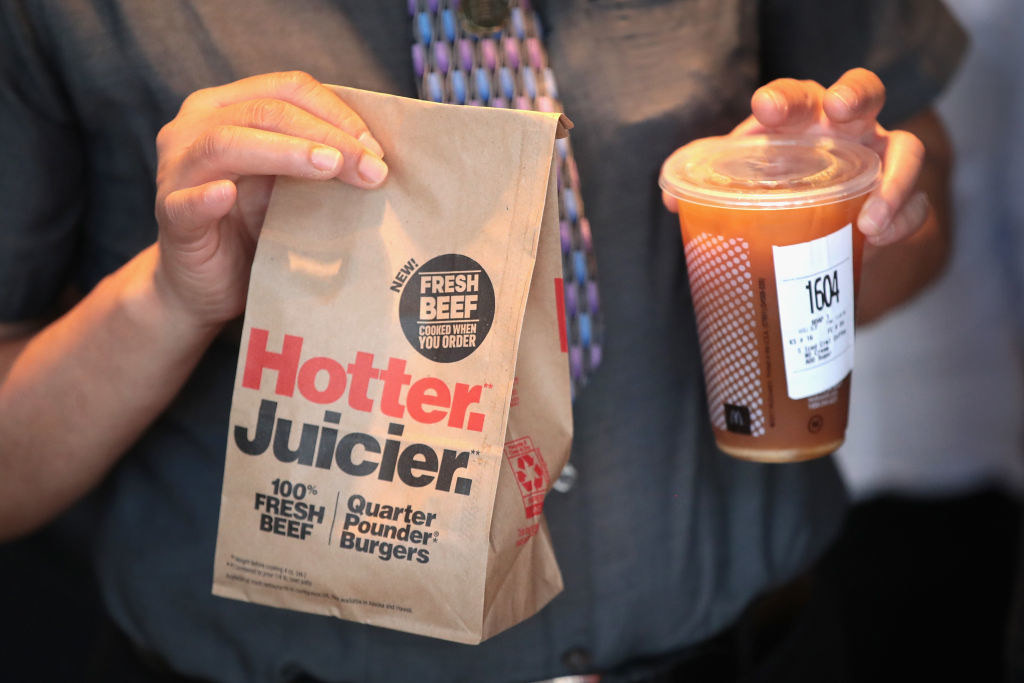 So there ya go. Just please, FFS, don't pour ketchup on your fries like some kind of maniac. DIP, people!