John Cho Looks Exactly Like Spike Spiegel In The First "Cowboy Bebop" Photos
Three, two, one, let's jam.
If you're an anime fan, chances are you've seen Cowboy Bebop.
Today is an exciting day for fans, because the first images from Netflix's live-action adaptation of Cowboy Bebop are here!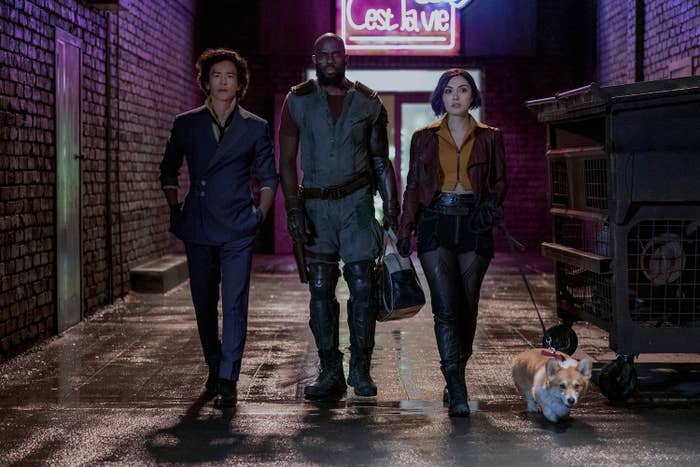 And, of course, there's Mustafa Shakir as Jet Black, who — impressively — seems to have actually grown Jet's signature beard.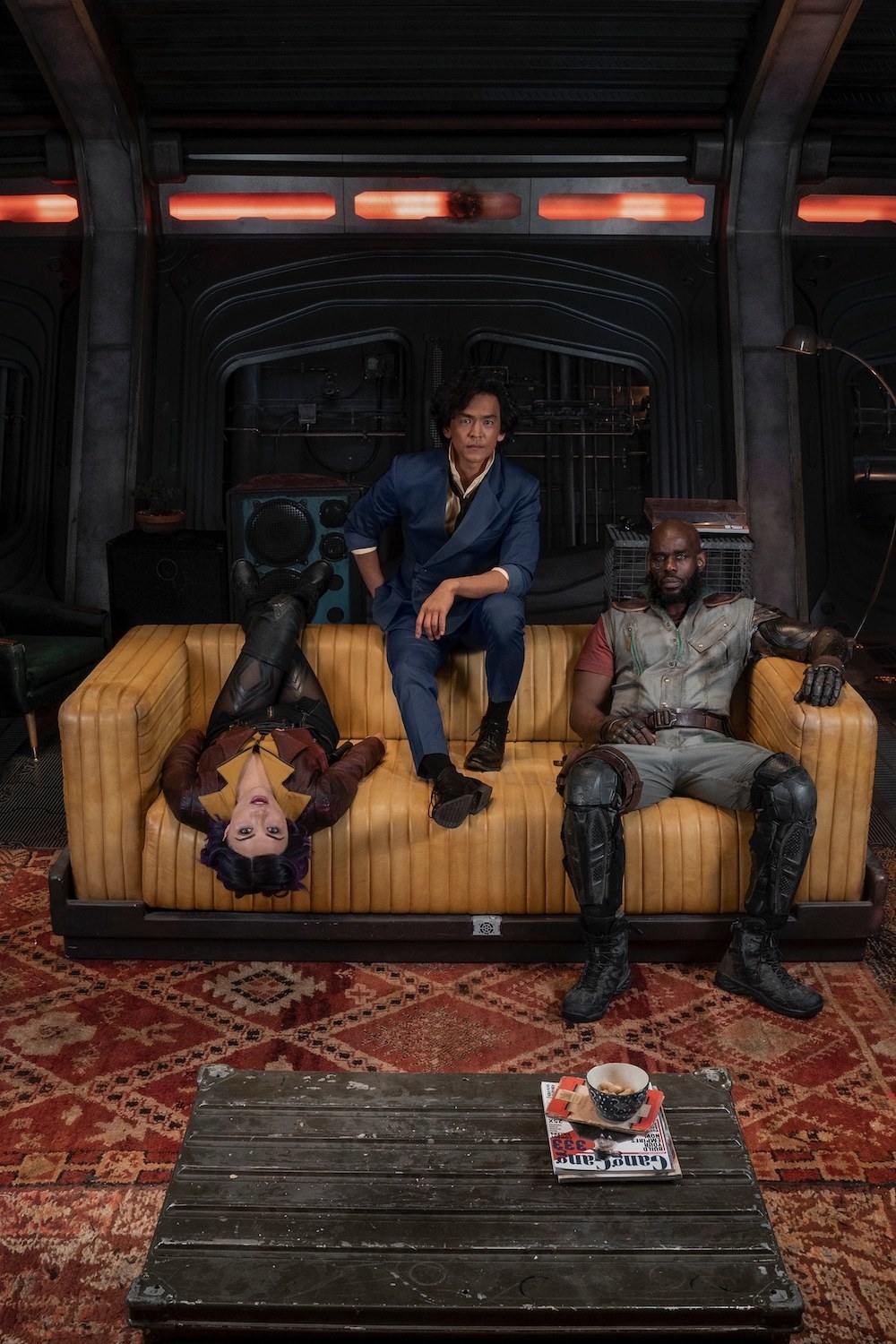 The photos also show us a few glimpses of the interior of the Bebop, aka the ship where the gang spends most of their time between bounty hunting gigs.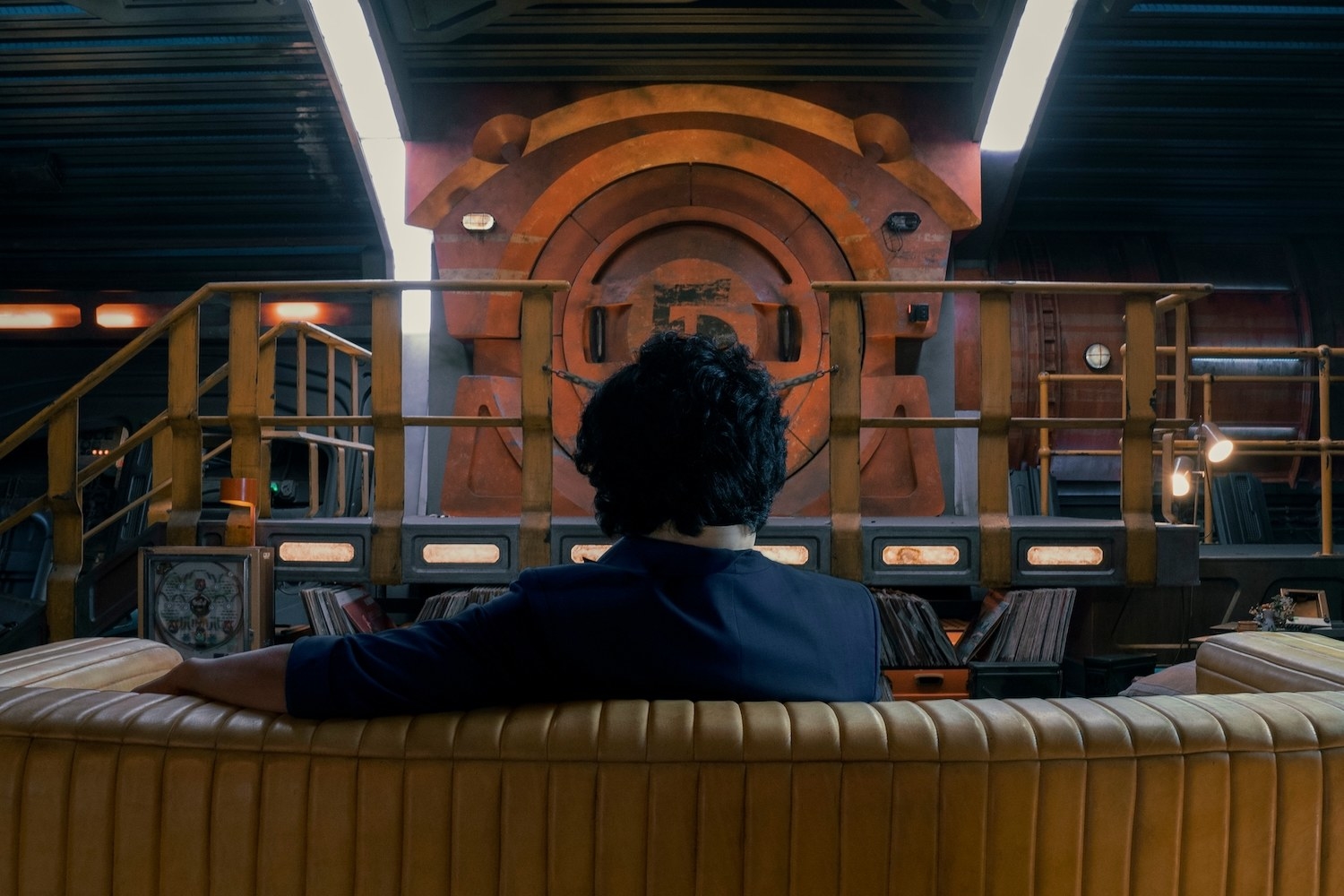 The only other shot we have thus far is this one of Spike walking through a church, clearly having just done some damage. This could just be a random job, but it looks verrrrry similar to a particular scene from the original series' finale...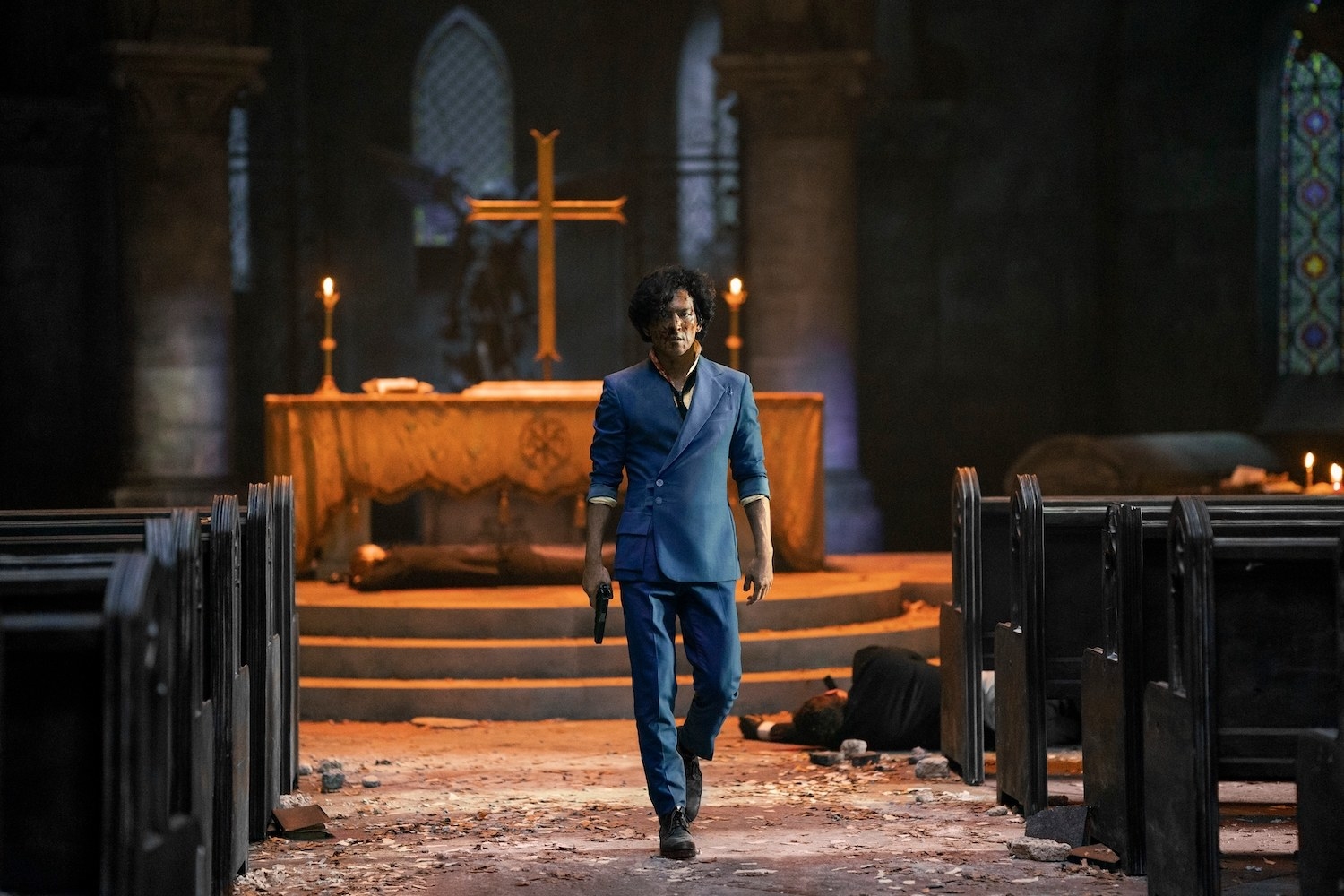 Unfortunately, this first look doesn't give any hints about Ed, but we have to assume she'll show up later (like she did in the original show).
The live-action Netflix adaptation of Cowboy Bebop premieres Nov. 19, so in the meantime, I'll be waiting around like this: