Lena Headey Doesn't Feel Bad About Margaery Tyrell On "Game Of Thrones" AT ALL
"Bye, perky tits!"
If you watched the previous season of Game of Thrones, you saw what Cersei did in the last episode.
Well, Lena Headey was just interviewed in Net-A-Porter by her co-star, Maisie Williams, and Lena does NOT feel bad about what happened.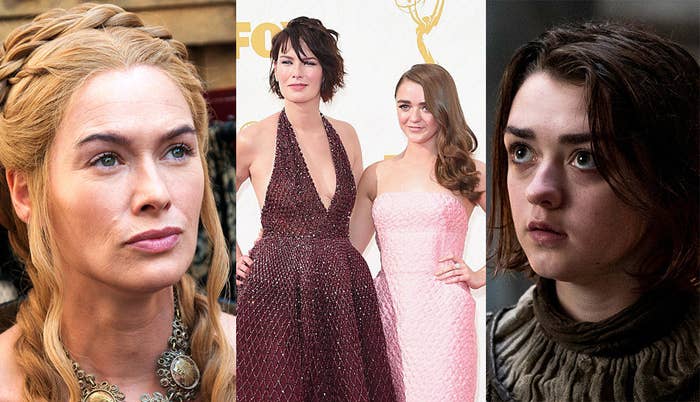 "Bye, perky tits." ICONIC.
Headey also teased that some of her favorite Cersei moments are coming in Season 7, since the new queen is in "I Don't Give A Fuck" mode.
Could that "one particular character" be Jaime? I mean, who else is left in King's Landing for her to be mean to?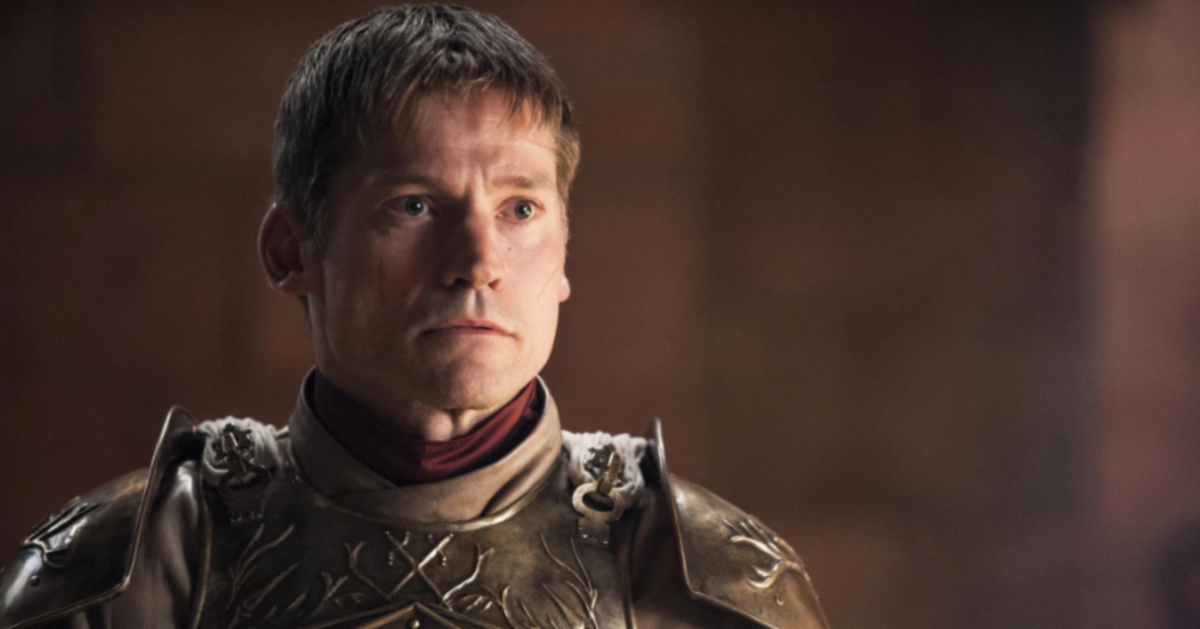 Whoever it is, we can't wait to see "Zero-Fucks-Given" Cersei in the upcoming season.