So there's this fan theory about Wonder Woman, but there are SPOILERS ahead so be careful if you haven't seen the movie yet!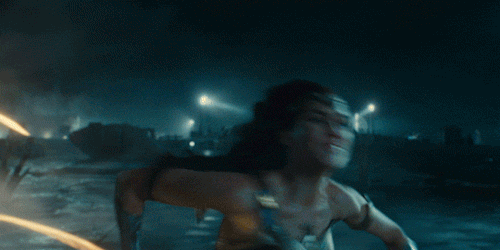 OK, so we were introduced to the creepy and evil Dr. Poison, right?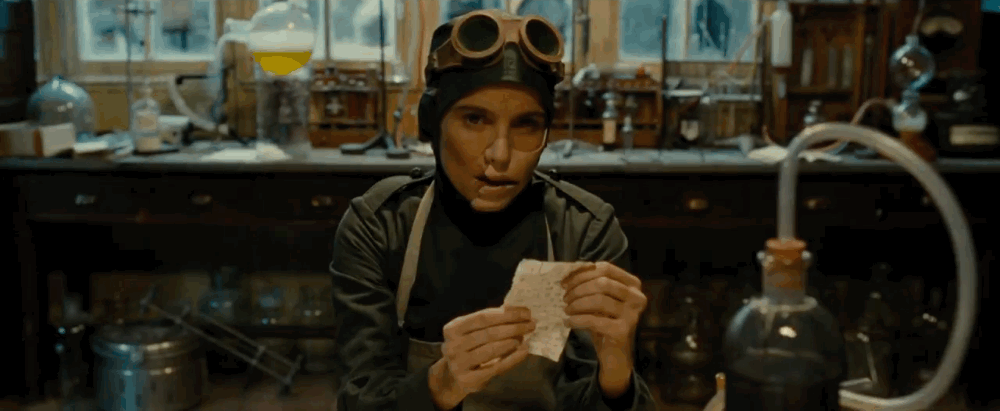 And she created a formula for the even more creepy and evil General Ludendorff to "restore his strength," right?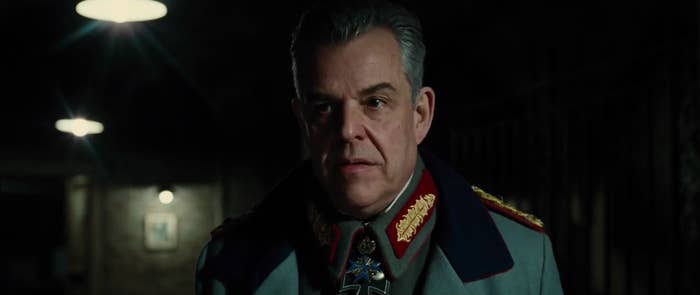 Let's see...who else have we heard about in the DC universe who uses a special mix of chemicals to become super strong?
Oh yeah, BANE.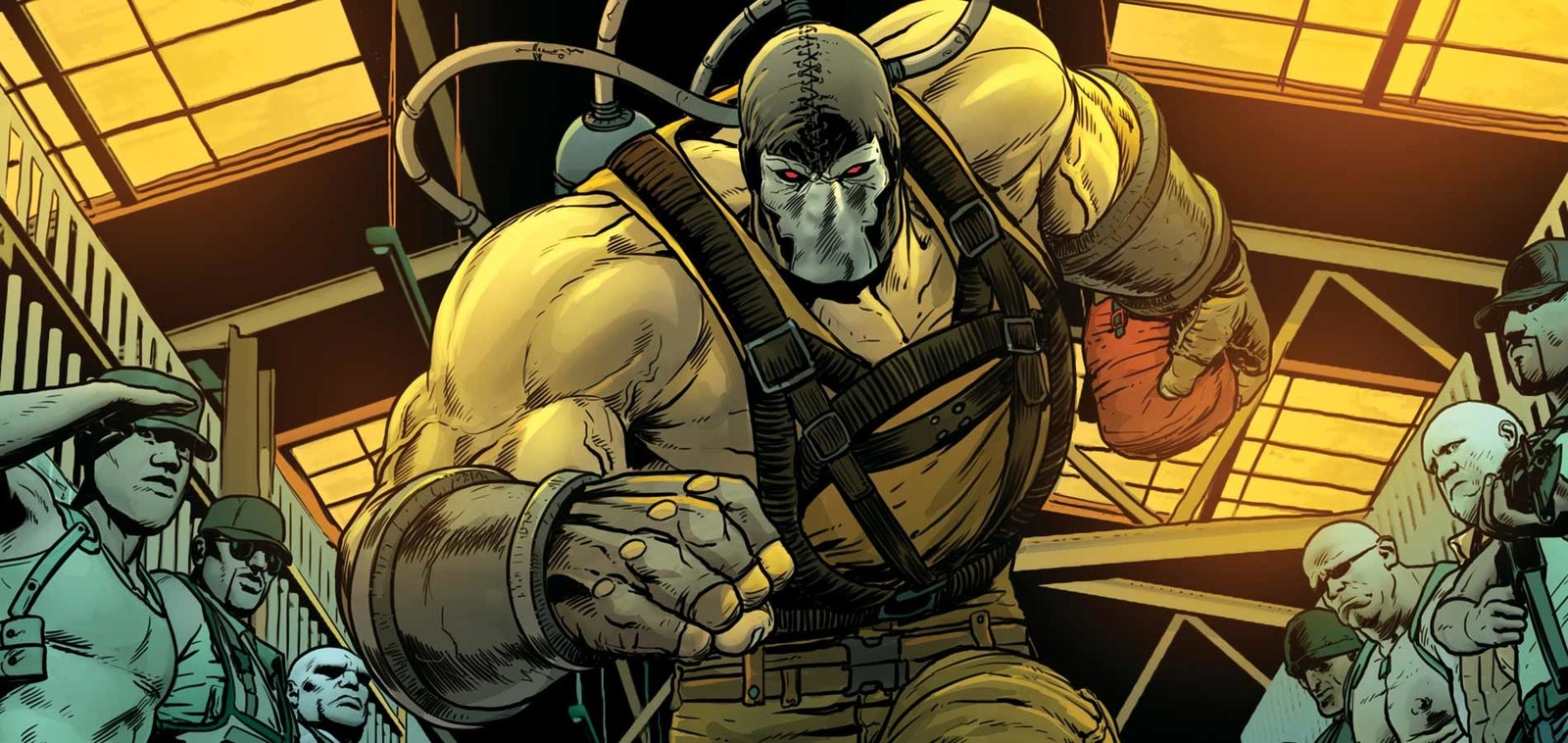 The theory, posited by Comicbook.com, suggests that Dr. Poison's strength-enhancing gas is the basis for the "venom" that gives Bane his super strength many years later.
Of course, Tom Hardy's Bane in The Dark Knight Rises didn't use the super-steroid, but we're in a new DC universe now, so perhaps this Bane will.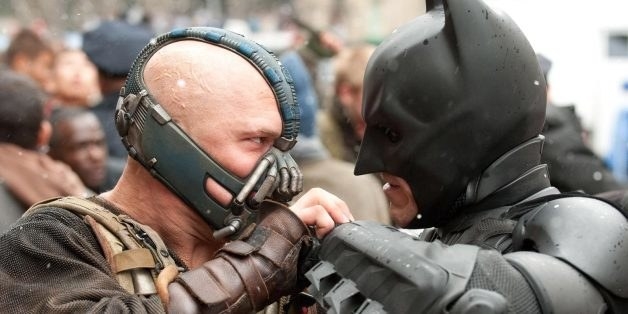 If that's the case, Batfleck is going to have quite the challenge, considering the hopped-up Ludendorff went toe-to-toe with Wonder Woman for a hot minute there.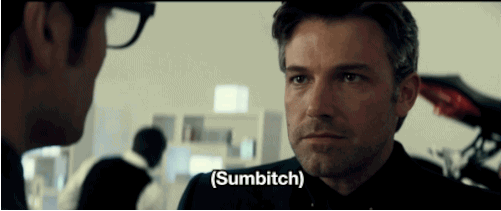 Better keep lifting, Bruce.