14 Tips For Buying A Cheap(ish) Engagement Ring
Everything you need to know to get the most bling for your buck.
Hi, my name is Andy, and I got married a couple years ago. Which means I bought an engagement ring.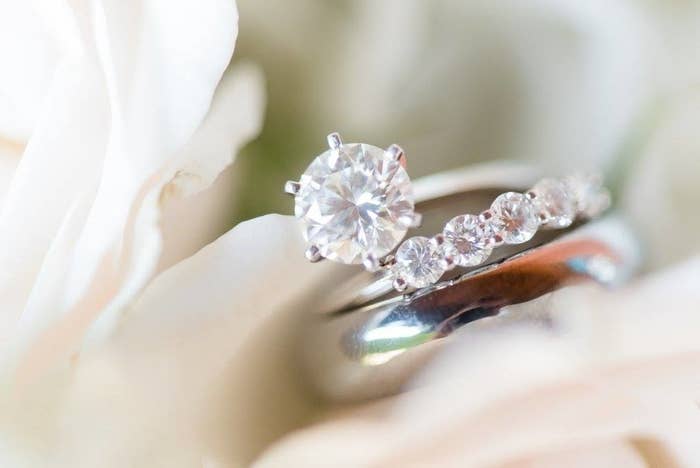 So though I'm not exactly an expert, I have a few tips that'll help you if you're out there trying to take on the very scary task of buying an engagement ring for your future spouse.
1.
Figure out what kind of stone you need and consider diamond alternatives.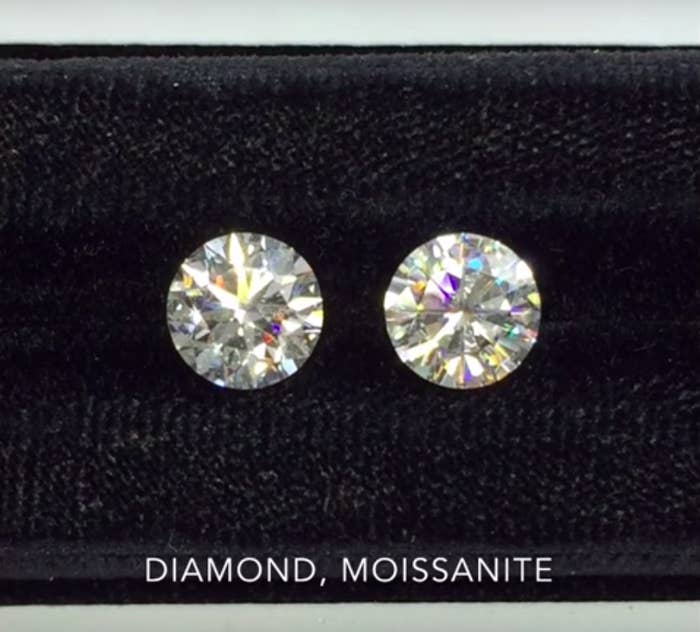 2.
But let's say your partner is set on wanting a diamond. That's OK! You can utilize a GIA report to try to get the biggest and best stone for your budget.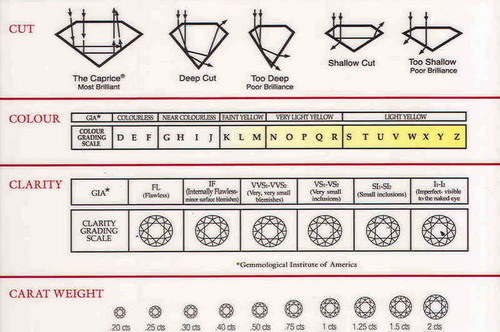 3.
If you care about size more than anything else, prioritize cut and clarity over color.
4.
Consider a cluster of smaller diamonds, as opposed to a solitaire.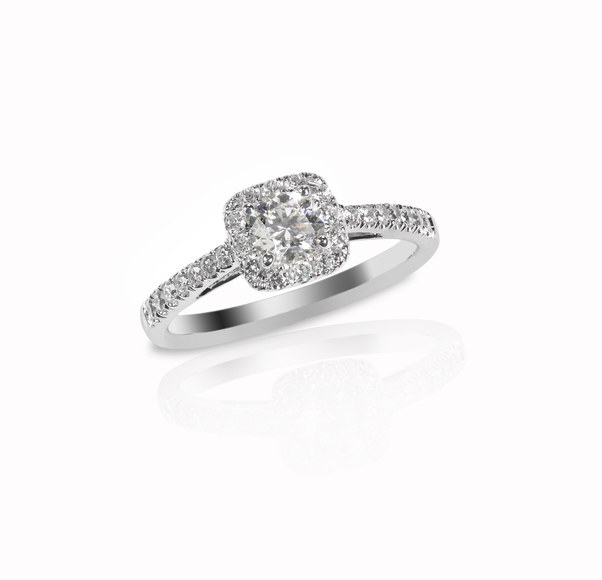 5.
Instead of a one-carat diamond, try to get one that's, say, 0.97 carats.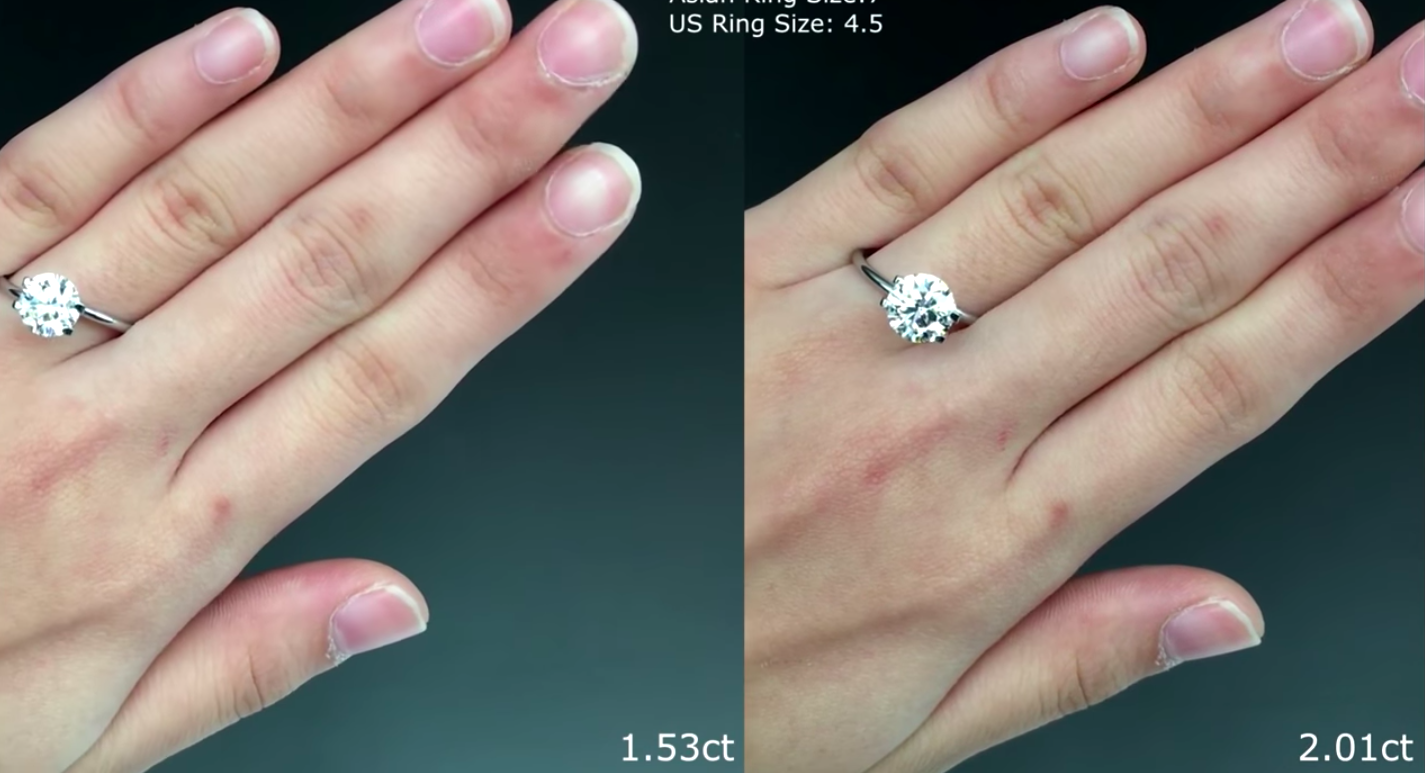 6.
If you need to buy a solitaire with inclusions or K color, make it a round brilliant stone.
7.
For lower prices, don't buy from a big-name, chain store jeweler like you see at the mall.
8.
Check your local jeweler or a jeweler in your nearest big city.
9.
If you do buy local, haggle!
10.
Check online. Yes, online, as in the internet!
11.
Don't overpay for your setting.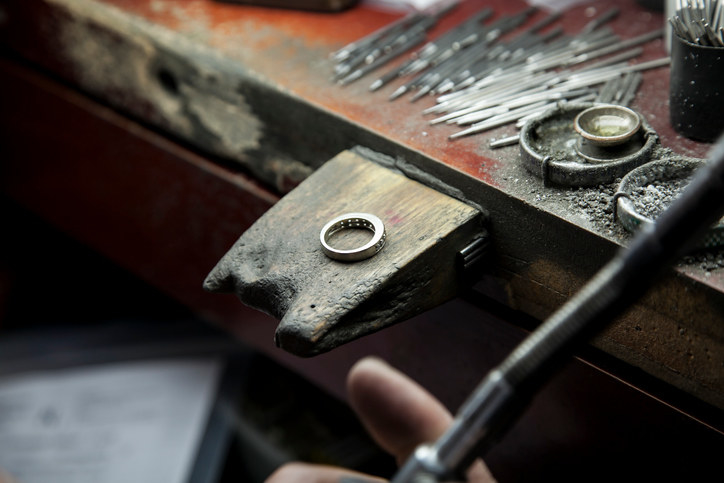 12.
Know the difference between conflict-free and other labels.
13.
If you're not superstitious, buy used!

14.
Remember that you don't need to stick to any kind of tradition if you don't want to.