1.
This carton of juice that proves whoever is running our simulation messed up their programming.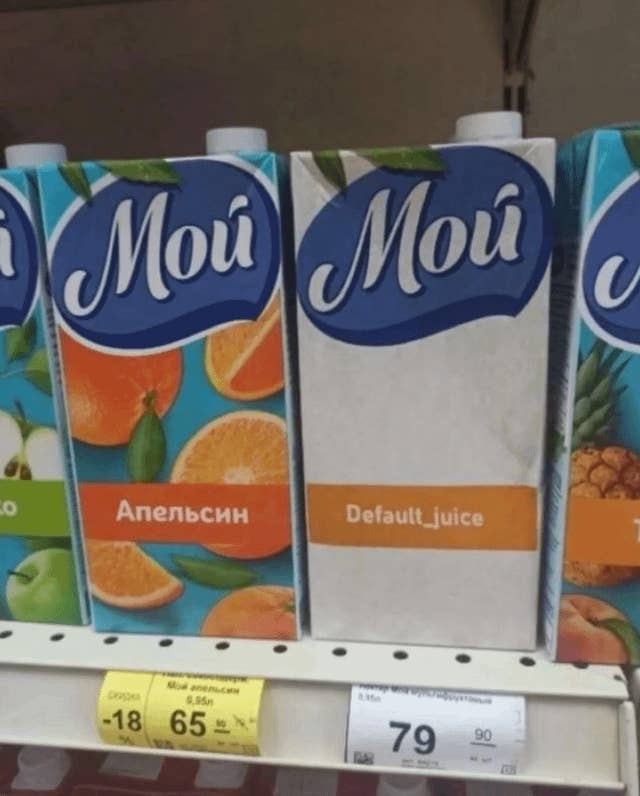 2.
This bench that looks like a highlighted objective in a video game.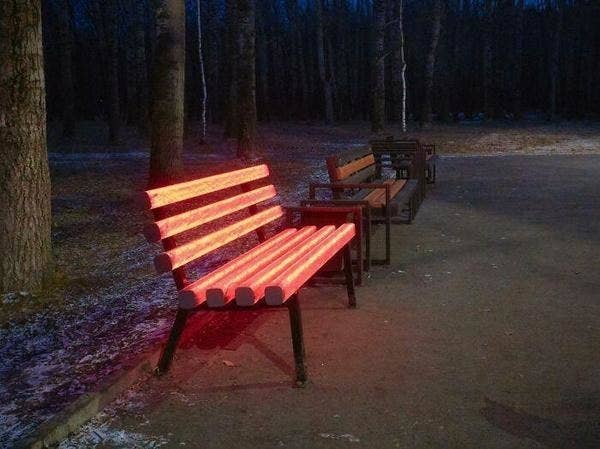 3.
This copy + paste that happened on the bus.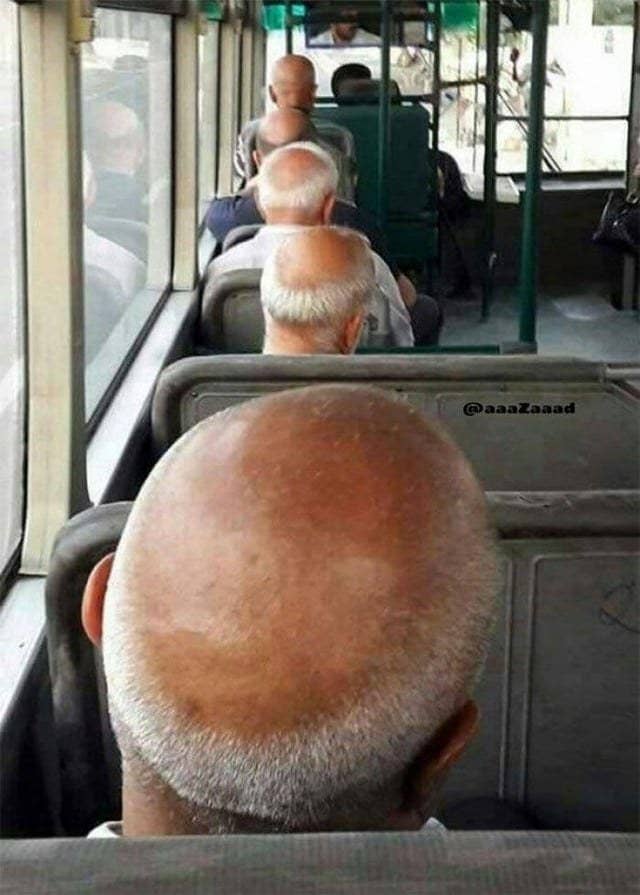 4.
And this one that happened in a store... it's not like purple pants are a common choice.
5.
I don't know what weather phenomenon this is, other than "the LCD screen is busted."
6.
This one is explained, but you gotta admit, if you saw this while driving, you'd be like, "Oh no, reality is about to shut down."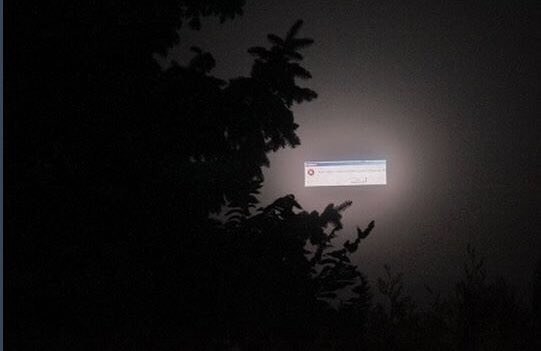 7.
This apple is missing some pixels. C'mon, at least render the simulation at the highest settings!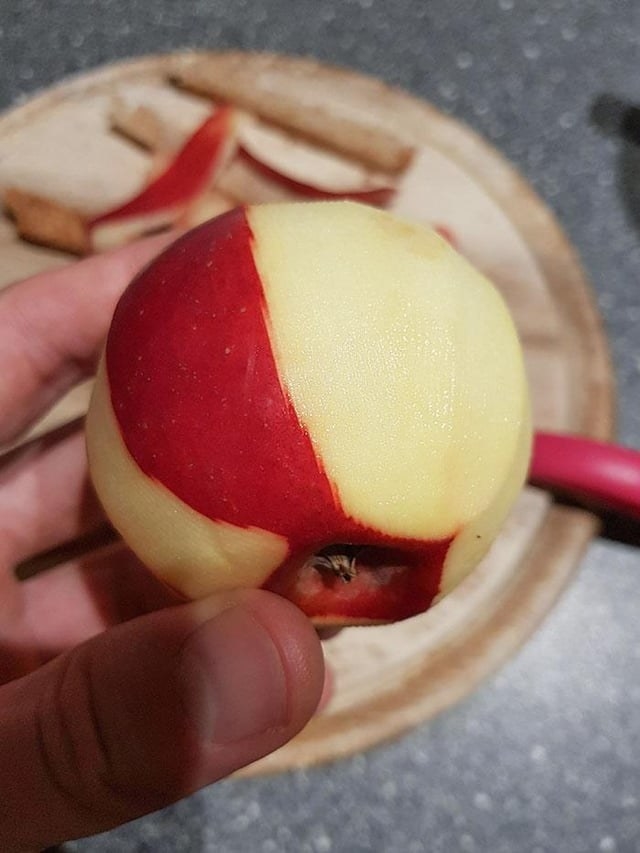 8.
Exactly. Eleven. Years. Apart. TO THE DAY.
9.
Remember that part with the black cat in The Matrix? Yuuup.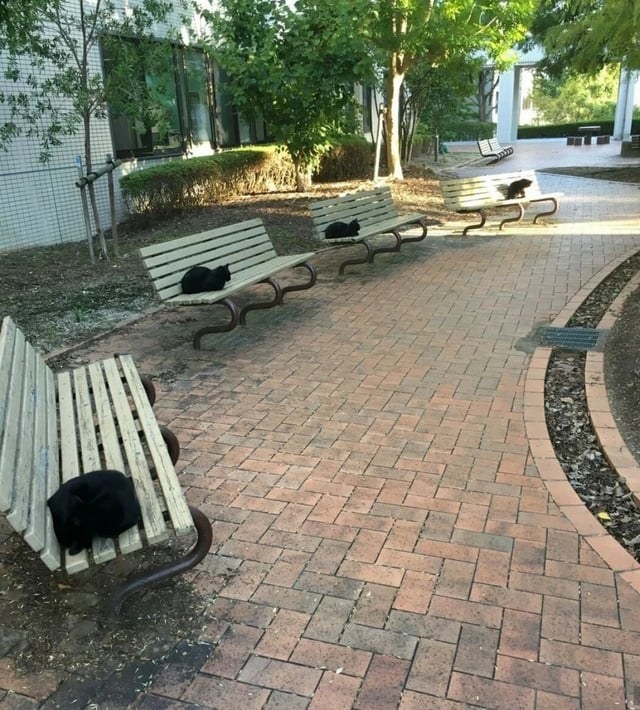 10.
Someone is painting this building out of existence!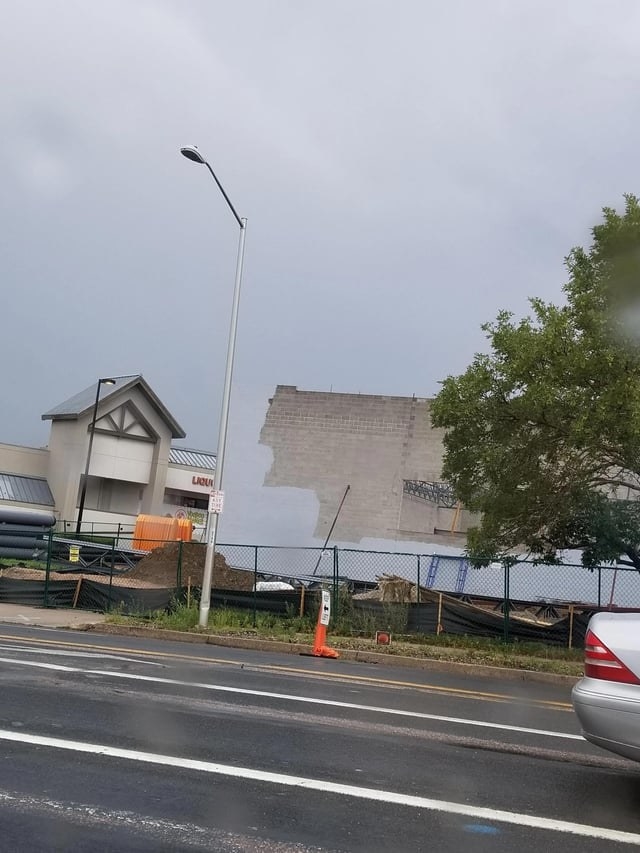 11.
Looks like these trees hit the upper rendering limit.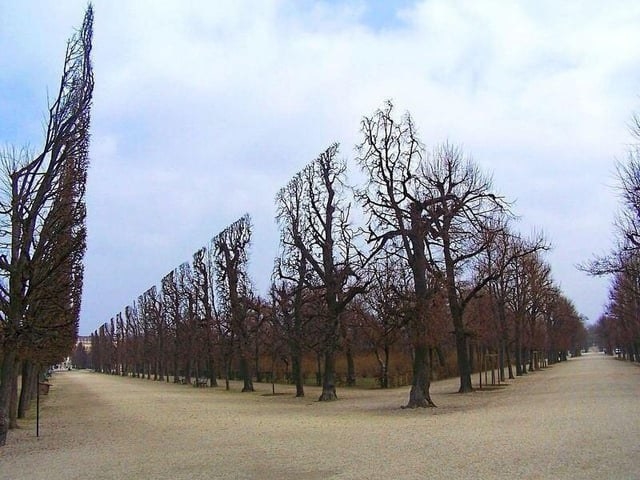 12.
Ever seen a transparent skyscraper before?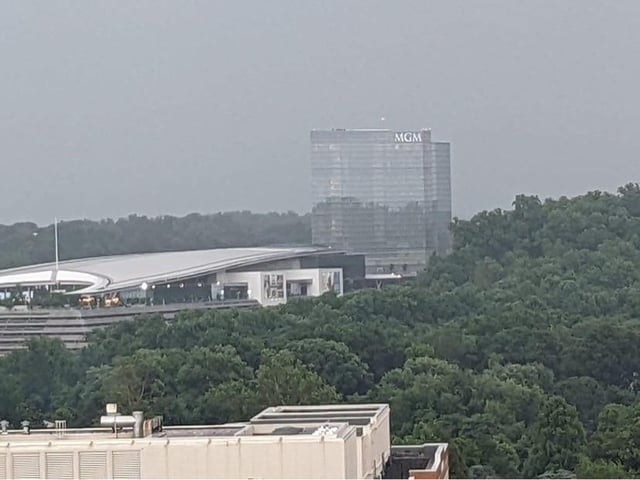 13.
These clouds hit some kind of barrier, too.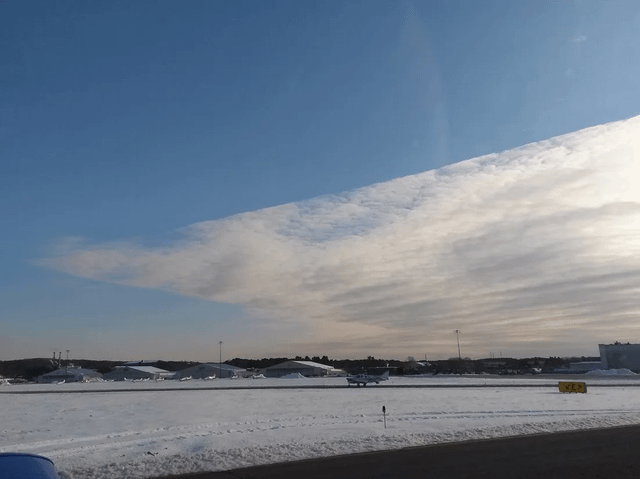 14.
Pretty sure that underwater city isn't supposed to be there.
15.
This helicopter is totally glitched out.
16.
I hope these guys are twins, because otherwise, I don't know how to explain this.
17.
Where's the missing F? WHERE IS THE MISSING F??
18.
And finally... tell me you wouldn't get freaked out if you saw these two license plates in front of you.