This week is already turning out to be the longest in existence to Game of Thrones fans, who are all waiting to see what happens in Sunday's season finale.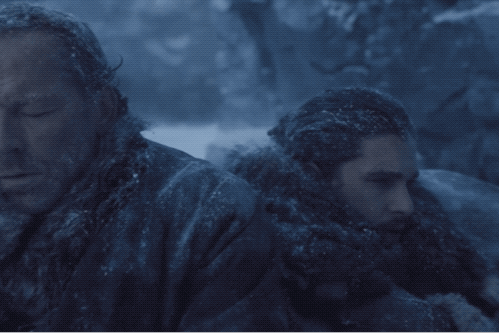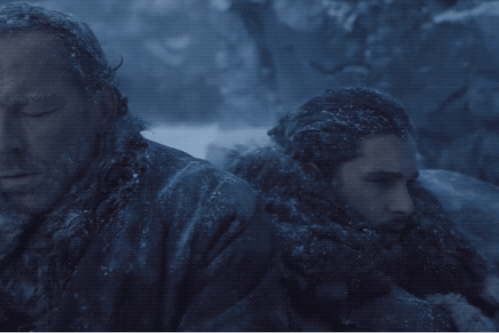 WELL, the wait is about to be a little more excruciating, because HBO has revealed the finale's title, and it's got people all in a tizzy.
"THE DRAGON AND THE WOLF."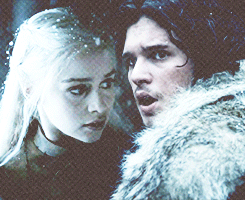 Fans are flipping out, because that could apply not only to Jon and Daenerys, but also to Rhaegar and Lyanna...aka Jon's actual parents.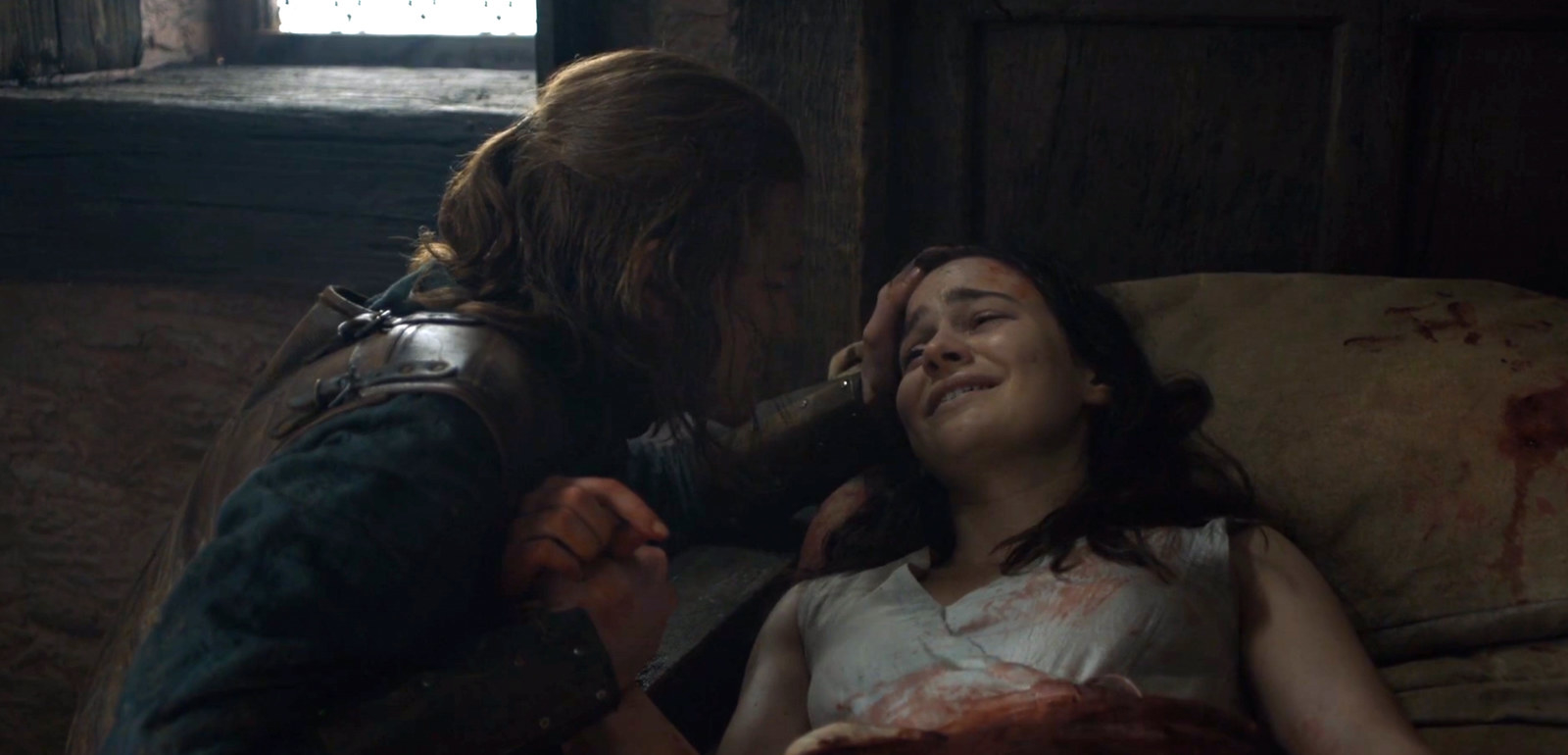 People are getting a little bit emotional.
Some fans are hoping for boat sex.
In addition to the title, HBO also revealed that the episode would be a full 79 minutes long, making it the longest episode of the series to date.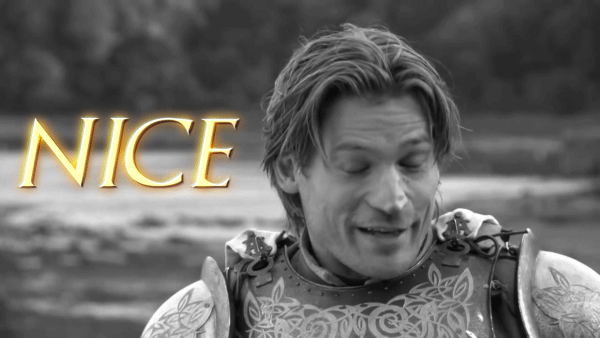 Of course, there are pluses and minuses to that.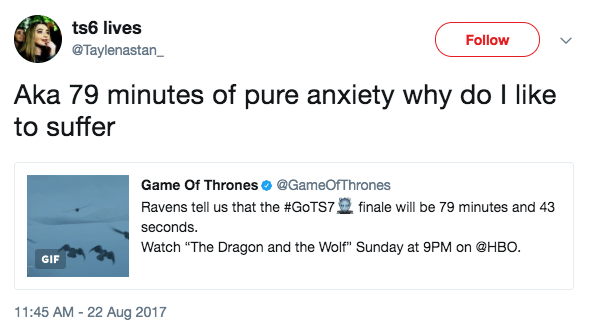 SUNDAY NEEDS TO GET HERE FASTER.