Have you ever watched an episode of Fixer Upper and thought, "Damn, I wish Joanna Gaines would come and redesign my home?"
Well, that's probably not going to happen. But, you'll soon be able to buy Chip and Joanna's new line at Target!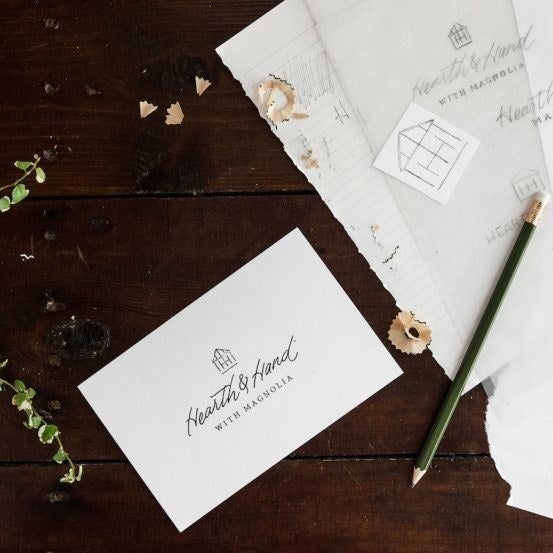 In a post on their Magnolia Market blog, Chip Gaines announced that he and Jo have a new line of home products coming soon that will be sold exclusively through Target.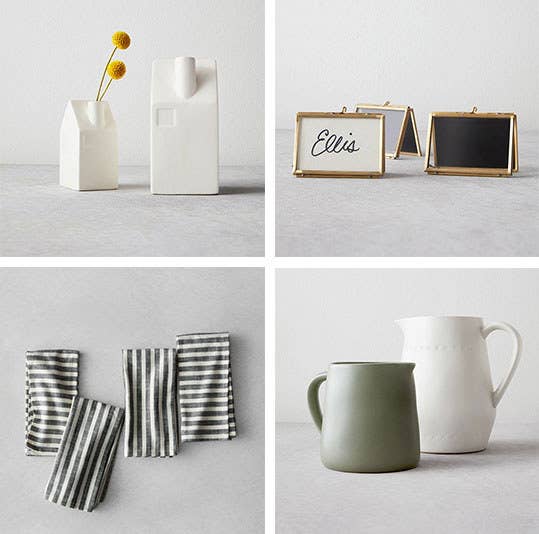 The line is called "Hearth & Hand with Magnolia," and it all looks very Joanna.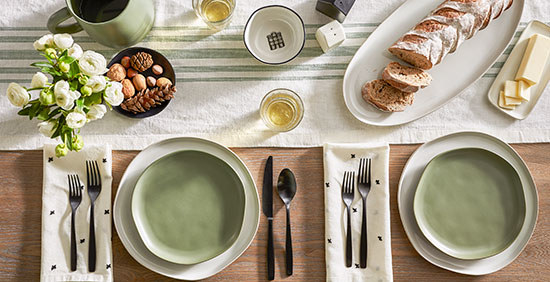 There will be new additions to the collection every season. And since this is Target we're talking about, most of the items will be under $30!