1.
I just don't know if I could eat a jar of "Nut Master."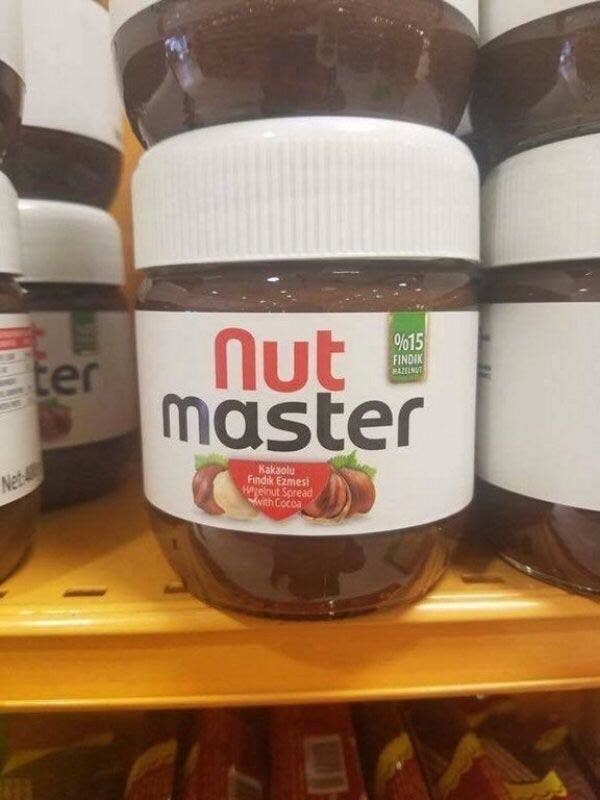 2.
You've heard of Dove, now try...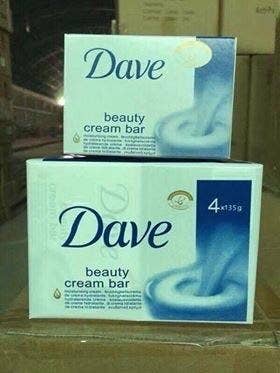 3.
App stores are the Wild West, man.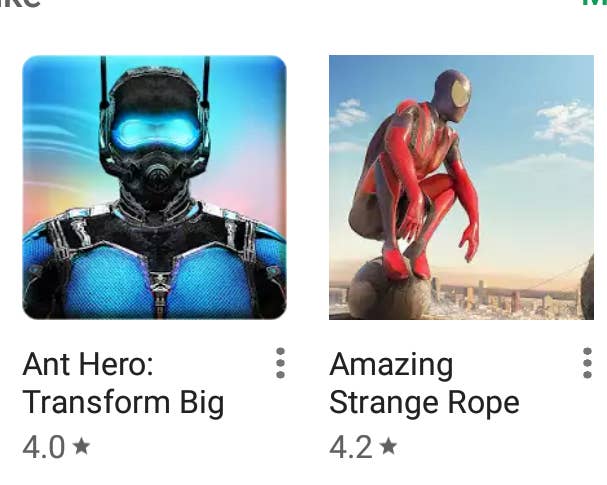 4.
This is... Ketchup isn't even copyrighted. What is happening here?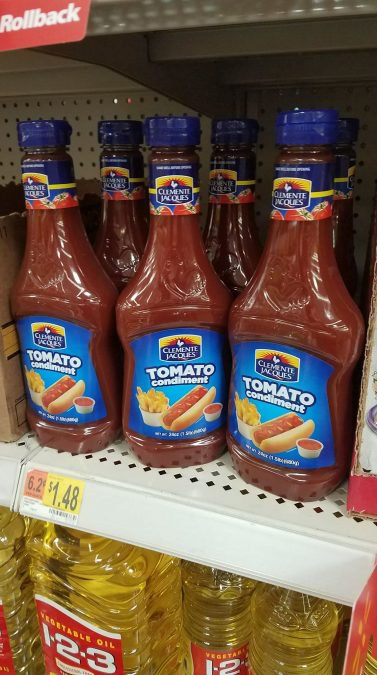 5.
Well, hot diggity dognald's!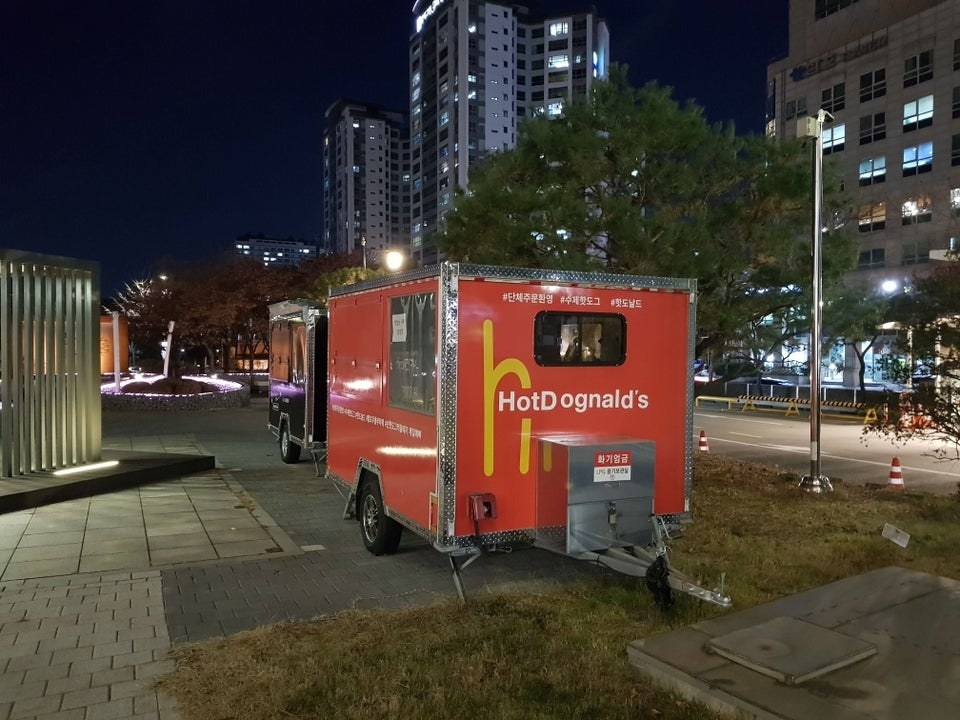 6.
Hmmmm...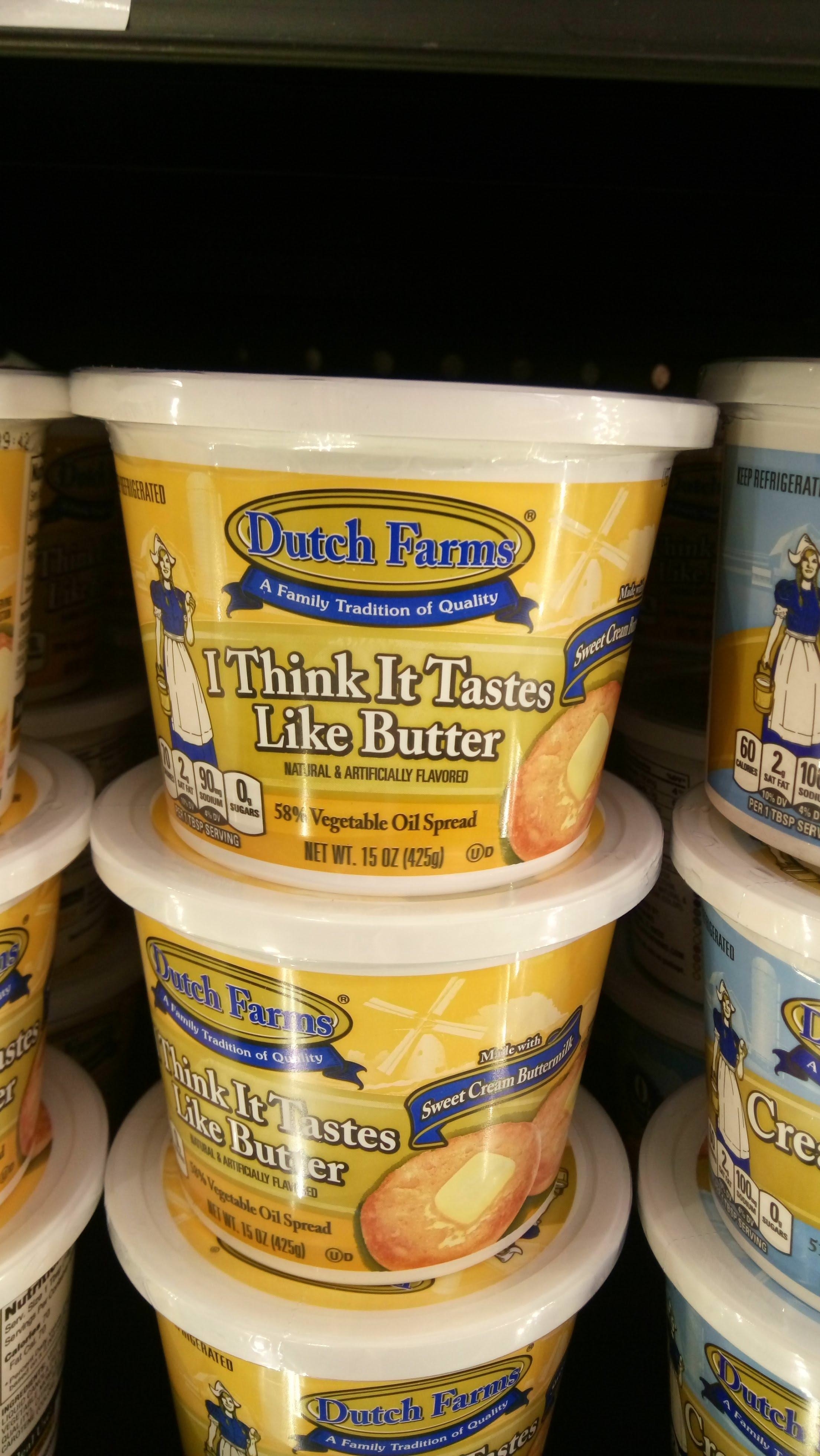 7.
This one doesn't even try to say it tastes like butter — it just makes you remember butter.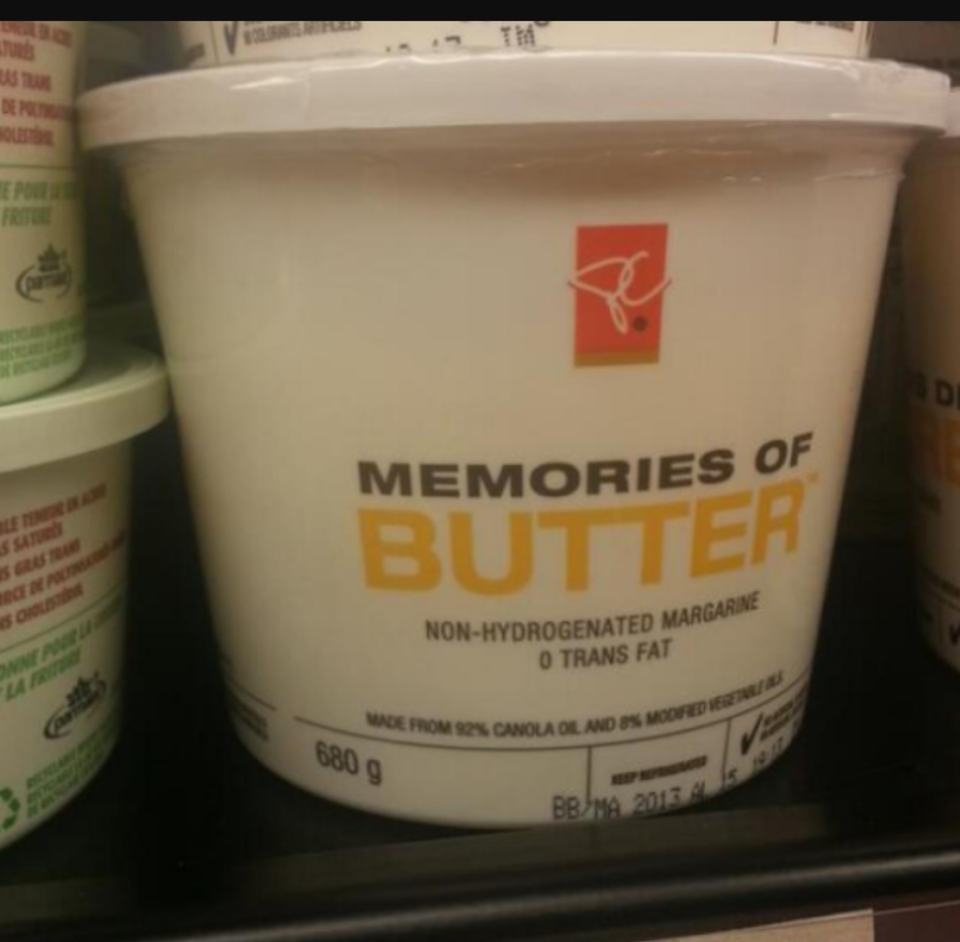 8.
Again, "rolling pin" would've been fine.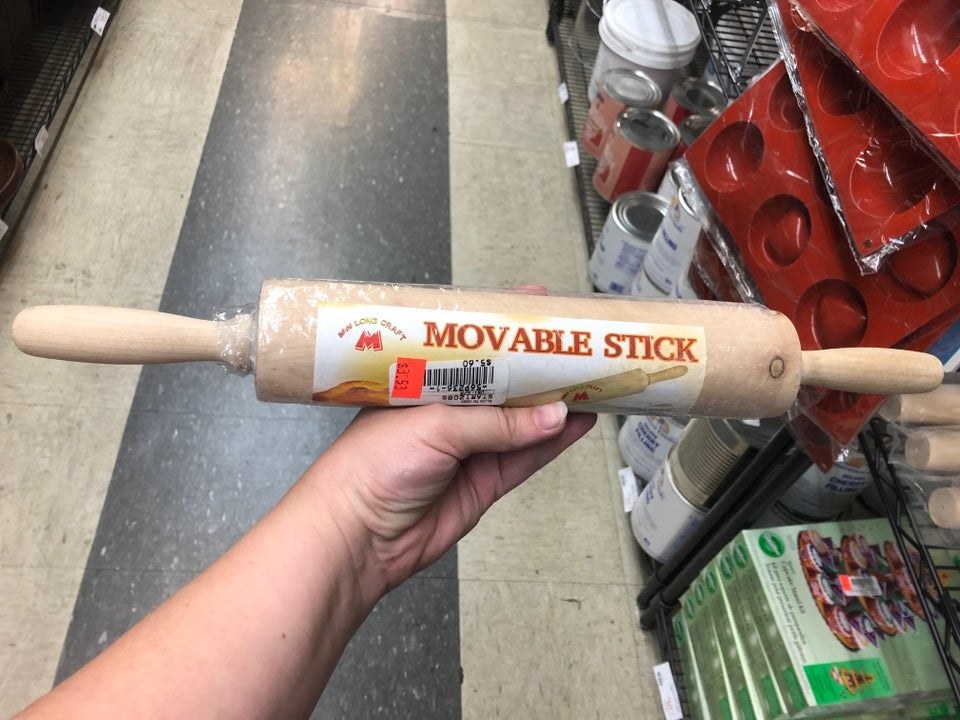 9.
This is just terrifying. Run, Dory!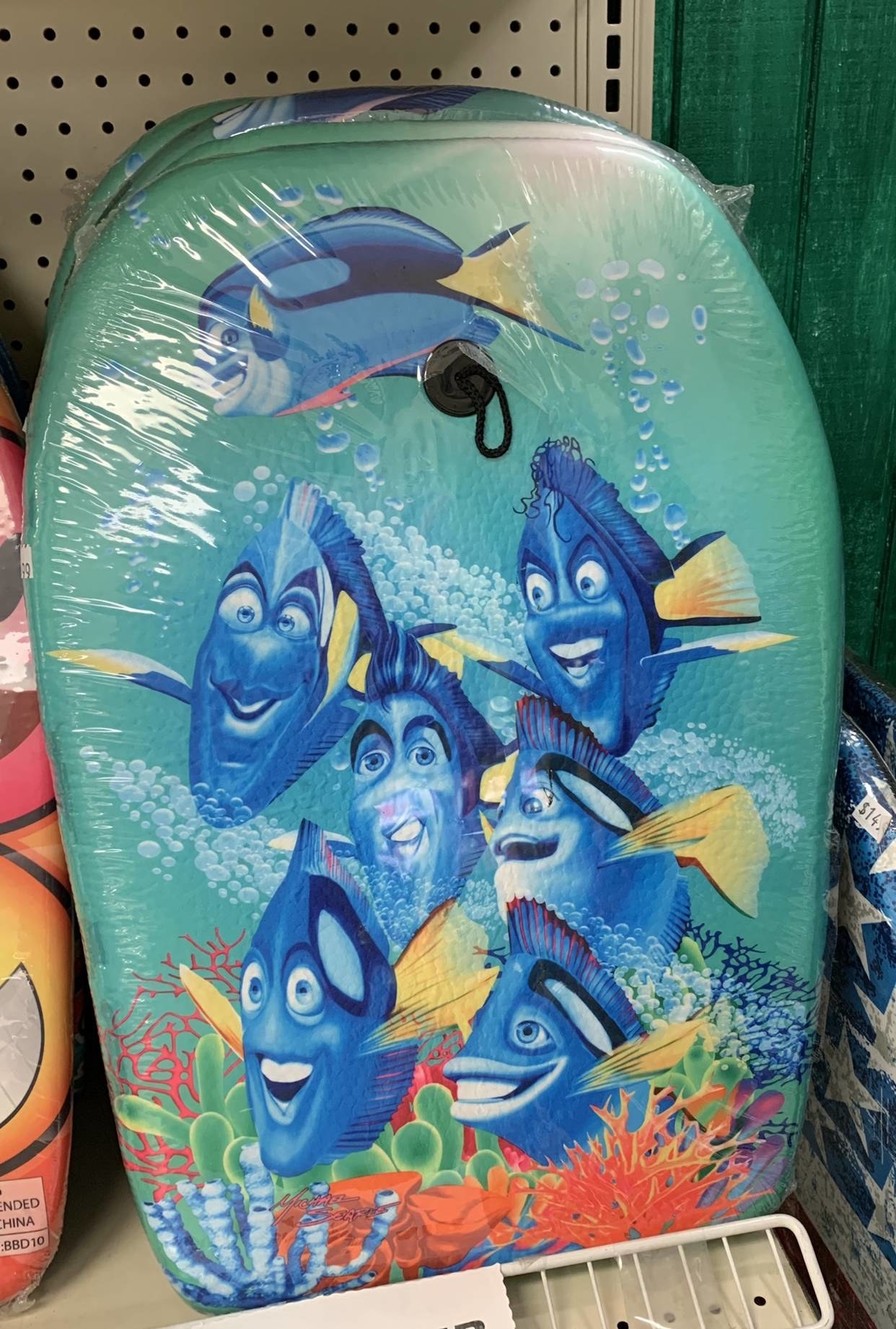 10.
I see what they did there.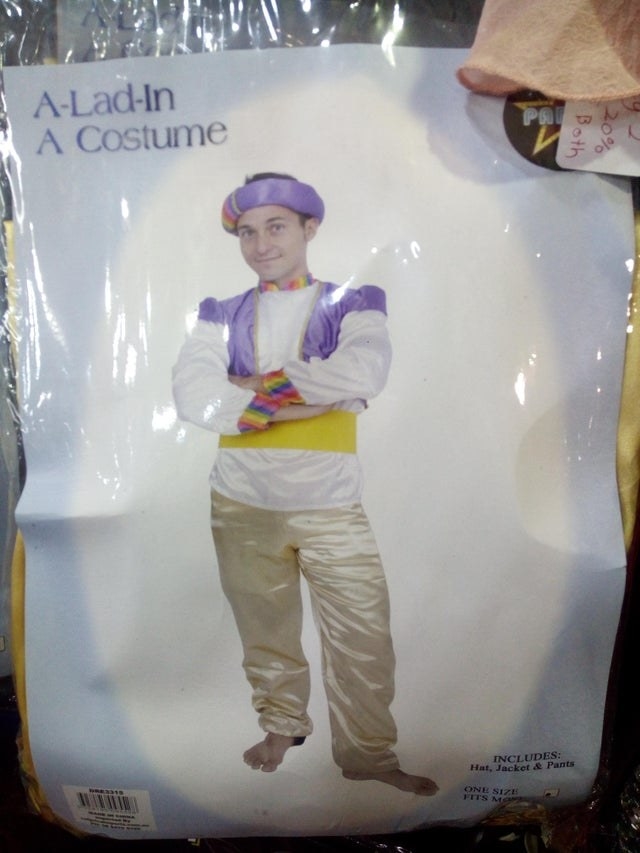 11.
Hold on, lemme put in my Meats.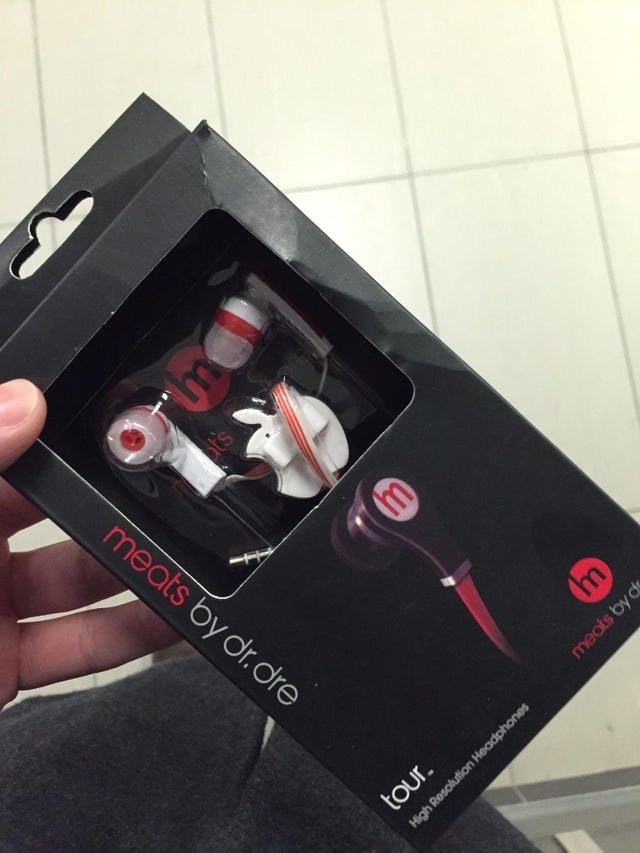 12.
They're not Swedish, but they're from the general area.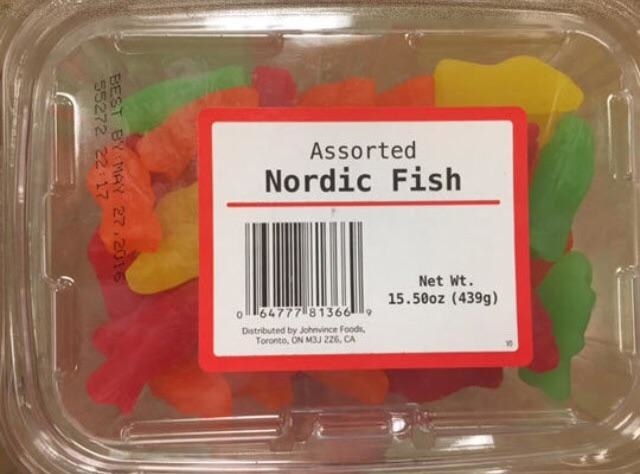 13.
Whoopsie, it's a...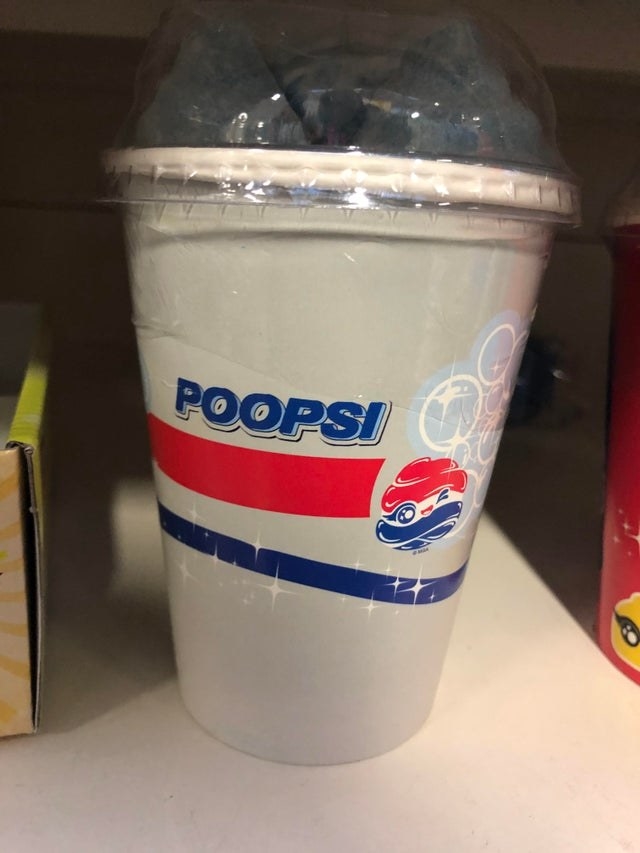 14.
Skerple. Just...Skerple.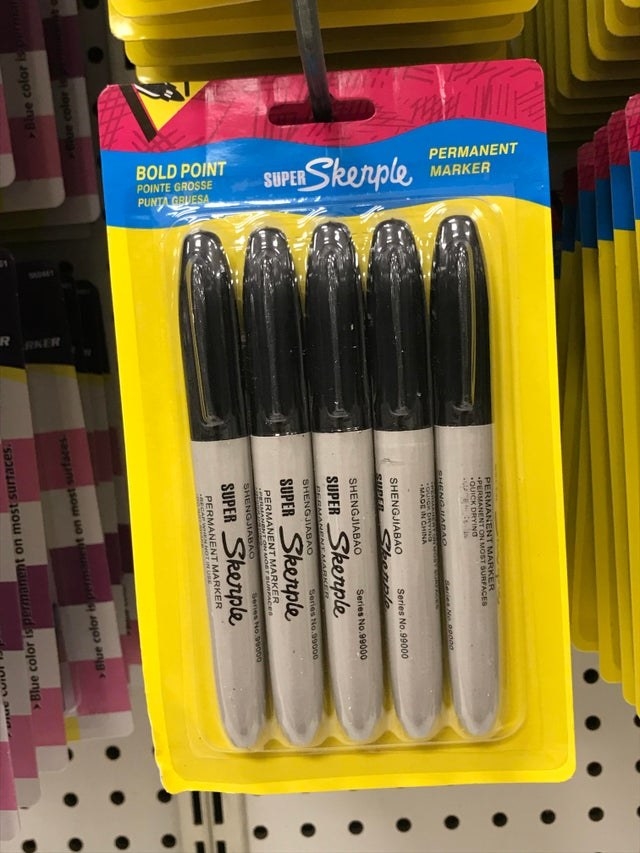 15.
Do you think my Supreme shirt is a knockoff? I can't tell.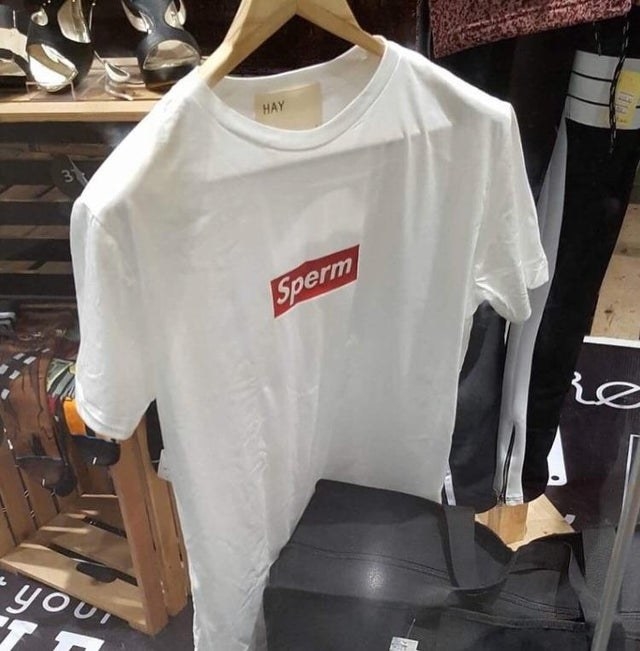 16.
My favorite designers, Dcloe and Gababna.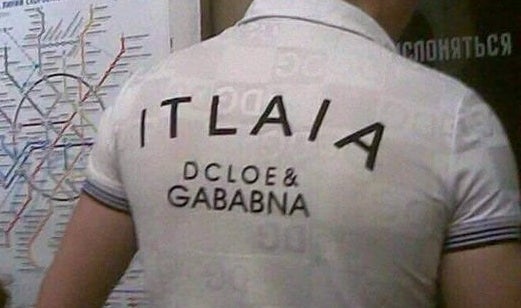 17.
"When there is a thing that is odd / In your area of residence..."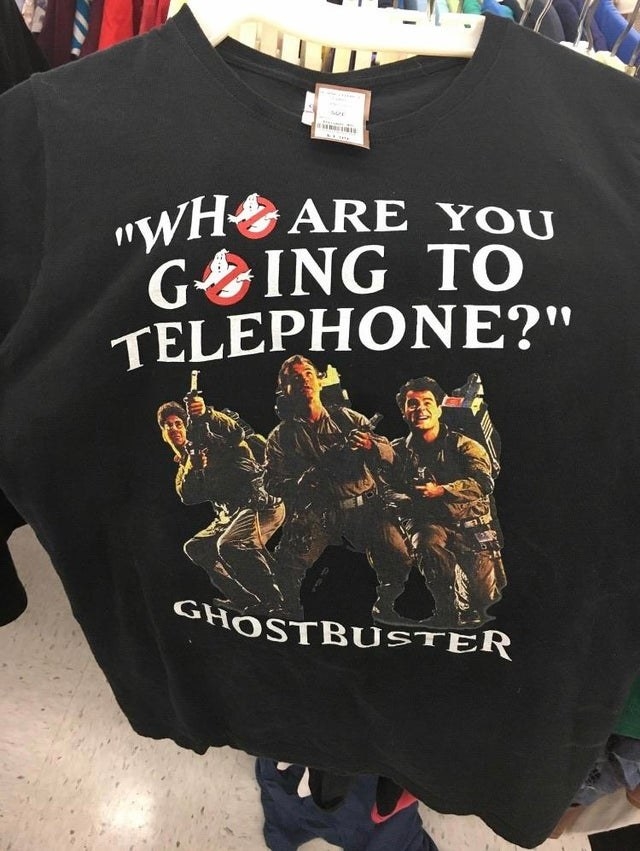 18.
So many letters, so few of them correct.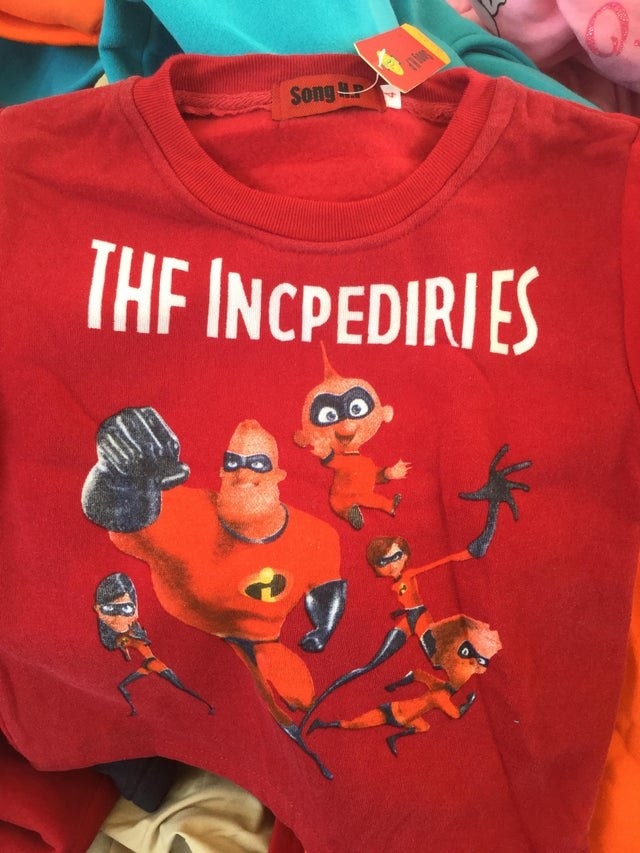 19.
Pretty sure he's Italian.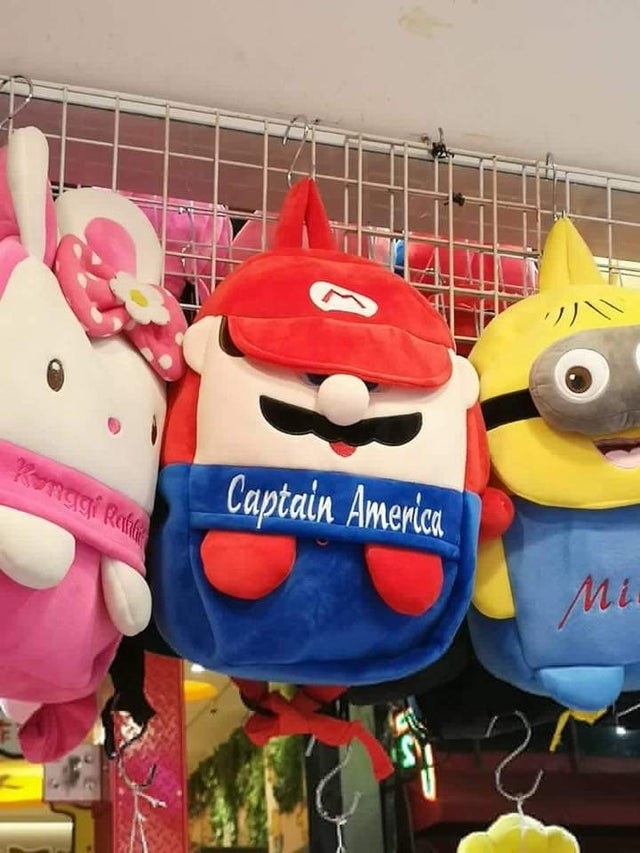 20.
They're not wrong — he is big.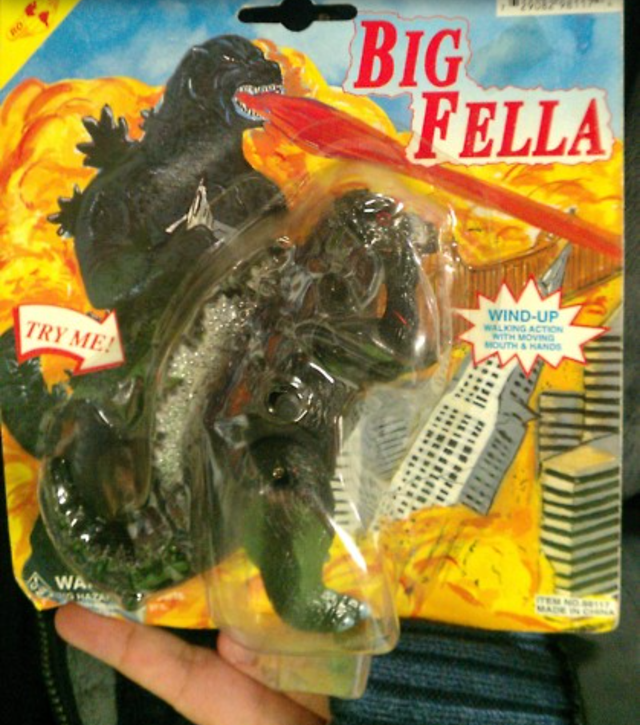 21.
These are great. Kut Kits, on the other hand? Terrible.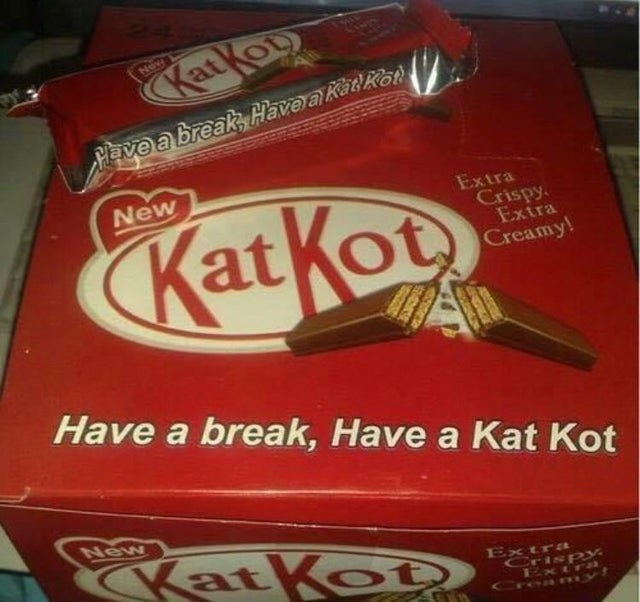 22.
Don't worry — they're not that angry.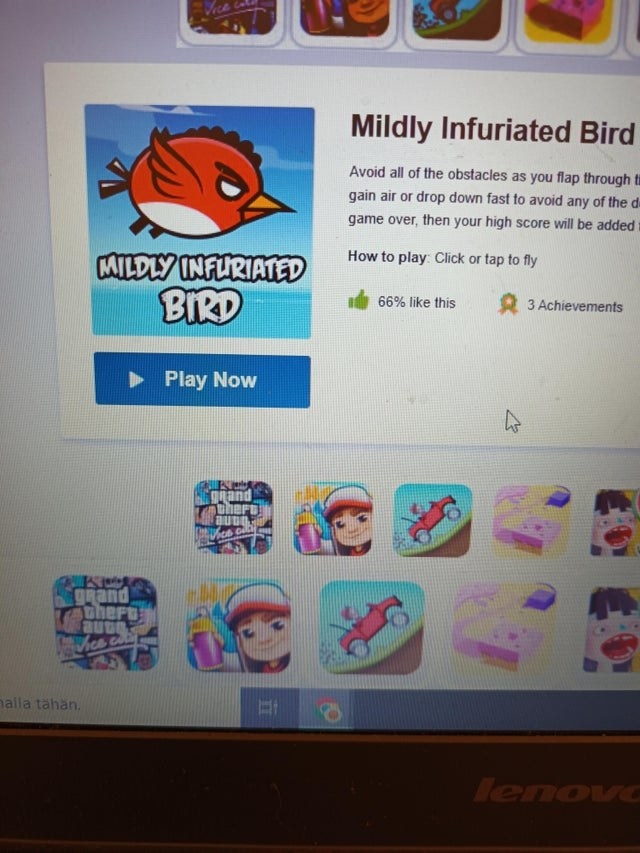 23.
Sad to see three of their partners leave their business like that.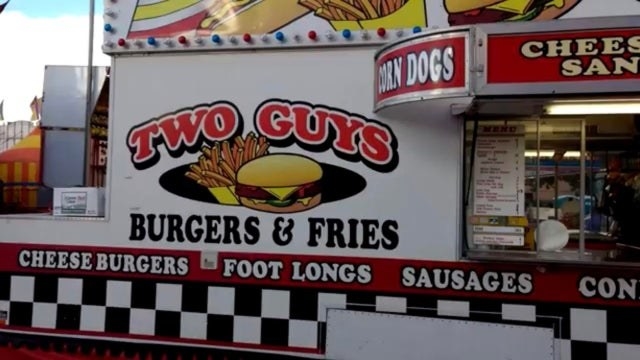 24.
Dude, that's not an Oreo.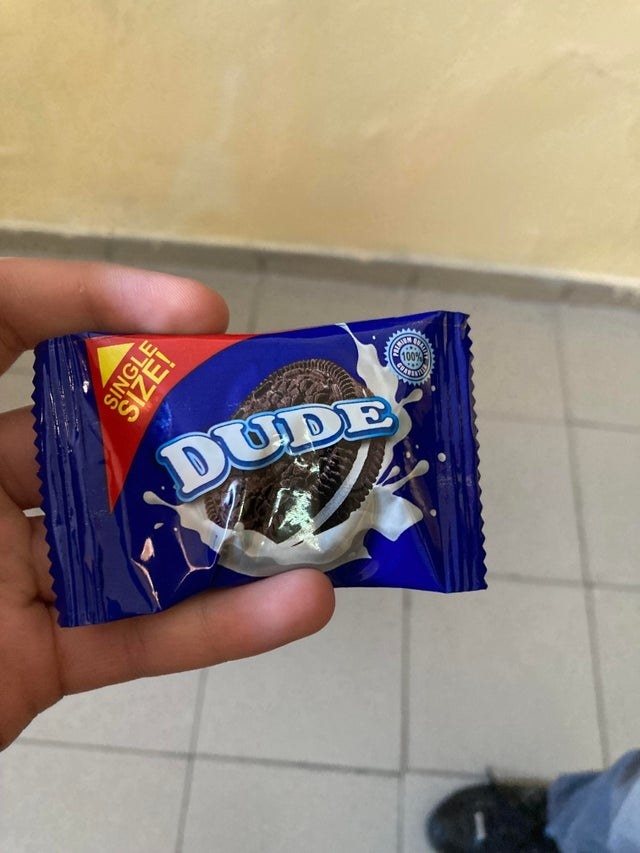 25.
Segert.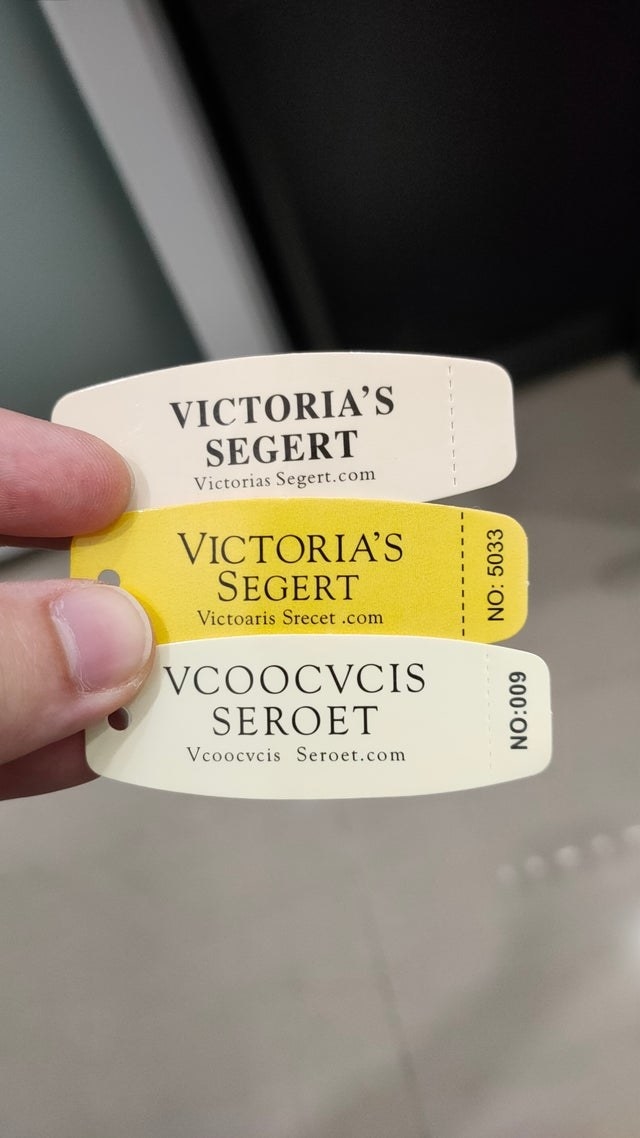 26.
Maybe he's a spider that can communicate with the dead?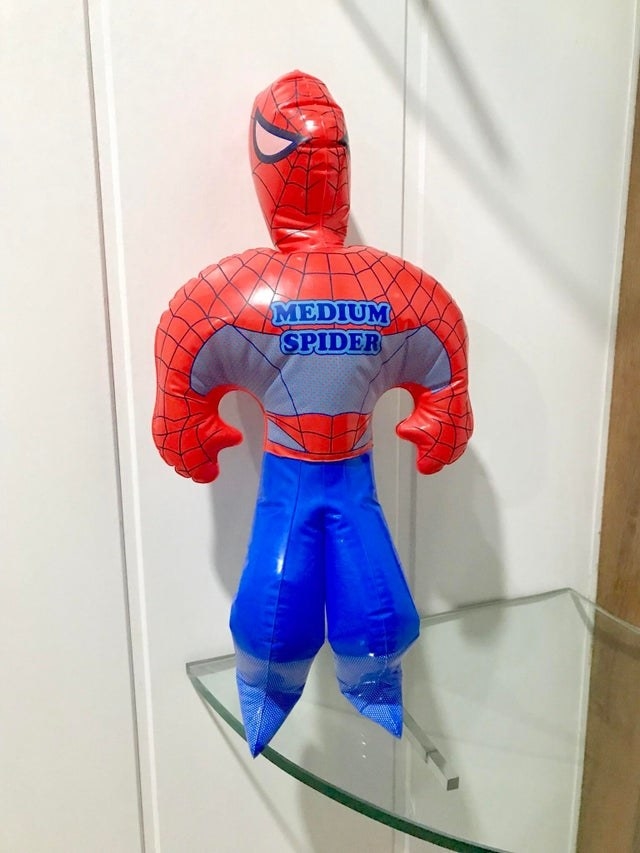 27.
There's just a lot going on here, to be honest.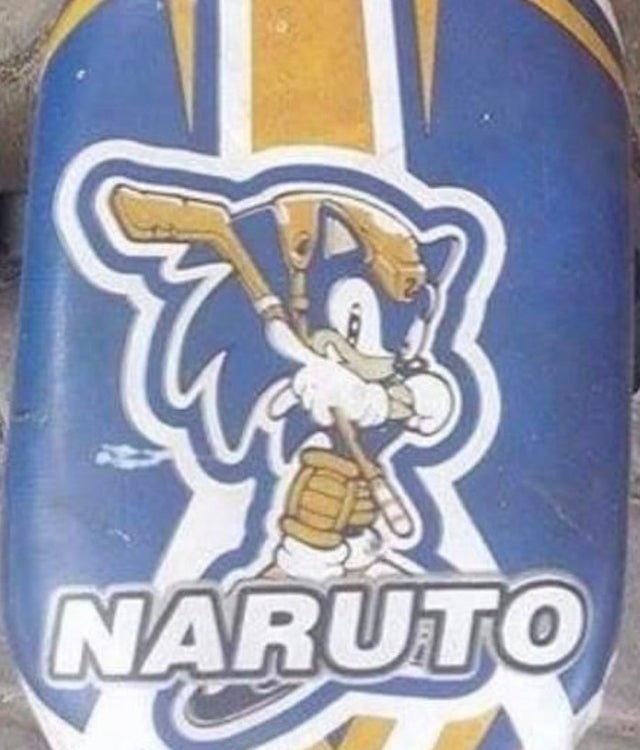 28.
"Oh my god... I'm on a PIZZA TRUCK!"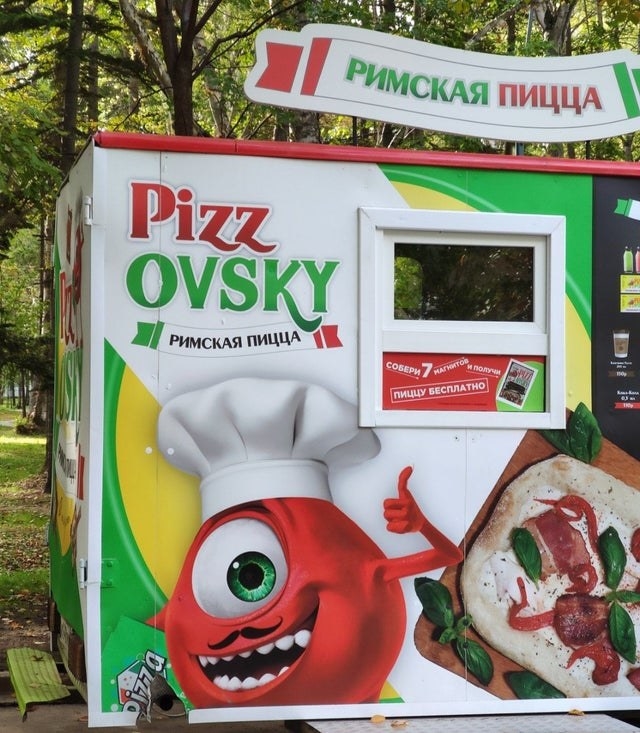 29.
No misspellings here, just an extra thicc Air Jordan.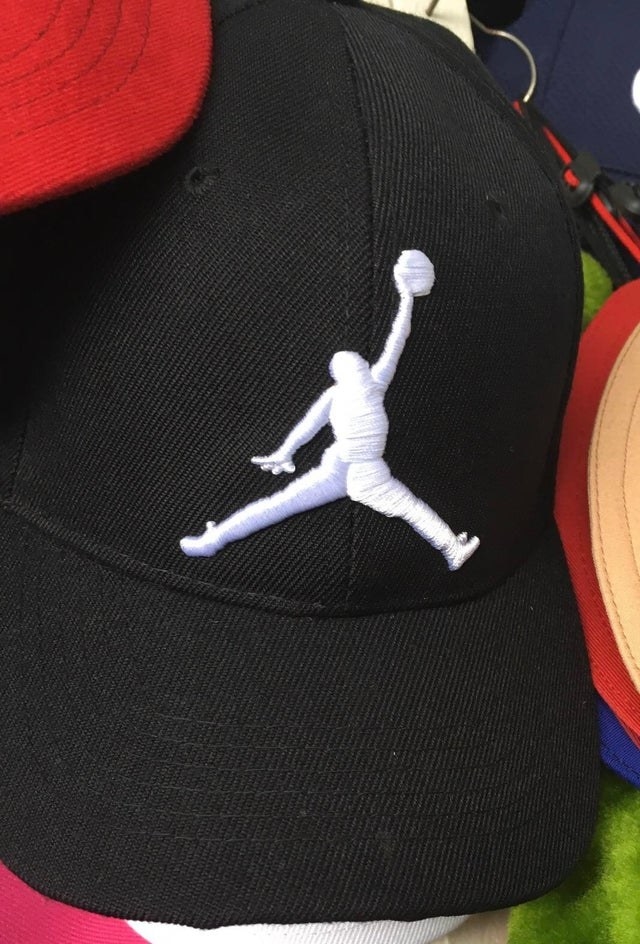 30.
Space cop.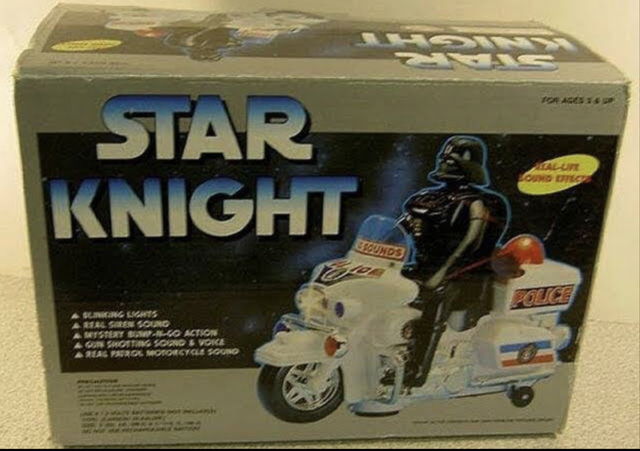 31.
Bob Cop, for short.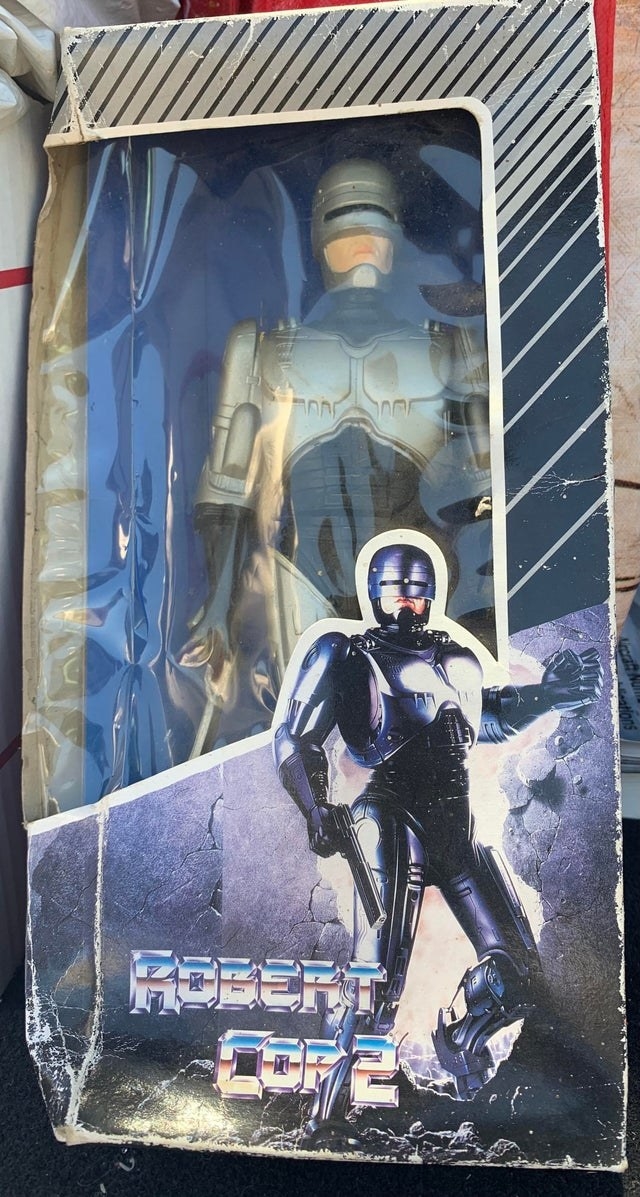 32.
One hundred times better than Ben 10.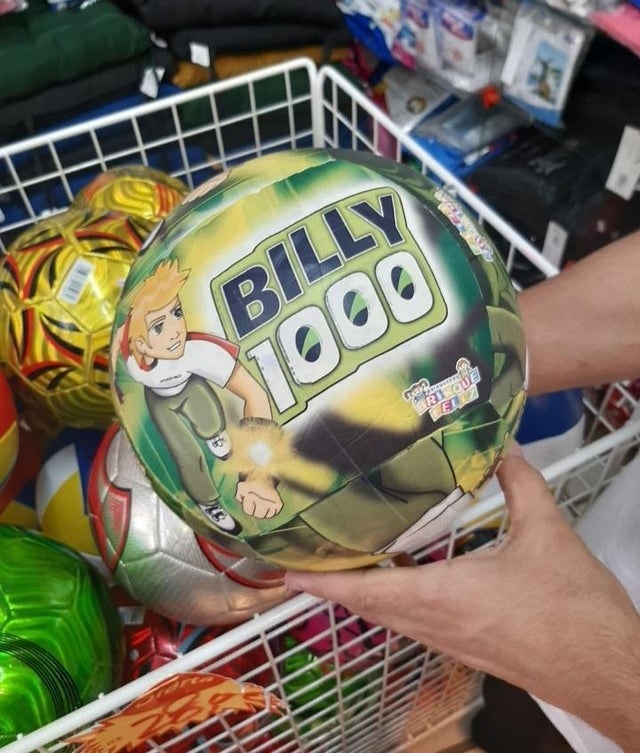 33.
And finally...at least this one is honest about it.