Hey, so remember Aaron Carter, younger brother of Nick Carter, singer of "Aaron's Party," and regretful ex-boyfriend of Hilary Duff?
Well, police in Georgia say that Carter was arrested for driving under the influence on Saturday.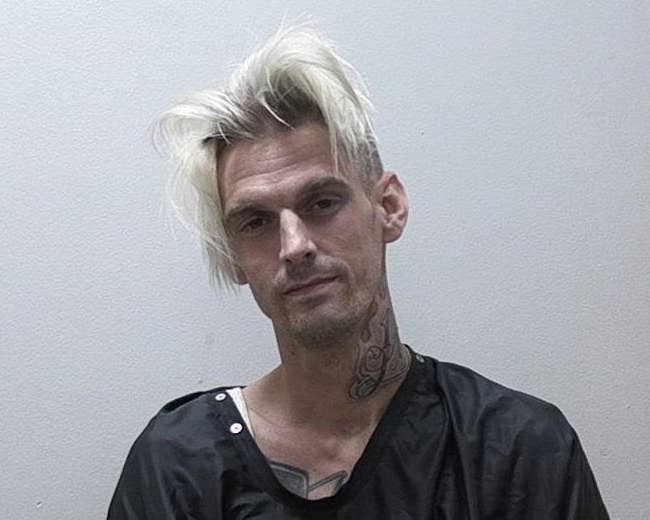 Naturally, the jokes have started pouring in on Twitter.
People are being pretty savage, tbh.
Ironically, in a video from TMZ recorded just last week, Carter can be seen saying, "You won't catch me getting any DUIs," and, "I don't even drink."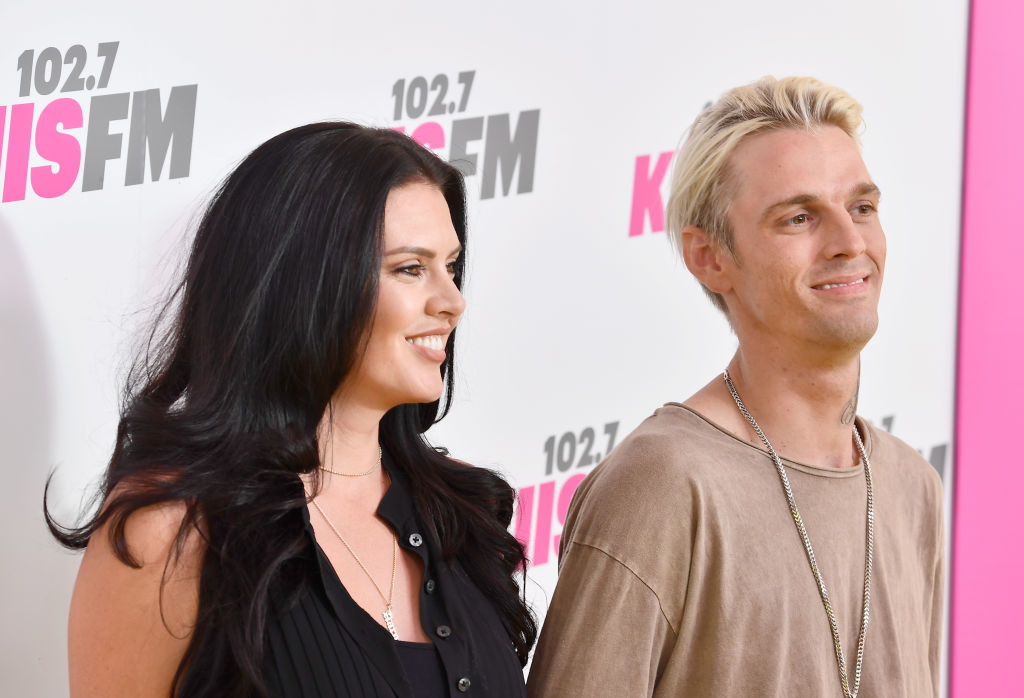 Carter is currently out on bail, but his girlfriend, Madison Parker, has not been released yet.