If you're a PlayStation owner, you probably know about Uncharted, aka one of the best video game franchises ever made.
And you probably also know that fans have been begging for a live-action movie with Nathan Fillion in the lead role for years.
BuzzFeed spoke to Allan Ungar, the writer and director of the short film, about how it all came to be.
"I've always been a huge fan of the franchise," Ungar said. "And I thought Nathan was the only guy who could bring this to life, it seems that's how a lot of people felt."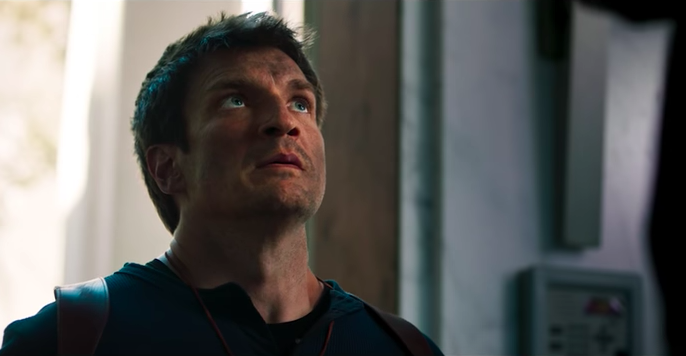 Ungar was put in contact with Fillion through a mutual friend, and Fillion loved the idea so much that he agreed to do it while he had free time between shows. The rest is history.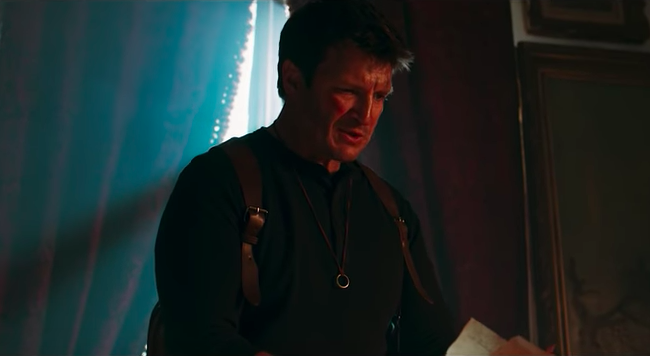 Oh, and the brilliant casting of Stephen Lang — or "Slang," as Ungar calls him — came from Ungar having worked with him on his previous film, Gridlocked.
Ungar said that he would more than happy to continue the project as a film or digital series if he's approached about it, but he's also simply thrilled with the response it's gotten thus far from fans.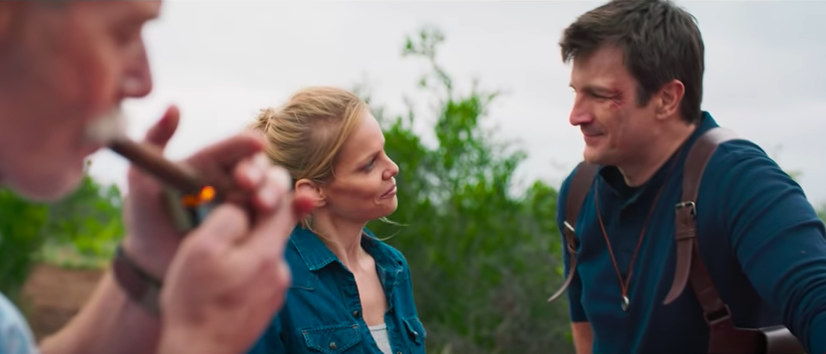 So how about it, Hollywood? Let's make it happen!