But when this Google car was taking photos throughout Japan's Kagoshima Prefecture, it found the best thing ever.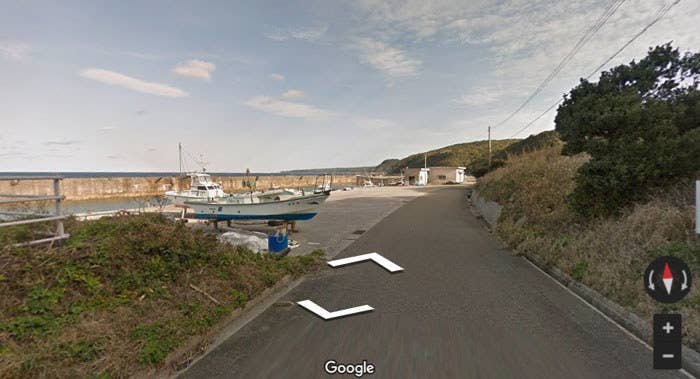 It was a TINY ADORABLE PUPPER.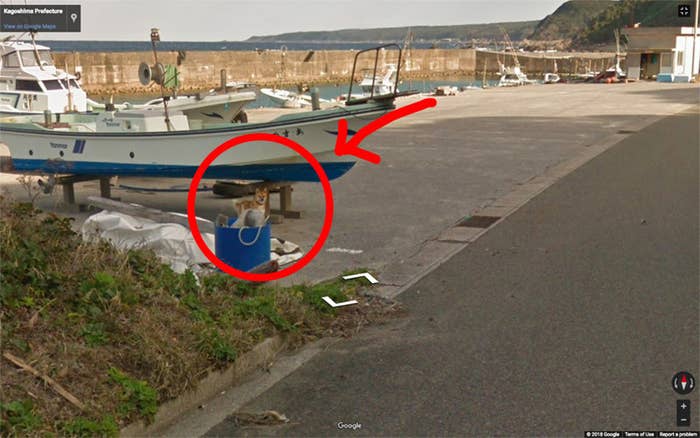 The rest of the street view photos basically play out as a slide show of a dog getting VERY EXCITED and chasing a car, as dogs do.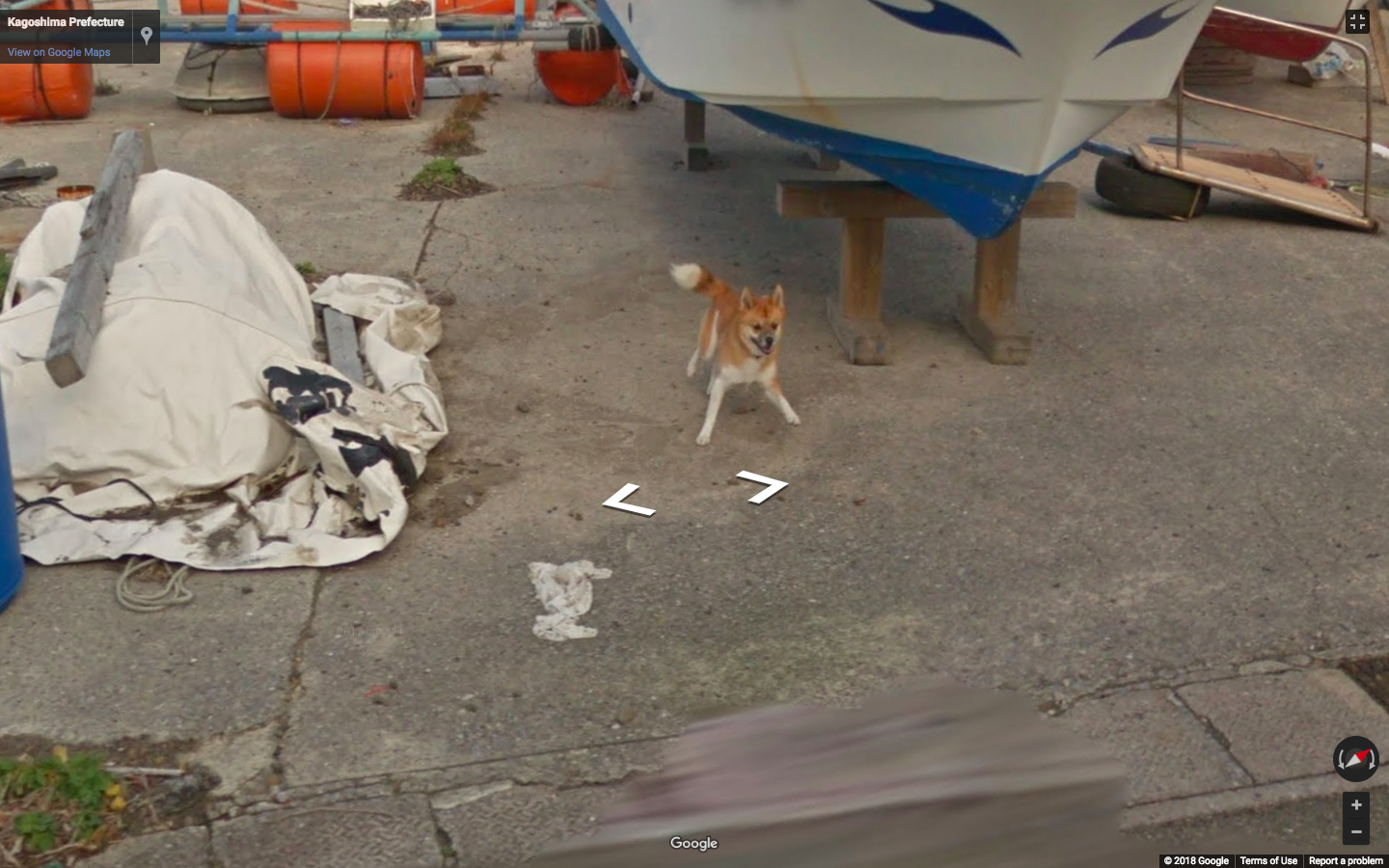 COMMENCE THE NYOOMS.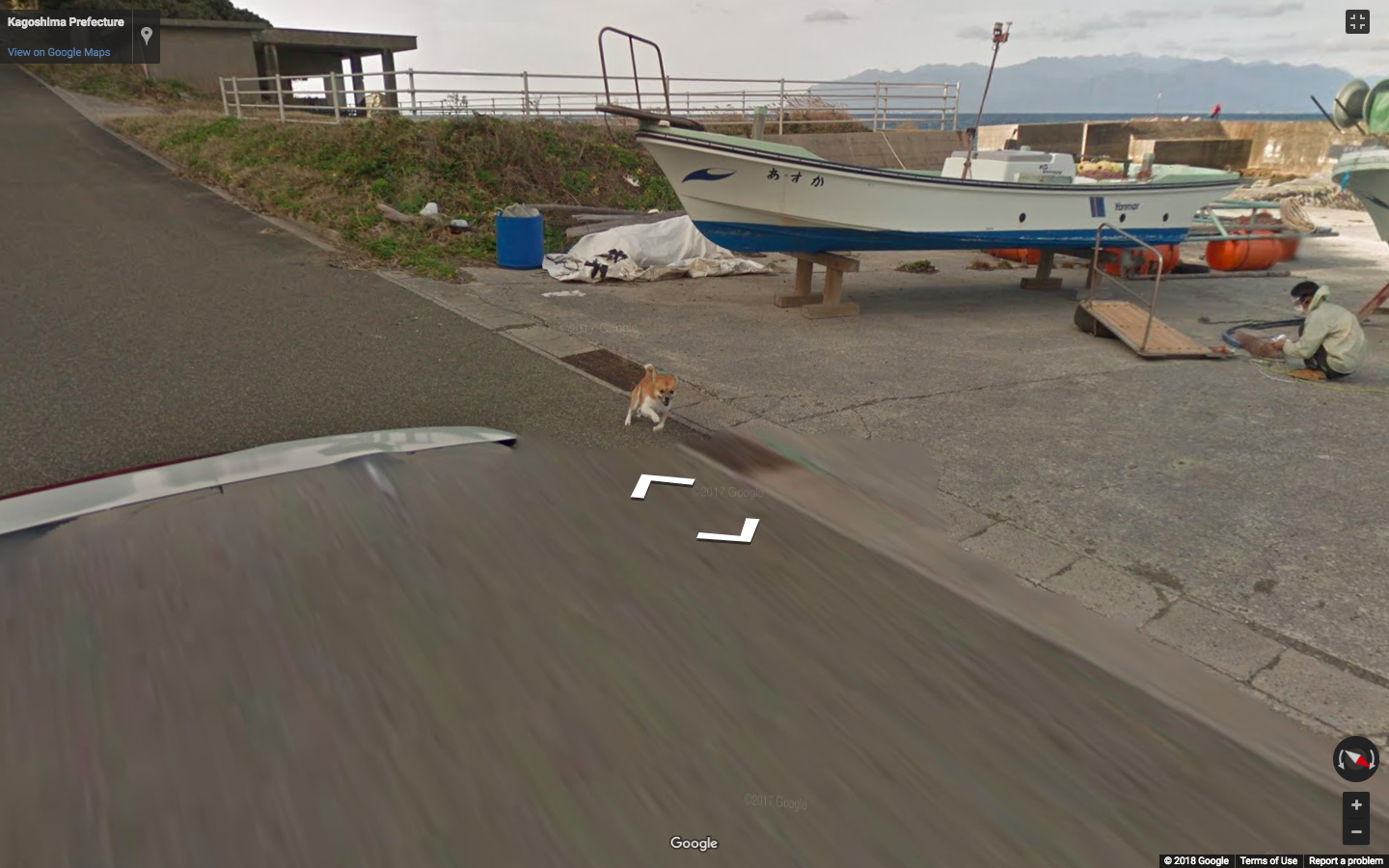 NYOOM.
The dog corners like a champ.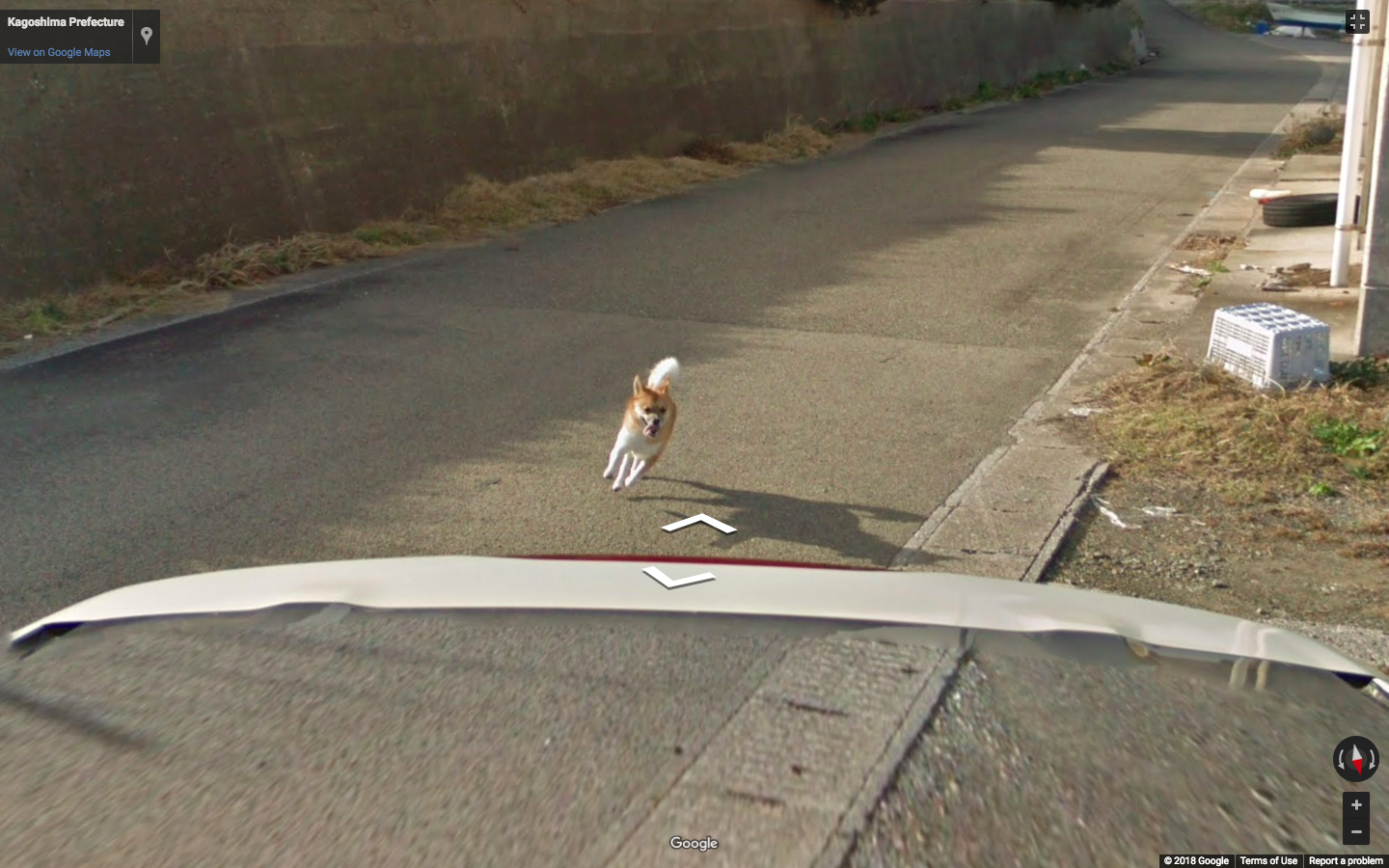 Wait, where'd he go?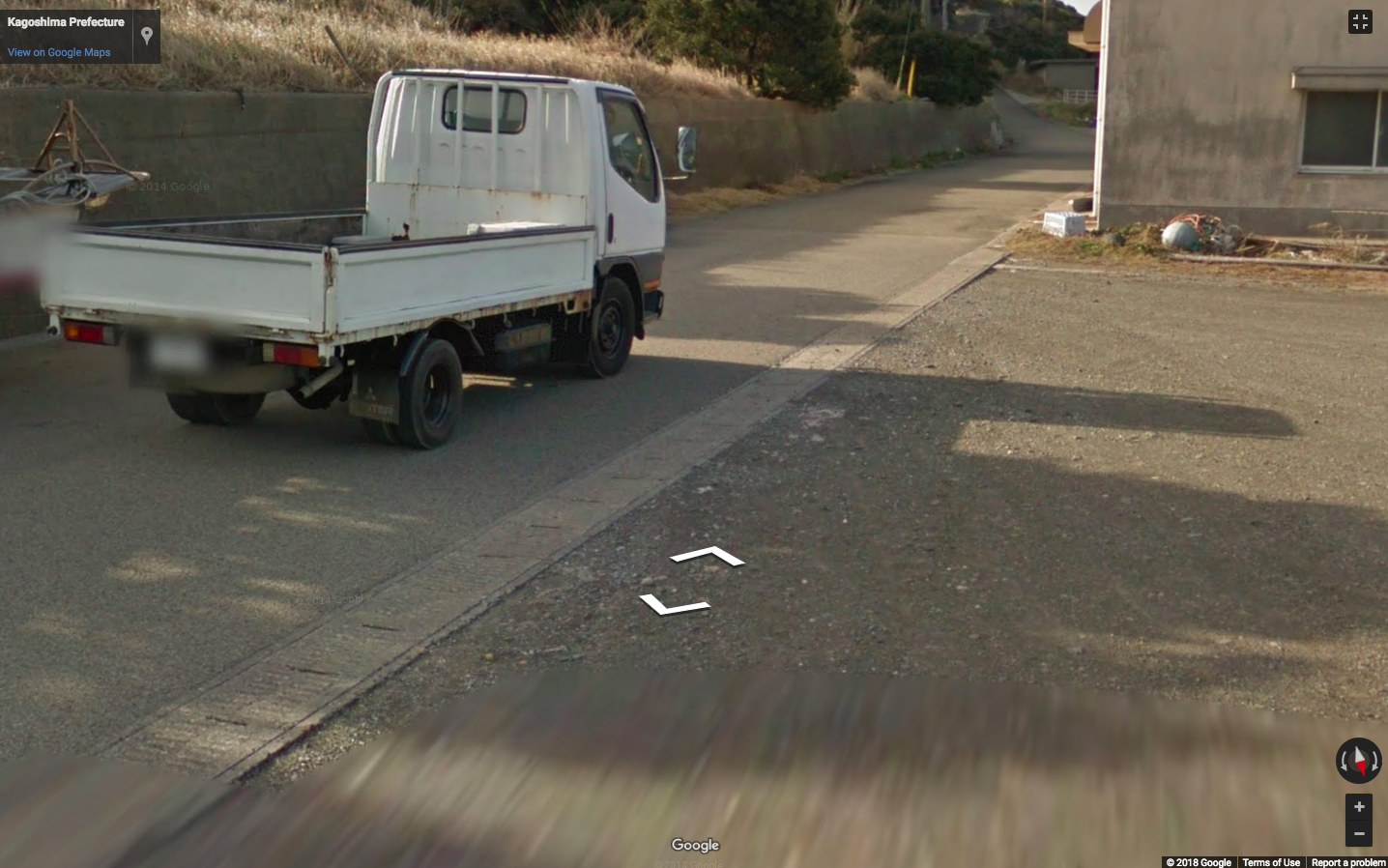 💖 THERE HE IS! 💖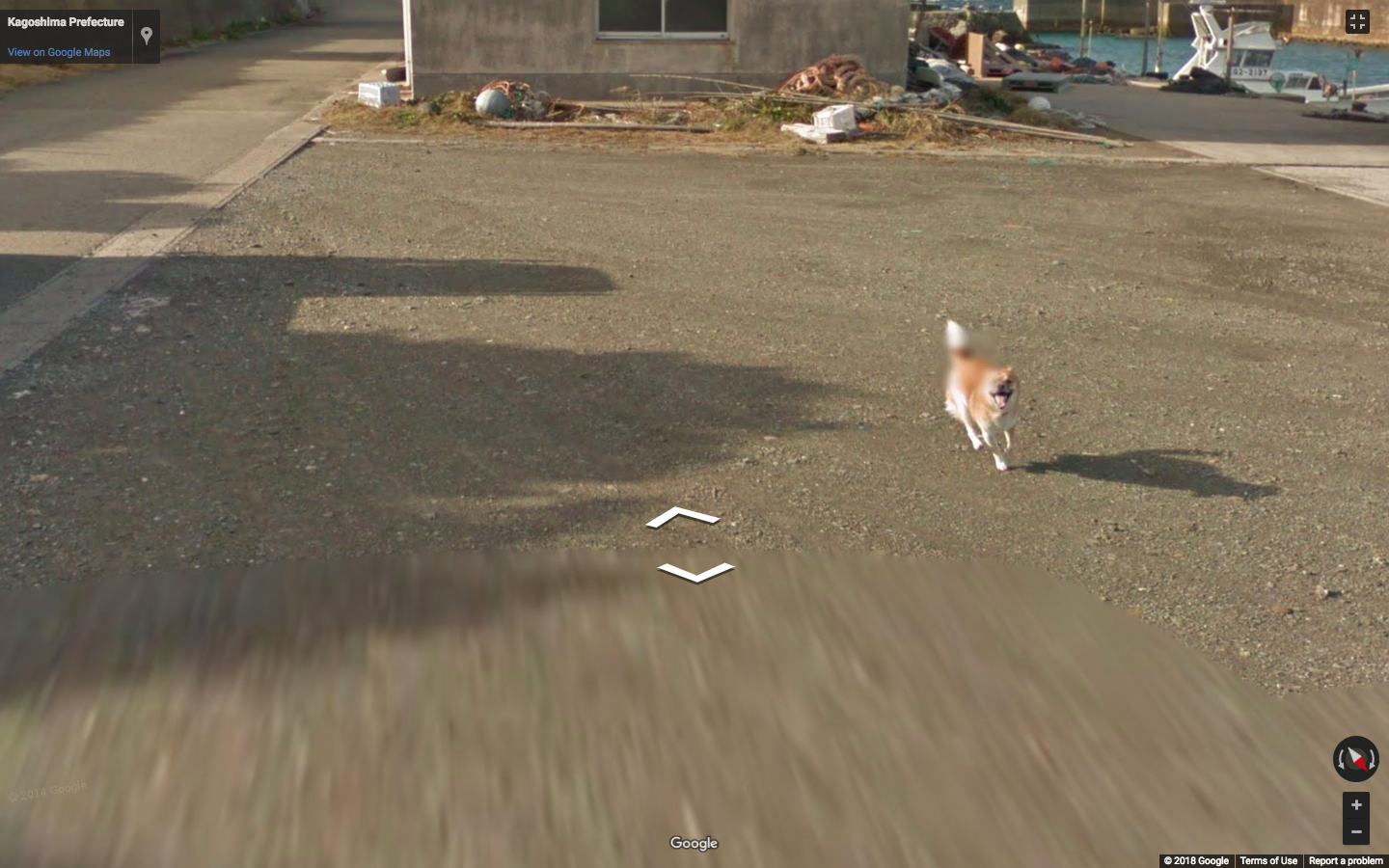 Eventually the car hit a dead end and stopped taking photos.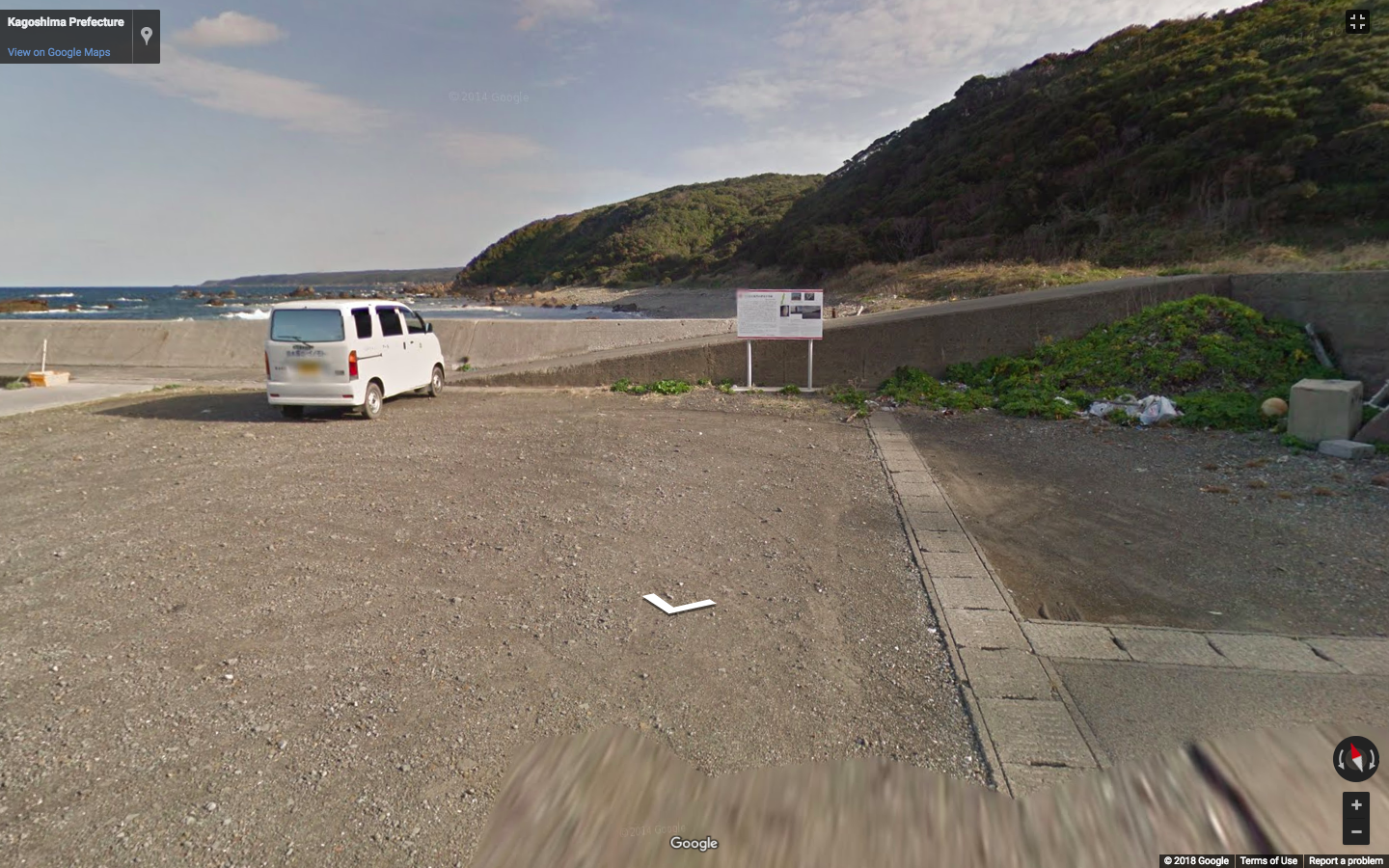 So this is the last look we got at the very happy pupper in his pursuit.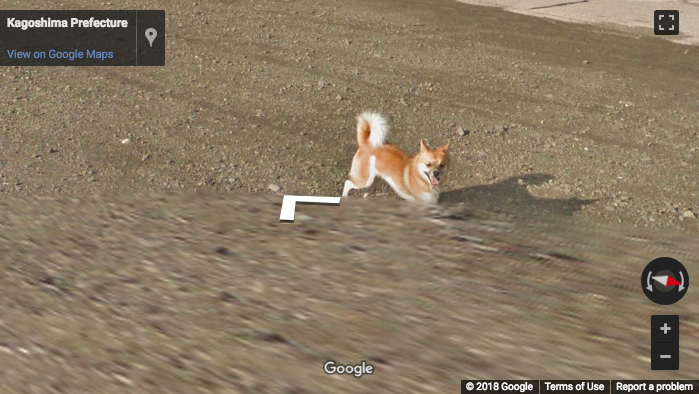 You can go through the whole joyous sequence yourself here: