Not only can she act her ass off, but she can sing and dance so effortlessly that she makes it look easy.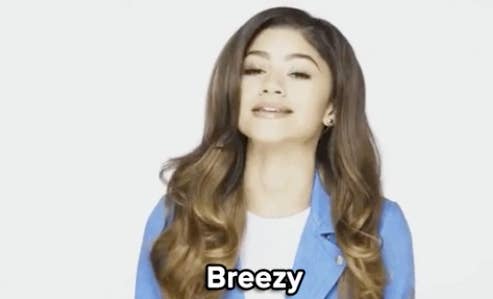 Years ago, way back in 2013 when Zendaya was but a wee teen at the height of her career on Disney's Shake It Up, she released her first single: "Replay."
And then she bounced. (Out of the music industry.)
Zendaya spoke about her decision to leave the music industry in a conversation with Issa Rae in 2019.
Recently, the 25-year-old Euphoria star dipped a quick toe back into music when she sang alongside Dominic Fike on Euphoria's "Elliot's Song."
And fans were LIVING FOR IT.
Zendaya clearly saw all of our excitement, because she responded to all the love on Twitter.
Come back and shake up (lol) the music industry.