Just Some Megan Fox And MGK Moments From The VMAs That Made Me Uncomfortable But Also Say, "Good For You, Girl"
"Whatever daddy says."
You have probably heard Megan Fox and Machine Gun Kelly are dating?
They go everywhere together, including last night's MTV Video Music Awards.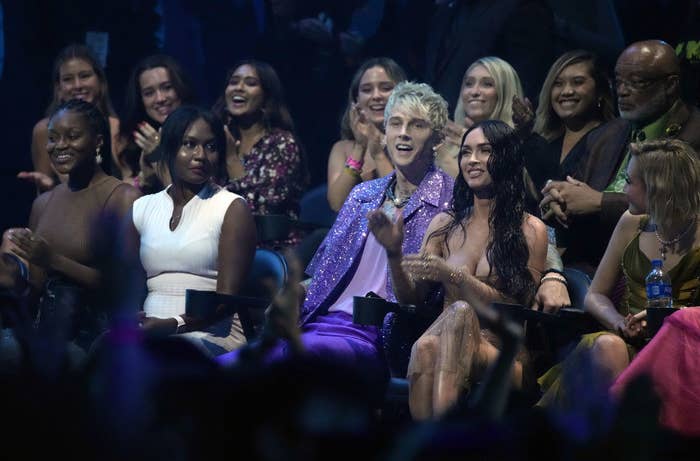 And every time they go anywhere, they make a statement. Not just because this is what they wore.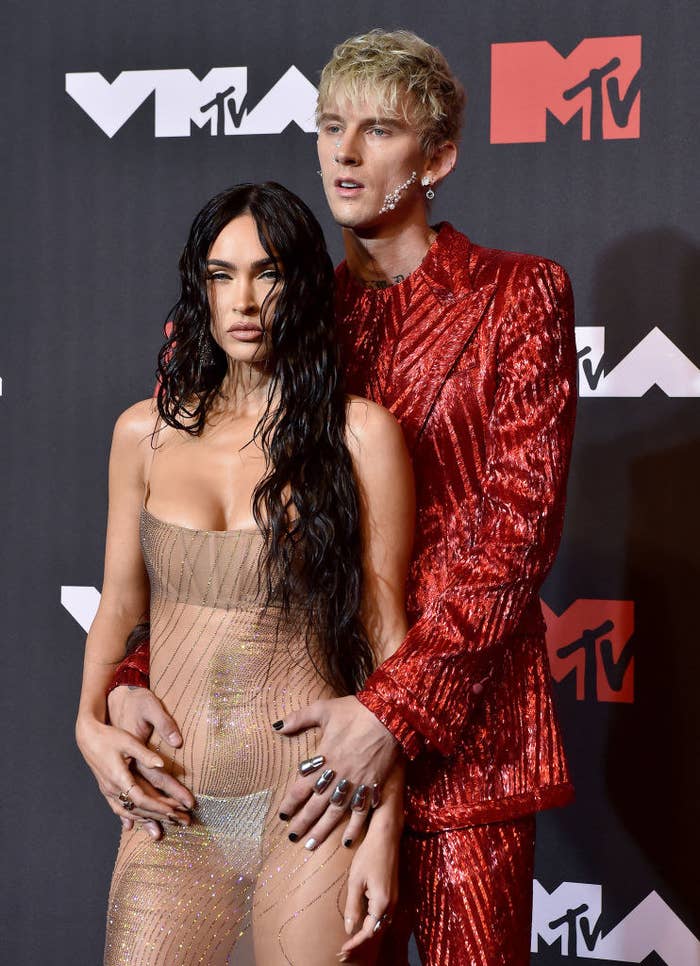 But because they are very much in love and don't care who knows it.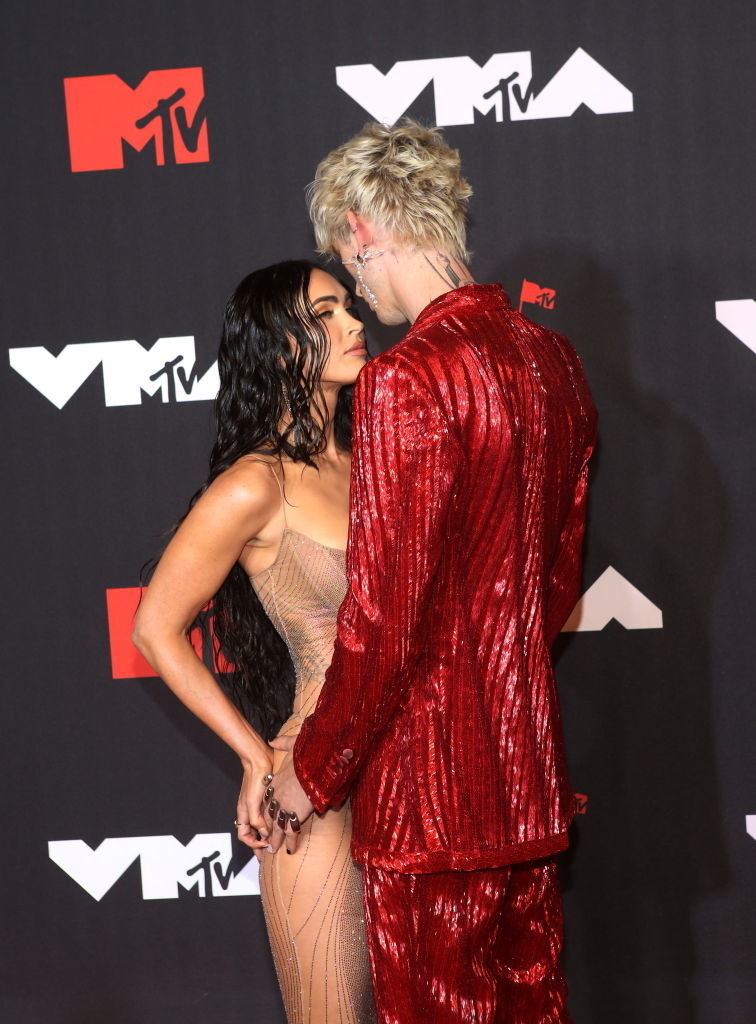 Which naturally ended with her calling him "daddy."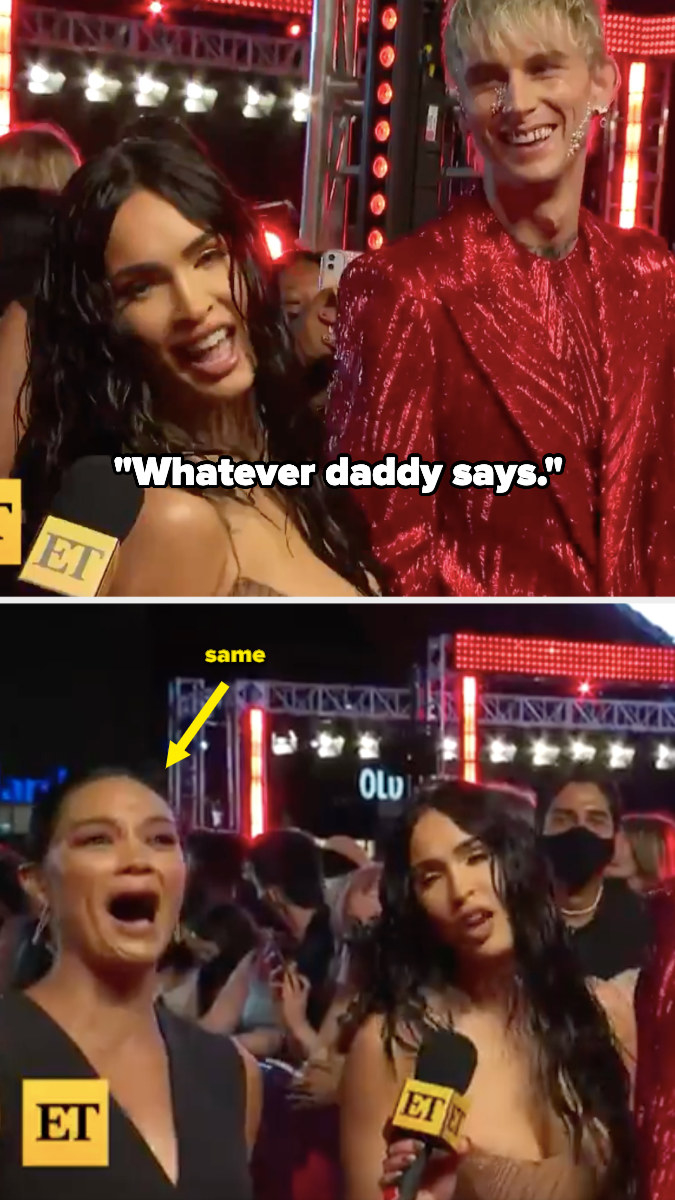 Oh, and apparently "no other hoes" are allowed to be in MGK's music videos besides Megan.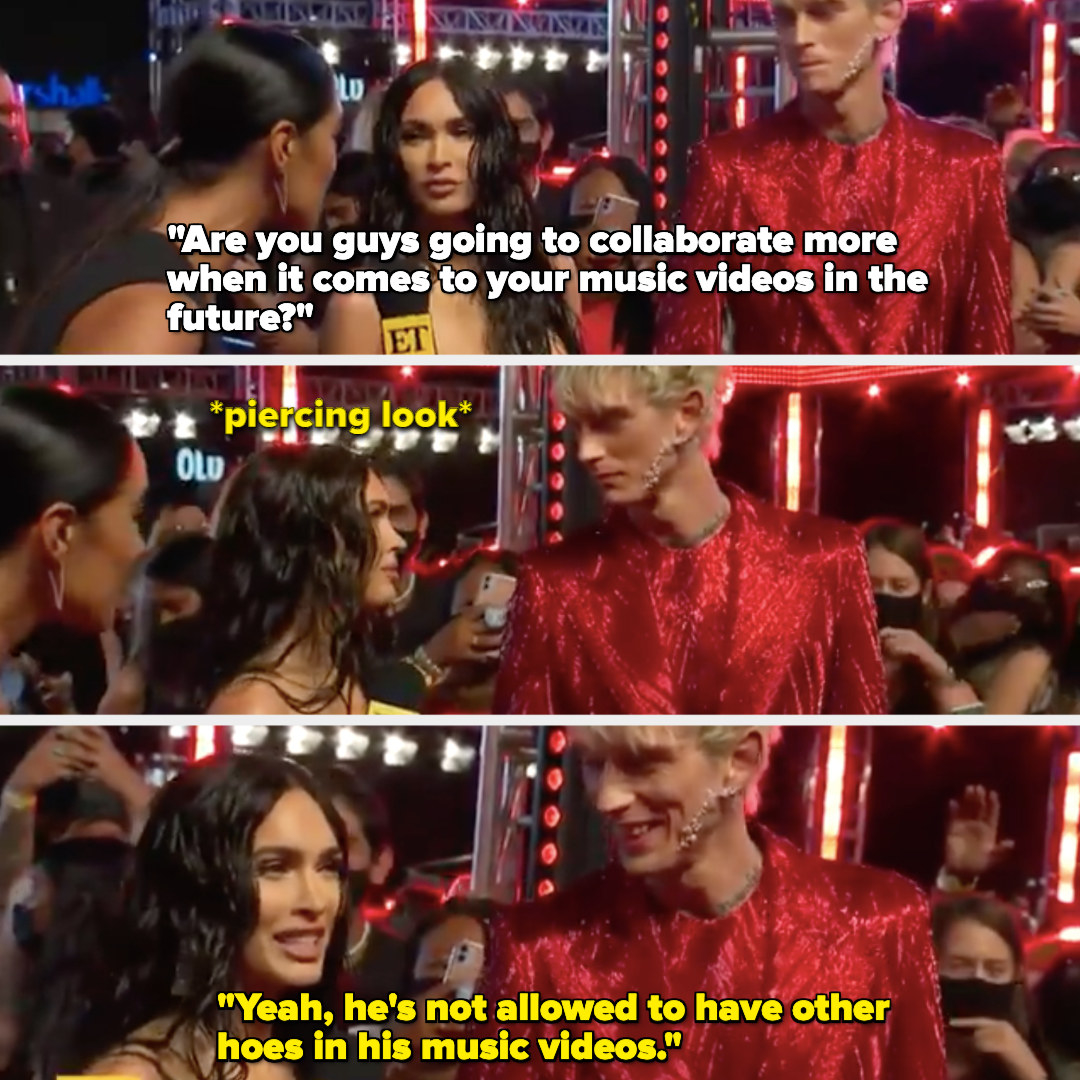 This was them during the ceremony. I both feel uncomfortable looking at this and yet cannot look away.
Oh, and let's not forget the "hot girls with alt BFs" moment, as my coworker called it.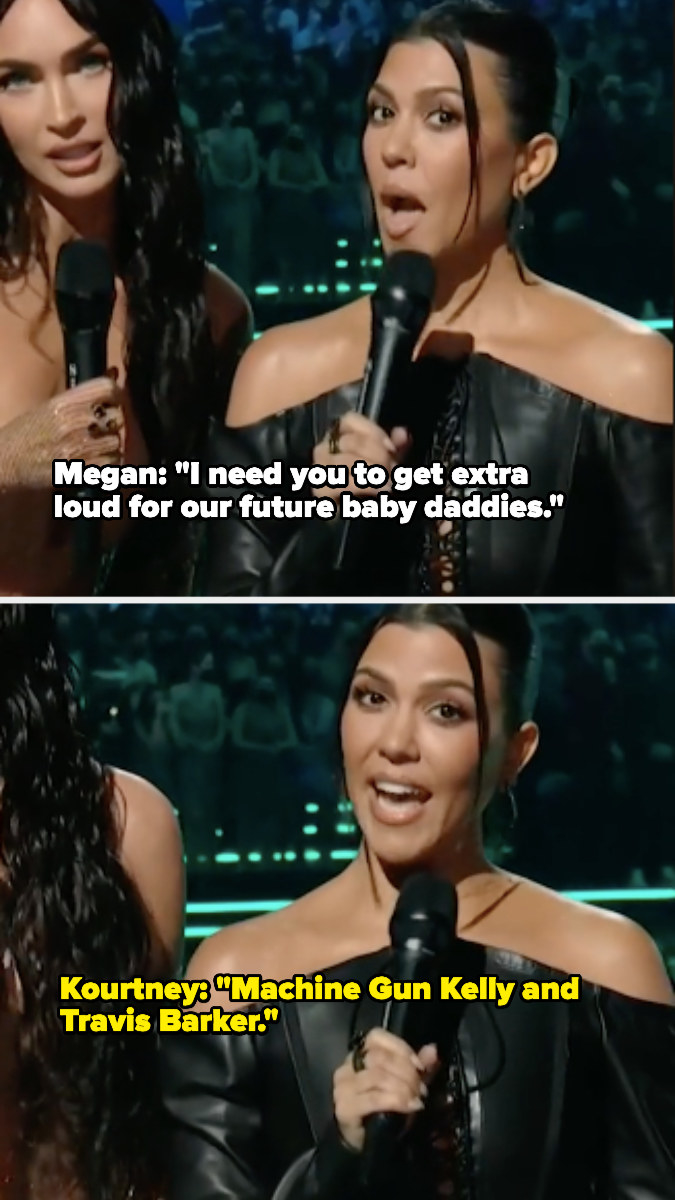 And while it is...a lot. After everything Megan's been through, it's nice to see she's happy.