So, Tom Holland and Mark Wahlberg are costarring in the new Uncharted film together, which will be released in theaters Feb. 18.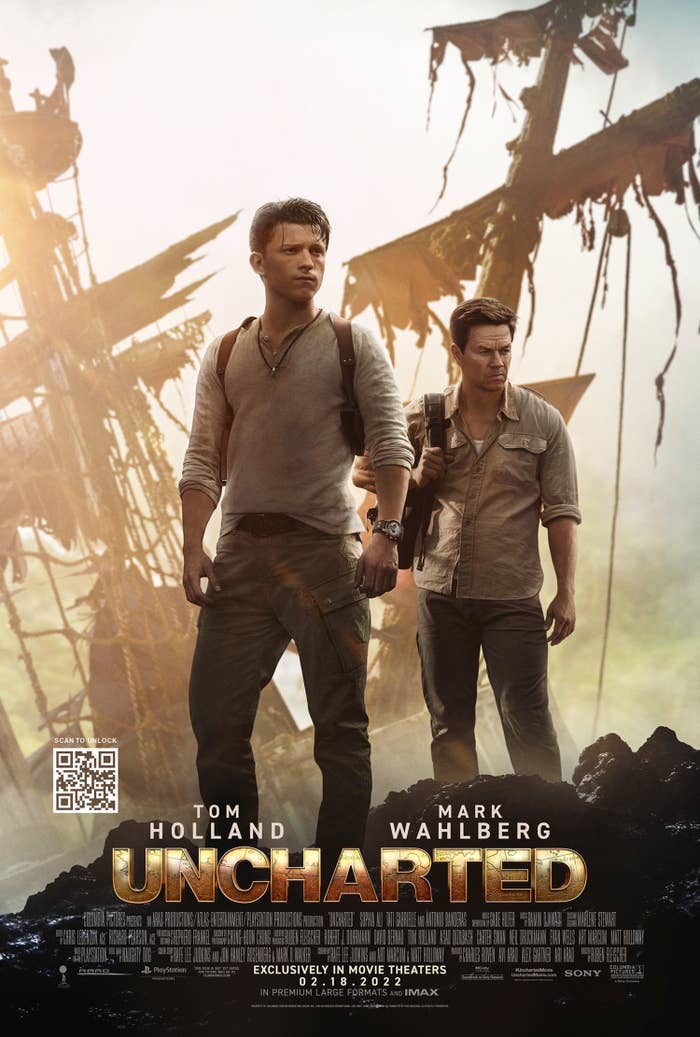 Tom has been a fan of Mark's for a while now and was super excited to meet him, but I guess the meeting didn't go quite as planned...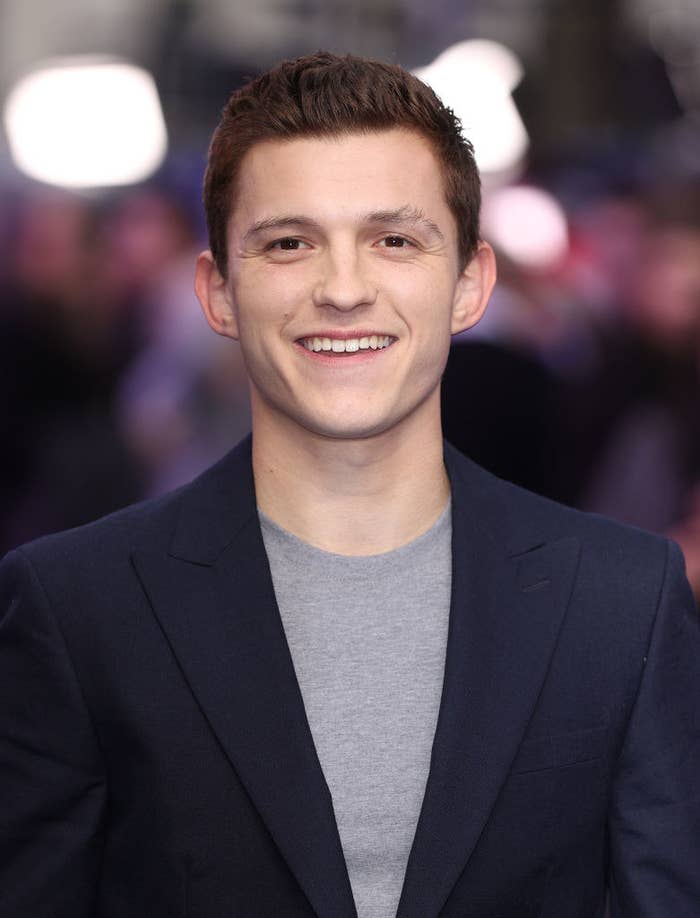 In an interview with Access Hollywood, Tom shared a little tidbit about one of his early meetings with Mark, and the time he thought Mark was trying to potentially hit on him.
"Essentially, Mark Wahlberg was kind enough to give me a massage gun after I left his house in LA, and he drove me back to my hotel," Tom began. "And at the time, I was confused as to what kind of massage gun this was, having never seen one before, and I thought it was the type for self-pleasure."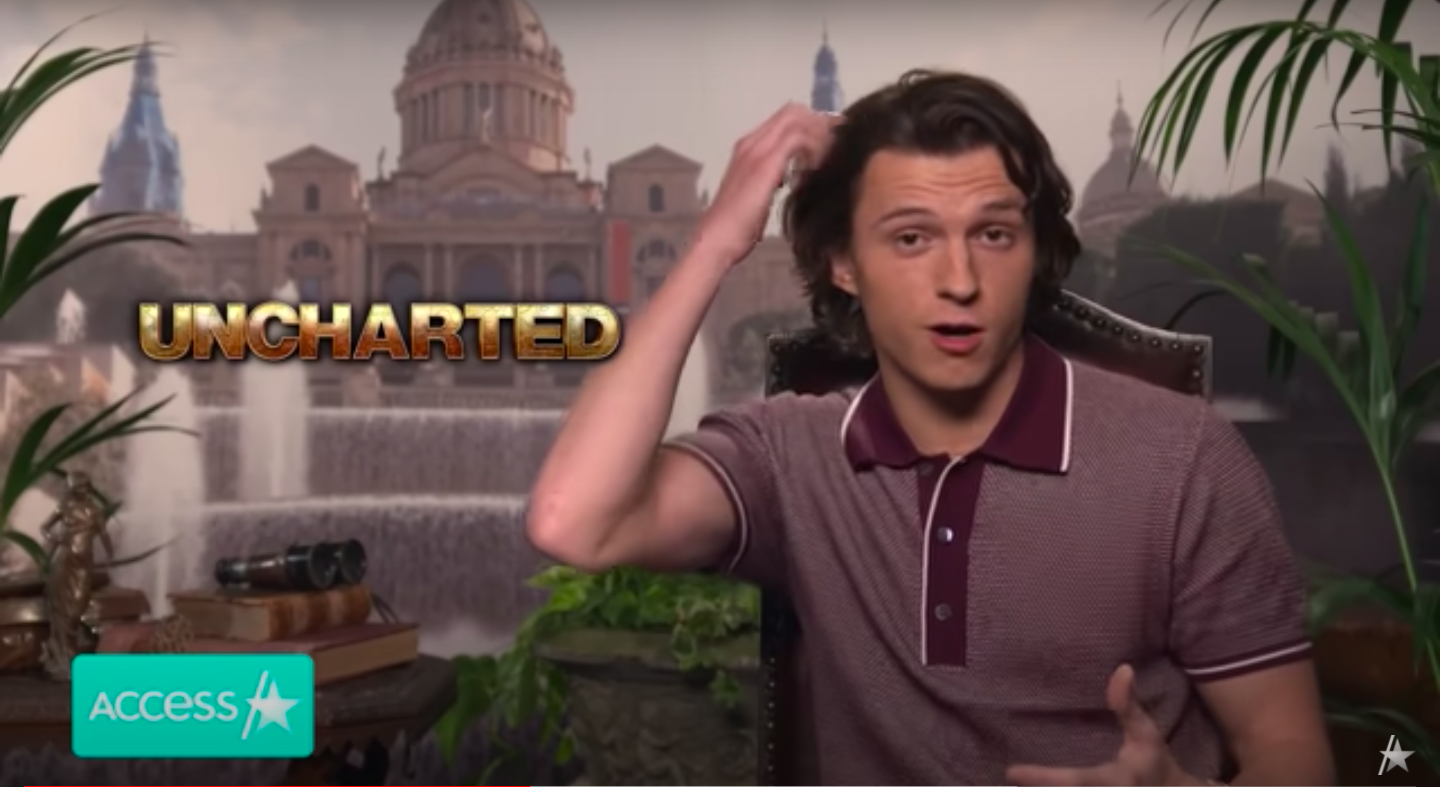 So while Mark was thinking he was having a pleasant drive with his new costar, poor Tom was quietly panicking. "I thought Mark Wahlberg was driving me back to my house for other reasons besides just being a gentleman," Tom laughed.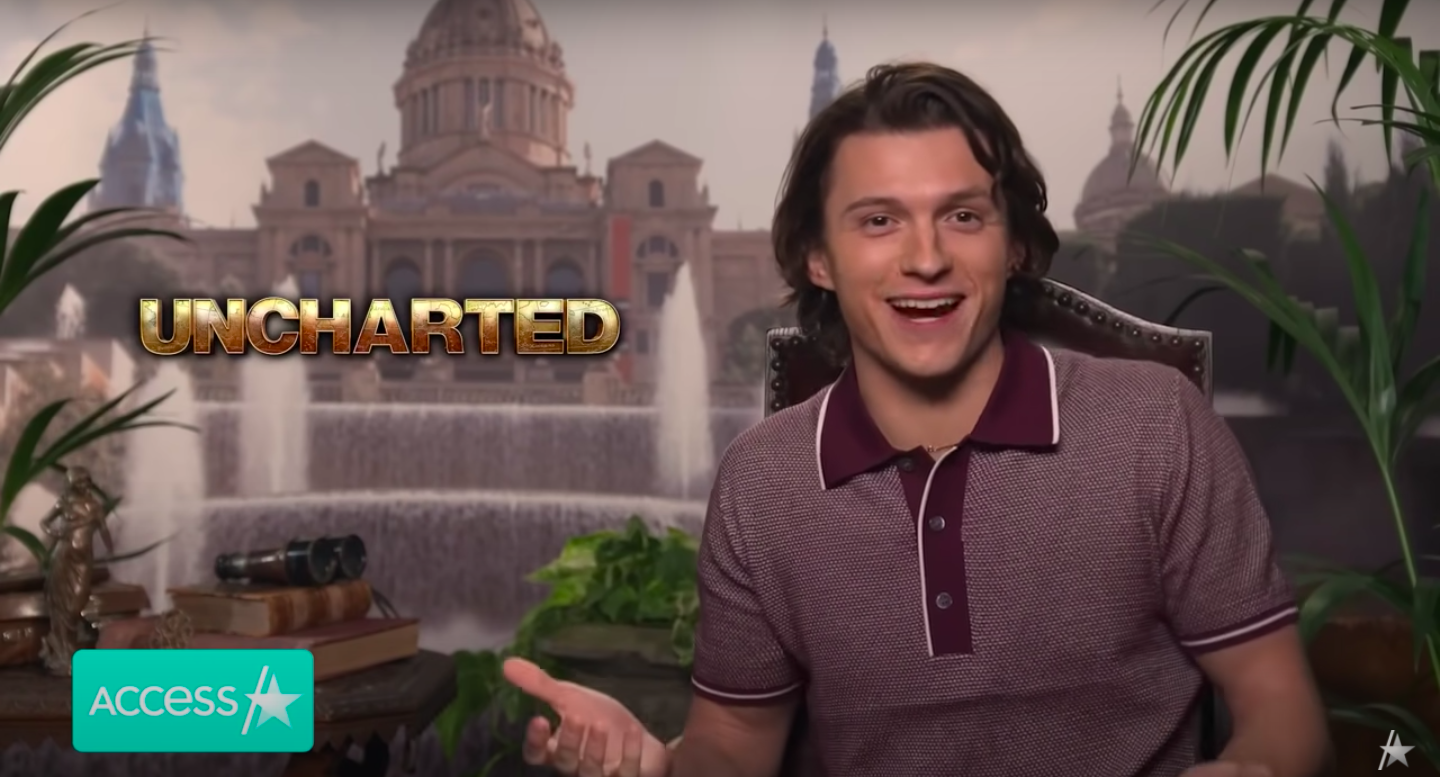 "I didn't know you! It's Hollywood, baby, who knows?!" he added.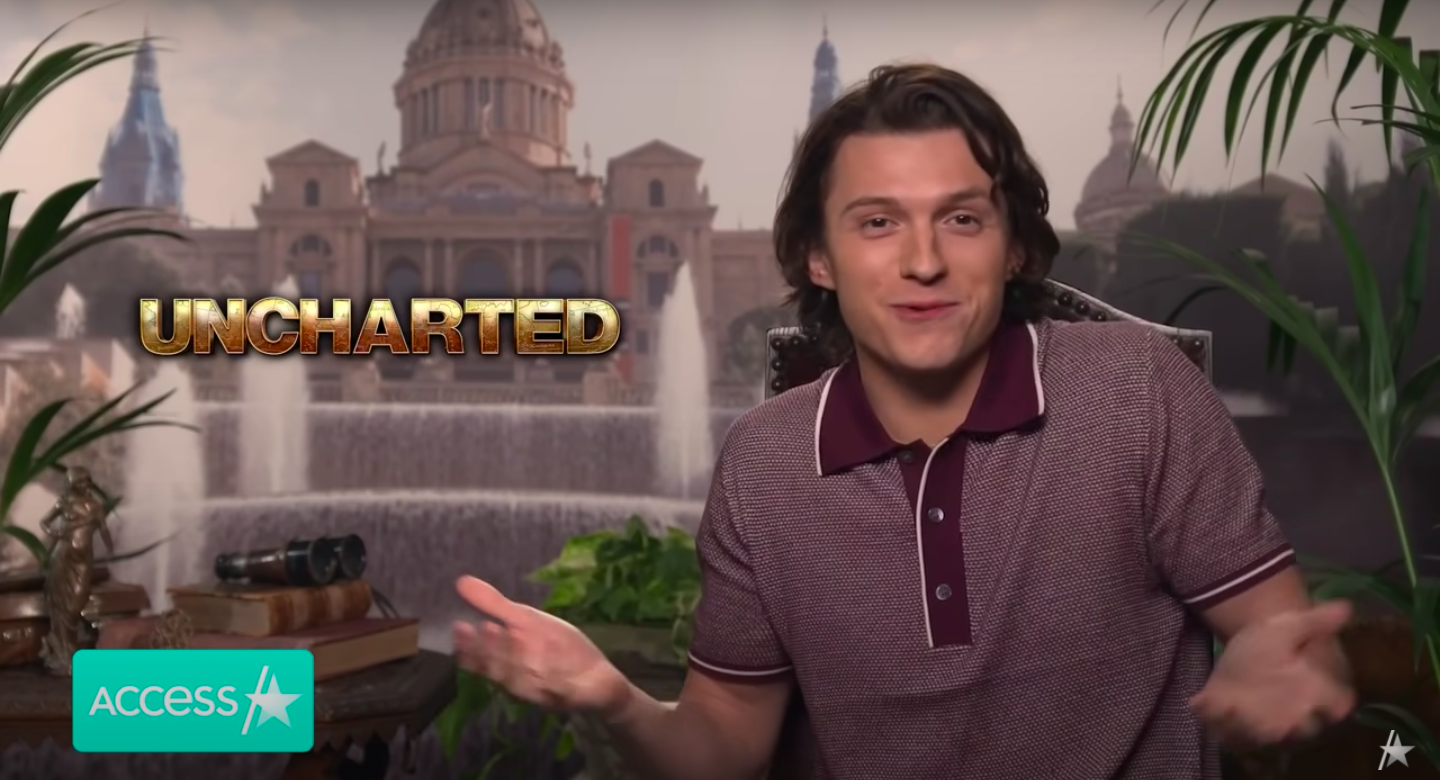 Apparently, Mark and Tom had spent a lot of their hangout discussing different workout routines and recovery methods, and so Mark thought a massage gun was a perfect gift for the occassion.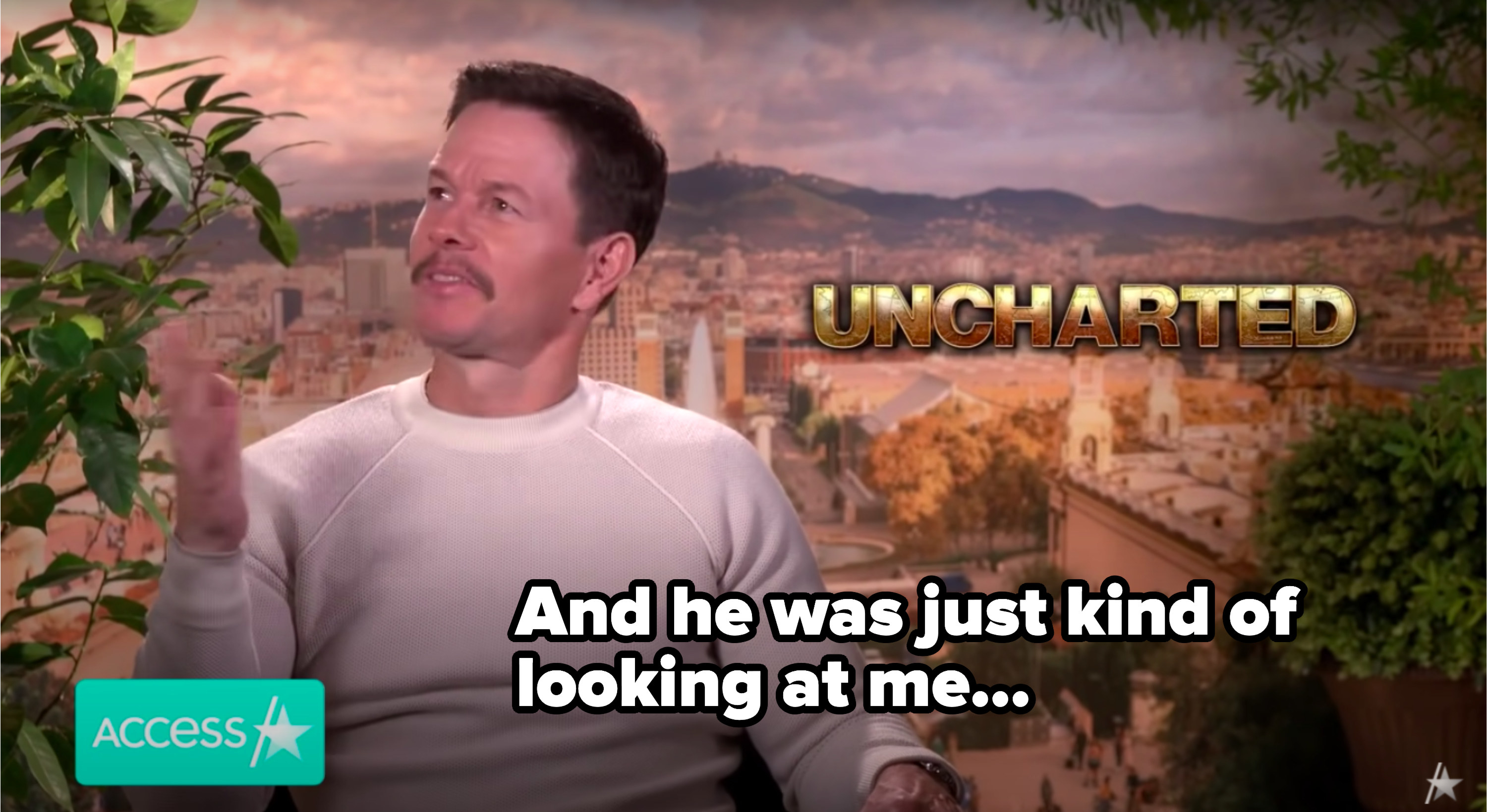 "I can't believe, the whole time, you were thinking that," he laughed at Tom. "Gotta get your head outta the gutter, buddy."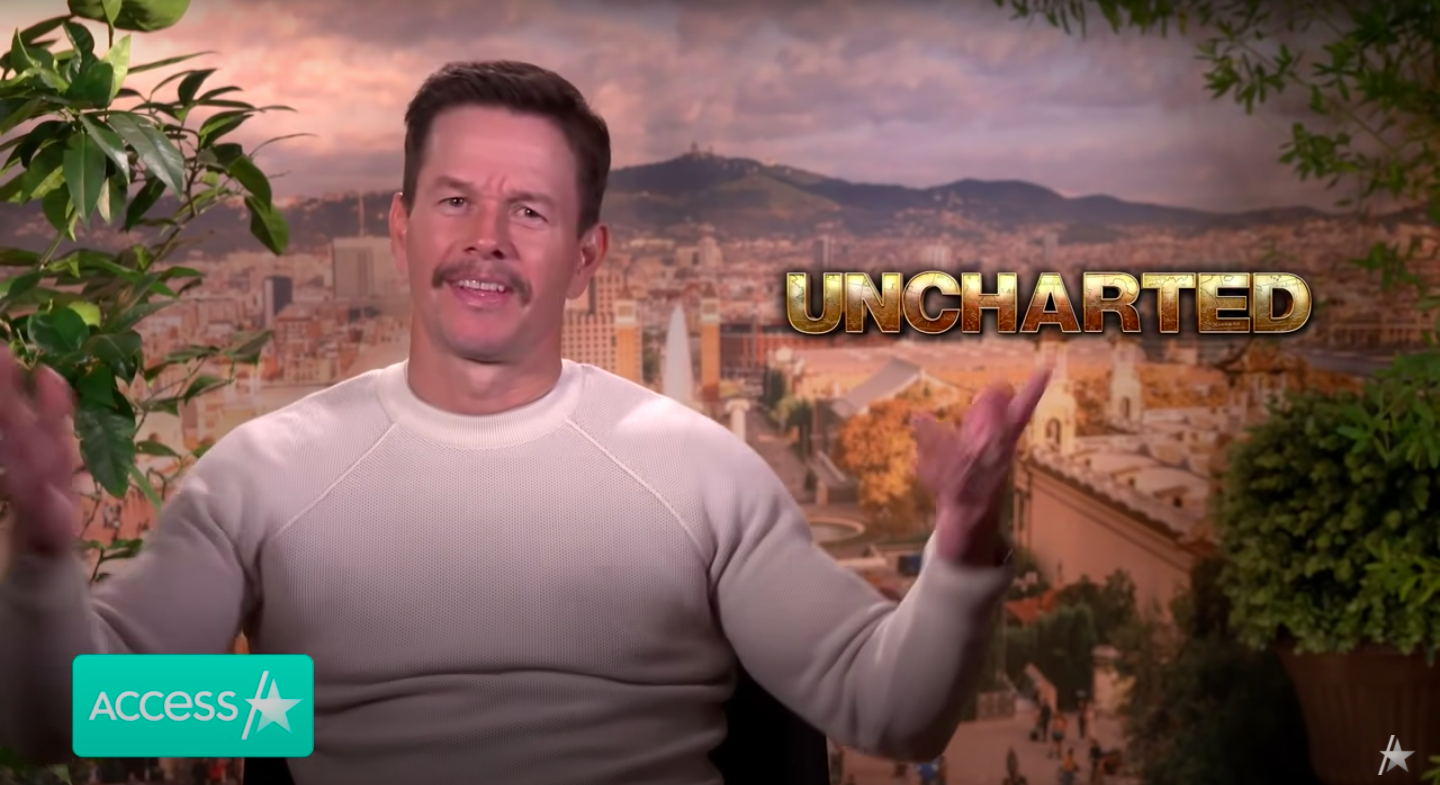 Raise your hand if you also wouldn't recognize a massage gun 🖐️.