Lizzo has always been an advocate for body positivity, but now she's taking it one step further.
She recently announced an upcoming collaboration with Amazon Studios, and for anyone with a love of performing who has felt consistently underrepresented in mainstream media — this is for you.
She's specifically looking for "full-figured" models and dancers to "twerk it out on stage" and "stomp it out" on the runway.
Not many details have been released as of now, but according to the application page, it will be an "unscripted" TV series.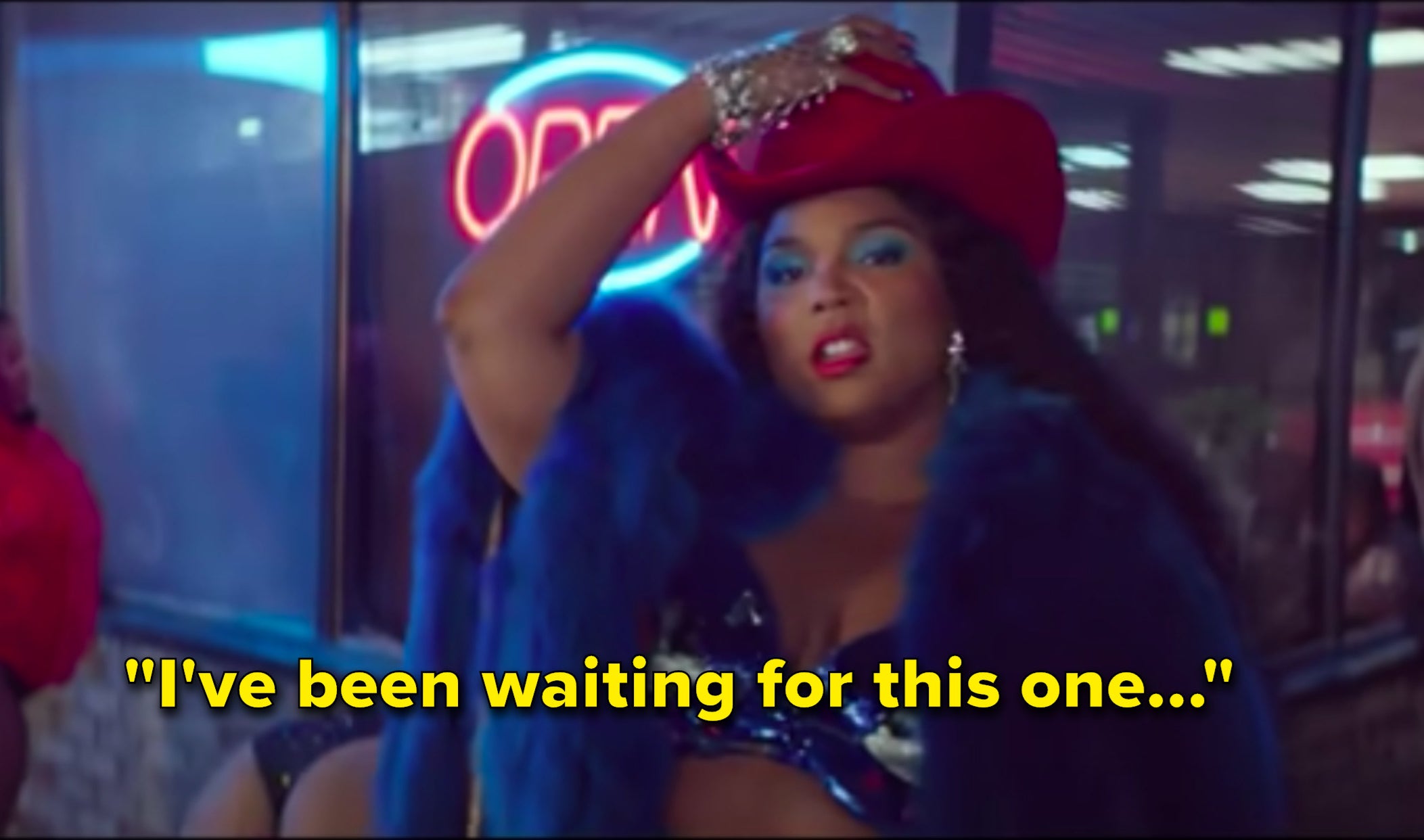 Some candidates have begun trying to get Lizzo's attention via TikTok.
In one video, she said it makes her "happy" seeing everyone excited to apply.
Lizzo specifically mentions finding her "dream team," so my theory is that the show could be centered around auditioning people to become her next crew of backup dancers.
The application form says they want to hear from you "TODAY." So, Lizzo fans — if you think you have what it takes, shoot your shot!