Warning: Spoilers for Euphoria Season 1 and 2!!
Euphoria is BACK — and stressing me out already lol.
From the jump, this season is already geared to be more dramatic, more violent, and more intense.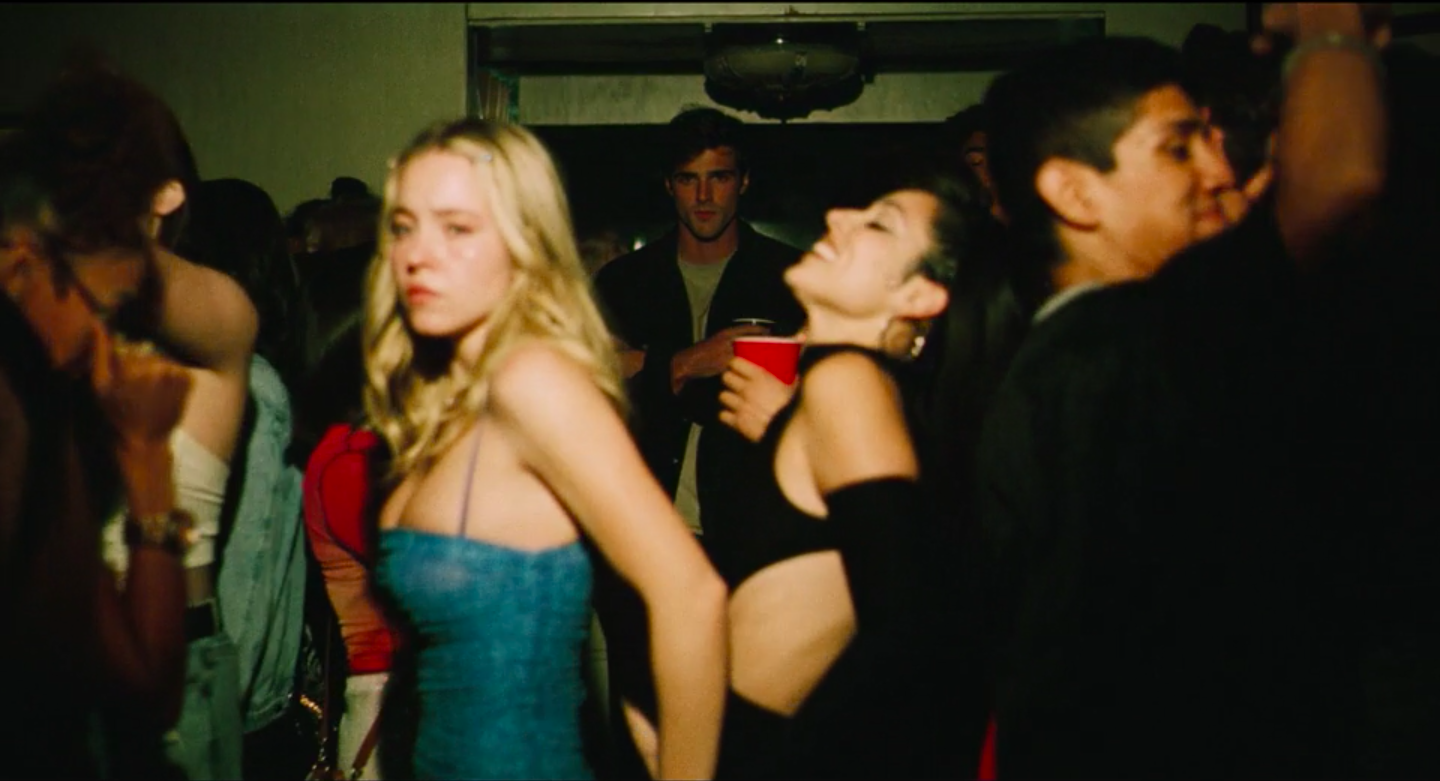 There's always been a lot of talk around the unique artistic direction the show takes in filming, but even more so in Season 2. In light of that, here are 16 behind-the-scenes facts about Euphoria Season 2.
1.
Season 2 was shot entirely on film. Euphoria cinematographer Marcell Rév said Kodak had to resurrect a specific type of film for the show.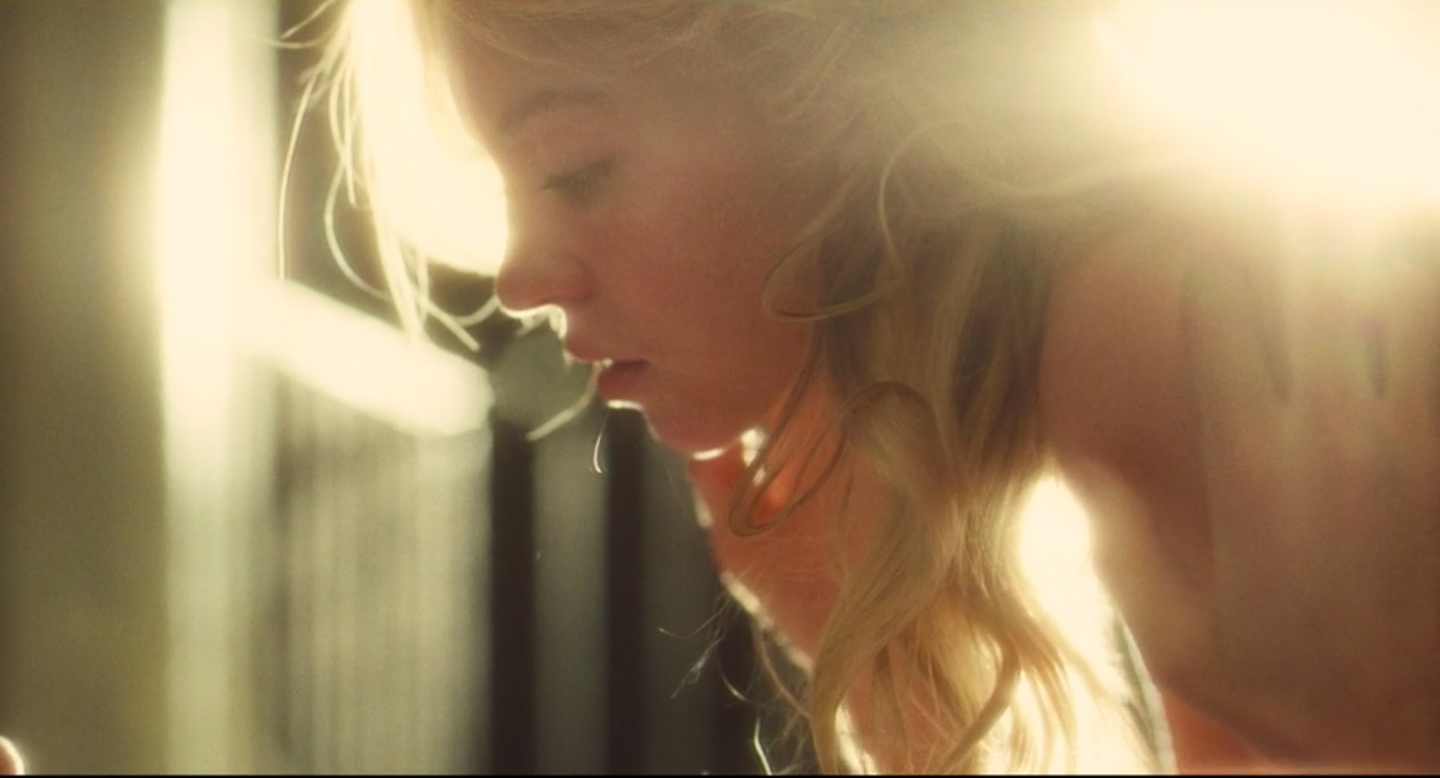 2.
In fact, to create that snapshot effect, they used a spotlight to film the party scene.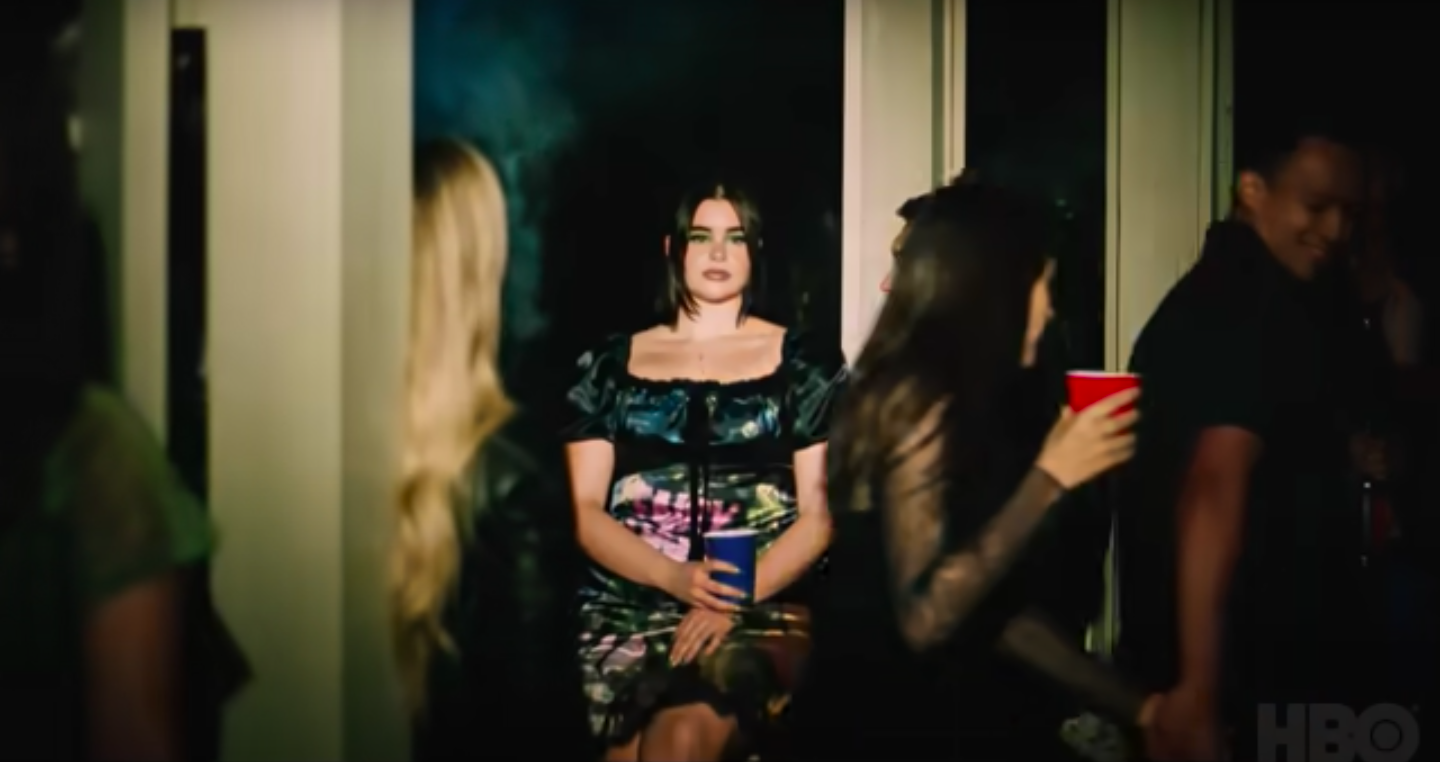 3.
The now iconic scene where Fez beats up Nate and smashes his head with a bottle was real (to an extent). Angus Cloud (Fez) was given a bottle "made out of sugar" and actually shattered it over Jacob Elordi's head.
4.
Sydney Sweeney said the bathroom scene was "terrifying" to shoot.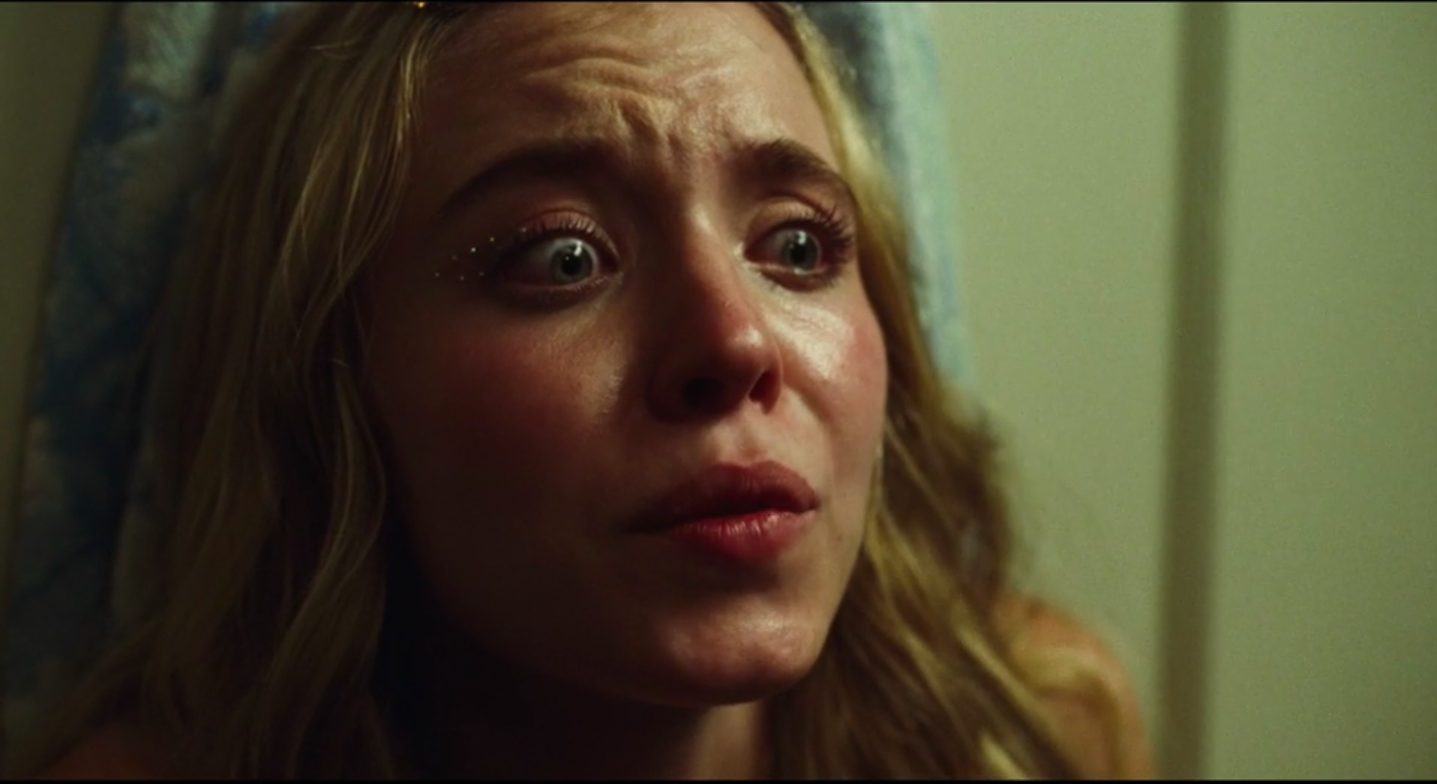 6.
Angus Cloud was cast as Fez after an agent saw him walking down the street and asked him to read for the part.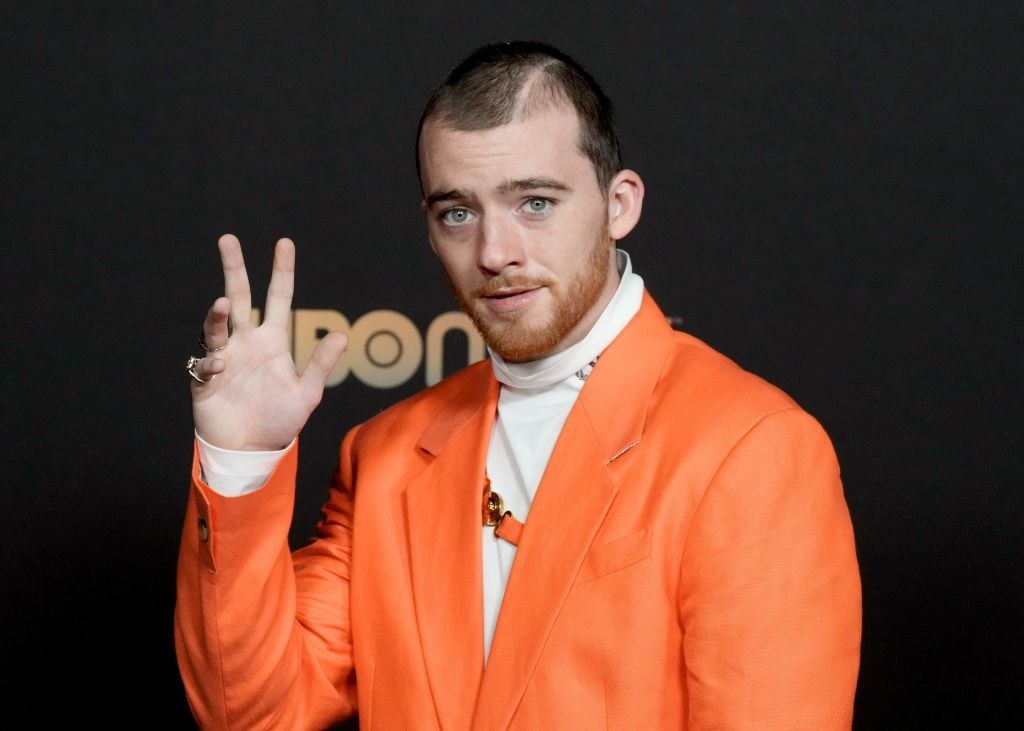 7.
Jacob Elordi said he started to get "phantom pain" from shooting those scenes with his head in a cast.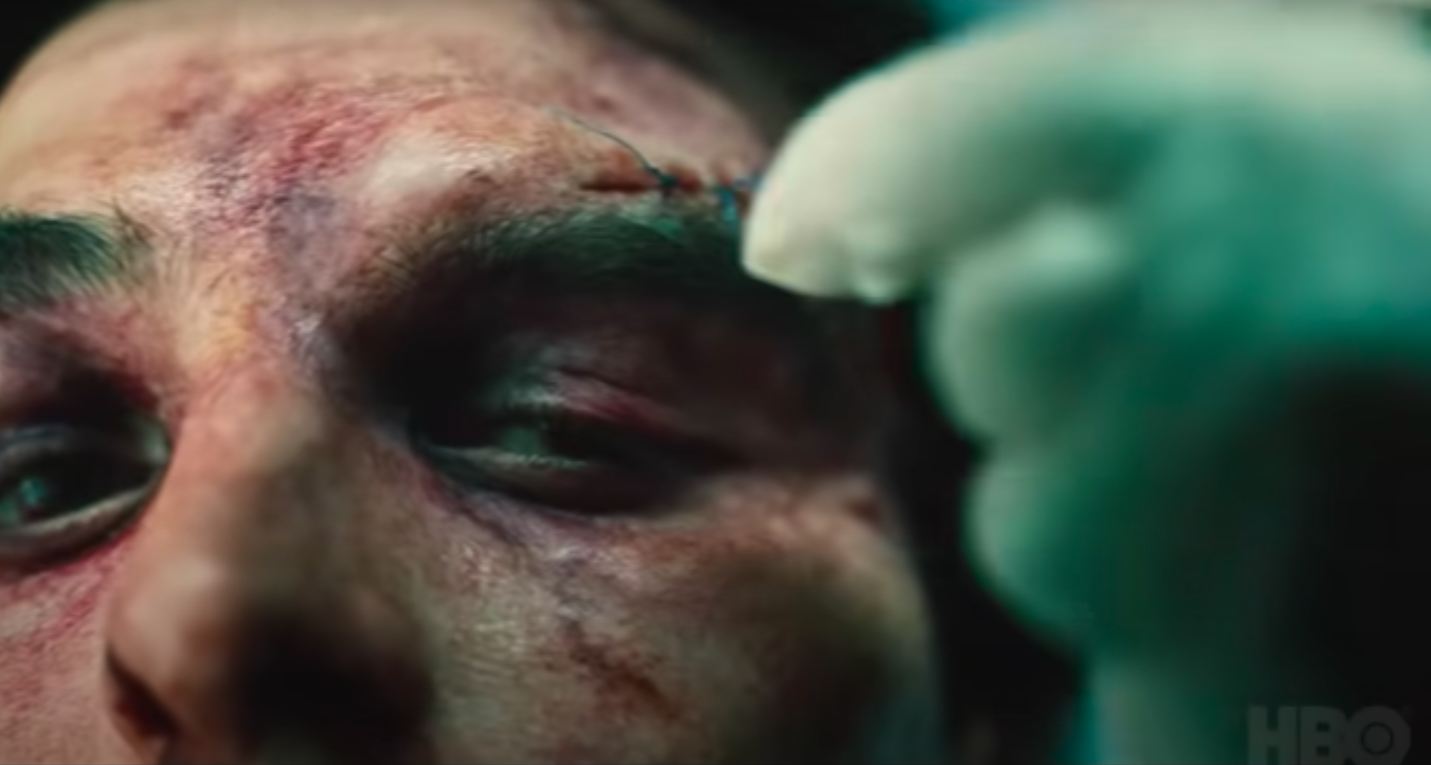 8.
The Season 2 makeup is meant to be Season 1's "more introverted sister."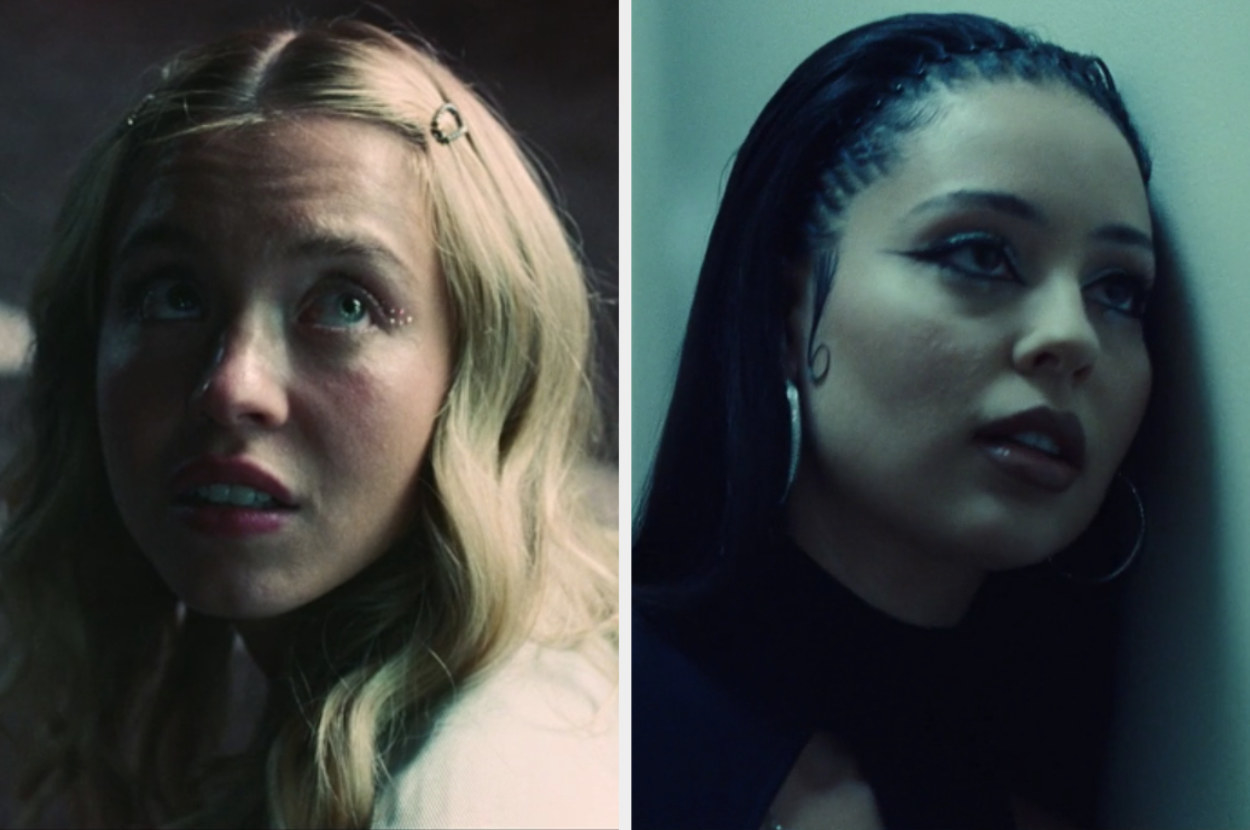 10.
Other newcomer, Faye, played by Chloe Cherry, is a real-life porn star.
11.
Tom Holland visited the Season 2 set "at least 30 times."
12.
The actor who plays young Ashtray is Javon Walton's real-life younger brother.
13.
Sydney Sweeney said Sam Levinson called her to ask about the Cassie/Nate storyline.
14.
Drake showed up to the Season 2 table read and stayed for three hours.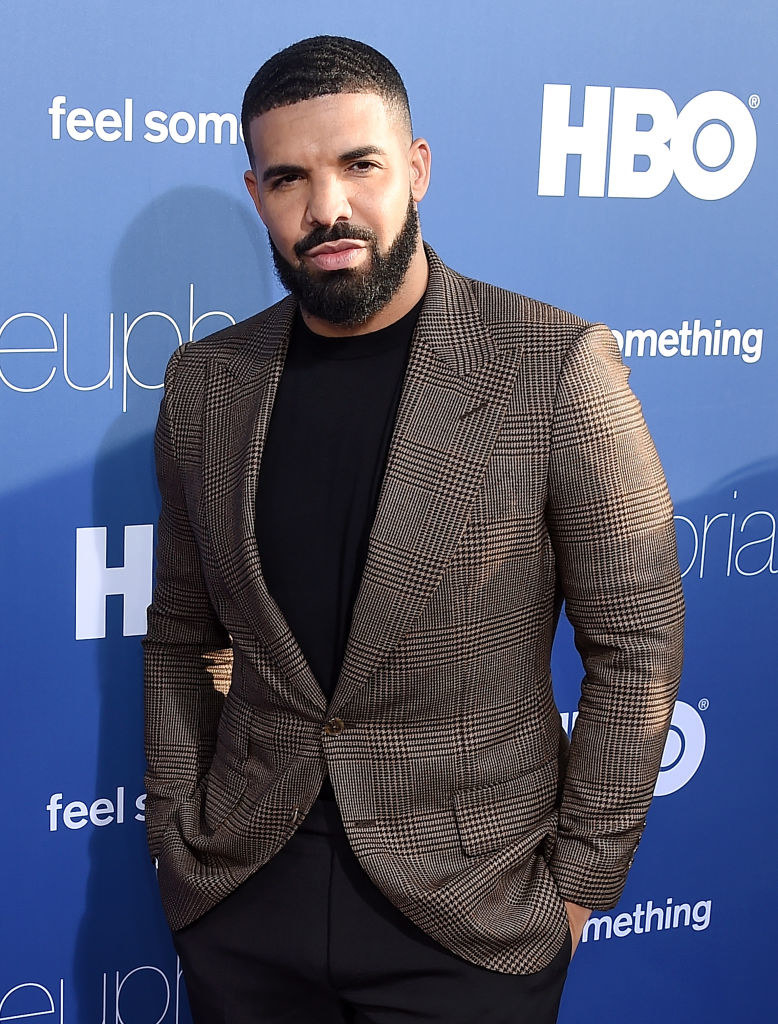 15.
The New Year's Eve party scene was shot all night for over a week.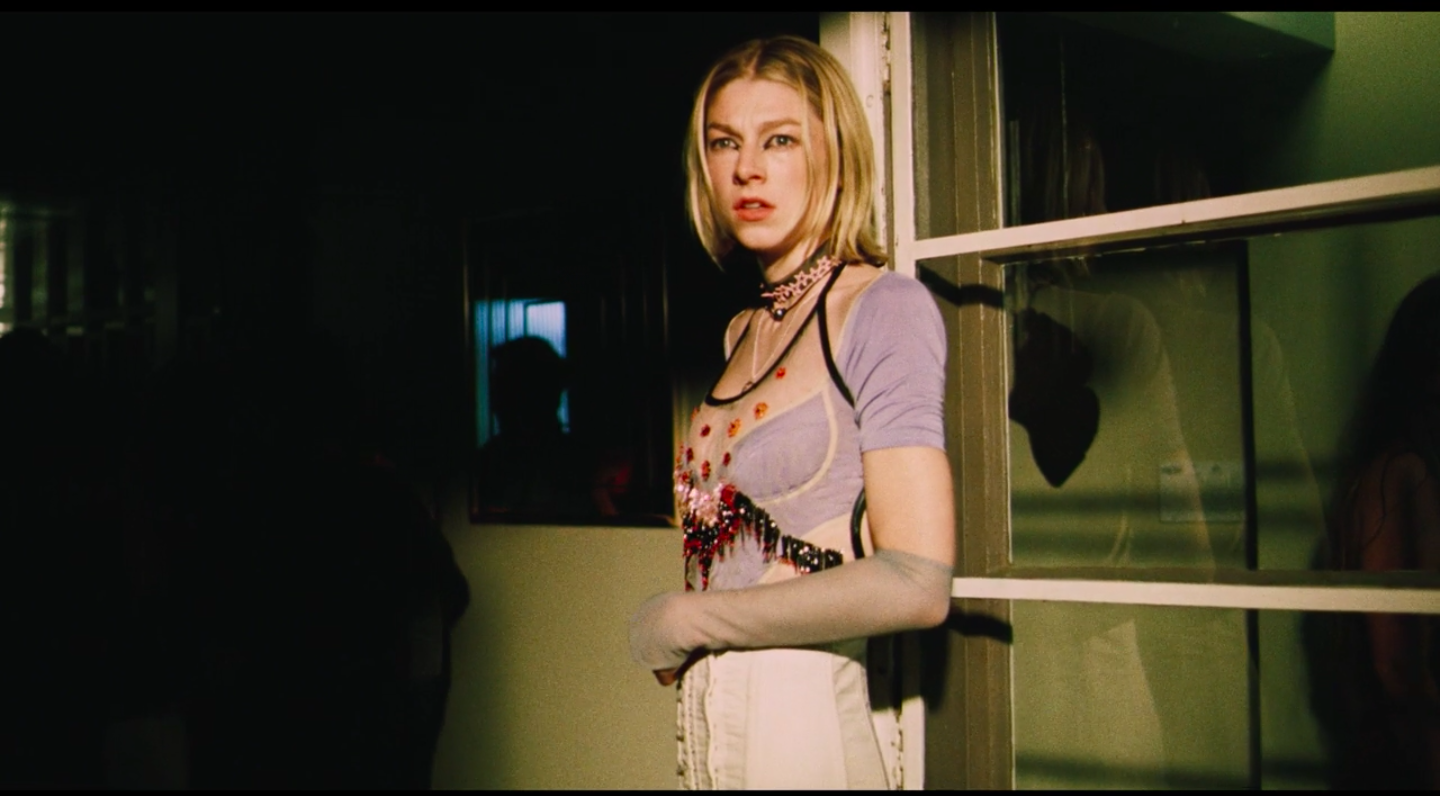 16.
That Kat fantasy scene is the second episode was meant to be a commentary on the world of social media.