But Emma hasn't let that stop her from carving her own path in the industry. At 30, she's played the sweet, lovable dork in countless teen comedies, transitioned to horror in American Horror Story, and accurately portrayed life as a single twentysomething in the Netflix rom-com Holidate.
One would think that with such a famous aunt, going into the same career might be a bit intimidating, but Emma said in a recent Tatler interview that she's just "doing her own thing."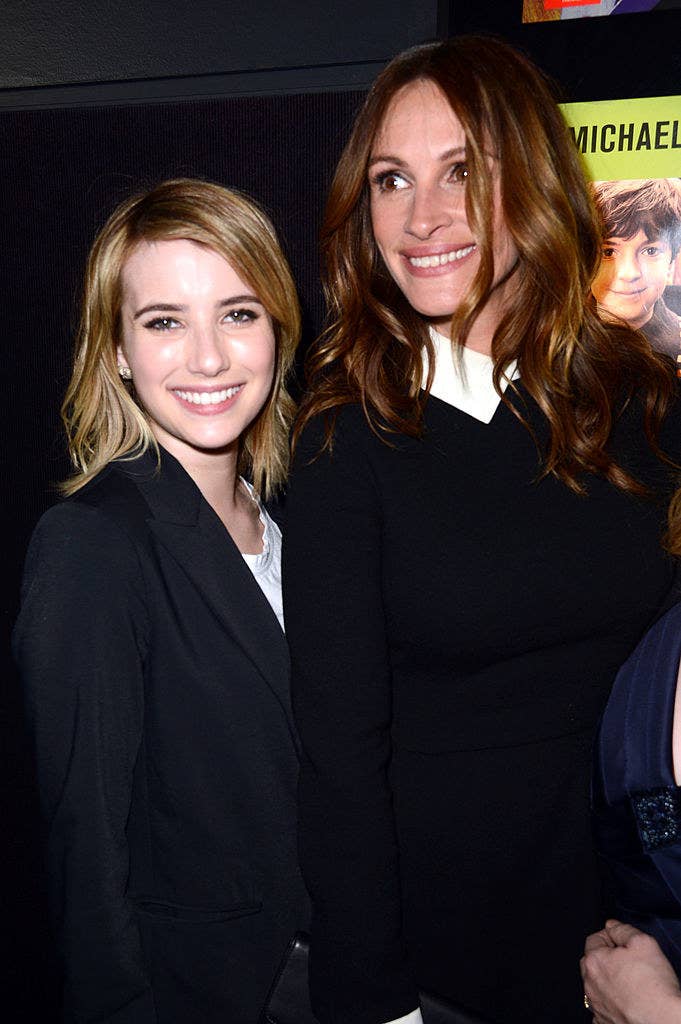 "I never aspired to be her," Emma said. "I love her so much, I love her work, but I'm just doing my own thing."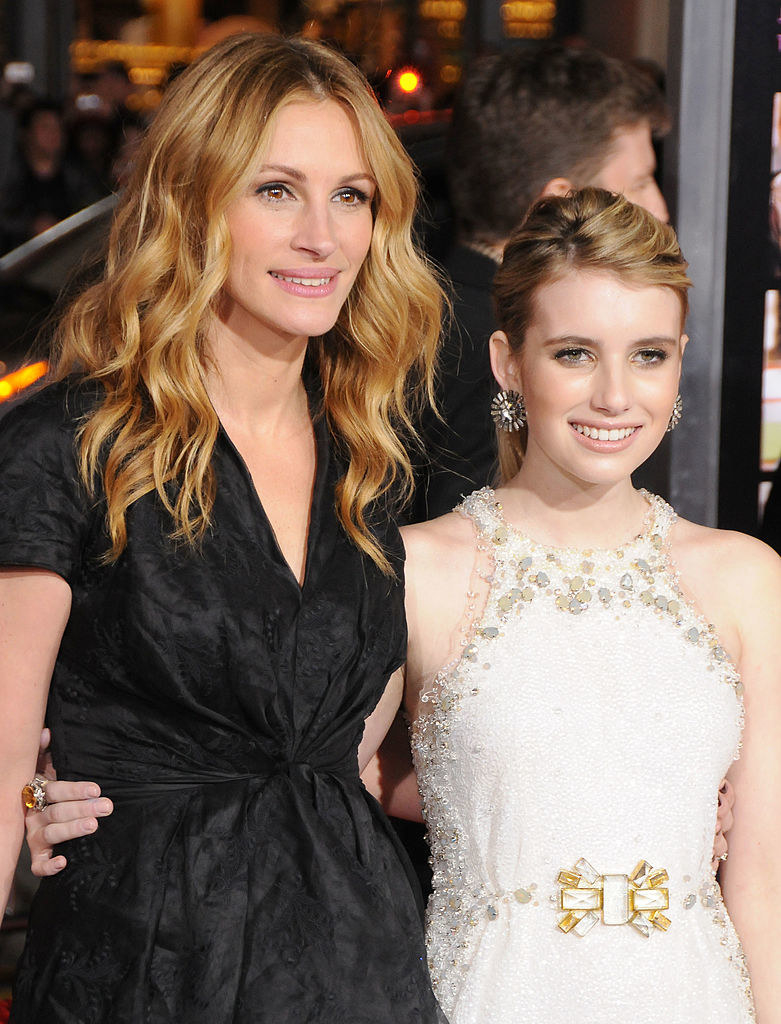 Growing up, Emma said she learned so much about the industry by visiting her aunt on set.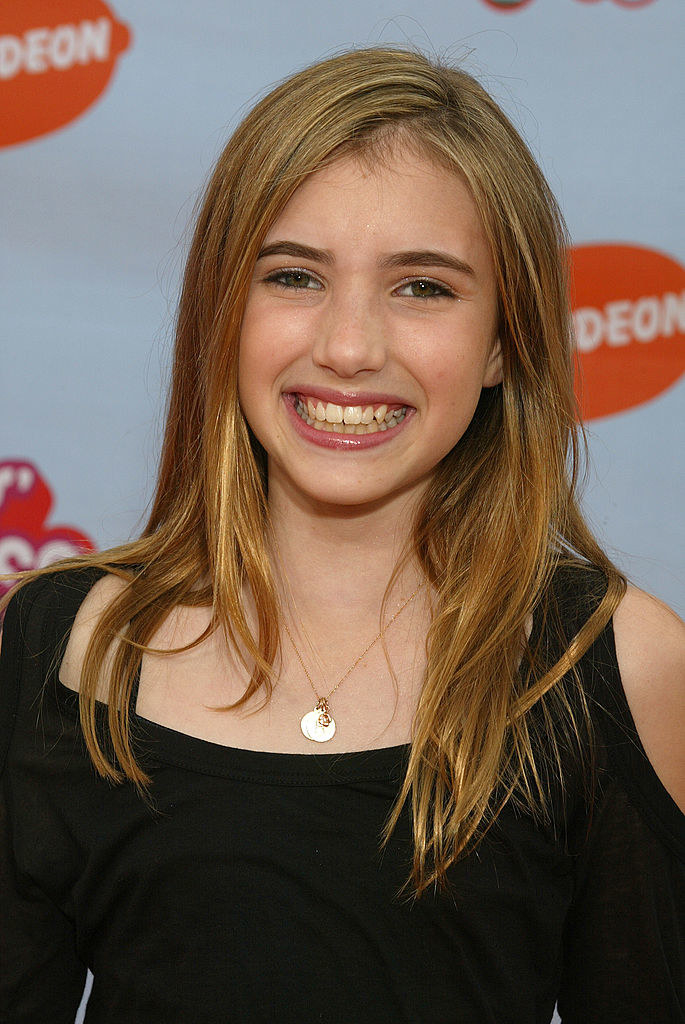 And sometimes she even got to try on some of the costumes. On the set of Erin Brockovich, Emma said in a 2020 interview that "there are photos" of her trying on Julia's outfits from the movie and posing in the wardrobe trailer.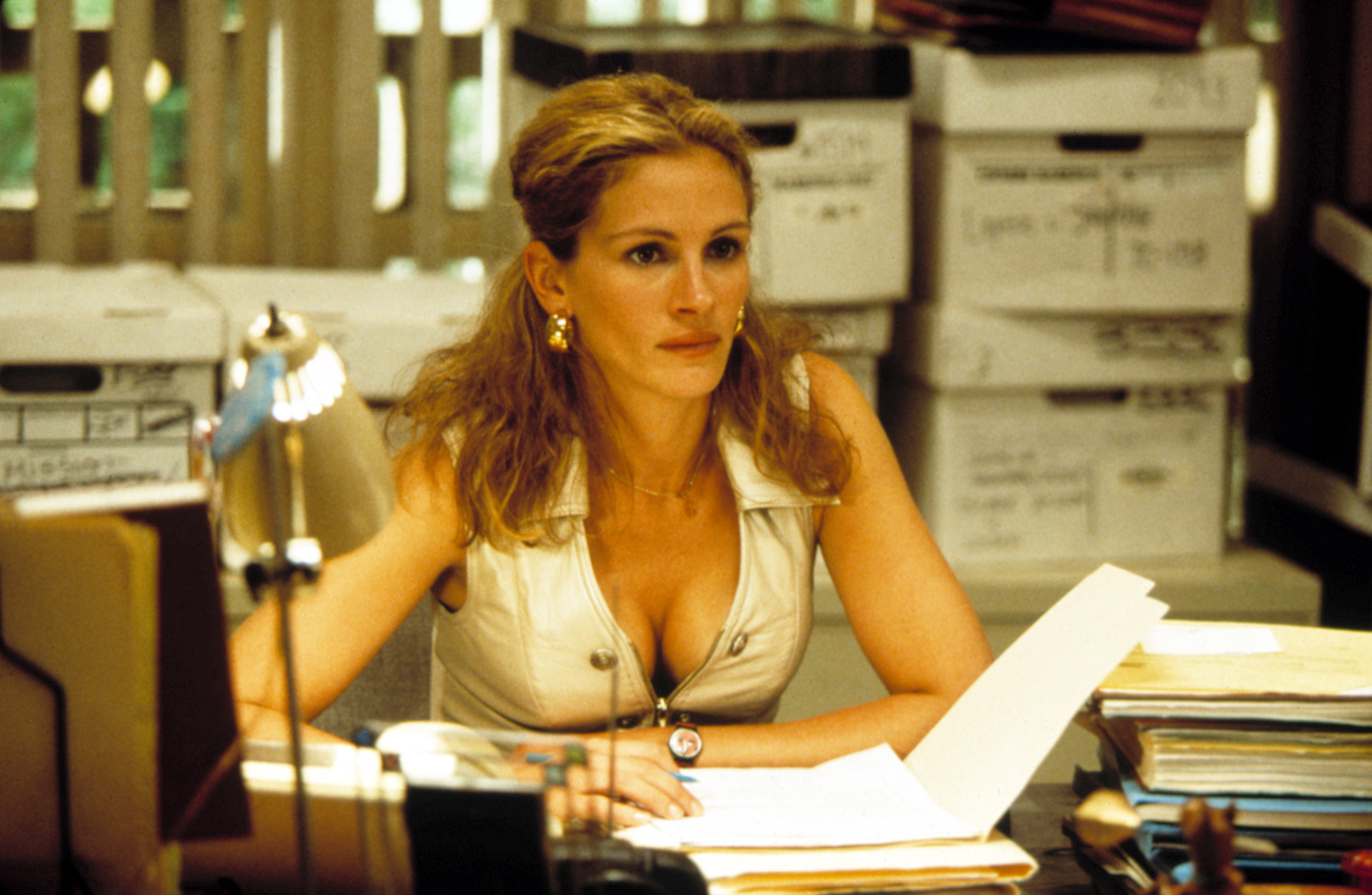 And in 2001, she got to play an extra in America's Sweethearts.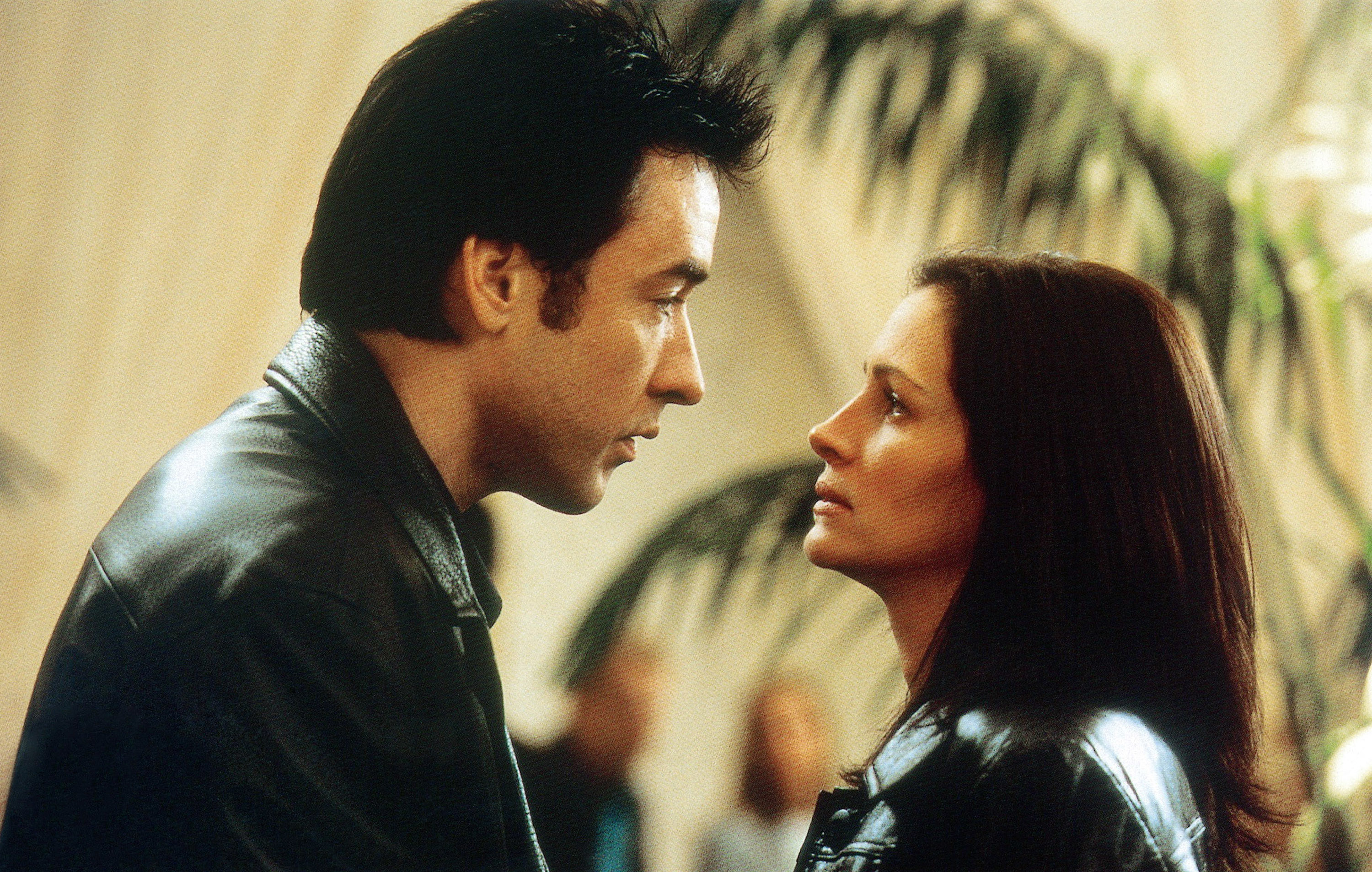 It was at age 8 that Emma was inspired to start acting as well, and was quickly cast in Blow alongside Johnny Depp and Penélope Cruz at only 9.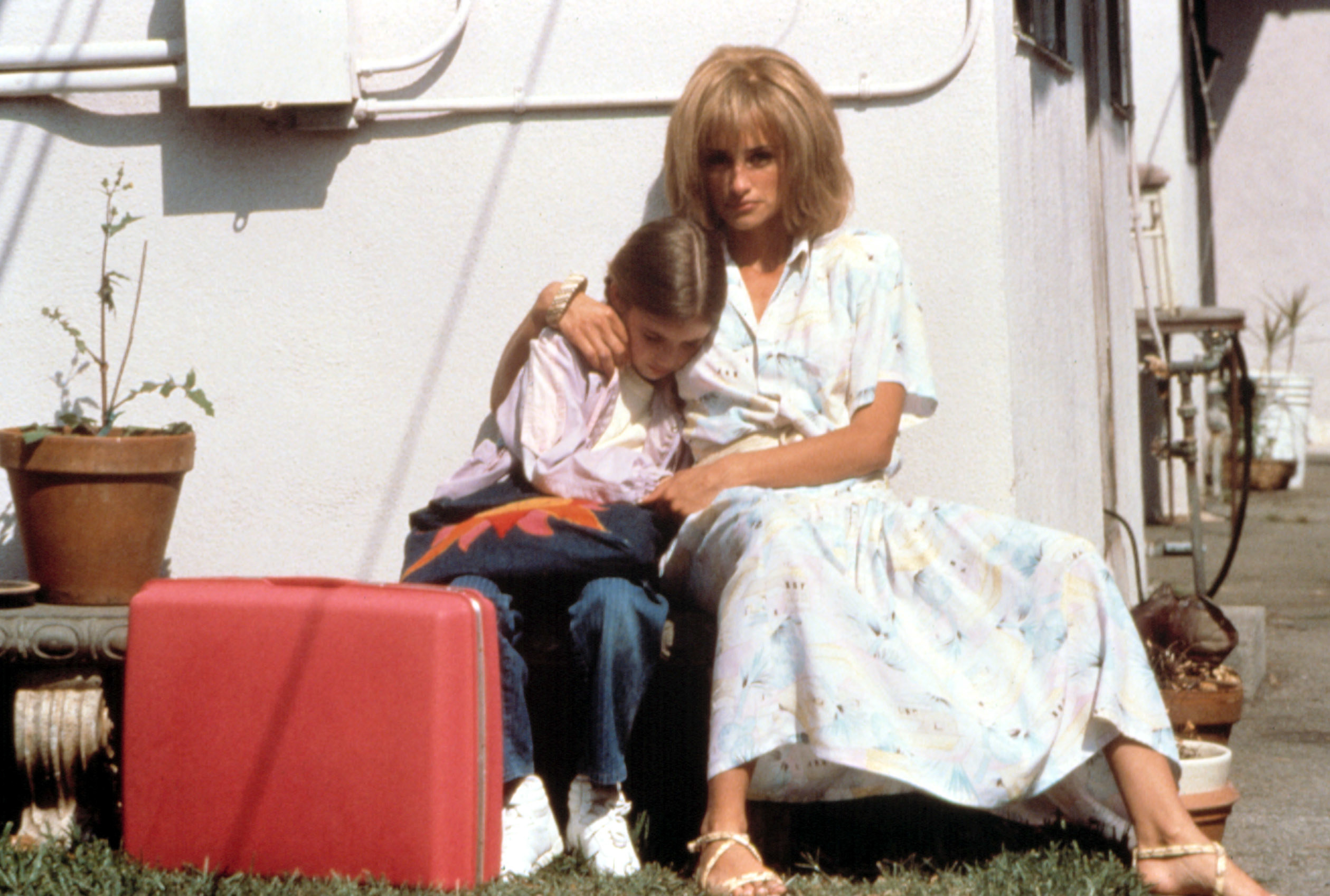 Both Julia and Emma have only ever spoken highly of each other, and it's clear that they have maintained a loving relationship throughout Emma's life.