15 Times Daphne's Mom On "Bridgerton" Was The Real Hero
She should get a medal just for birthing eight children, tbh.
🚨 WARNING: THIS POST CONTAINS SPOILERS. 🚨
Bridgerton has done a lot for all of us in these last few weeks, and its release couldn't have come at a better time.
...and then there are the less obvious victories — like Viscountess Violet Bridgerton, aka the unsung hero of the series.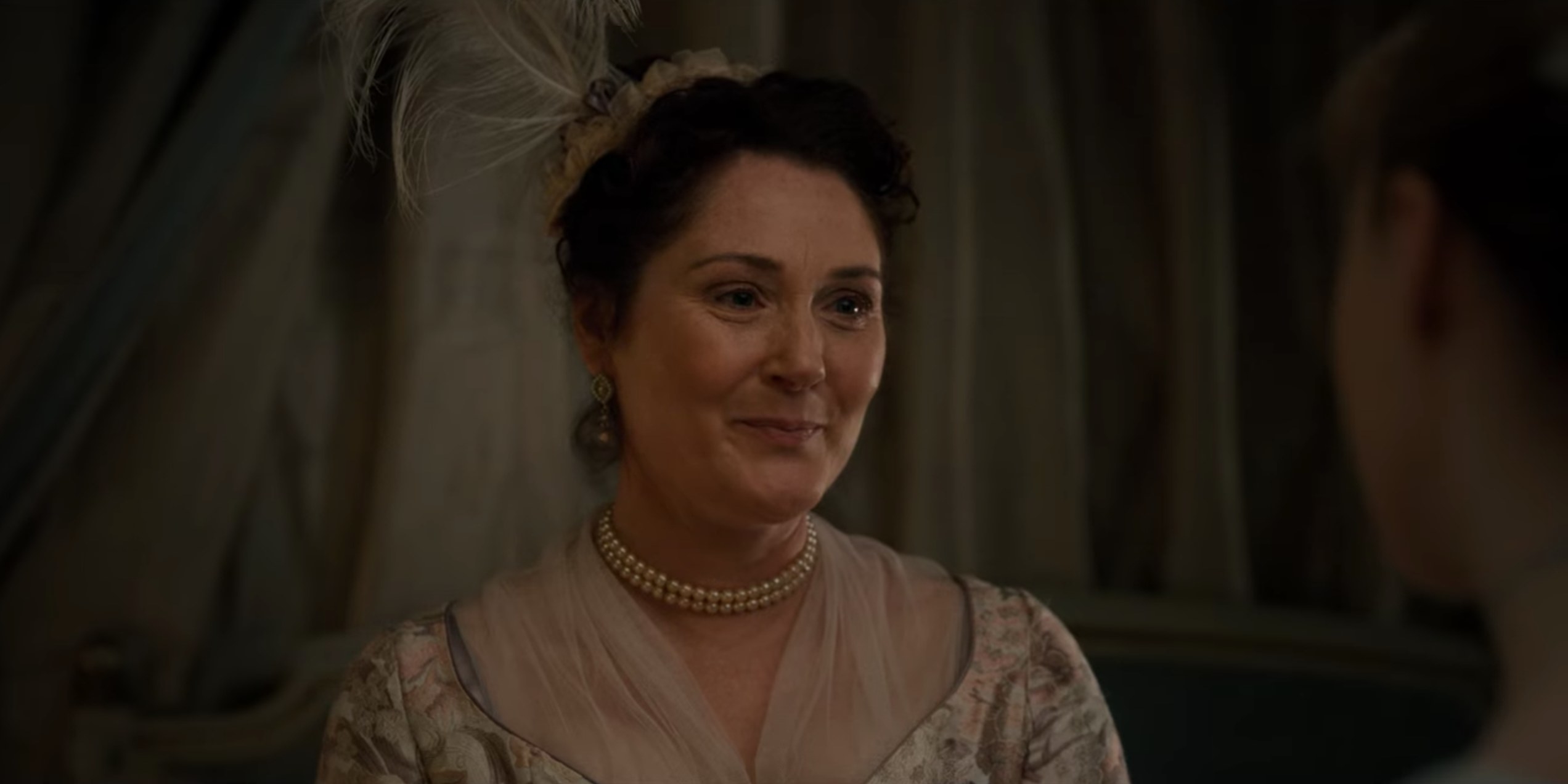 Viscountess Bridgerton's only wish in life is for her children to be happy, and although her acts of heroism are more subtle, they are heroic, nonetheless. Here are 15 examples that prove Violet Bridgerton is the surprise hero of the show:
2.
When she tried (and kinda failed) to explain what "consummating the marriage" actually means before sending her daughter off to be boned.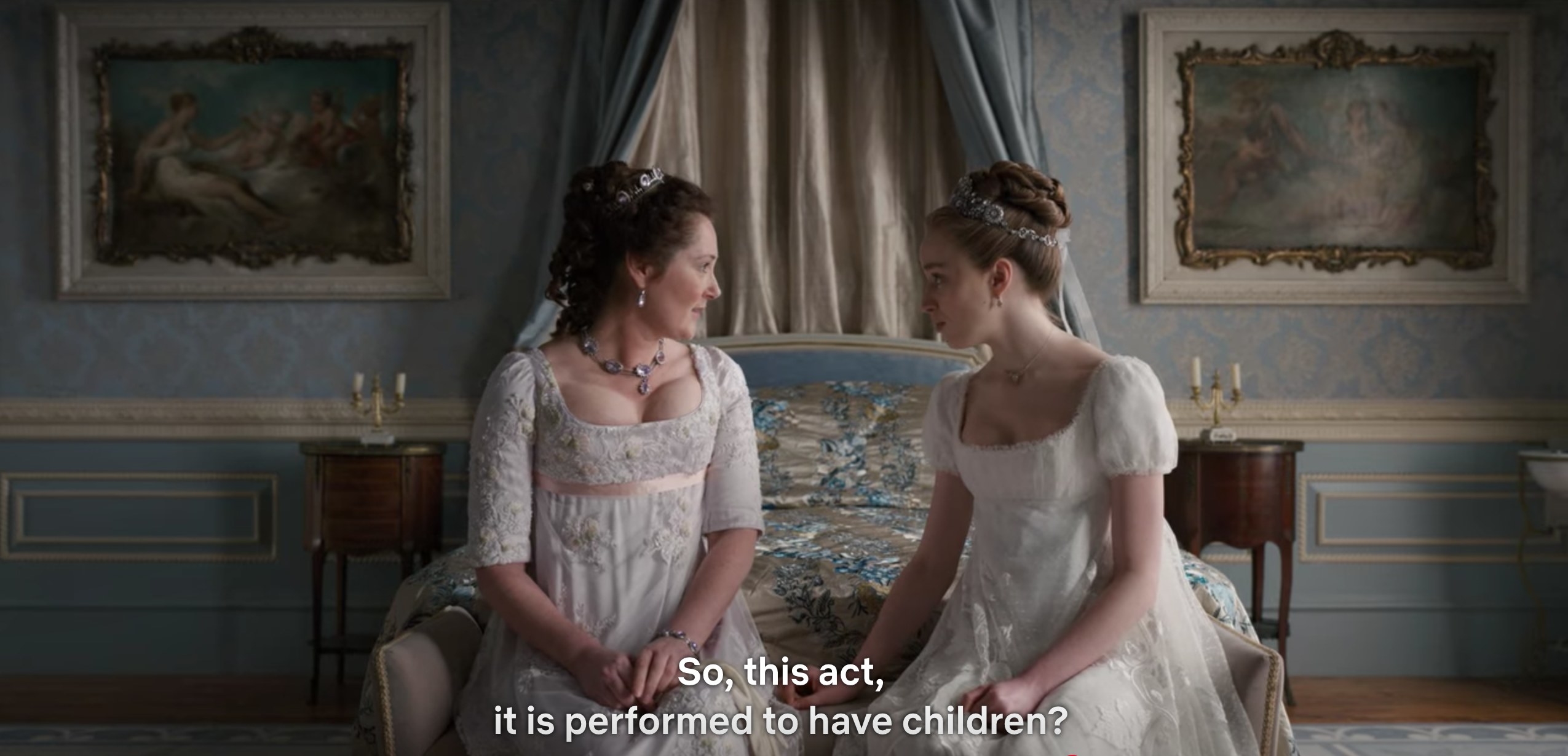 3.
Naming her children alphabetically because it's "orderly."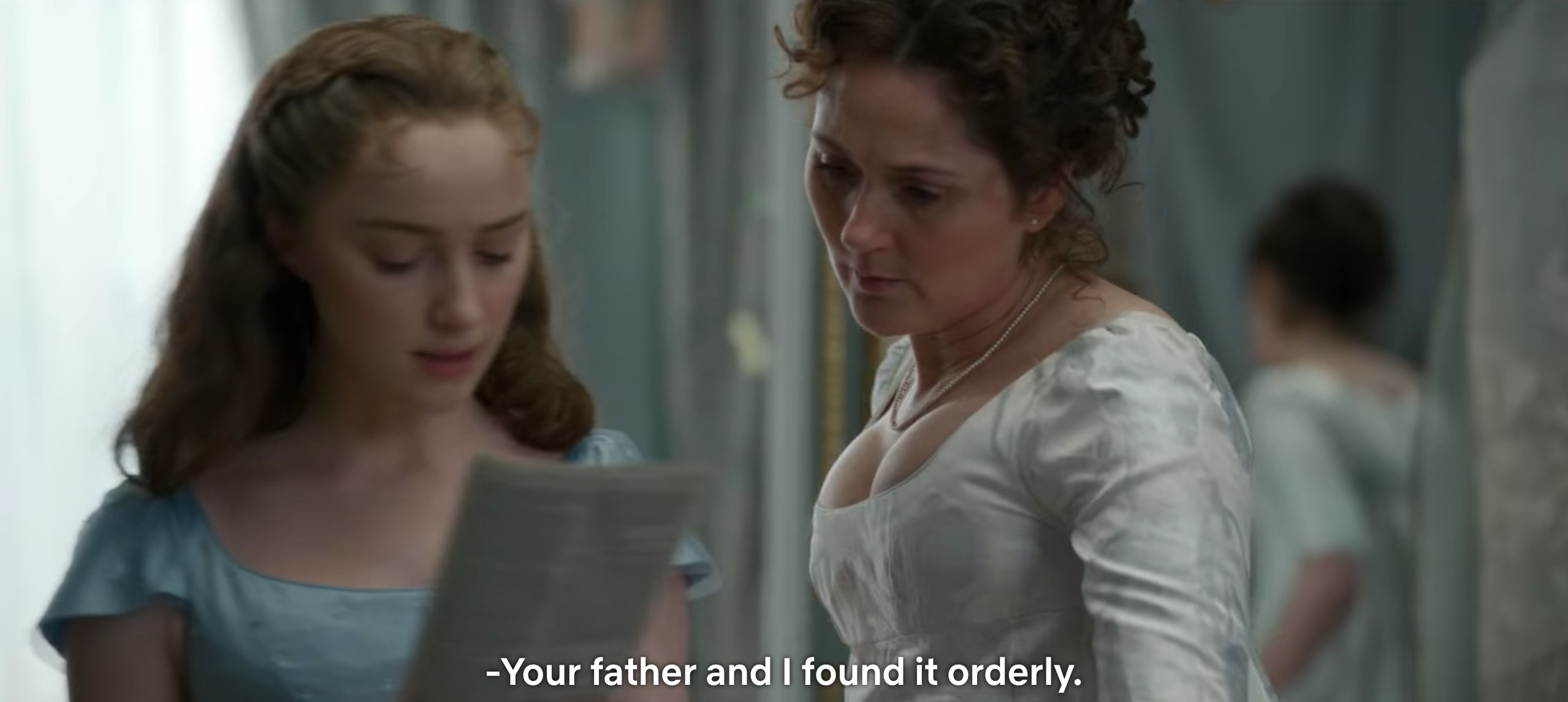 4.
Her expertise in the art of romance.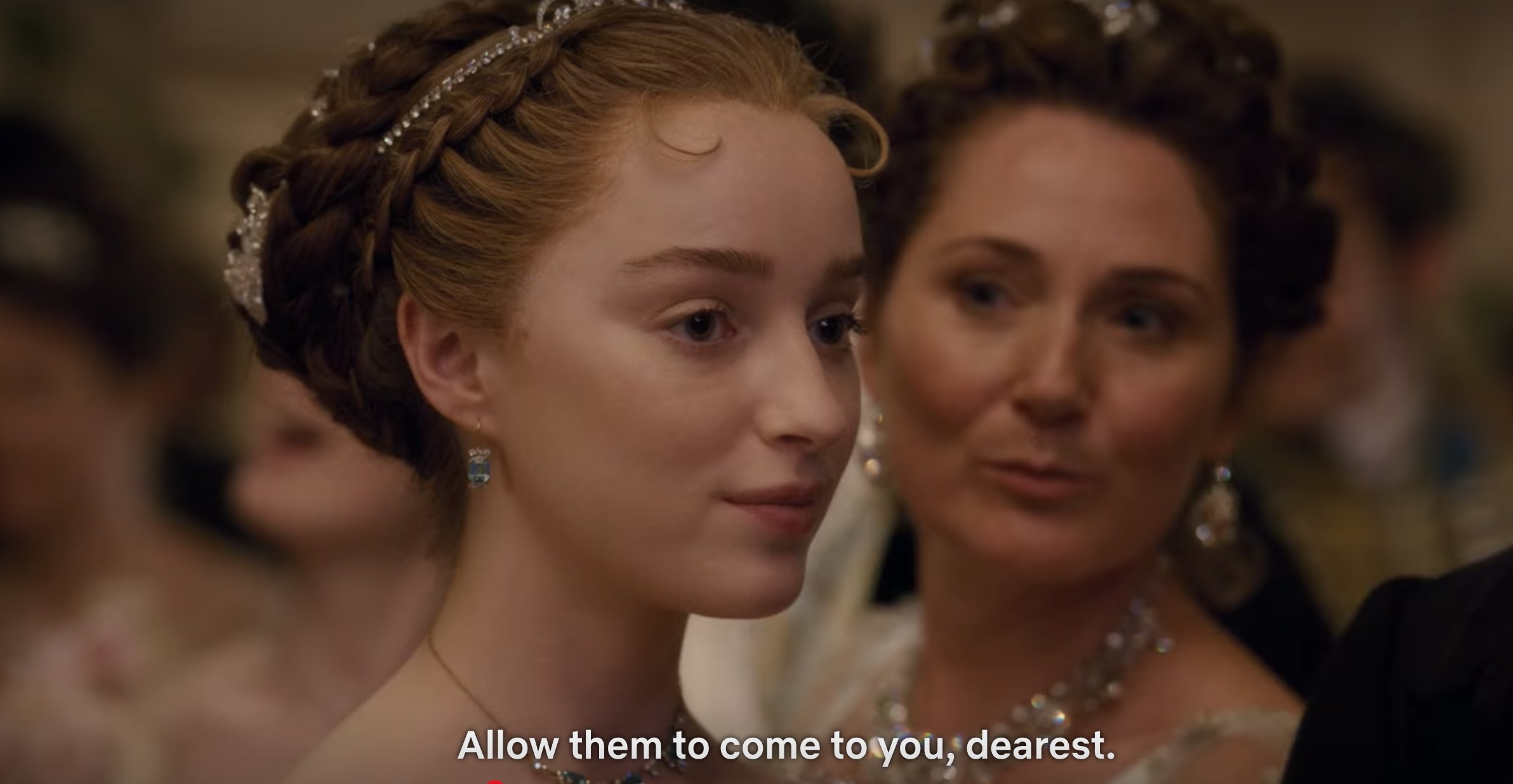 5.
When she pulled the wool over old Whistledown's eyes so that Daphne wouldn't have to marry Nigel "Predator" Berbrooke.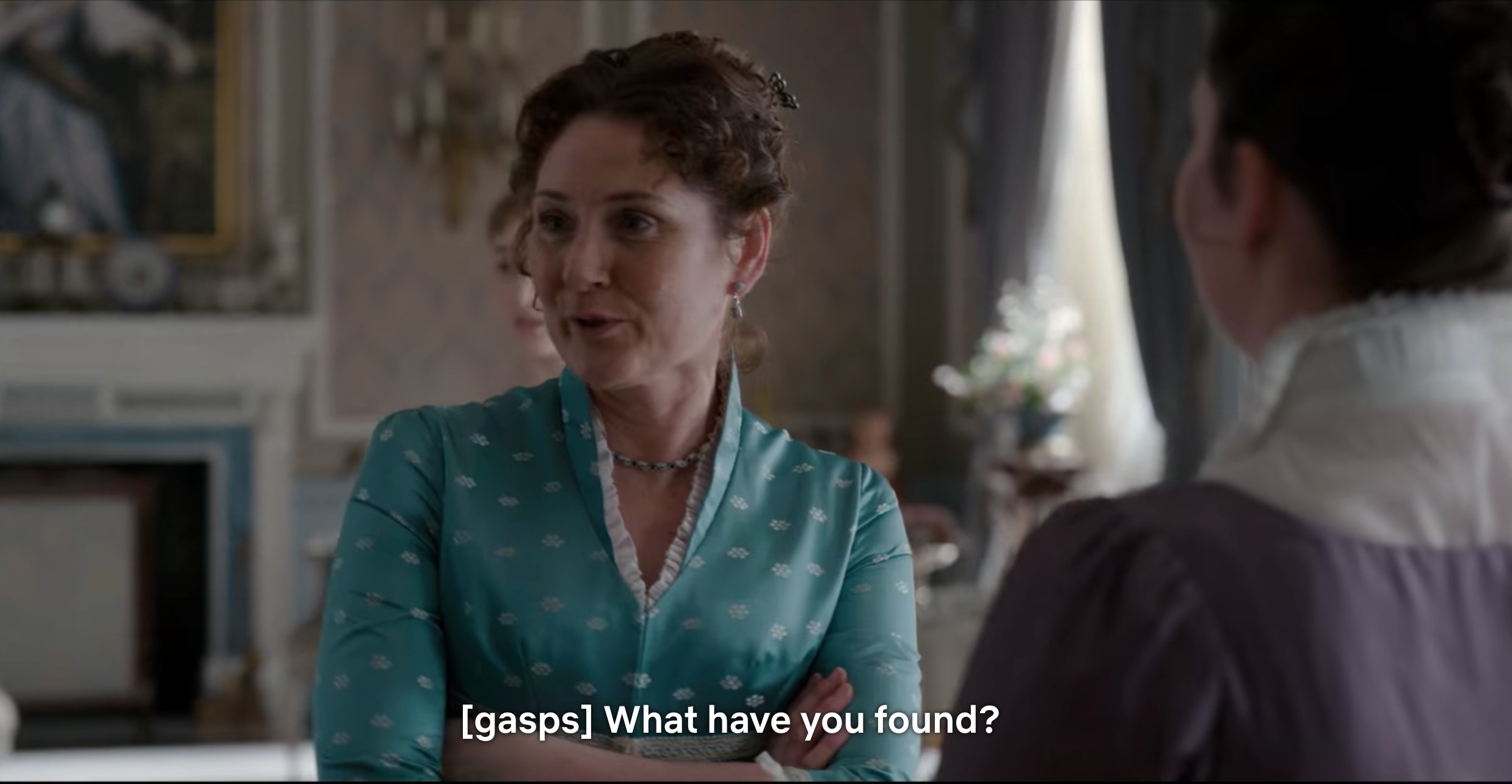 7.
Anytime she calls her children "dearest."
8.
That wicked little plot she concocted with Lady Danbury to match Daphne with Simon.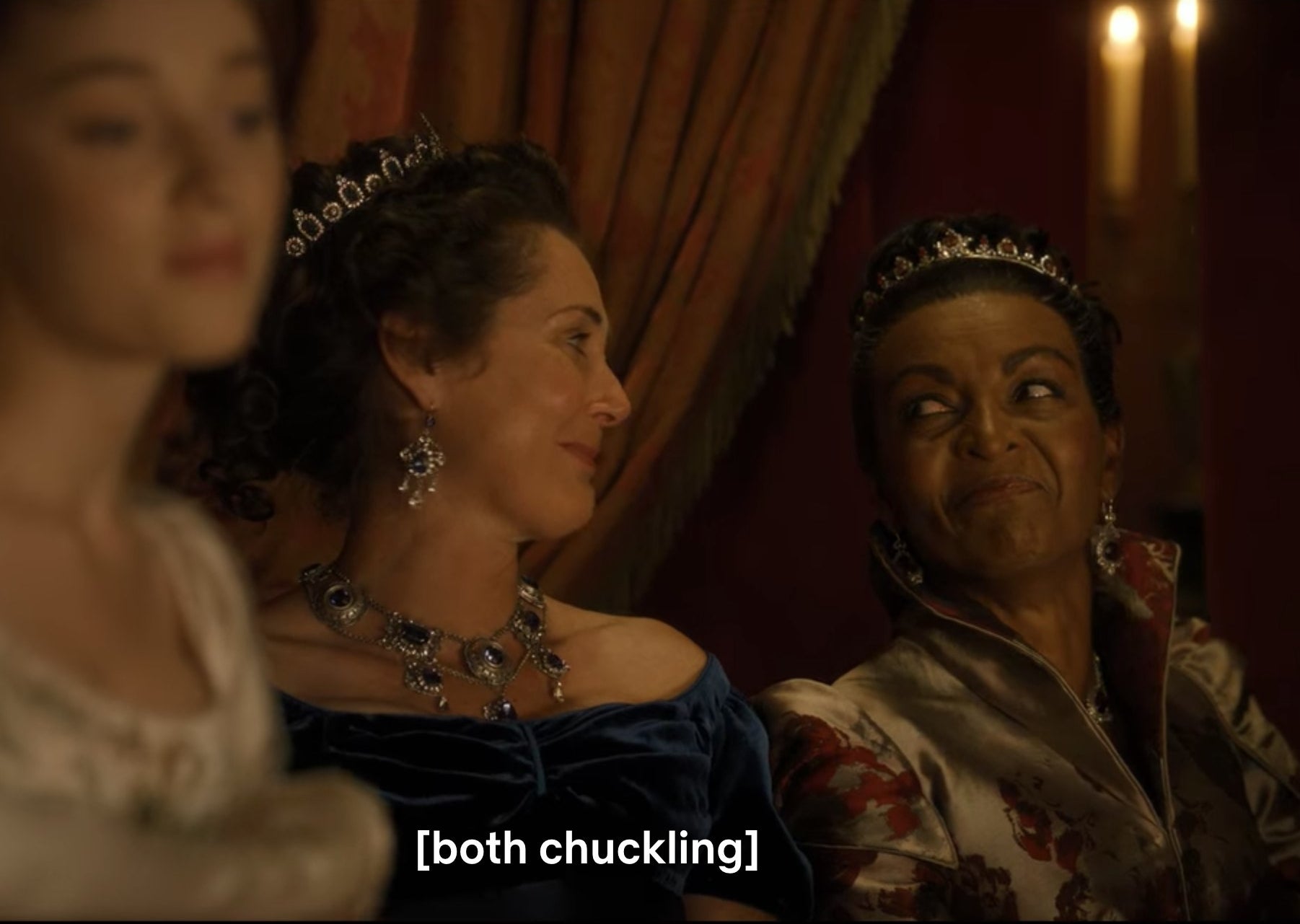 9.
Her ~casual~ suggestion that Daphne wait before she responded to Prince Friedrich's marriage proposal.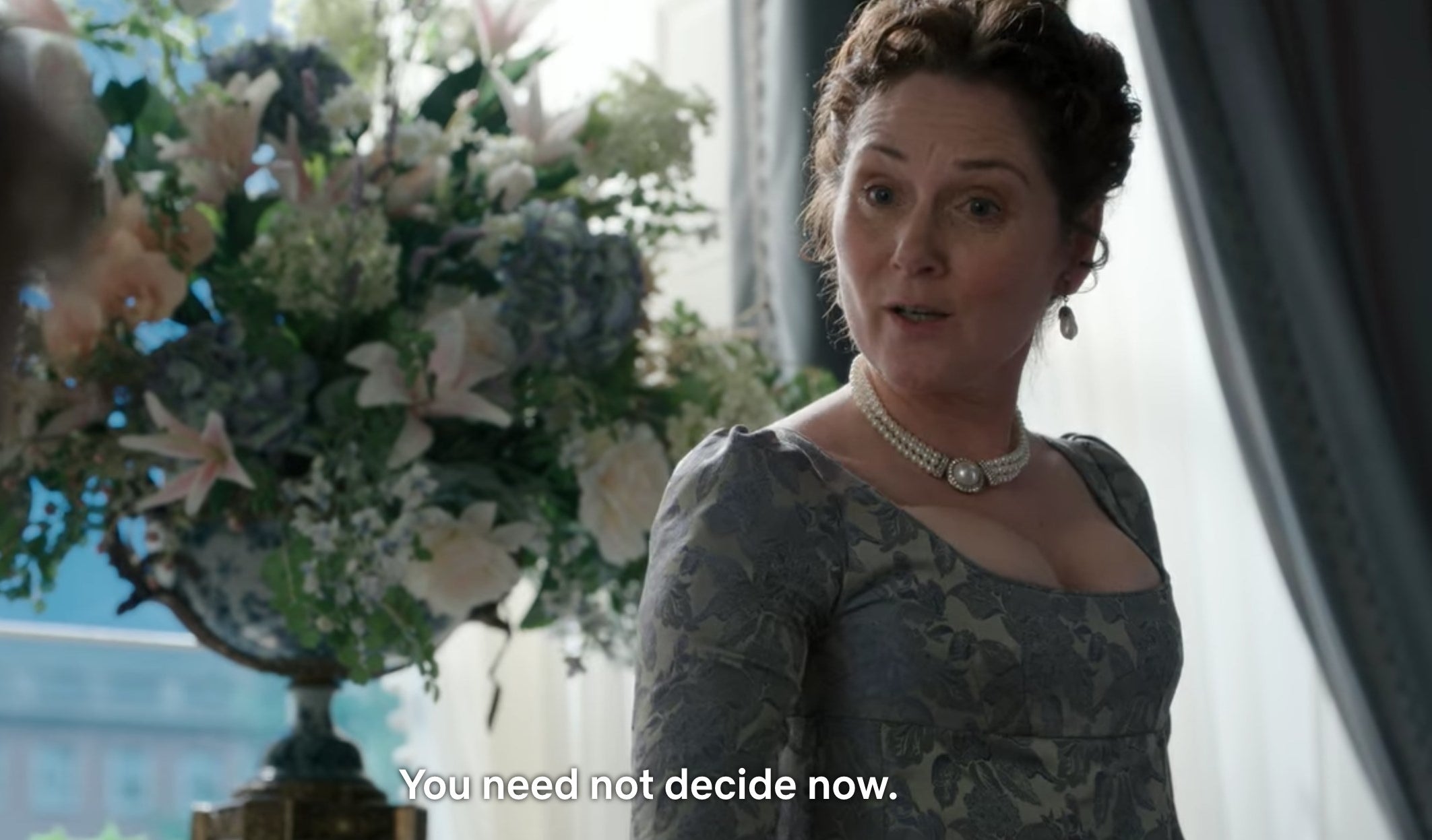 10.
When she knew that Daphne was hiding something and got her to come clean about her "ruse" with Simon, which obviously only forced her to admit her true feelings for him.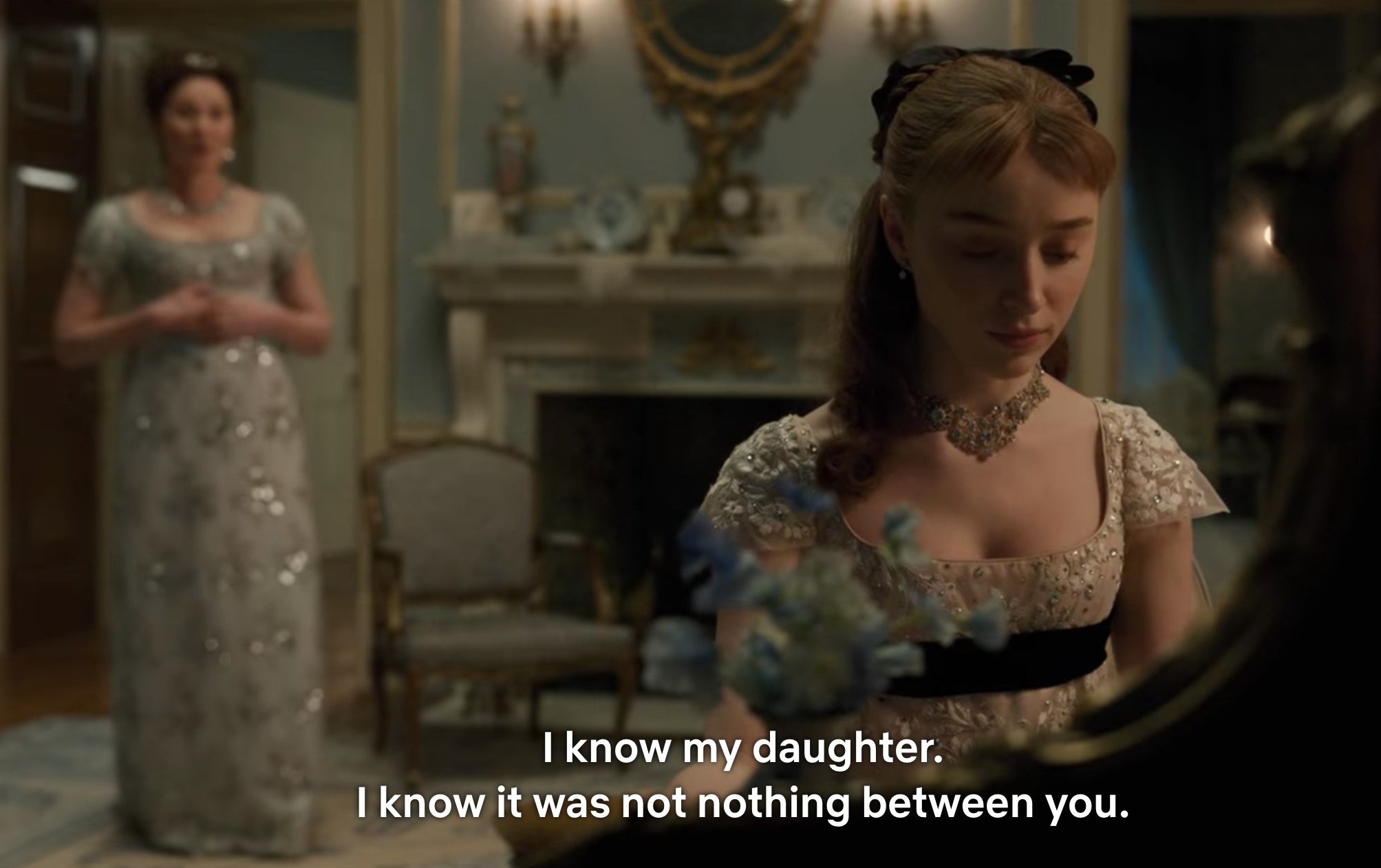 11.
When she tried to tell Daphne that it's technically alright to have sex before marriage...as long as you don't make a big "fuss" about it.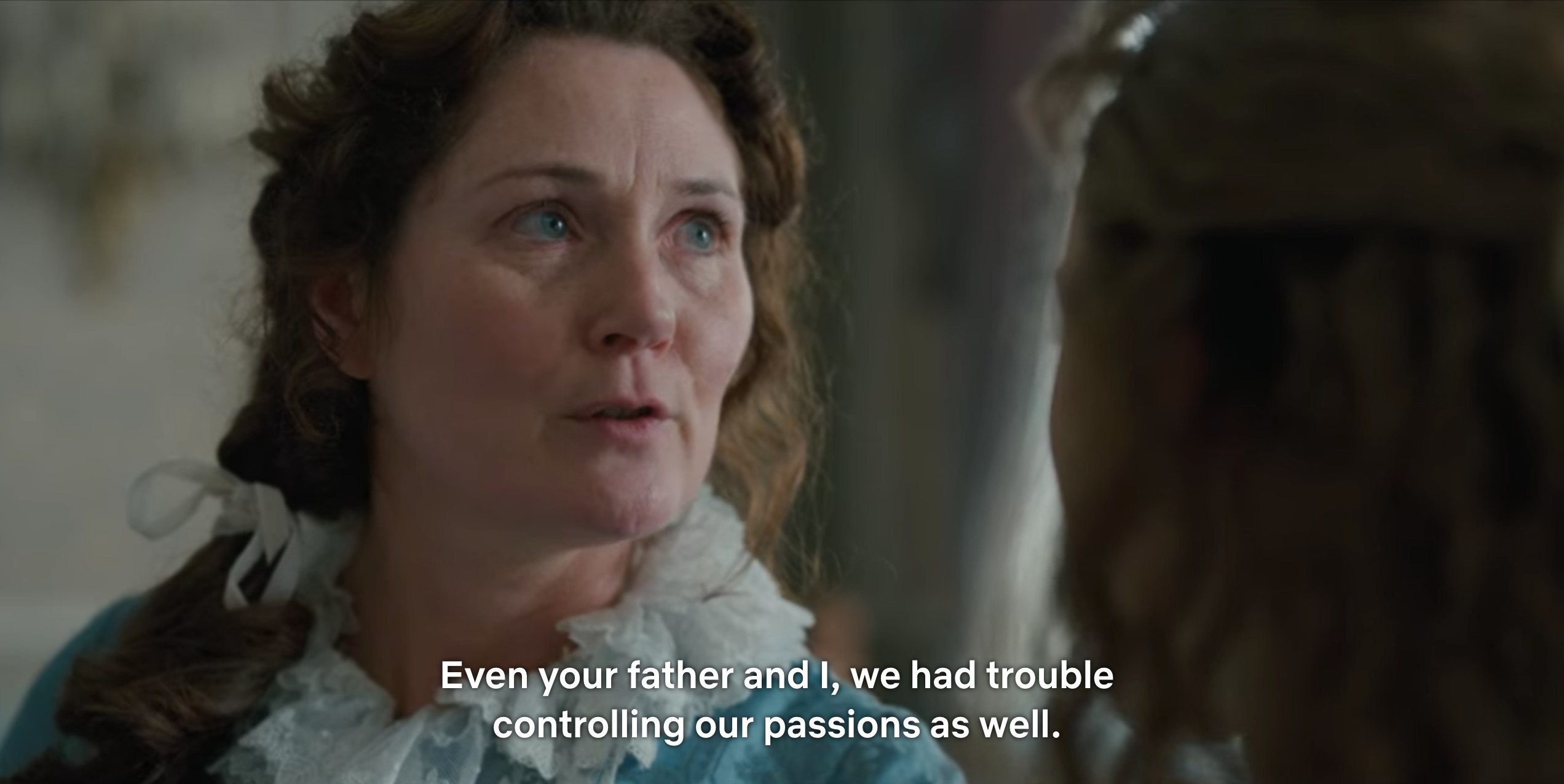 12.
When she downed champagne like a frat boy after Anthony resisted her attempts to set him up with a good match.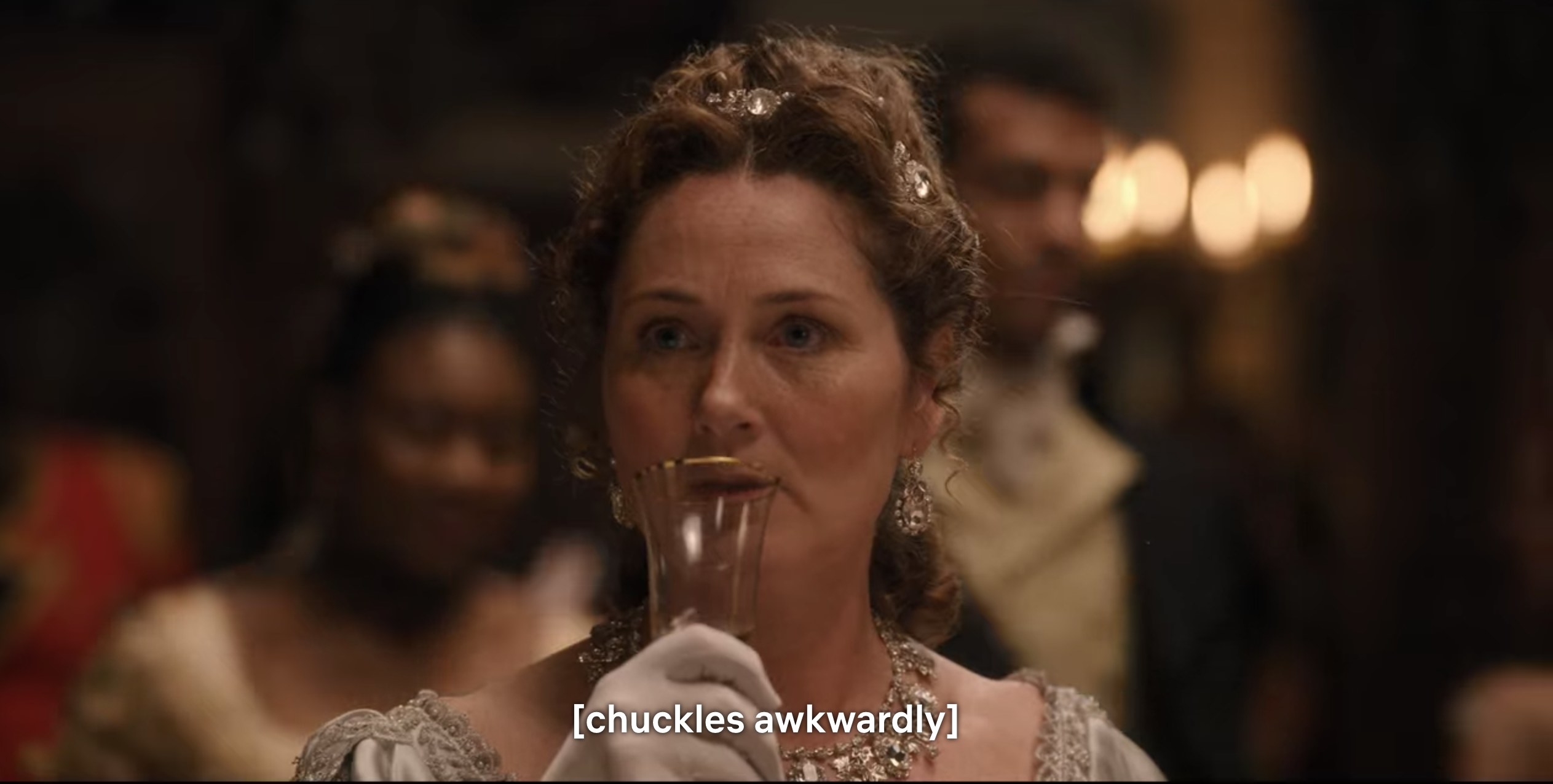 14.
When she let Eloise choose the timing of her own "debut" into society.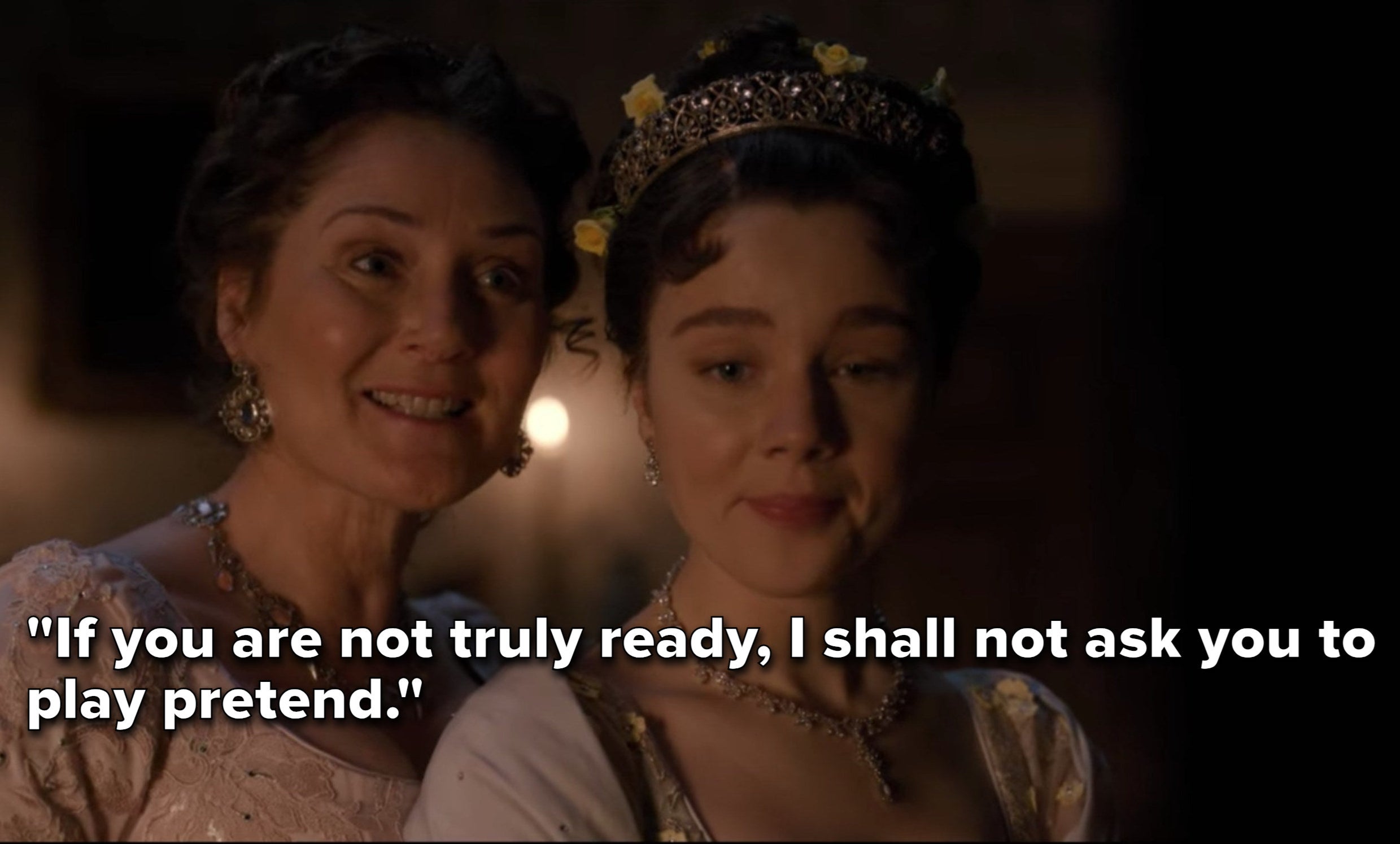 15.
And finally, her unconditional love for her children.