ATTENTION: THIS IS NOT A DRILL.
ARIANA GRANDE WAS JUST CAST IN THE LIVE-ACTION WICKED MOVIE.
Ari announced the news last night after sharing this super-freaking-cute note that Cynthia sent her to congratulate her for being the Glinda to her Elphaba.
This is like my second coming of Christ.
I personally feel like Ari might have been born to play Glinda. Never forget, Ariana was on Broadway in 13 the musical when she was only 13.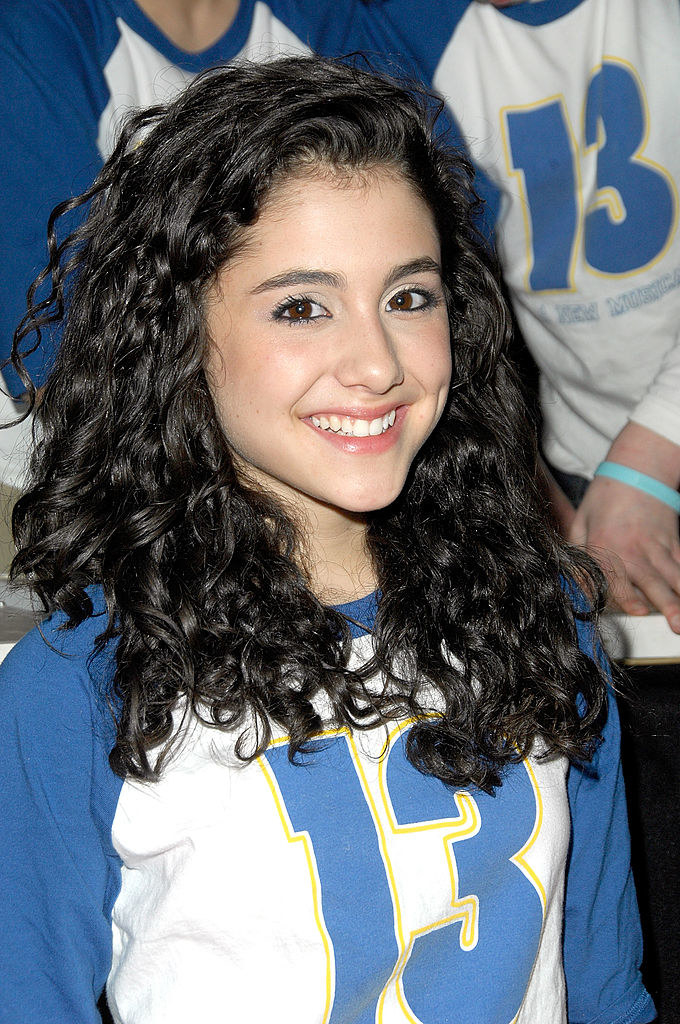 And it's apparently a role she's wanted for a long time.
But just in case there are any haters out there who dare to question her Broadway talents, I'd like to refer you to this performance:
I, for one, am respectfully losing my mind.
Arianators, musical theater nerds — our time has come.