Celebrities never cease to amaze me with their extravagance.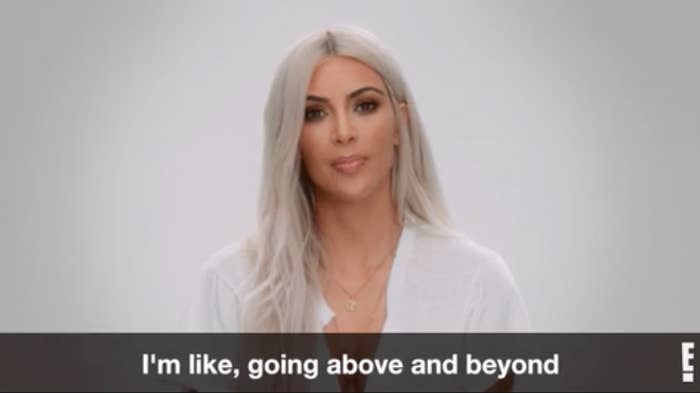 Remember the time Kim Kardashian casually took her "closest inner circle" to a private island for her birthday?
There's no end to the lavish levels celebs will go to, to express love for each other. So, with that in mind, here are 12 extremely lavish celebrity birthday gifts.
4.
Jay-Z bought Beyoncé a private island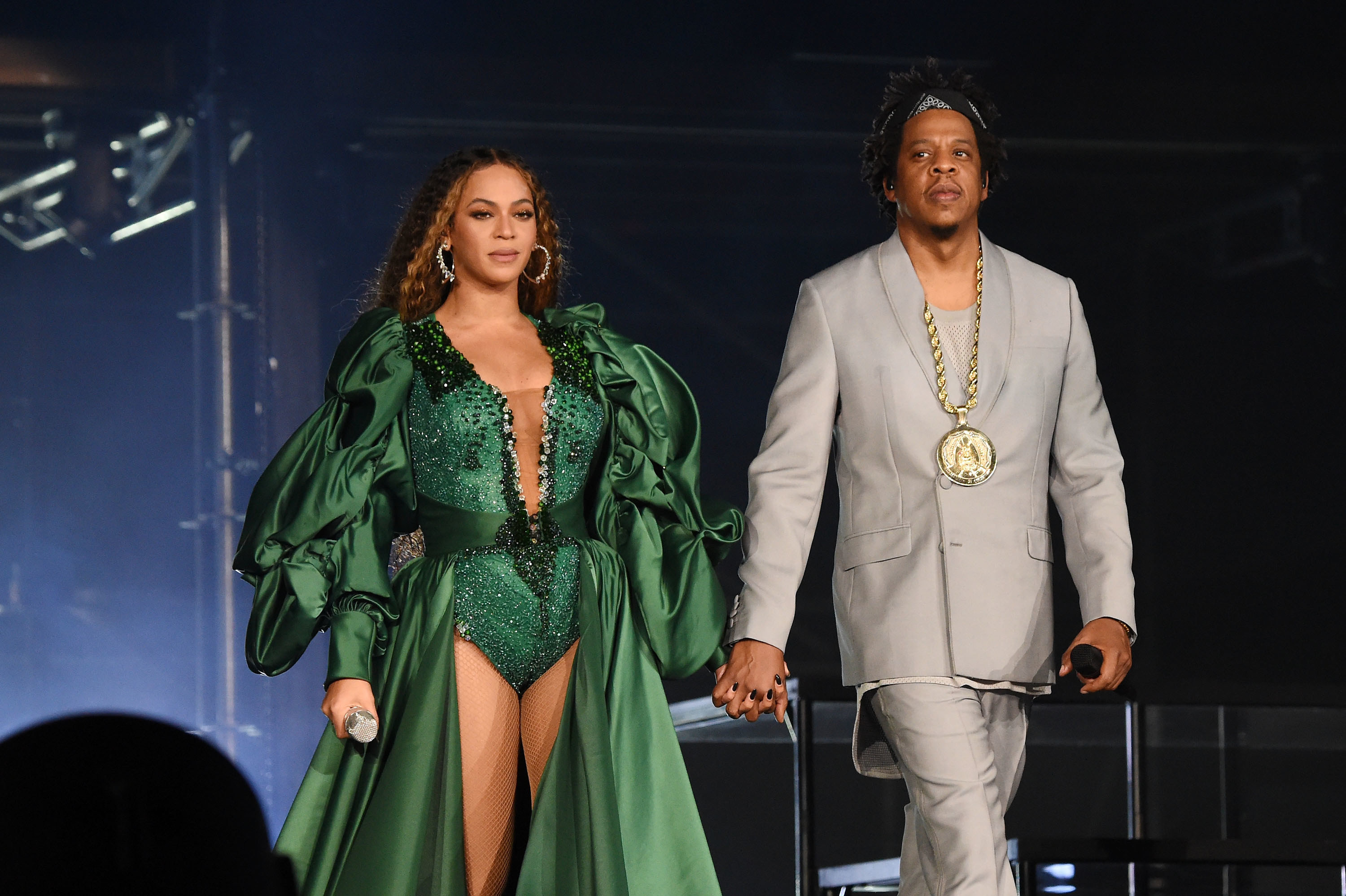 5.
Katy Perry bought Russell Brand a ticket to space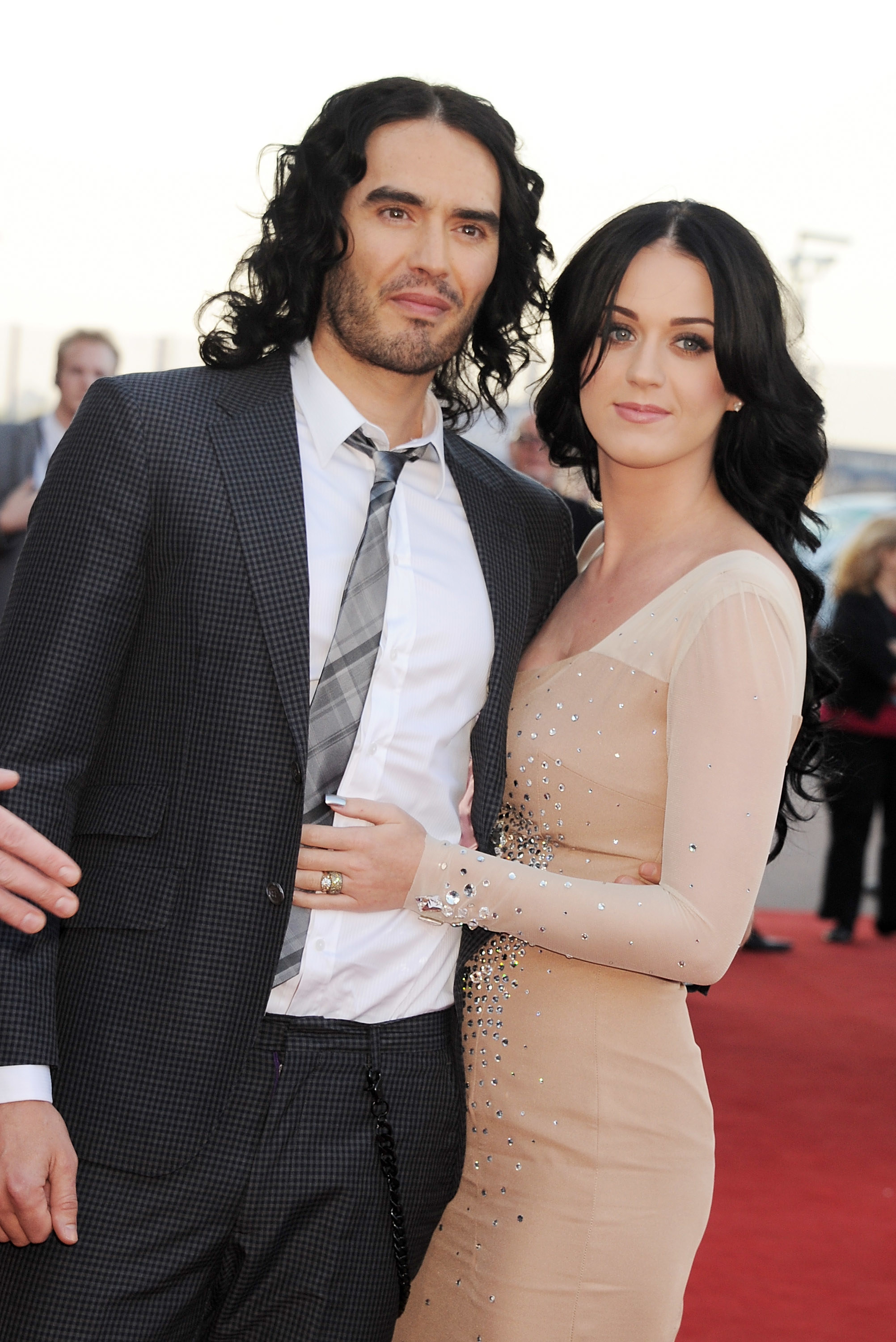 6.
Offset bought Cardi B a custom Rolls Royce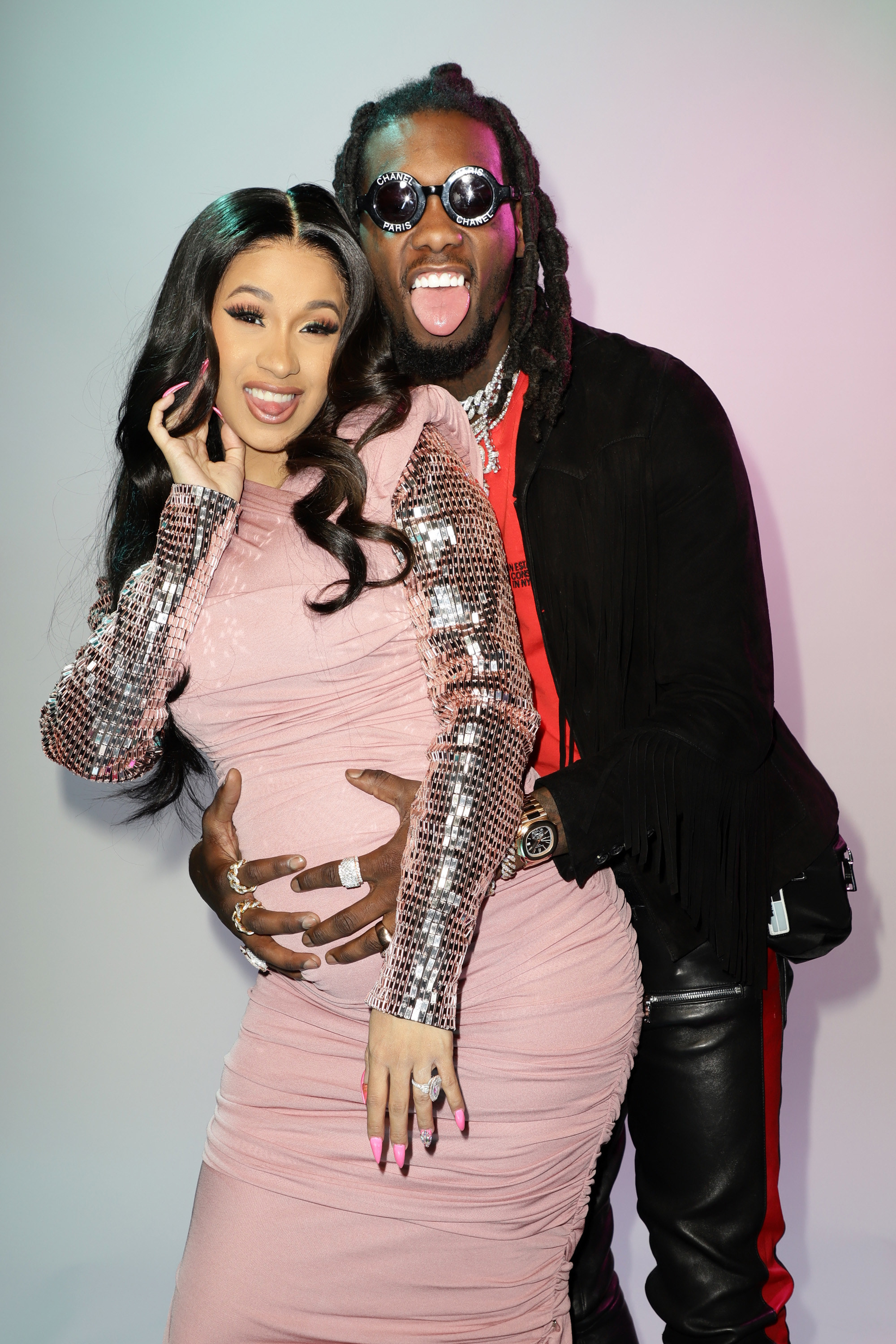 7.
Angelina Jolie gave Brad Pitt a waterfall (literally)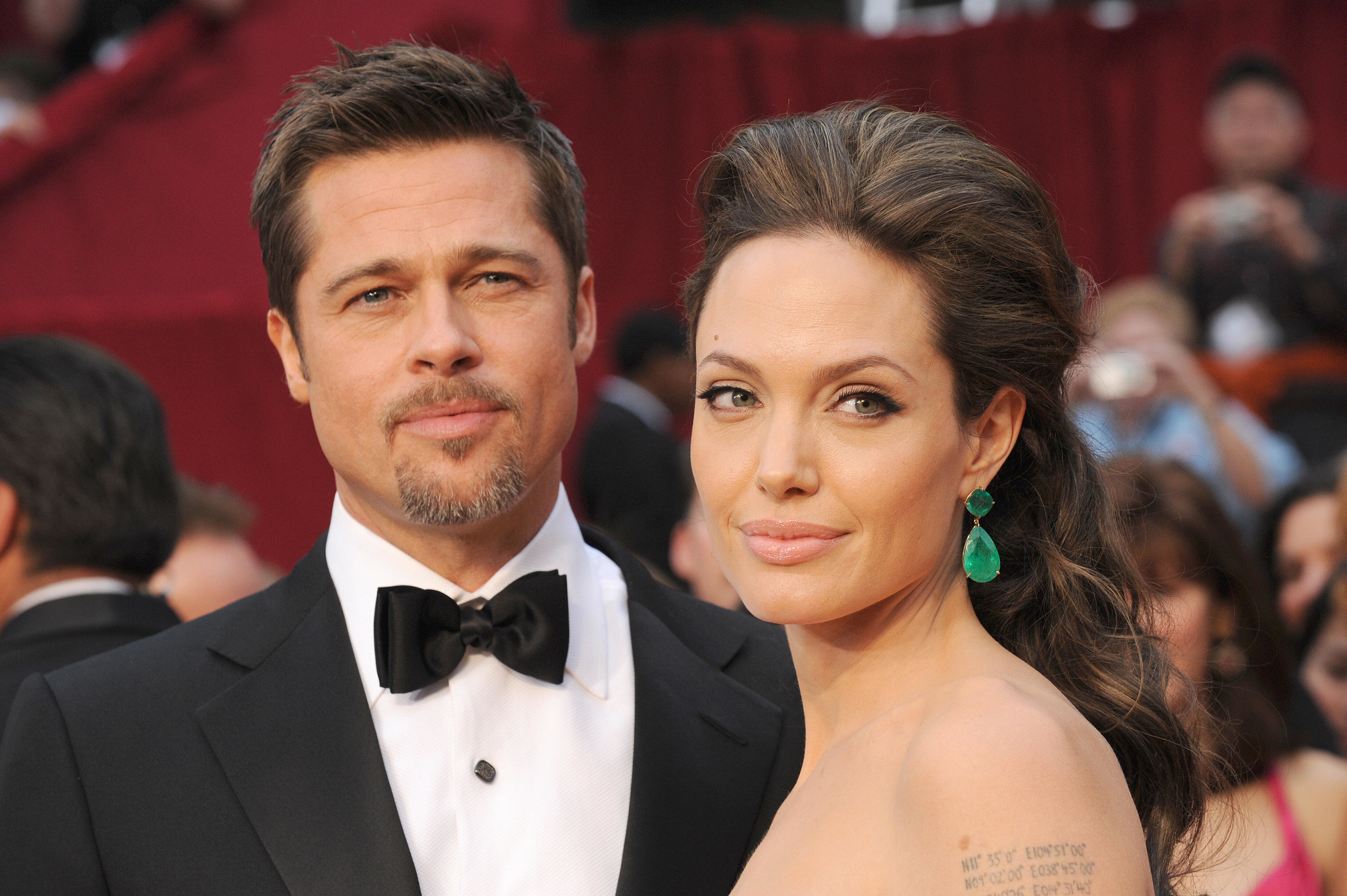 8.
Kim surprised Kanye with a trip to Japan for his 40th
9.
Kanye West gave Kim Kardashian a hologram of her father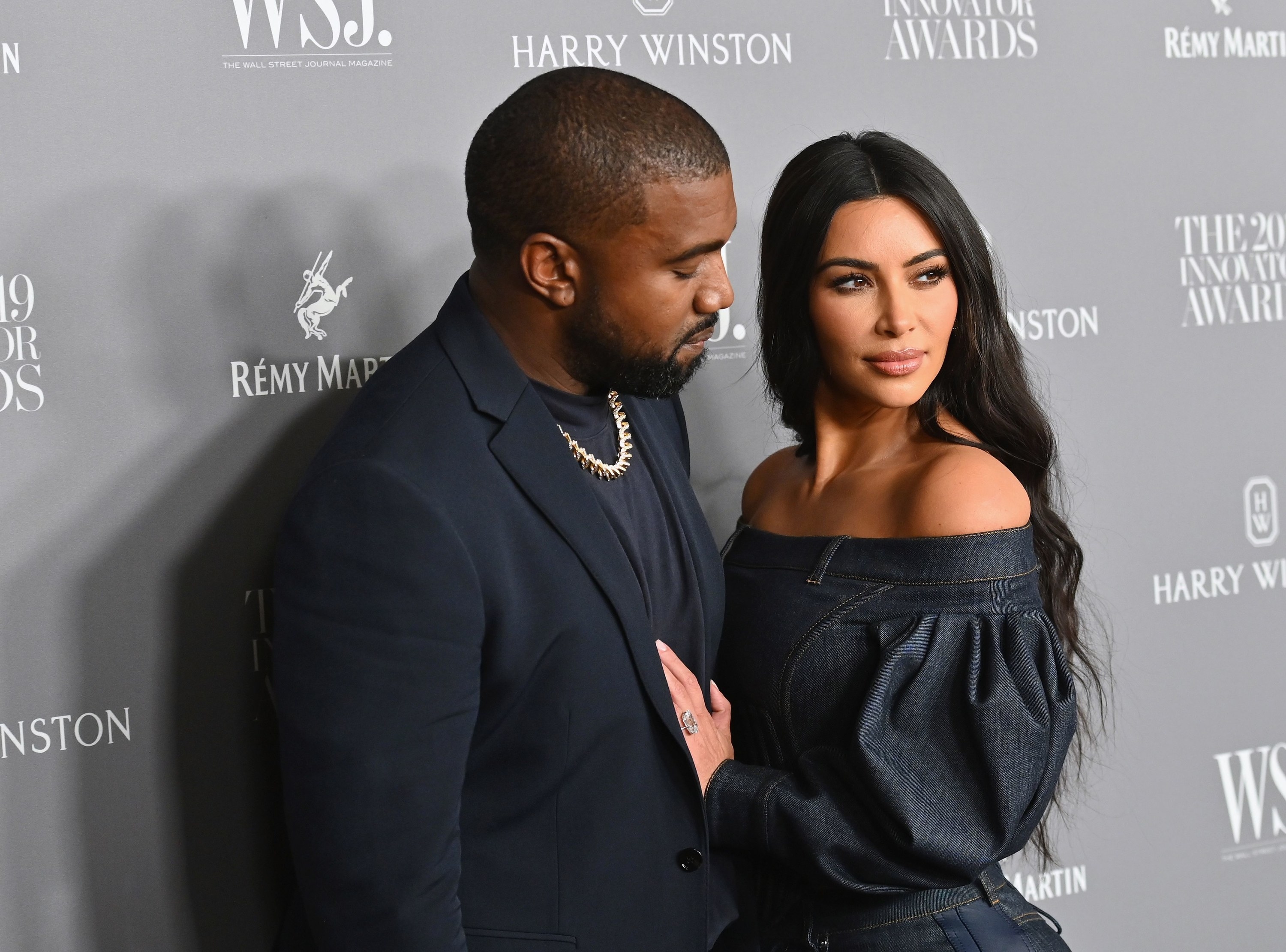 10.
Ben Affleck gave Jennifer Lopez a $45,000 necklace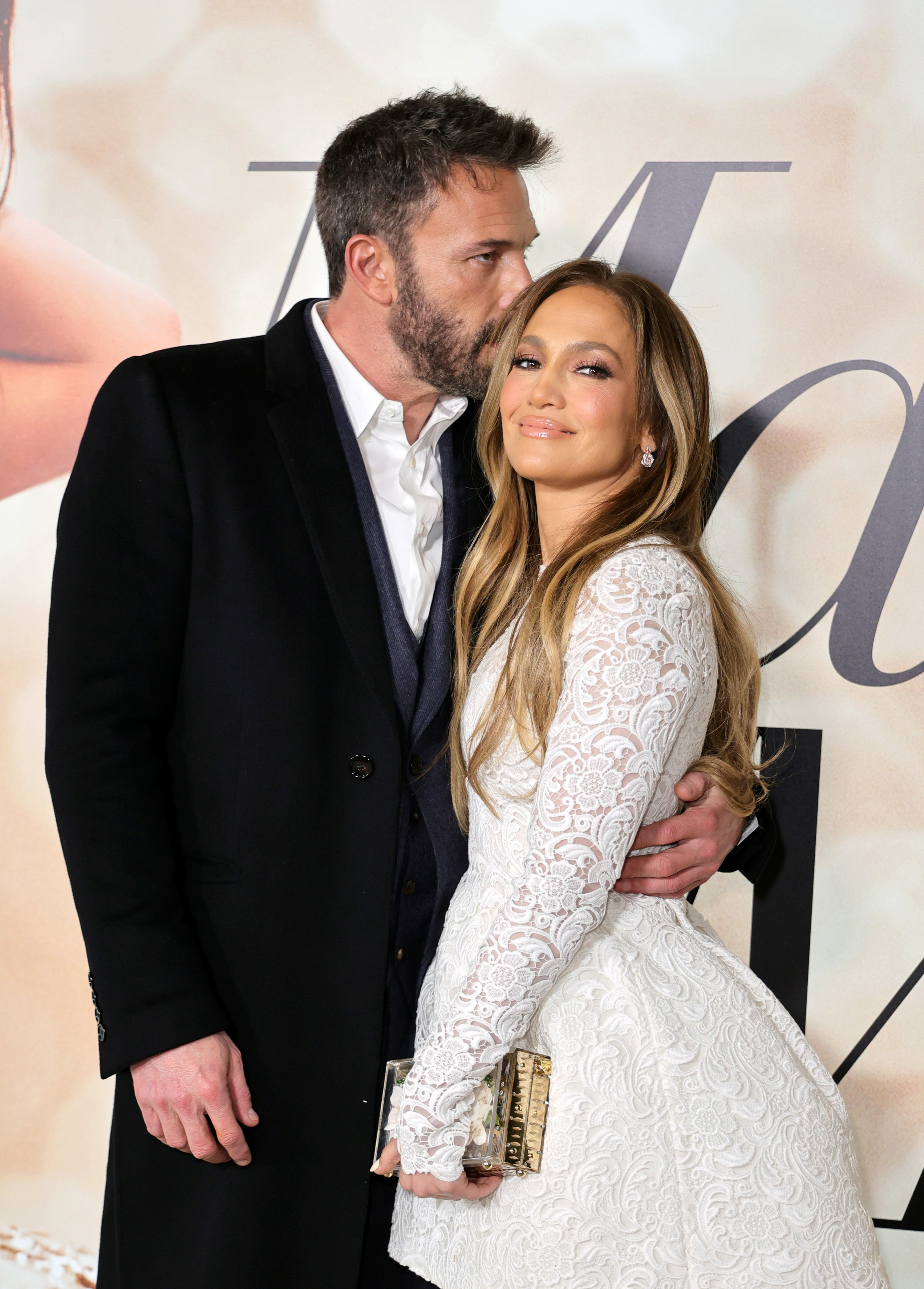 11.
Robert Pattinson gave Kristen Stewart a custom Bentley fountain pen for her 23rd birthday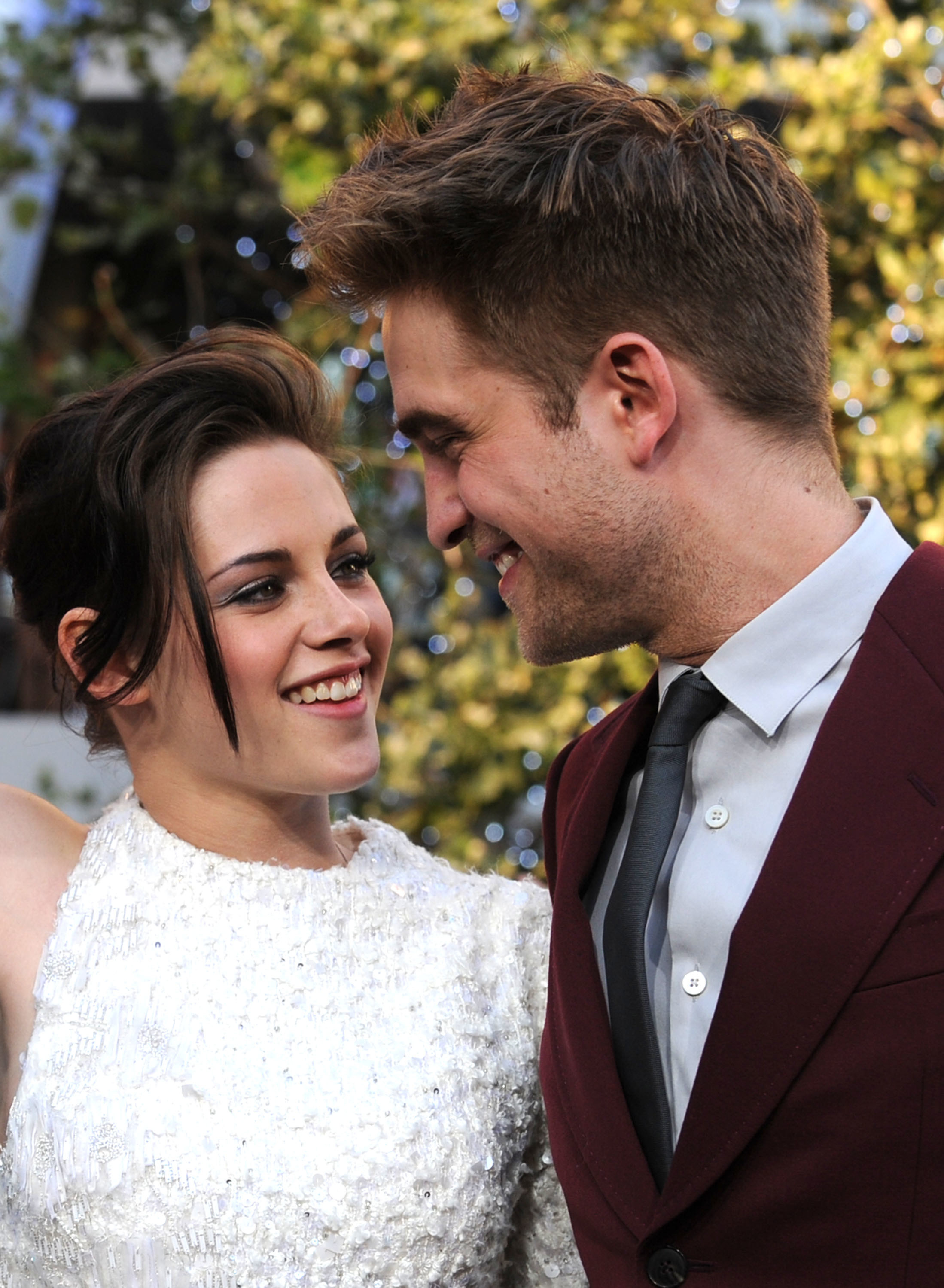 12.
And finally, Kelly Rowland gave Beyoncé a crystal tub for Blue Ivy's birth