This post has not been vetted or endorsed by BuzzFeed's editorial staff. BuzzFeed Community is a place where anyone can create a post or quiz.
Try making your own!
If These Literary Leaders Ran For President, What Would They Be Like?
Because let's face it.. this election feels right out of a fantasy novel.
Watching the current presidential hopefuls duke it out is a little exhausting by now, and at this point it's hard to tell whether or not we're dealing with fiction or reality with them. You've got a terrifying, thin haired man threatening the lives of millions of people across the country, sound familiar? This man is unfortunately not of fiction, but the very real Donald Trump.
But hold up, imagine how amazing (or terrifying) this election could really be! There are tons of absolutely brilliant leaders in some of our favorite novels; they break down barriers, they raise people up, they incite revolution! And there are equally as many terrifying and truly despicable leaders to be found in literature.
Some of these leaders strolled in to their offices and some gained the trust and love of their followers, now imagine all your favorites duking it out to be your next President. What parties would they be a part of? What would their stances be?
1.
Coriolanus Snow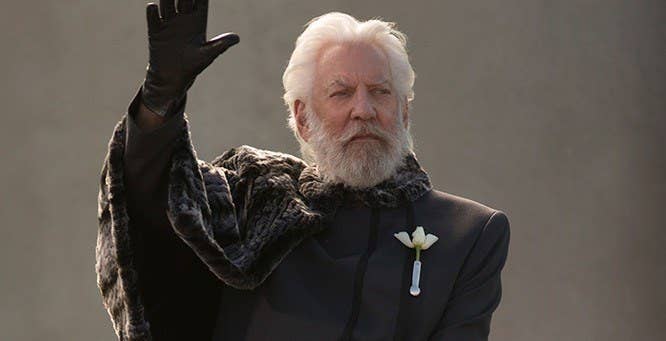 2.
Albus Percival Wulfric Brian Dumbledore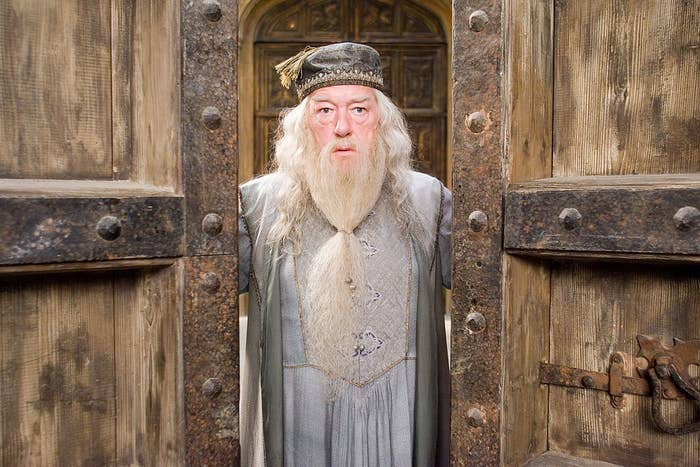 3.
The Queen of Hearts
4.
Daenarys Taergaryn
5.
Aphrodite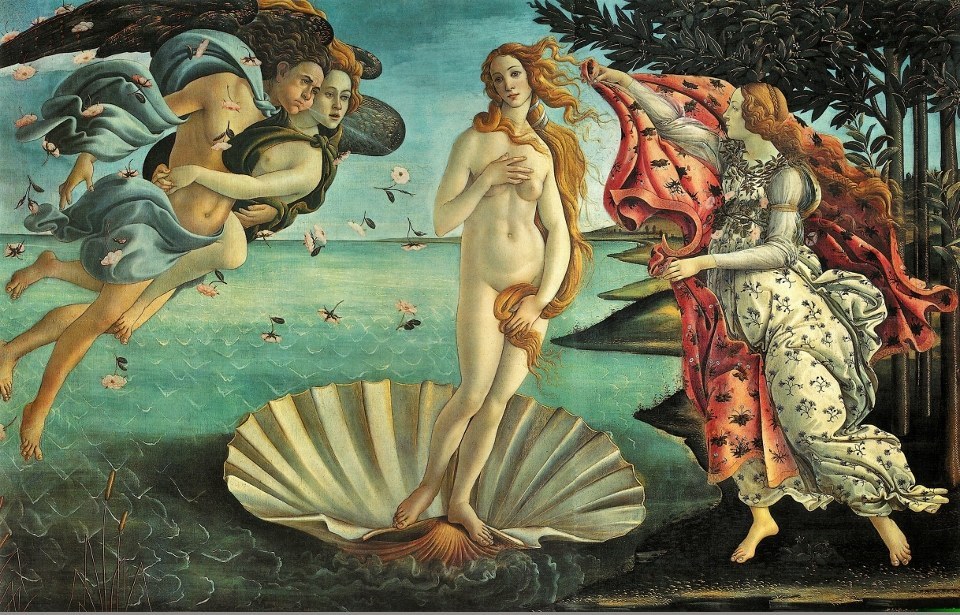 6.
Lady MacBeth