Ok look, I'm admittedly a little late to this. After all, Jumanji: Welcome to the Jungle came out last year.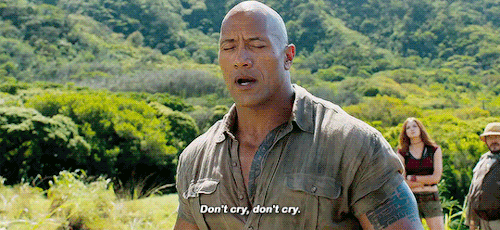 And if you're anything like me (and all the other millennials), you were probably somewhat wary of the new Jumanji movie.
The original, which came out over 20 years ago (holy shit), was very likely an essential part of your childhood.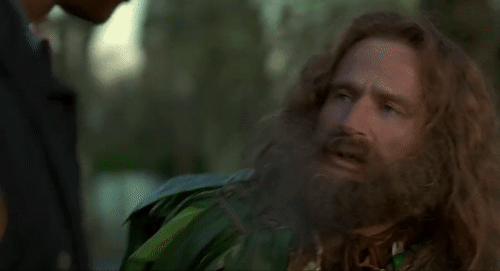 You have very fond memories of Jumanji; you're nostalgic for that movie; you miss Robin Williams; you're afraid of having your memories shattered by yet another reboot!!!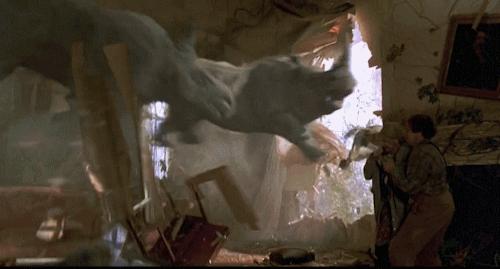 But my friends, don't be afraid. And if you are, I have some sage advice for you...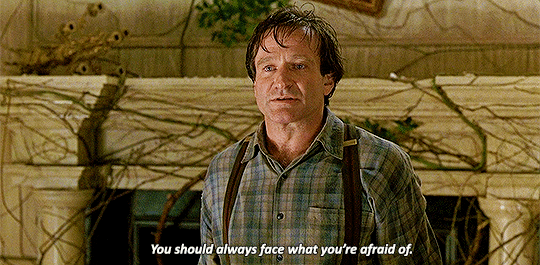 Jumanji: Welcome to the Jungle was actually pretty good, and I brought you here to tell you about a cool Easter egg that '90s kids are sure to appreciate.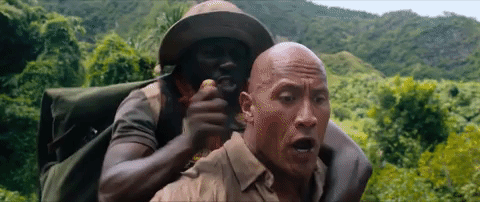 At the very end of the movie (**SPOILER**), the Rock returns the jewel to the Eye of the Jaguar statue...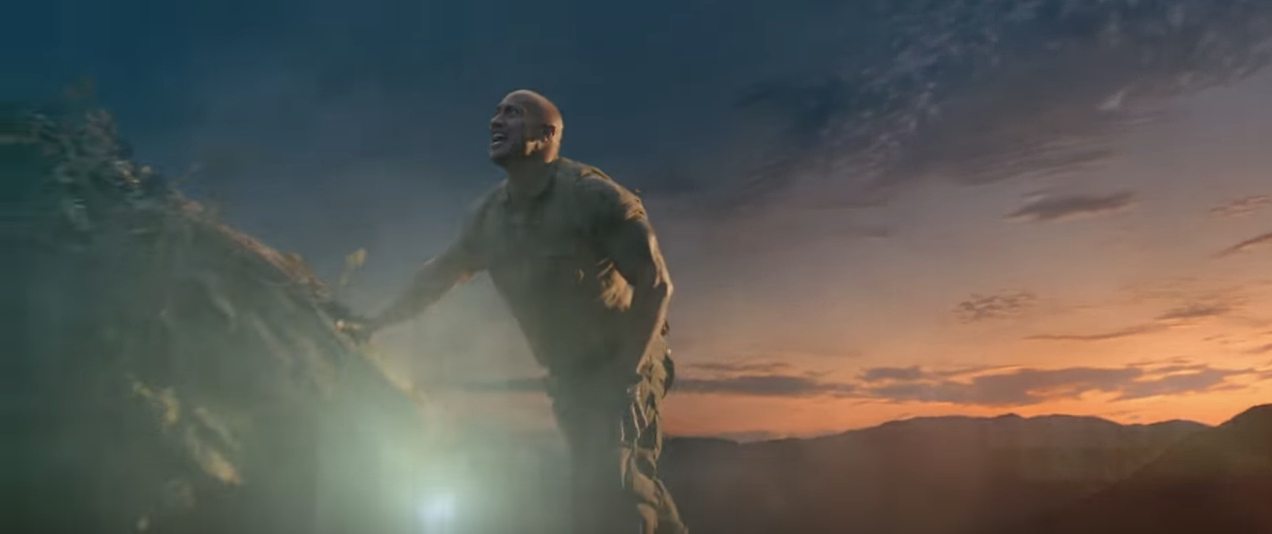 ...after which, it pans out and we get an overhead view of the jungle. That, folks, is Jumanji the place — we don't ever get to see Jumanji the place in the original movie, and there it is in all its glory.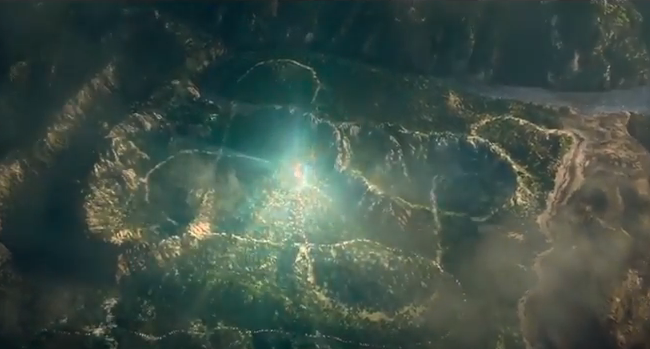 Please disregard my extremely terrible trace job, BUT DOES THIS LOOK FAMILIAR TO YOU?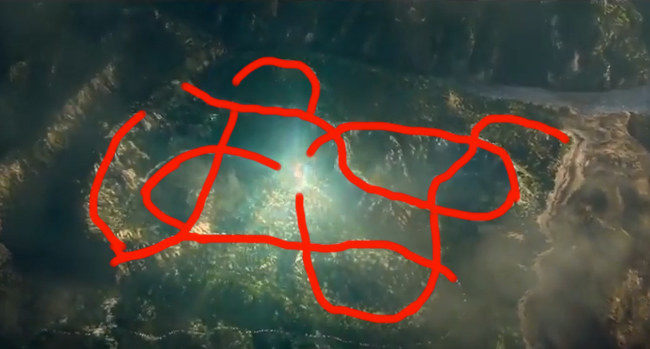 IT KIND OF LOOKS LIKE THE ORIGINAL GAME BOARD, DOESN'T IT?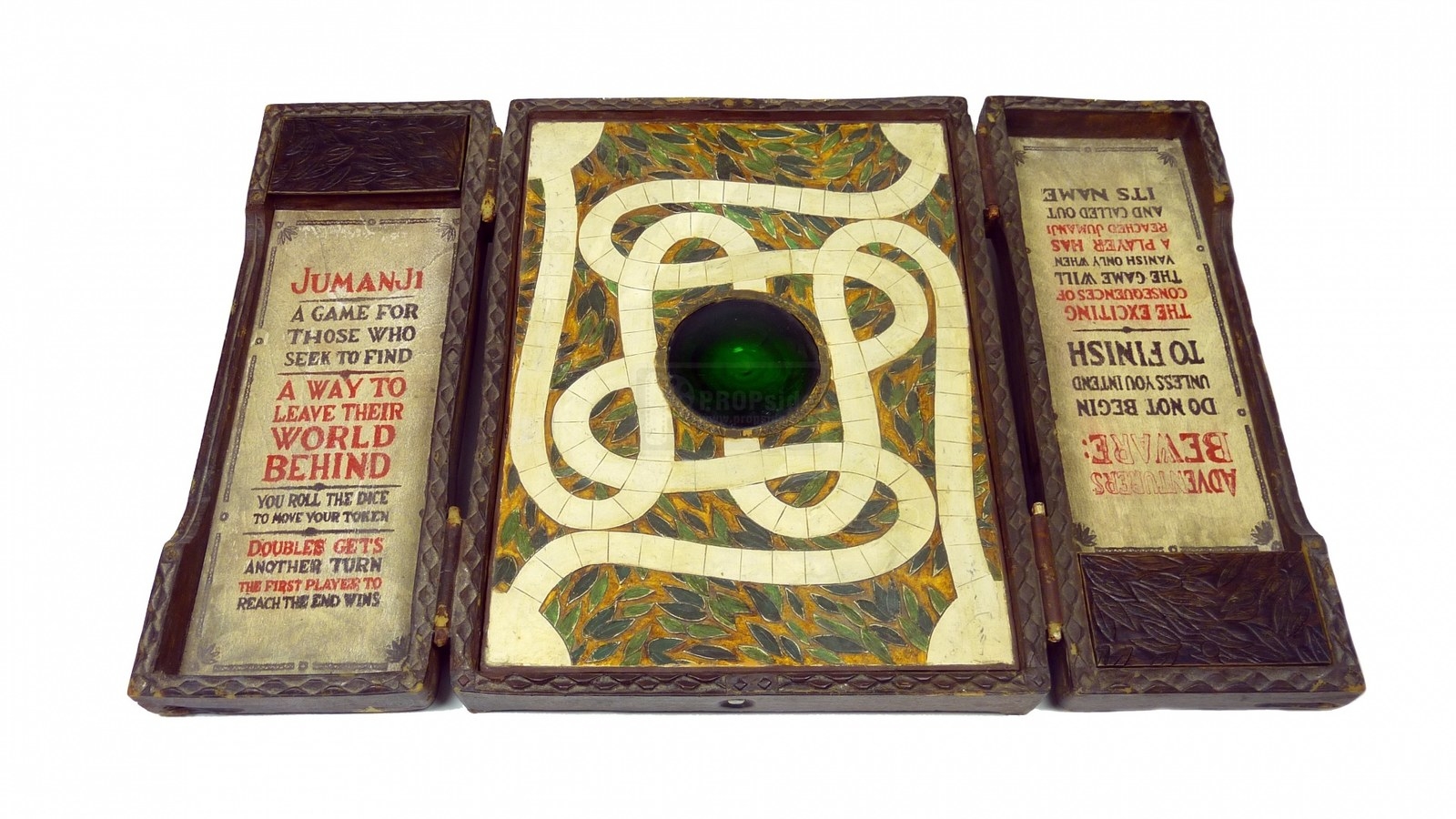 So that's pretty cool, huh? Anyway, enjoy the rest of your day.