24 Things I Learned This Week That Left Me In Complete And Total Disbelief
The deepest shipwreck ever discovered is four miles below the surface of the Philippine Sea 😧
5.
The Curiosity rover captured some clouds on Mars last month:
9.
Unlike other bird species, owls aren't really built to withstand lots of moisture:
10.
The USS Johnston — a US Navy destroyer that was lost in combat during World War II — was recently rediscovered at a depth of 21,000 feet (6400.8 meters) in the Philippine Sea, which is equivalent to four miles (!!), making it the deepest shipwreck ever recorded: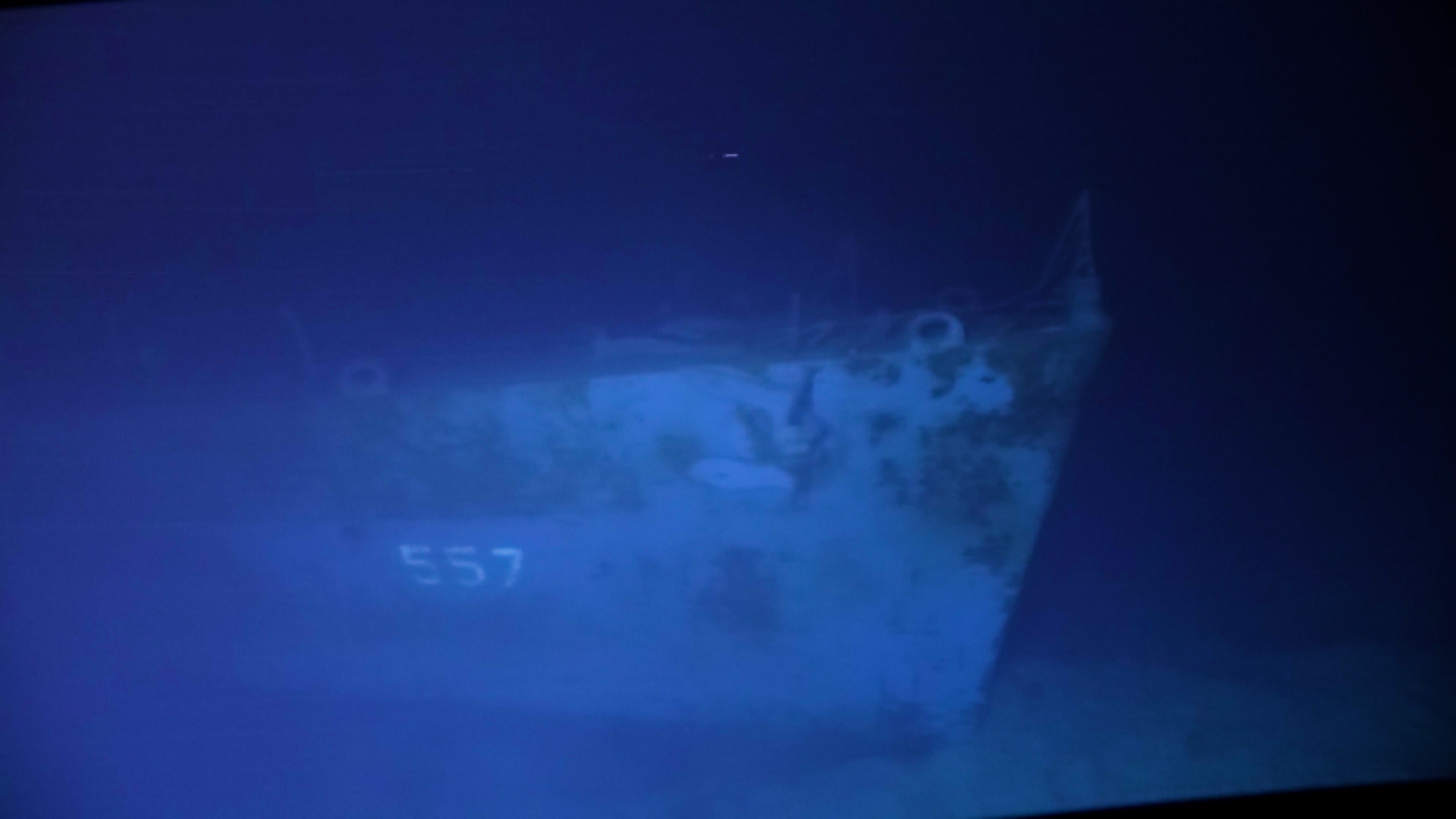 13.
Fossil records show that magnolia trees — many of which are in bloom right now — are at least 60 million years old. They're so ancient, in fact, that their flowers evolved to be pollinated by beetles and flies because bees, butterflies, and moths hadn't existed yet: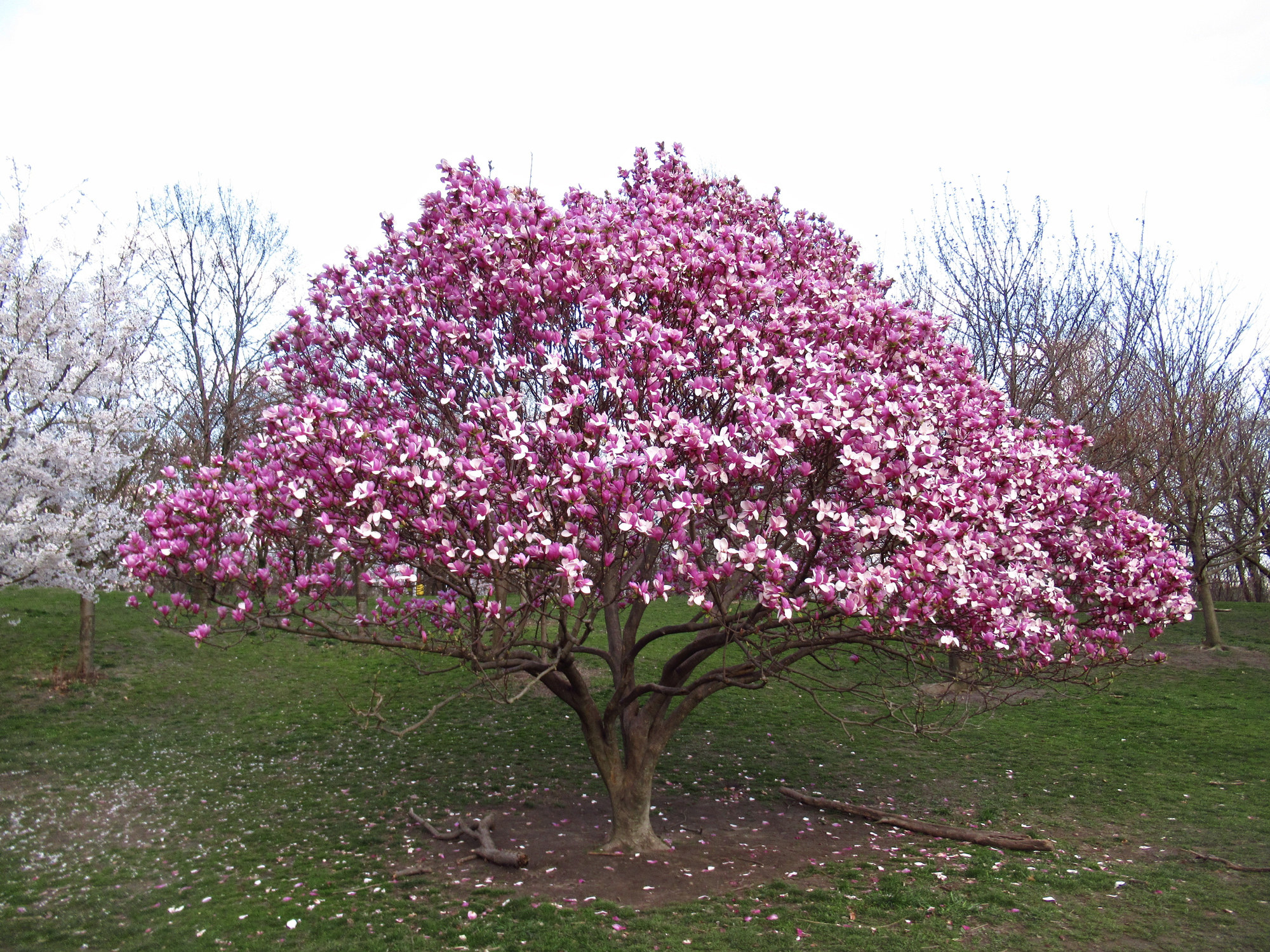 18.
This amazing photo depicts a 162-year-old portrait of a Civil War soldier in stunning HD. It was restored and colored by Adam "A.B." Cannon, a photo restoration and enhancement specialist based in Illinois: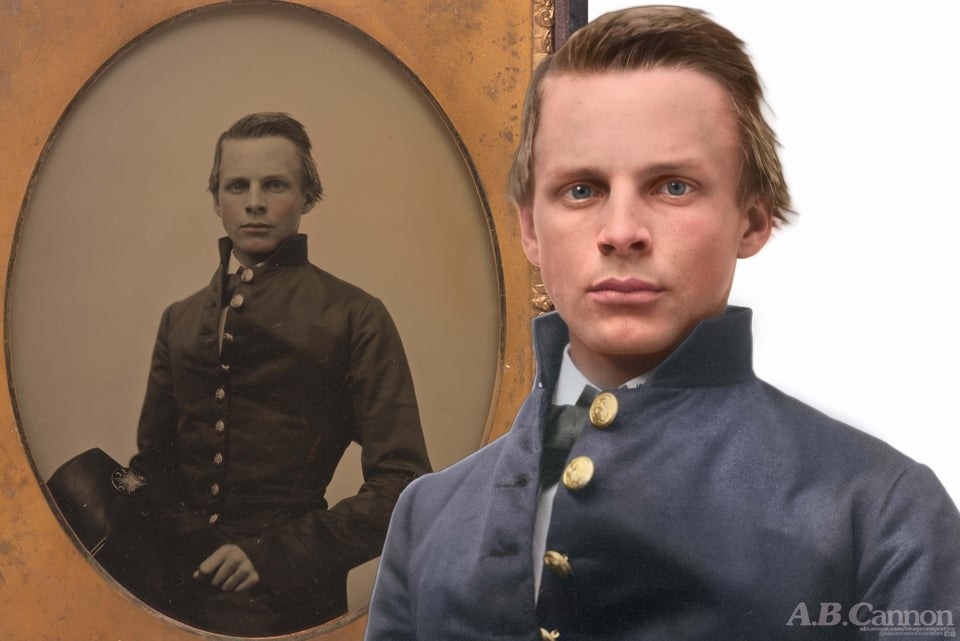 And last but certainly not least...