22 Incredible Things I Literally Just Learned That Left Me In Complete Disbelief
The first documented attempt to speak with the manager is from 1750 BC.
6.
And the European Space Agency is designing autonomous robots to explore the Moon's caves, which could one day lead to subterranean colonization if these caves are found to adequately "provide shelter from radiation, micrometeorites, and extreme temperatures":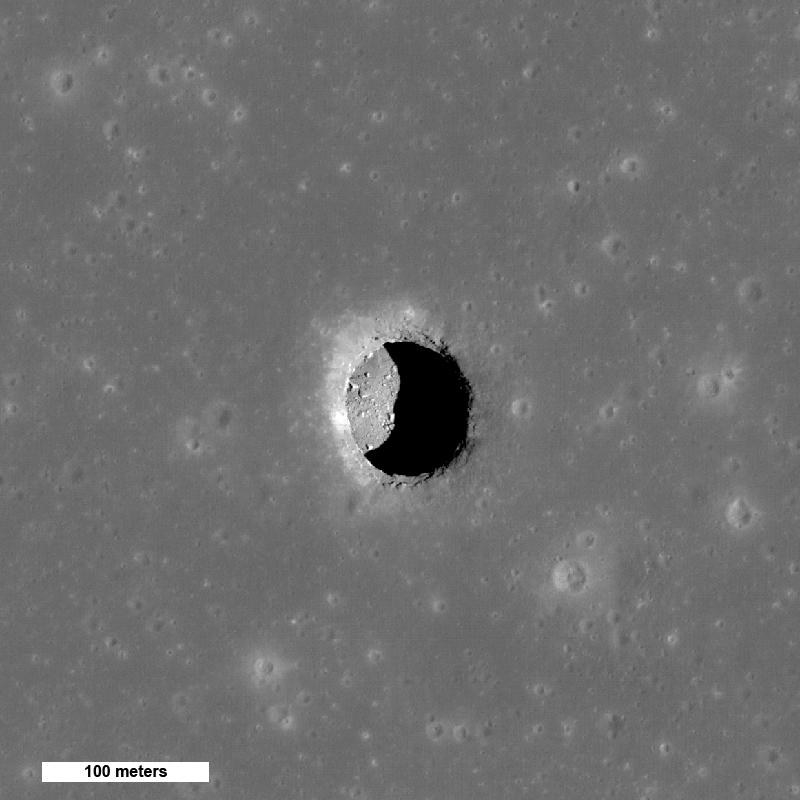 11.
The Indiana Bell Telephone Company once moved an entire eight-story building to free up a plot of land on which they wanted to build a newer, larger headquarters — all while employees inside the building worked as usual: