22 Things I Learned This Week That Sound Fake But Are 100% True
Would you believe me if I told you the oldest water ever discovered is 1.6 billion years old?
5.
Goosebumps are typically an involuntary reaction that's triggered by such things as temperature or emotion. For some people, however, it's not involuntary at all. There's a phenomenon called Voluntarily Piloerection where a very small percentage of people can actually give themselves goosebumps on command. Some estimate that only 1 in 1,500 people possess this mysterious ability — do you?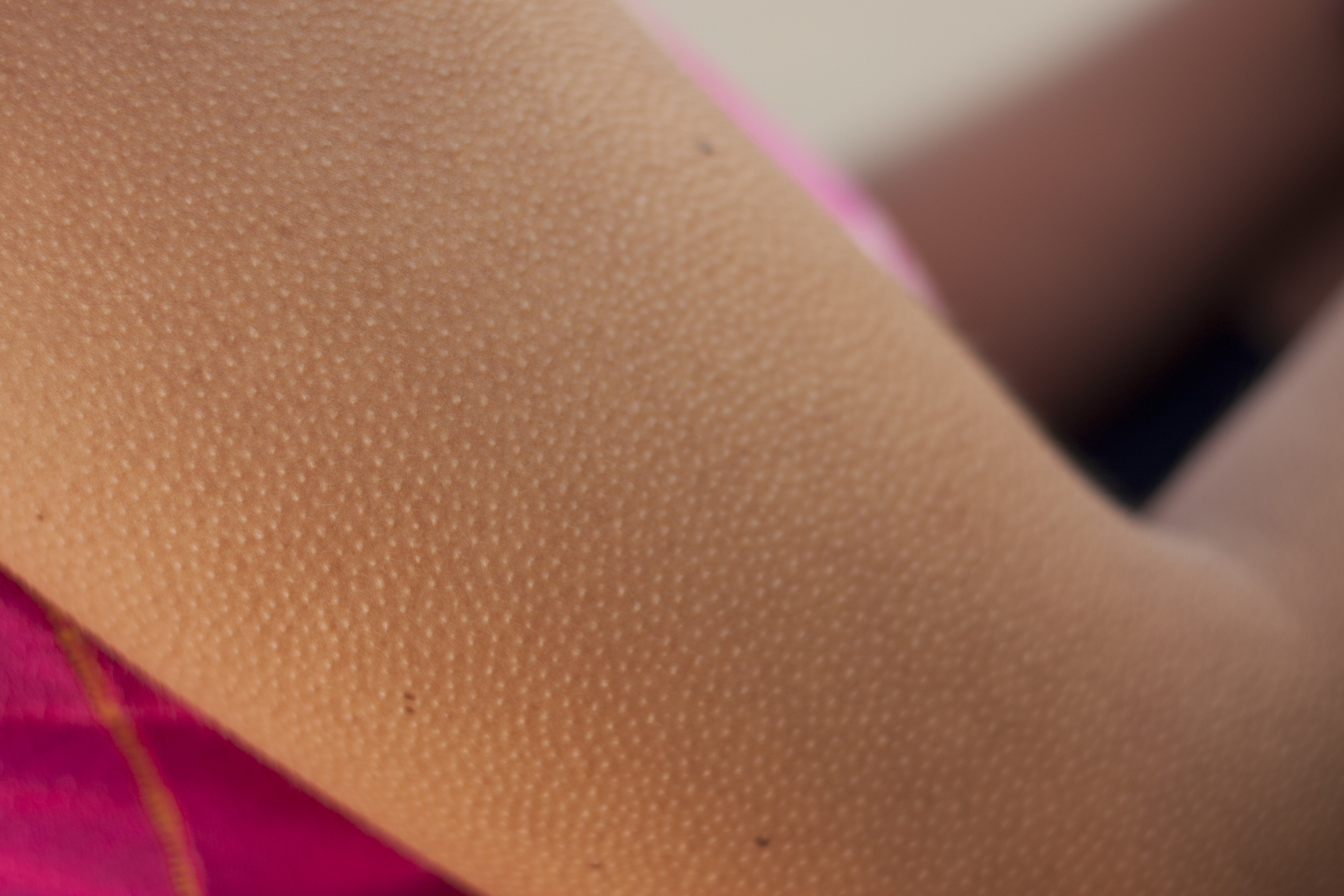 8.
This is Martin Laurello, who had various stage names such as "Revolving-head man," "the Human Owl," and "Bobby the Boy with the Revolving Head" due to his very unsettling ability to turn his head 180 degrees. He was also allegedly able to sip this beer with his head turned around: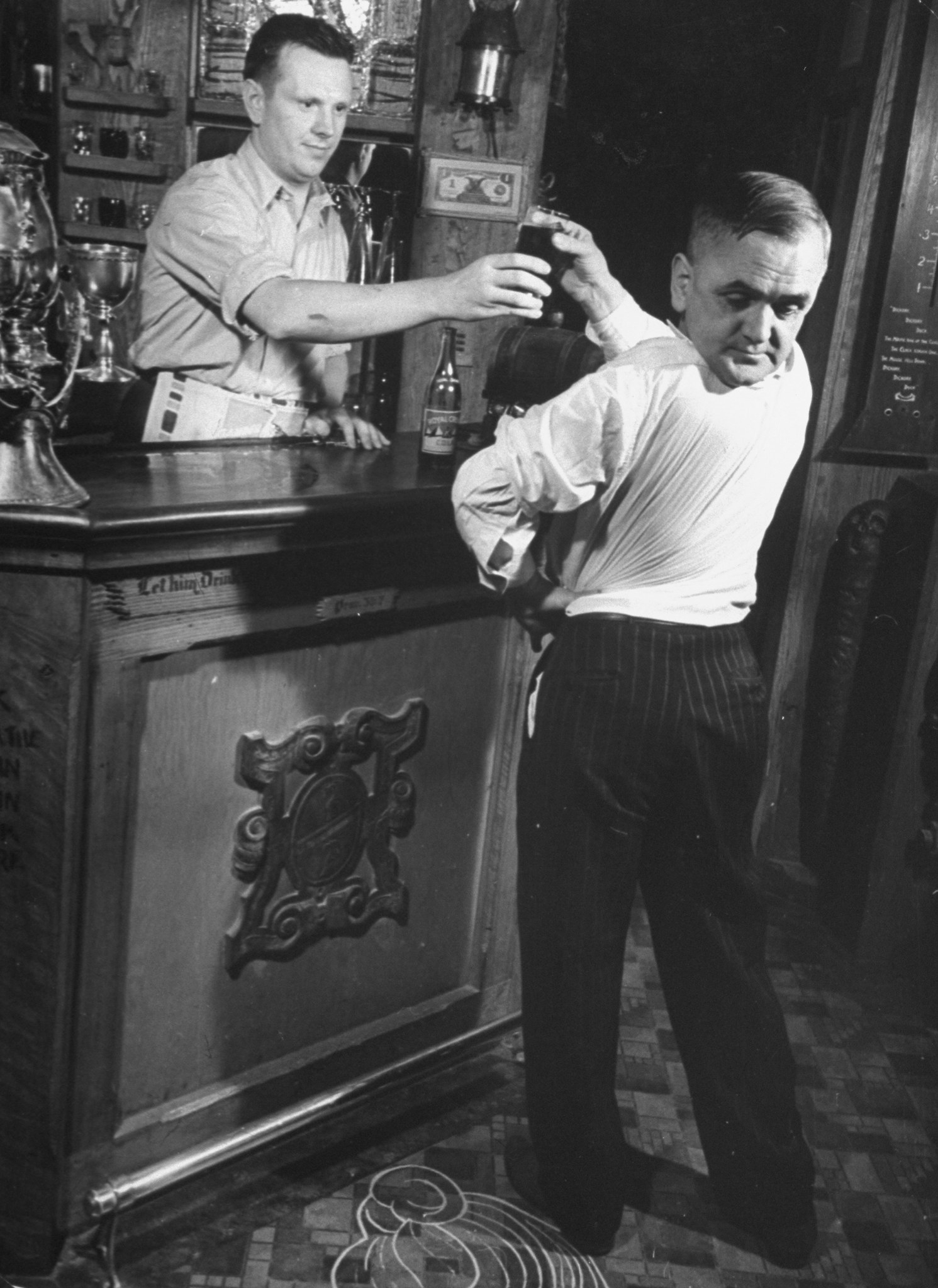 And last but not least...
Want to see what I learned last week? Click here to find out. And click HERE to see what I learned in April.