Here's What The Cast Of "Honey, I Shrunk The Kids" Looks Like Now
"We're now a quarter of an inch tall and 64 feet from the house. That's an equivalent of 3.2 miles. That's a long way. Even for a man of science."
1.
Rick Moranis as Wayne Szalinski
2.
Matt Frewer as Big Russ Thompson
3.
Marcia Strassman as Diane Szalinski
4.
Kristine Sutherland as Mae Thompson
5.
Thomas Wilson Brown as Little Russ Thompson
6.
Jared Rushton as Ron Thompson
7.
Amy O'Neill as Amy Szalinski
8.
Robert Oliveri as Nick Szalinski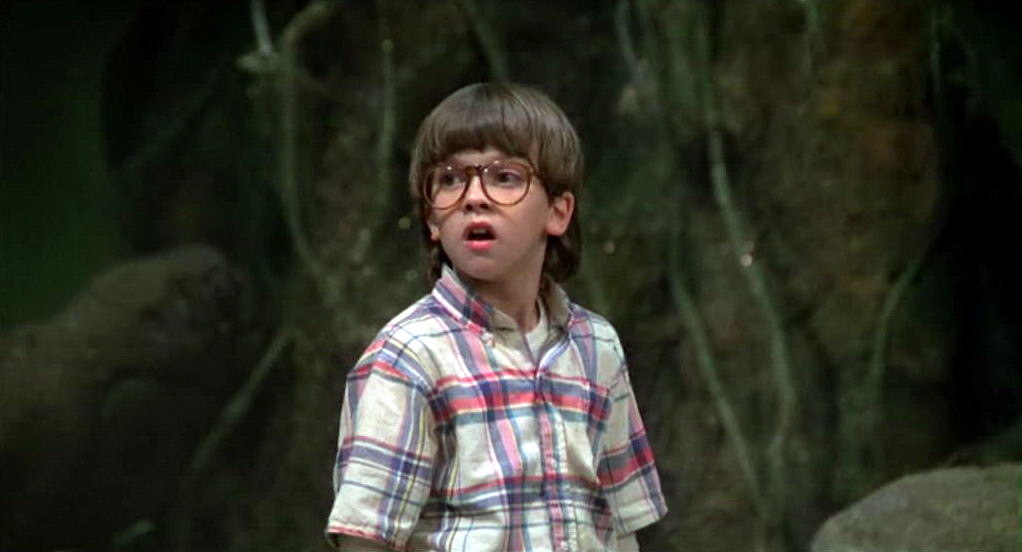 9.
Carl Steven as Tommy Pervis
10.
Mark L. Taylor as Don Forrester
11.
Kimmy Robertson as Gloria Forrester