Scott Kinmartin CC BY / Via Flickr: scottkinmartin

Elizabeth Thomsen CC BY-NC-SA / Via Flickr: ethomsen

Sergei Supinsky / Via gettyimages.com

Kevin Dooley CC BY / Via Flickr: pagedooley

Bram CC BY-NC-ND / Via Flickr: bramapp

Aamir Qureshi / Via gettyimages.com

Mike McCormick CC BY-NC-SA / Via Flickr: mike_mccormick

Rami ™ CC BY-NC-SA / Via Flickr: rhk313

lulun & kame CC BY-NC-SA / Via Flickr: kamekame

pwyliu CC BY-NC-ND / Via Flickr: p_liu

entitee CC BY-NC-SA / Via Flickr: entitee

Kelly Garbato CC BY-NC-ND / Via Flickr: smiteme

Paramount Pictures / Marvel Entertainment / Via marvel.com

Fulwell 73 / Syco Entertainment / TriStar Pictures / Via onedirectionfanclub.com

One Direction: This is Us

Pan Européenne / Virtual Films / Christal Films / Via waytooindie.com

DreamWorks Animation / Mad Hatter Entertainment / Via geekdad.com

How to Train Your Dragon 2

Warner Bros. / Legendary Pictures / Syncopy / Via imgkid.com

Pandora Cinema / Flower Films (II) / Adam Fields Productions / Via rogerebert.com
Which Celebrity Man Bun Are You?
You got:

Chris Hemsworth: The golden bun of transcendence
You are the perfect bun. Your presence demands attention when you walk into a room. The clouds part for you to reveal sunshine when you're outside. You're practically a superhero.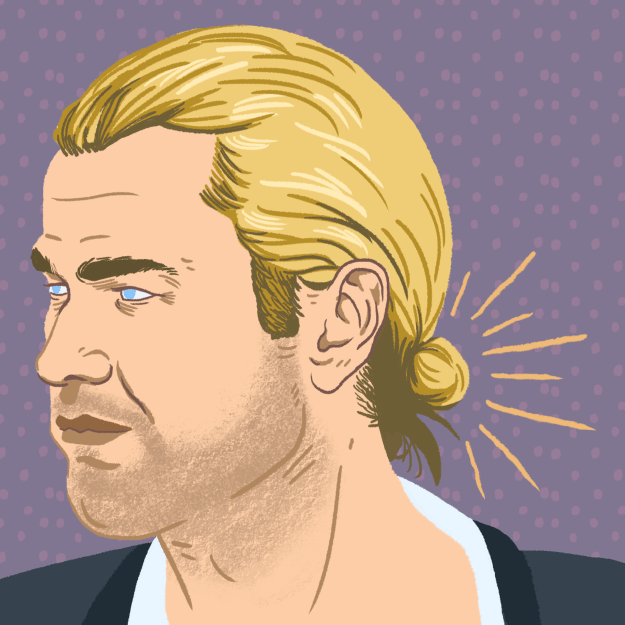 You got:

Harry Styles: The enlightening bun of youth
You are on your way to becoming the most beautiful bun ever. Your challenges and experiences continue to shape your individuality. People obviously fancy you because of your ambition and because you light up the room like nobody else.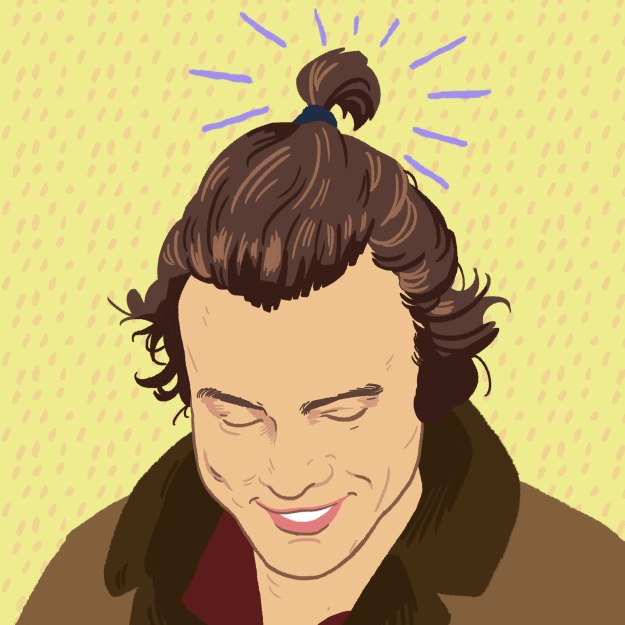 You got:

Jared Leto: The fascinating bun of curiosity
You are the bun who strives for self-improvement. Your eagerness to expand your mind pushes you forward in life. One day you're performing music and the next you're focusing on a new career, perhaps acting.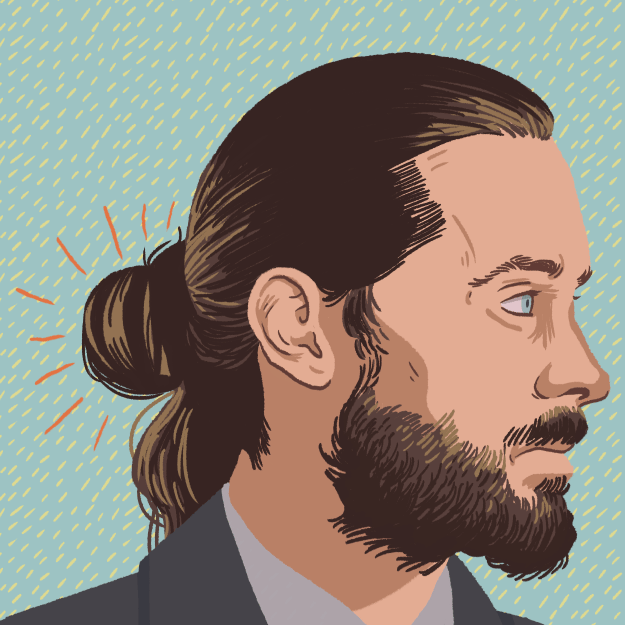 You got:

Kit Harington: The dauntless bun of immense courage
You are the bravest bun of all. There is no challenge you won't accept. Your commitment and loyalty are your best qualities — other than your devilish good looks of course.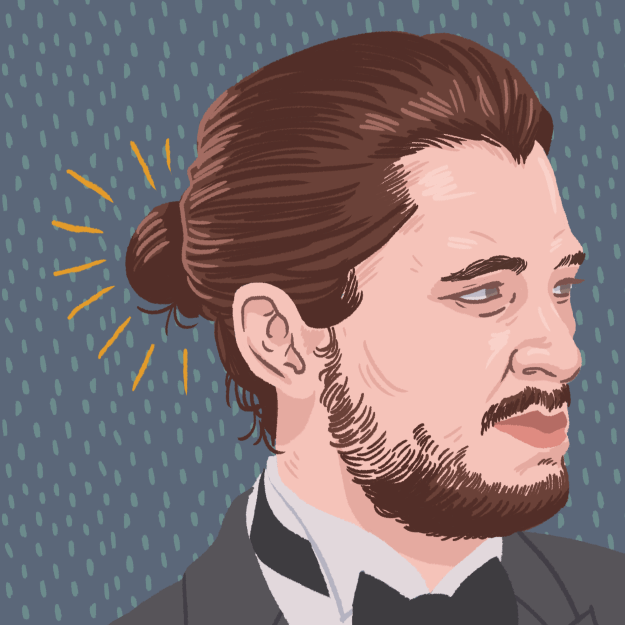 You got:

Leonardo DiCaprio: The wise bun of greater knowledge
You are the most intelligent bun with incredible skill. Your greatness is known throughout the world although others may not appreciate it. You've sacrificed a great deal to gain your wisdom, which makes you above the rest of the buns.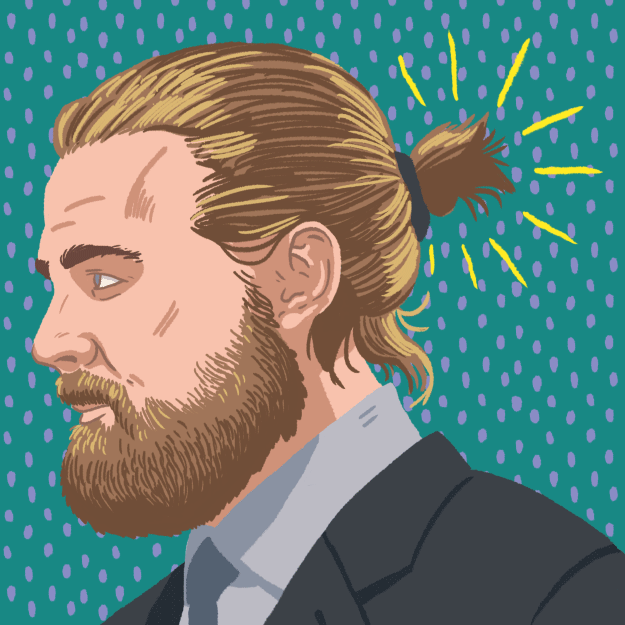 You got:

Jake Gyllenhaal: The aimless bun of the most chill
You are the master of lazy buns. Your goal in life is to gain the most rewards with the least amount of effort. Your ability to care less makes others envy your chill. Carry on, you spectacular sloth bun!