Would Goku still be the savior of the world?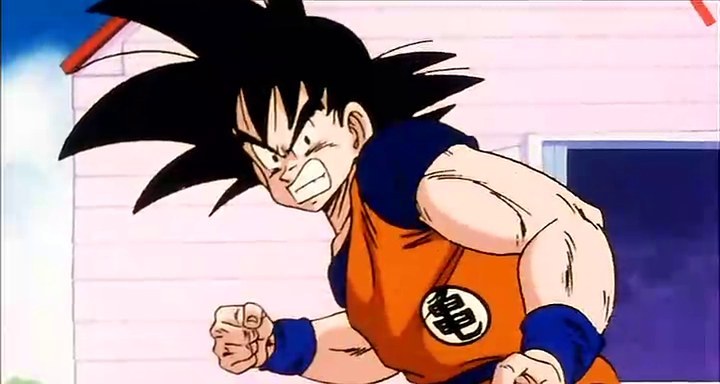 Or maybe the Saiyan prince would have been taken more seriously?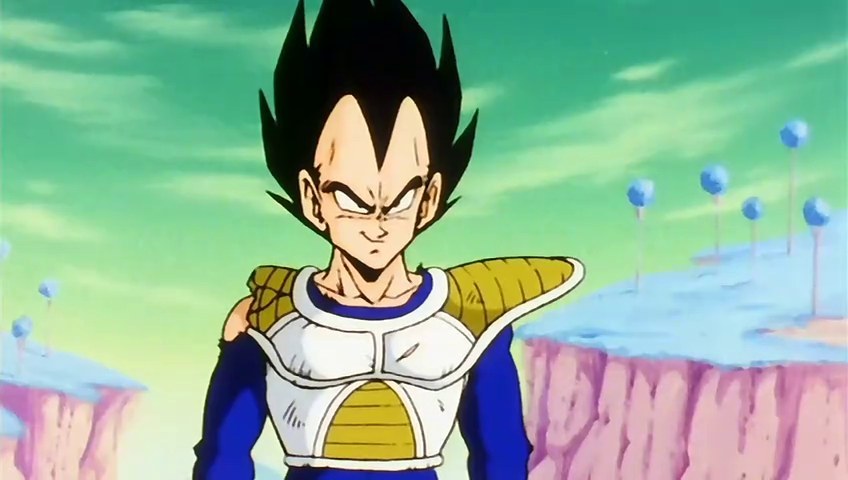 Would Yamcha have been more of a ladies man with this haircut?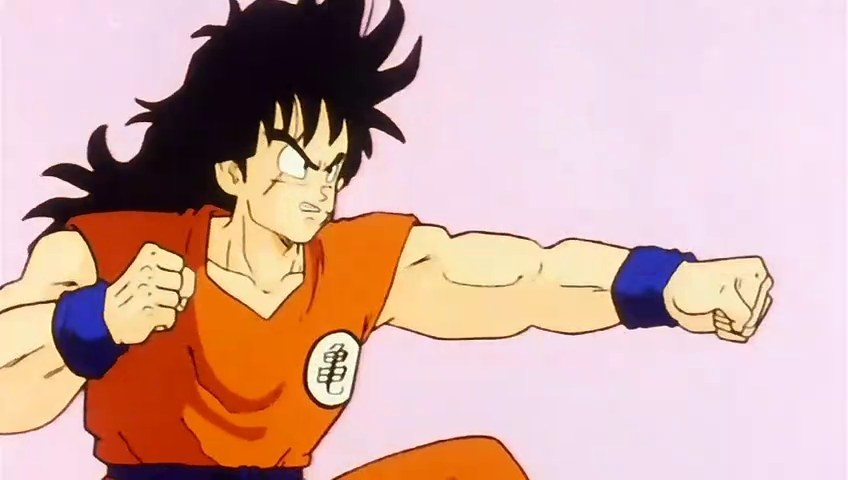 Perhaps Gohan would have had more of a normal childhood.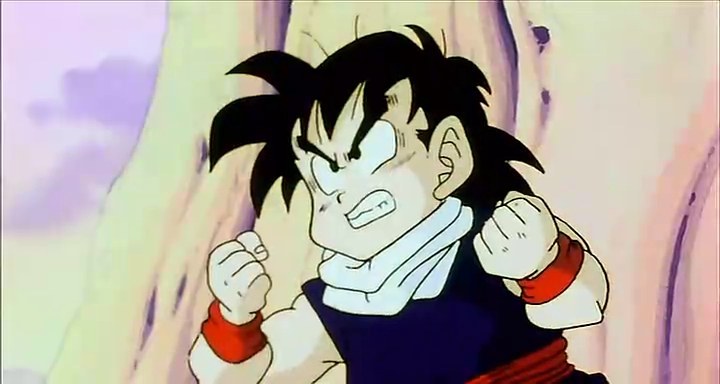 Something tells me that Raditz might have had a bigger role in the show.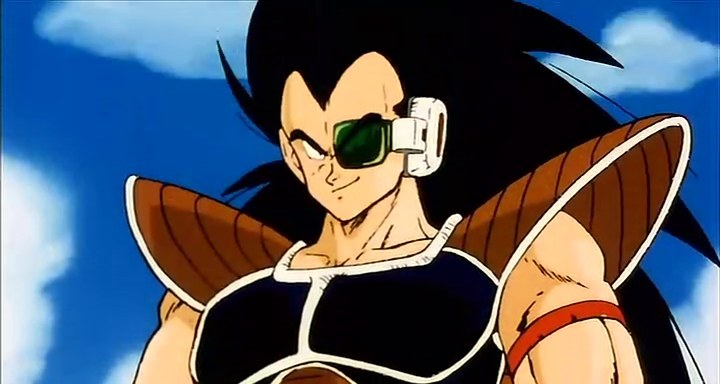 Turning Super Saiyan might've been more intimidating.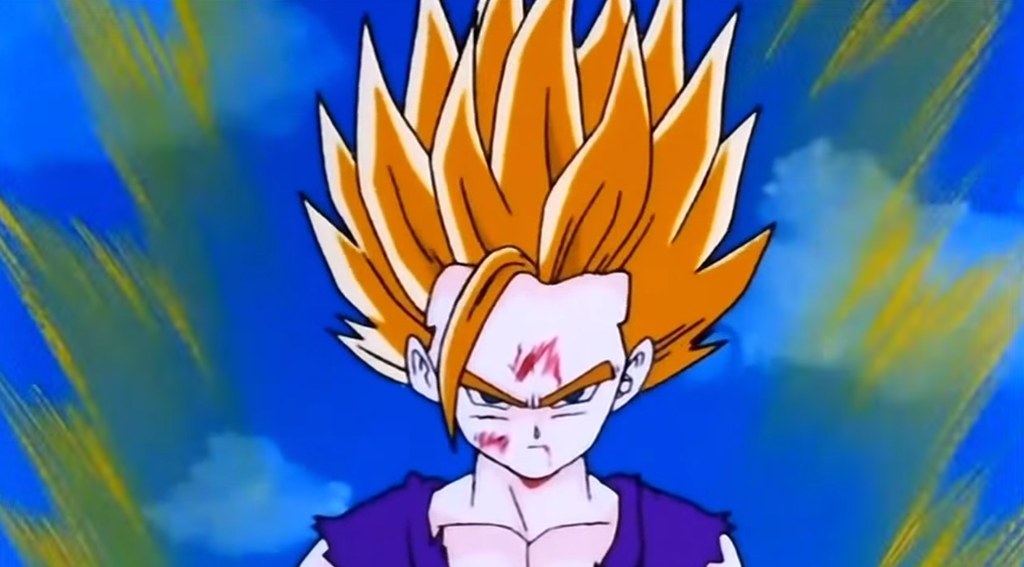 But then again, it might've made the androids stronger.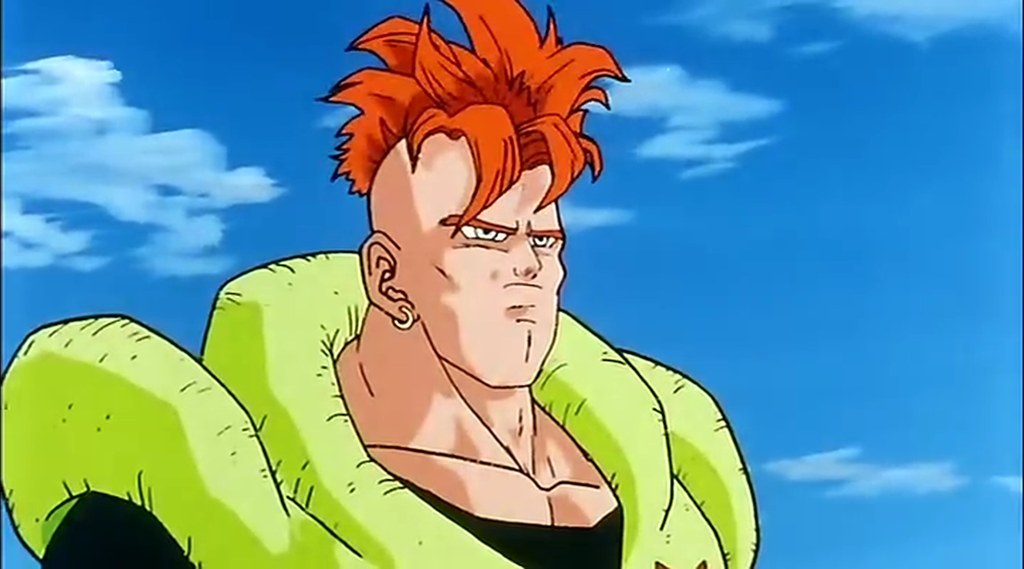 Would you really want to mess with a guy from the future with this kind of hair?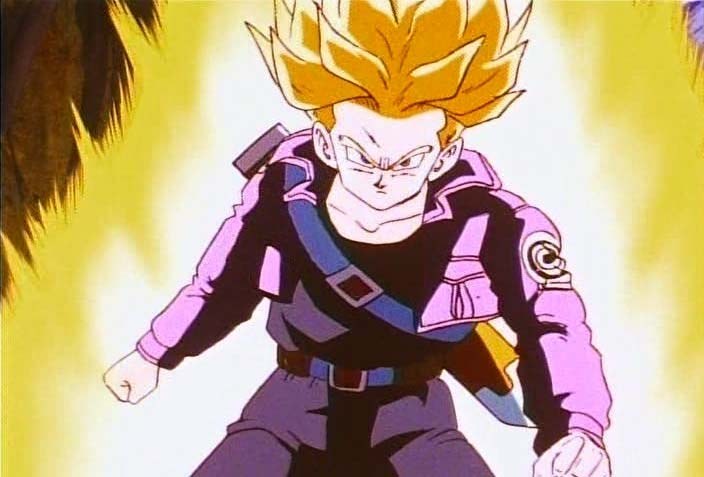 It seems like the Z fighters would be happier with the bowl.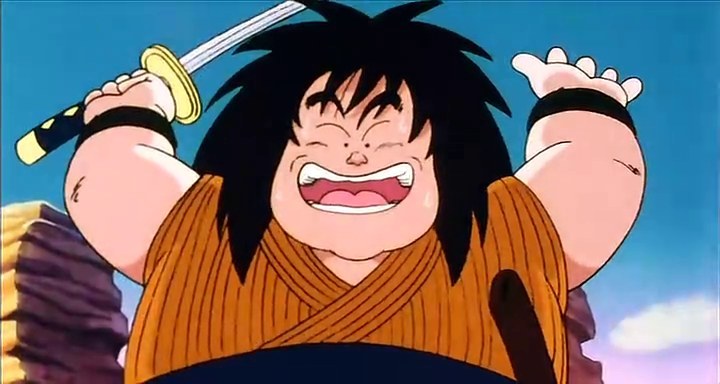 I know one person who would definitely appreciate it...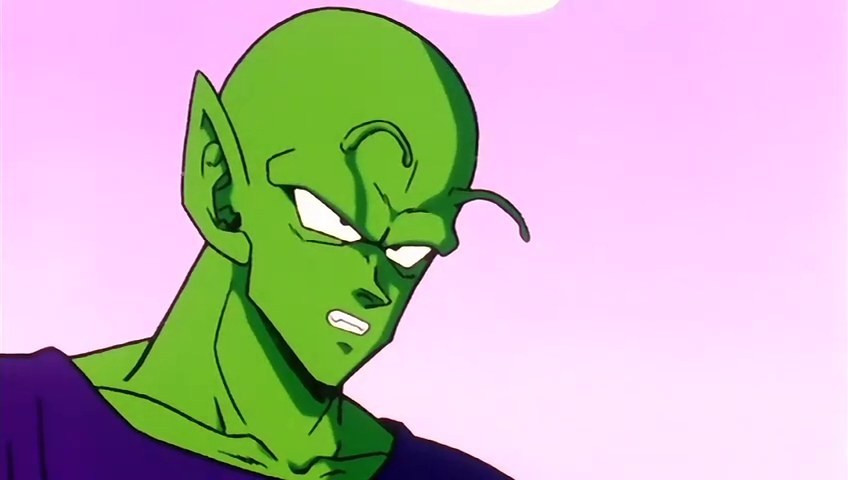 And someone who would not.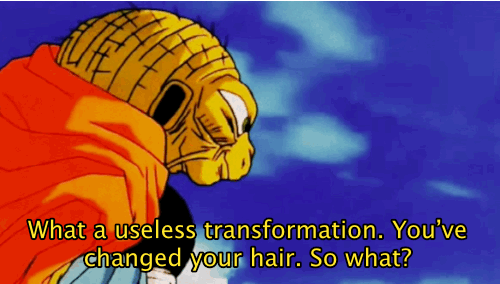 Oops. Something went wrong. Please try again later
Looks like we are having a problem on the server.