If "Friends" Were A Seth MacFarlane Cartoon
Complete with good old-fashioned values.
The show Friends was considered one of the most popular TV shows of all time.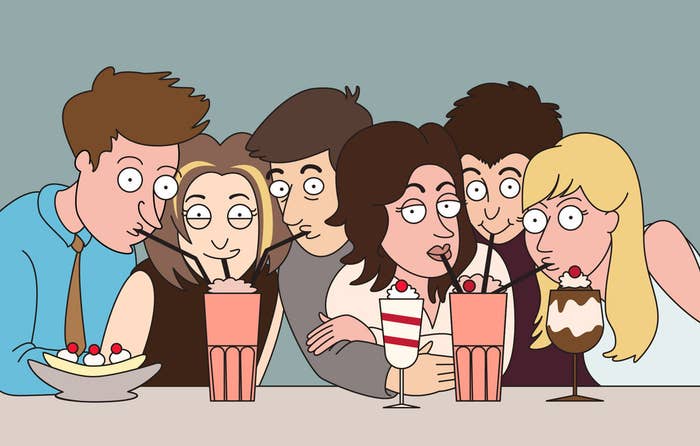 But what if Seth MacFarlane took a shot at writing and animating the famous show?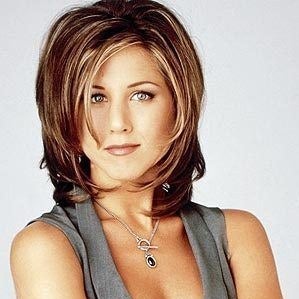 While helping Ross move his couch, Rachel would drop it on her knee and fall to the ground only to roll in pain for 10 minutes.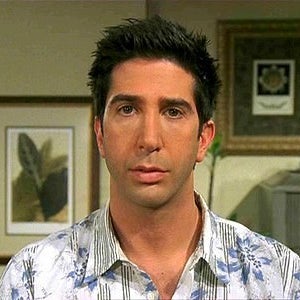 Ross' pet monkey would be an evil monkey that lives in his closet.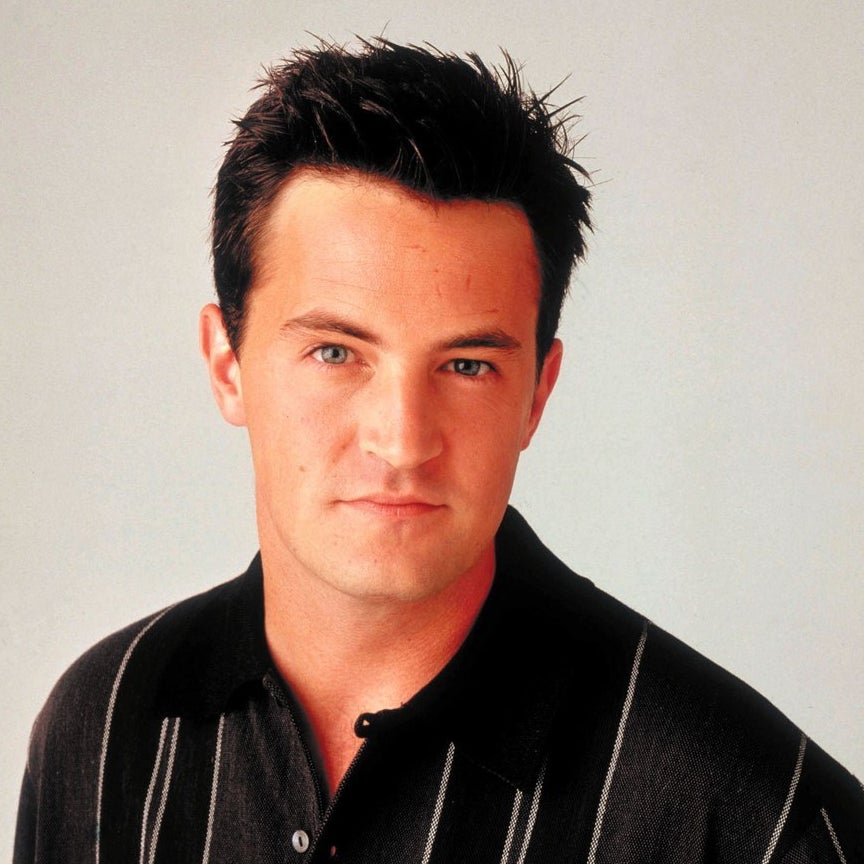 Chandler's secret job would just be working at a toy factory.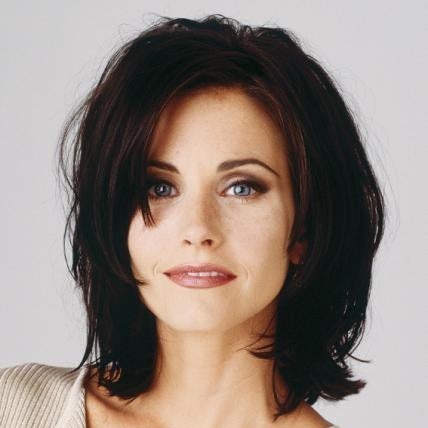 Monica would be considered the least relevant person by the rest of the gang and would constantly be reminded of how she used to be picked on in high school.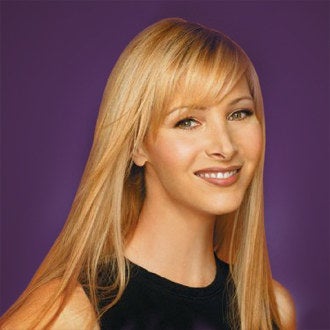 Each of Phoebe's songs would be over-the-top musical numbers.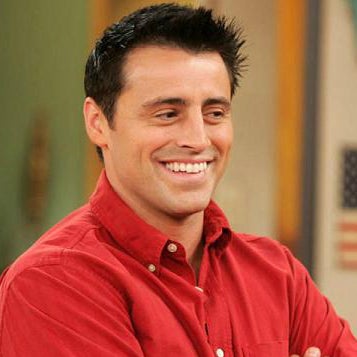 And Joey would have exponential luck with the ladies thanks to his famous pickup line, "How you doin', giggity." He'd also secretly be an evil genius.