Sonam Kapoor attended the 69th Annual Cannes Film Festival, and while she hasn't been Instagramming much, she's been Snapchatting the hell out of the event.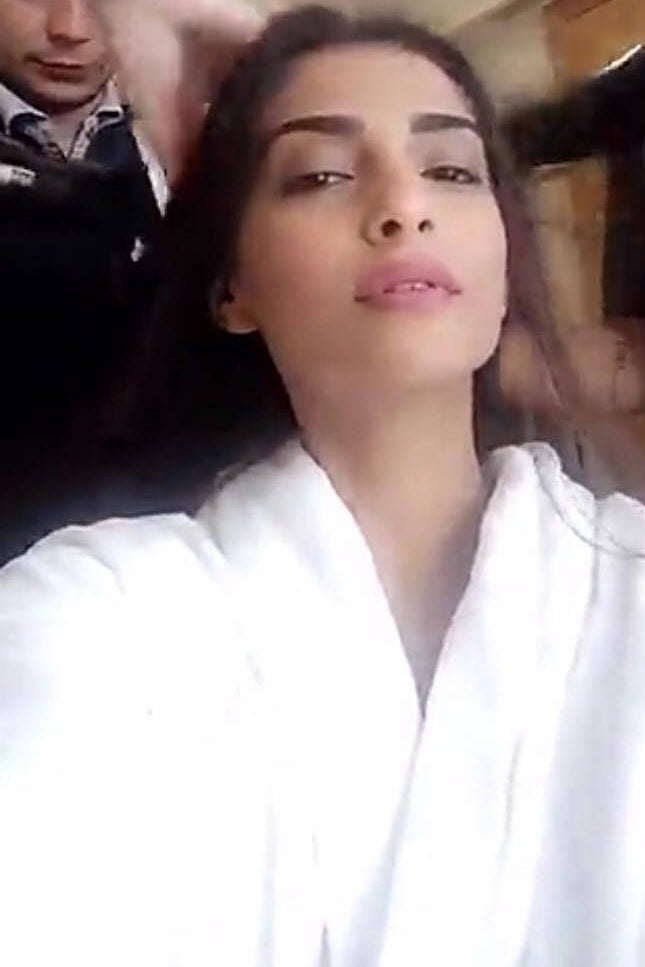 From the amazing views...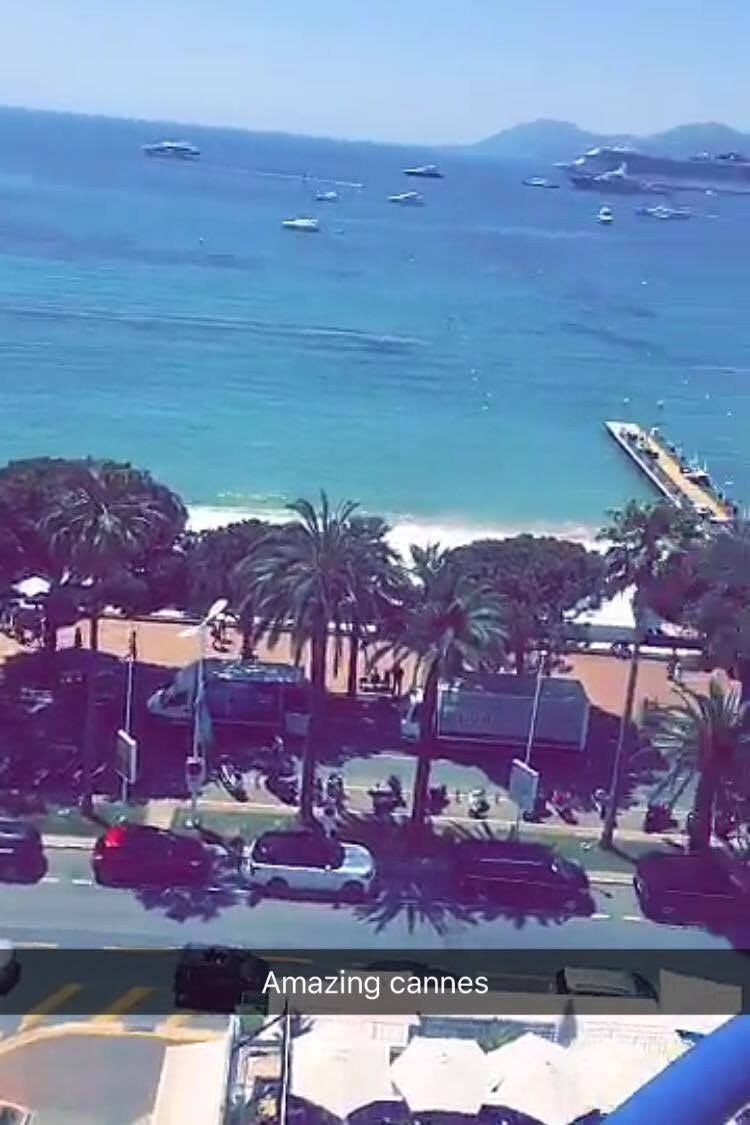 To all the fun she's having with all the fun people she meets there.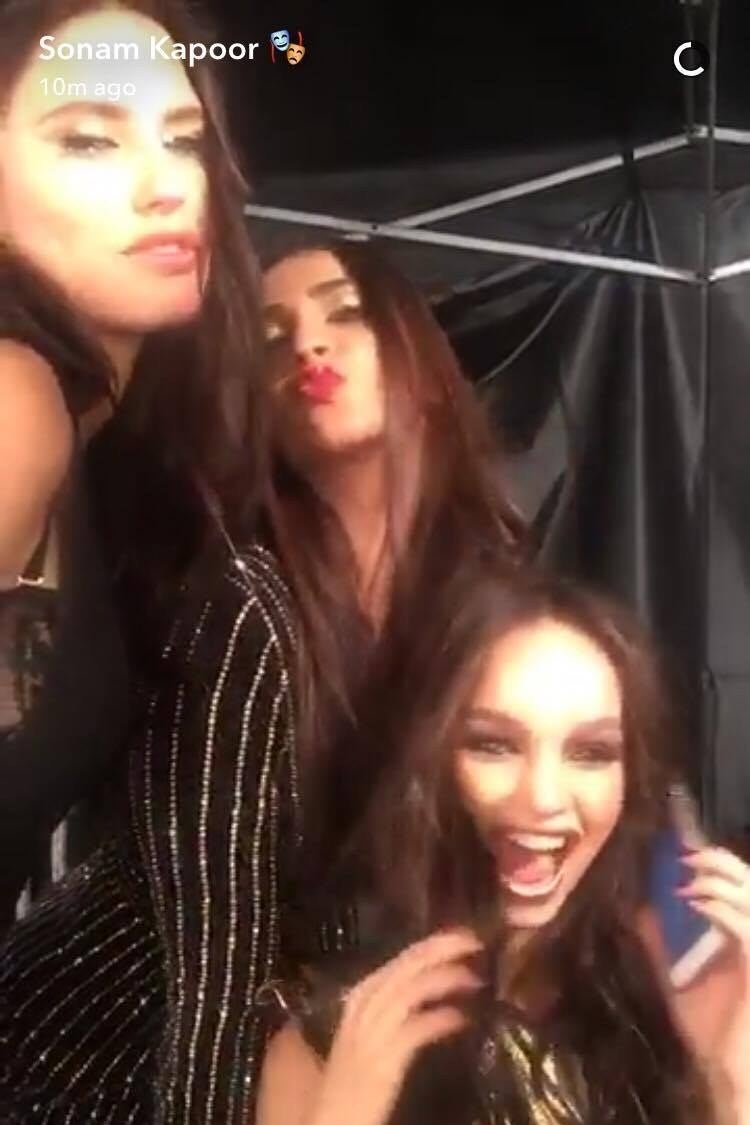 Kapoor snapchatted some behind-the-scenes shots of her photoshoots.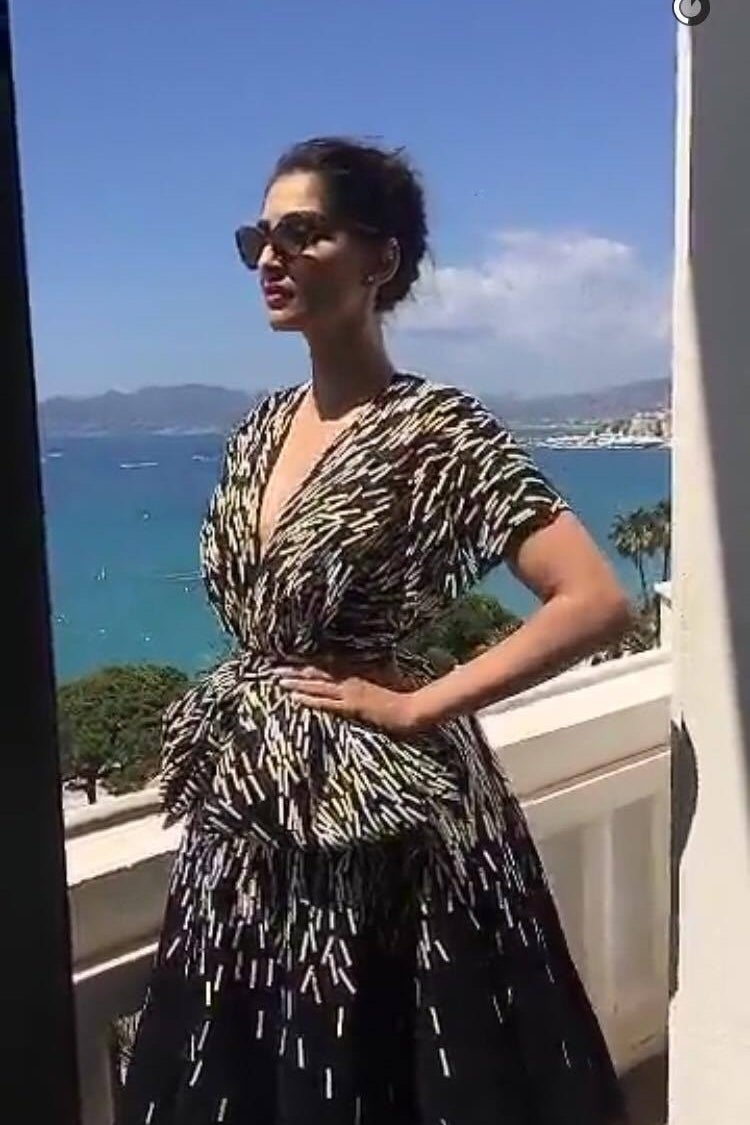 She had some down time between fashion events.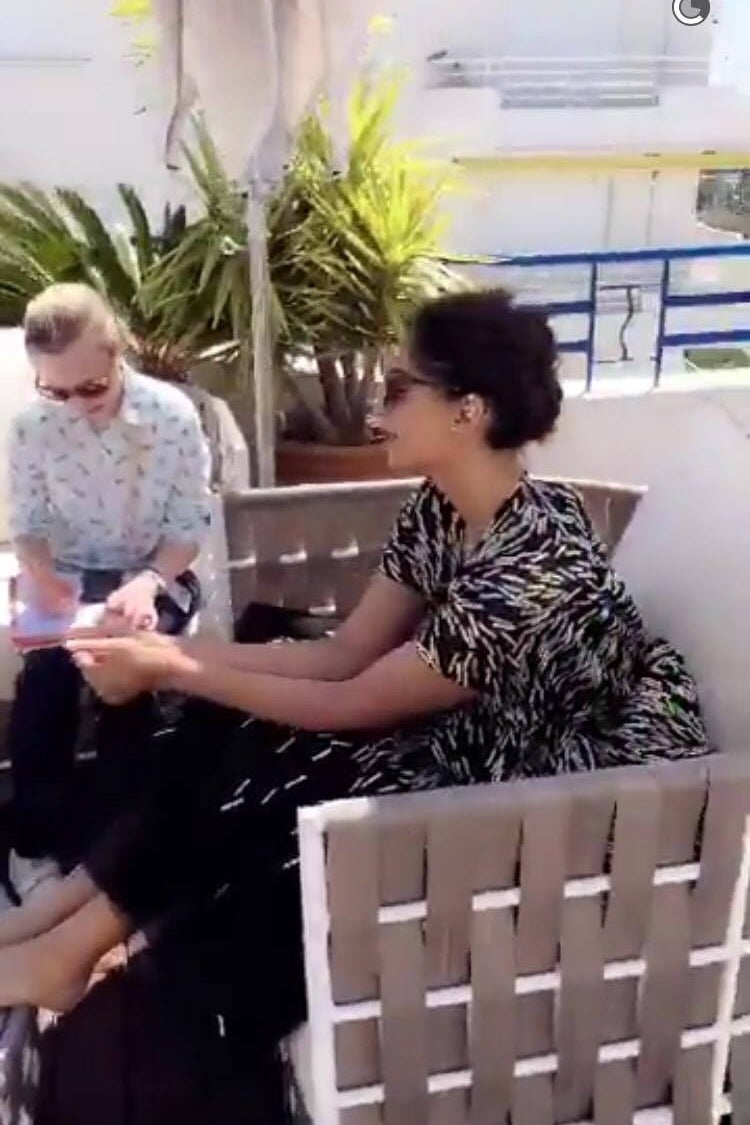 Played some games and had a portrait painted of herself.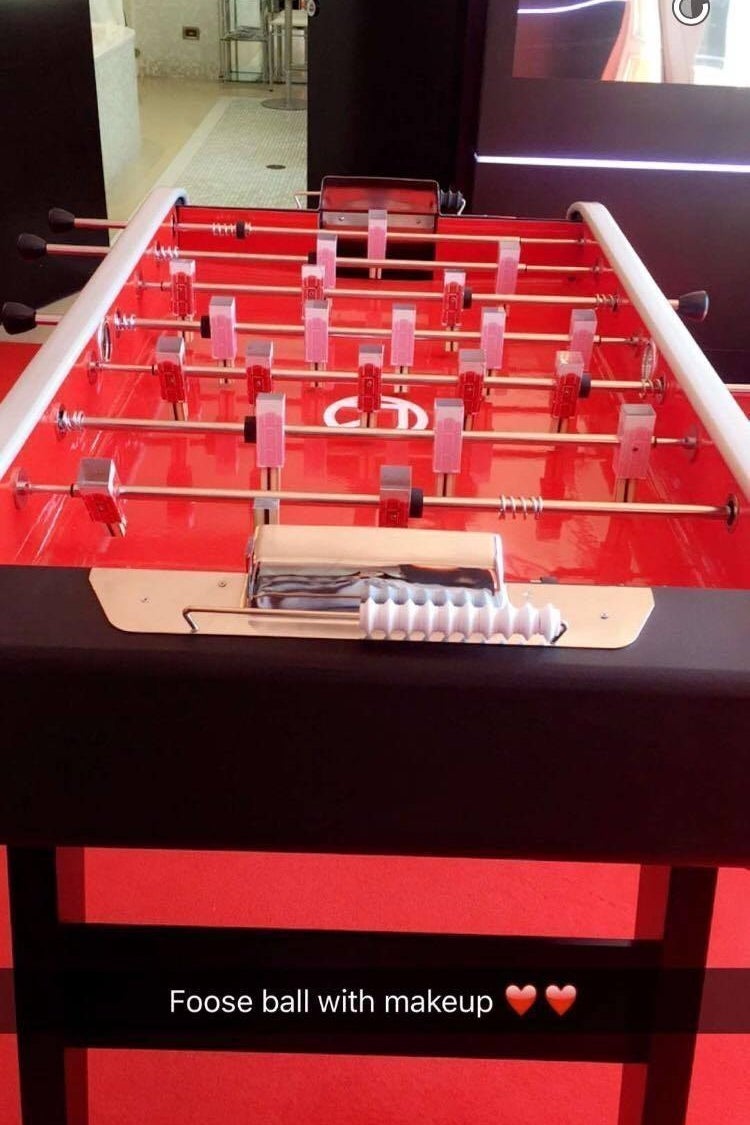 Of course, she documented leaving for the Chopard party with her date designer Michael Russo.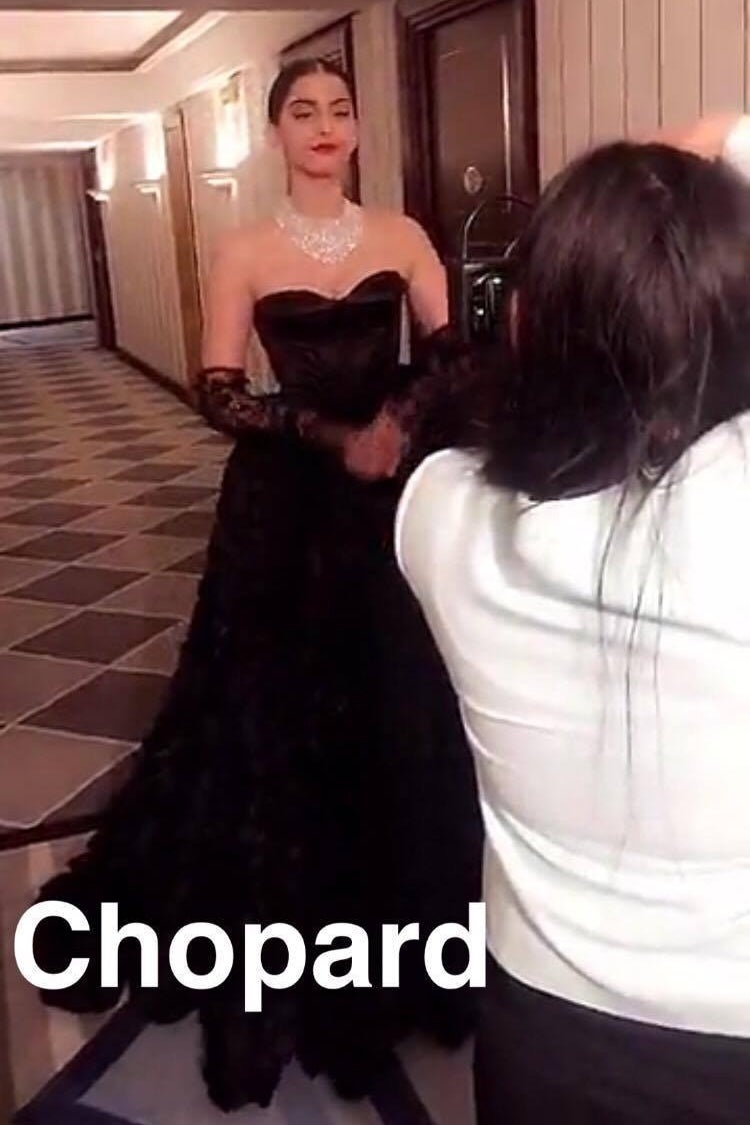 She immortalised (well, for 24 hours at least) herself with all these other stunningly beautiful women.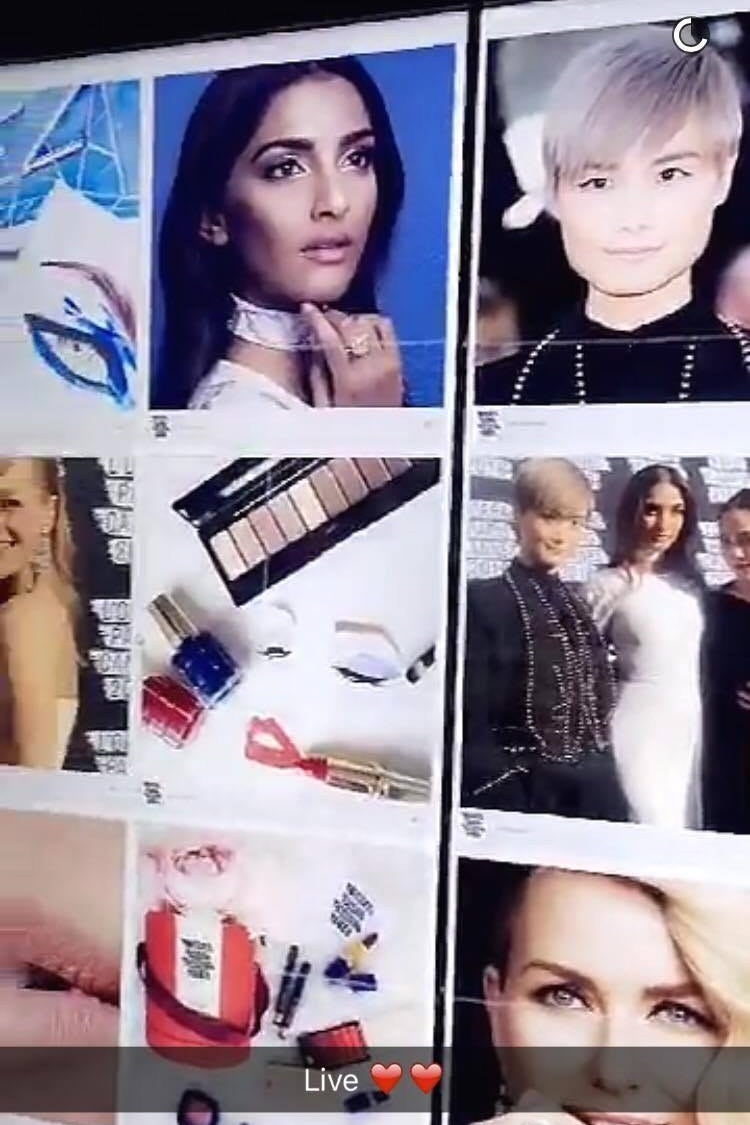 And basically snapchatted herself being a goofball at whatever she was doing.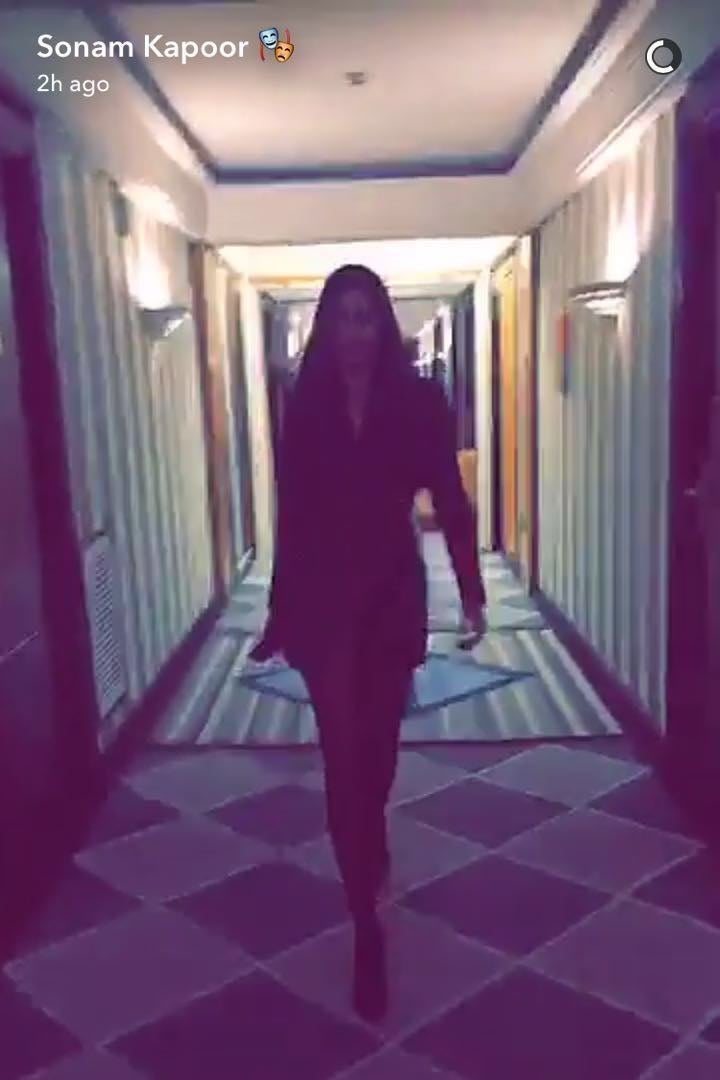 You can follow Sonam Kapoor on Snapchat at @sonamakapoor.