Every year, Yahoo India releases a list of the most talked about topics on the internet based on the search habits of their users.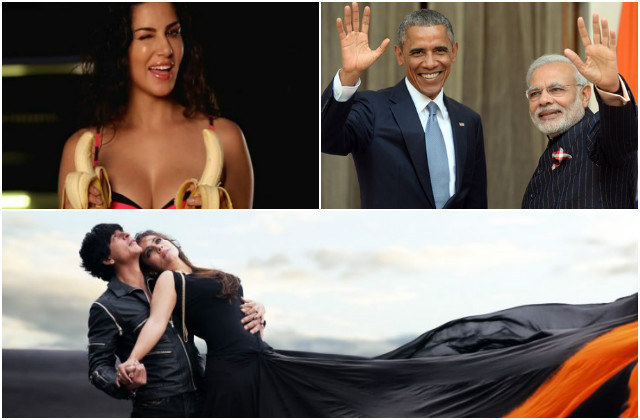 Yahoo India just released the name of the Personality Of The Year 2015: Cow.
Yep, seriously. It was due to Maharashtra's beef ban, the Dadri lynching, the religious worship of the cow, and the discussion about the growing intolerance in India.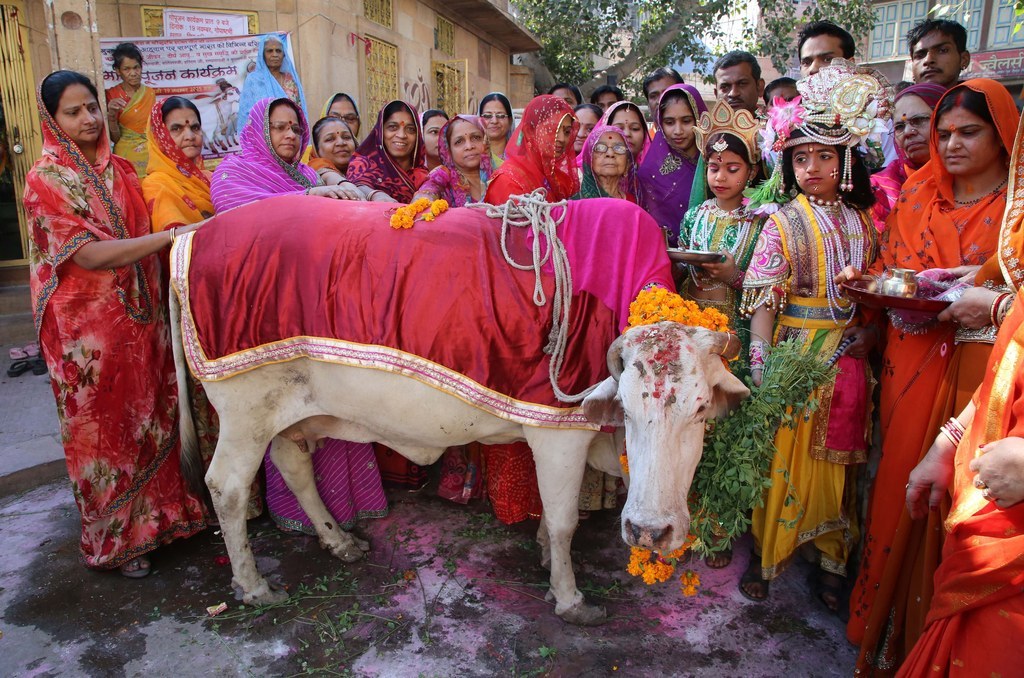 Nice.