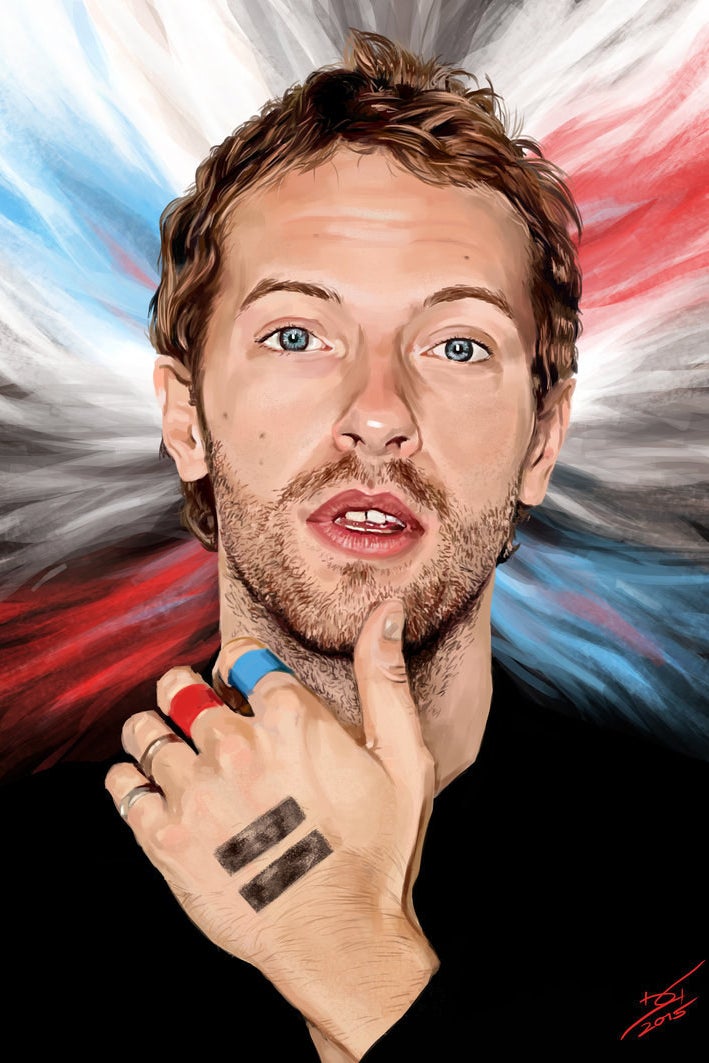 Gonsalves began this painting "to learn about beauty and why certain people appeal to me," he told BuzzFeed.
For his latest project, Gonsalves decided to capture a celebrity he had drawn before but wanted to revisit – Emma Watson.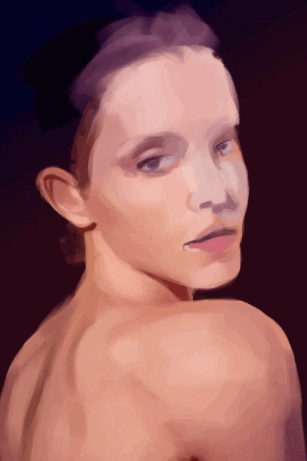 She's a constant inspiration to people. Her work for the U.N. and the "He for She" programme is setting a really great example for people. I'm pretty sure Hermione was my first crush growing up, and Emma kinda still is," he said.
This time around, he uploaded a video of the entire process of how he brings his creations to life.
Here's the completed piece.