Finally, To Settle Our Age-Old Debate, Two Dudes Live-Tweeted An Uber Vs. Rickshaw Race
And now you know.
BBC's travelling unit, BBC Pop-Up arrived in India on April 1, and has since been documenting the sights and sounds in different parts of the country.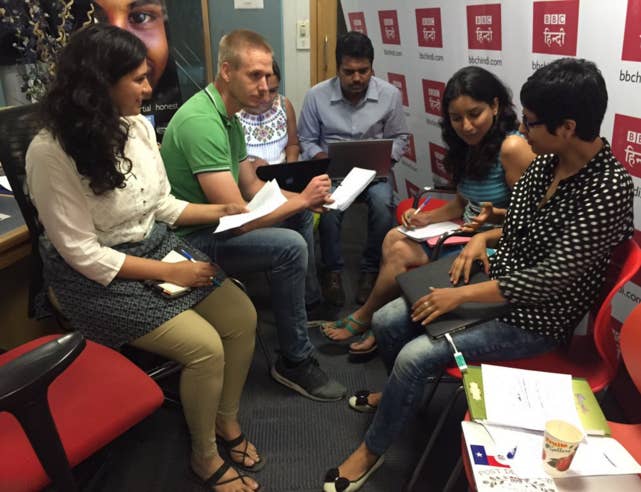 And today, they decided to hold a fun little contest, between an auto rickshaw and an Uber to see which could navigate through Delhi the fastest.
The BBC live-tweeted the entire race and the rivalry was intense.
The Uber had a rocky start, and the rickshaw decided to take full advantage.
But just a few minutes later, the Uber began to pick up the pace, and sped past the rickshaw
But of course, rickshaws are sneaky motherfuckers. They know all the fastest routes...
And can navigate through traffic much better than cars.
People got super invested in the race towards the end.
But the end result was a predictable one.
And BBC had to declare a winner.
Gulshan is best.
Yep.