Two Dogs Got Married In A Big-Ass Wedding Ceremony And 5,000 People Attended It
Surprisingly, not many dogs were in attendance.
Two dogs, Shagun and Shaguniya, recently got married in a lavish ceremony in Uttar Pradesh.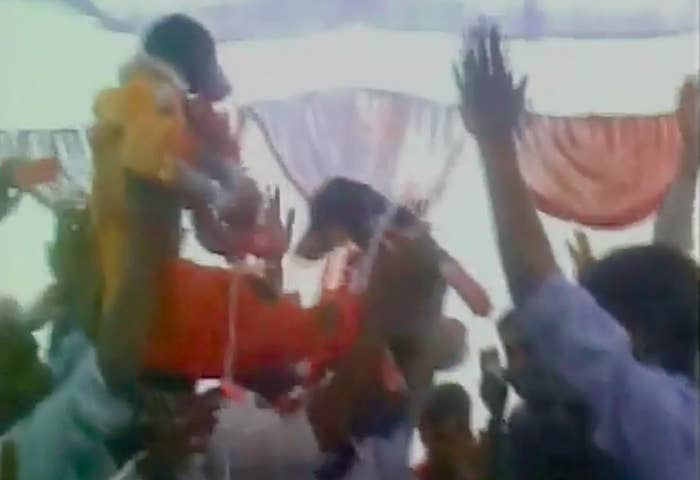 Over 5,000 people attended the wedding.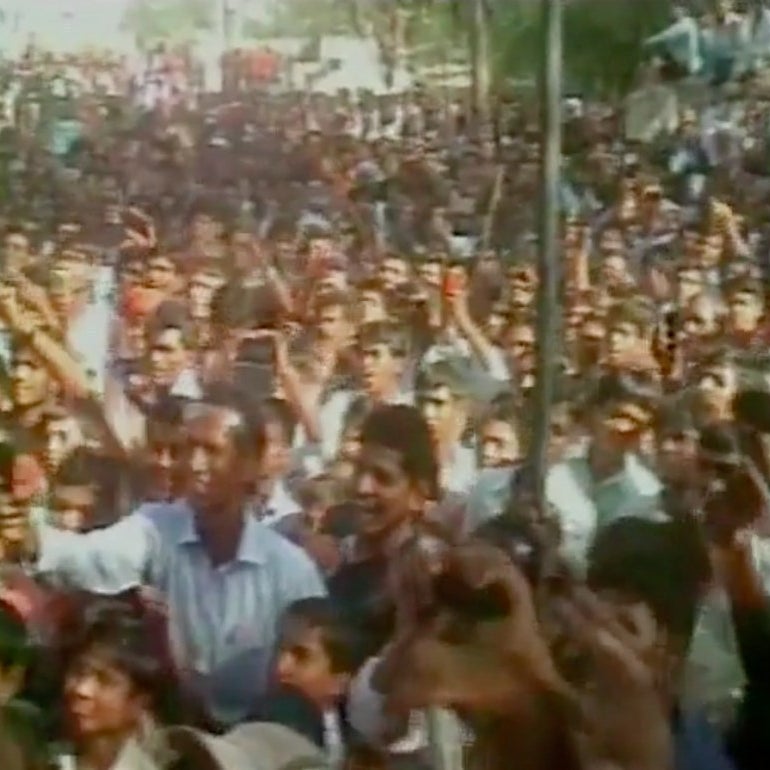 The groom arrived in his own private car. And looked pretty damn excited.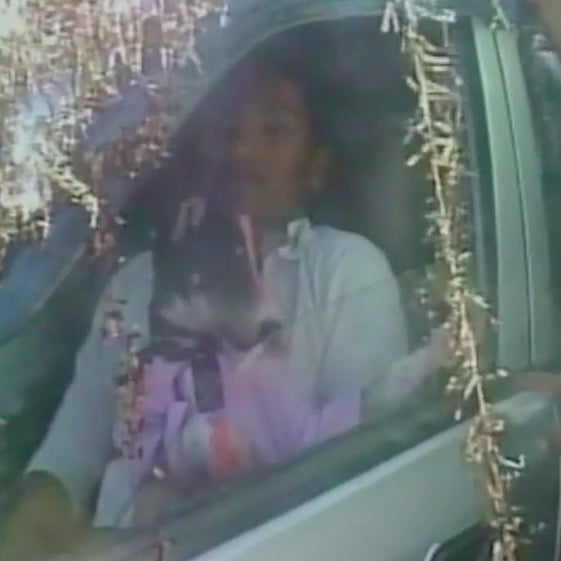 The wedding was catered, of course.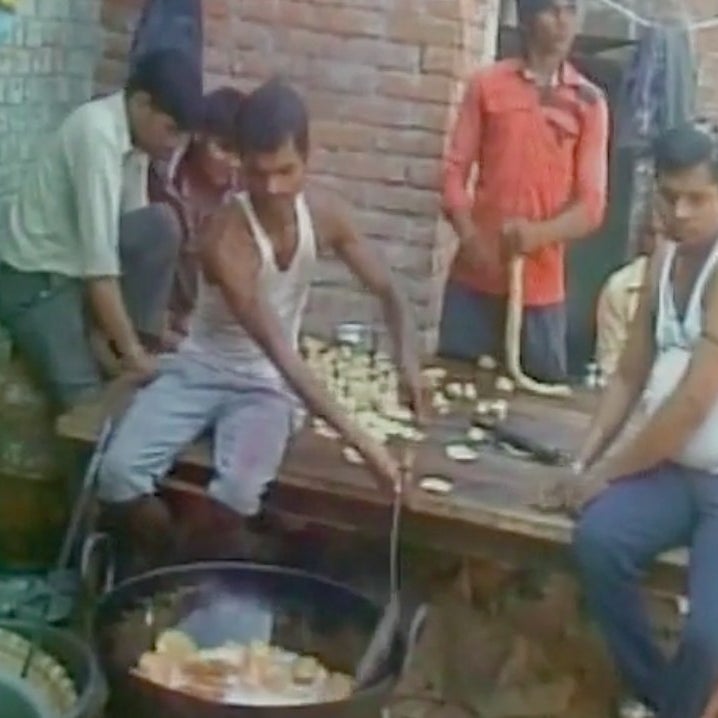 The bride's human, Jung Bahadur, was quite emotional during the ceremony, stating: "Although she is my dog, she is like my daughter."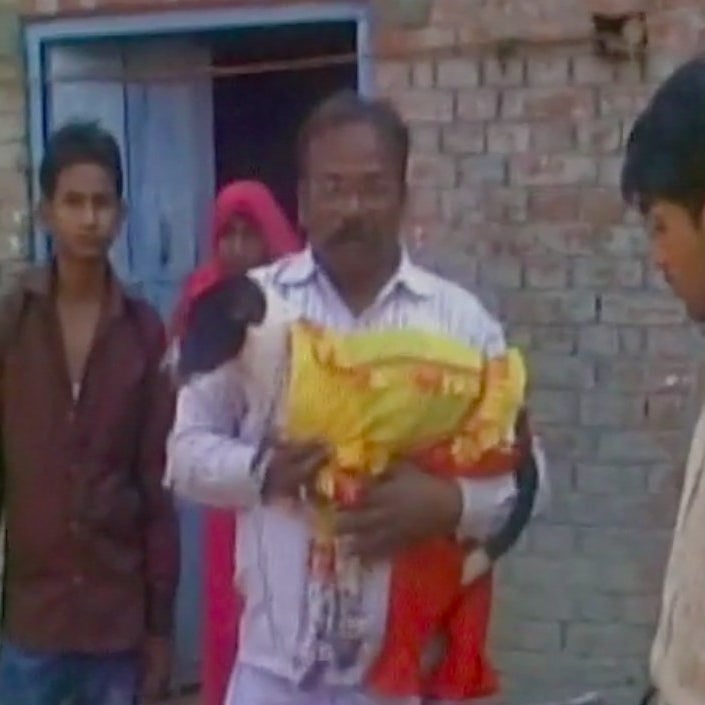 Watch the entire event here:
Several global and local news outlets have covered the wedding, but literally no one knows why it happened.