Here's What Shah Rukh Khan's "Breaking Bad" Would Look Like
"I am the one who talks."
Shah Rukh Khan recently announced that he would love to make a Indian remake of AMC's hit show Breaking Bad.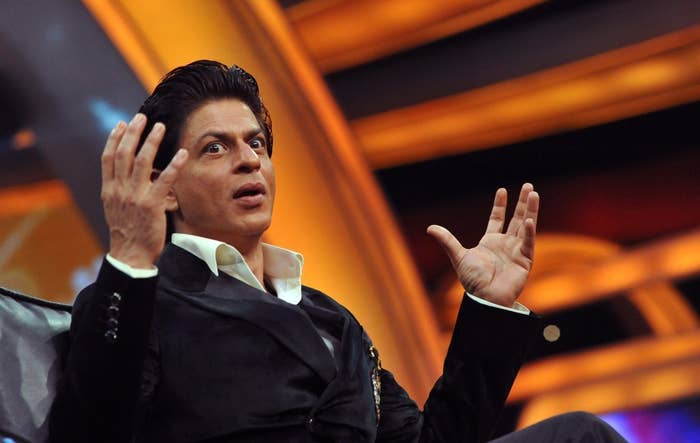 Well, since the project is still in the rumour phase, AIB decided to give us a glimpse into what the Indian version of the drama would look like.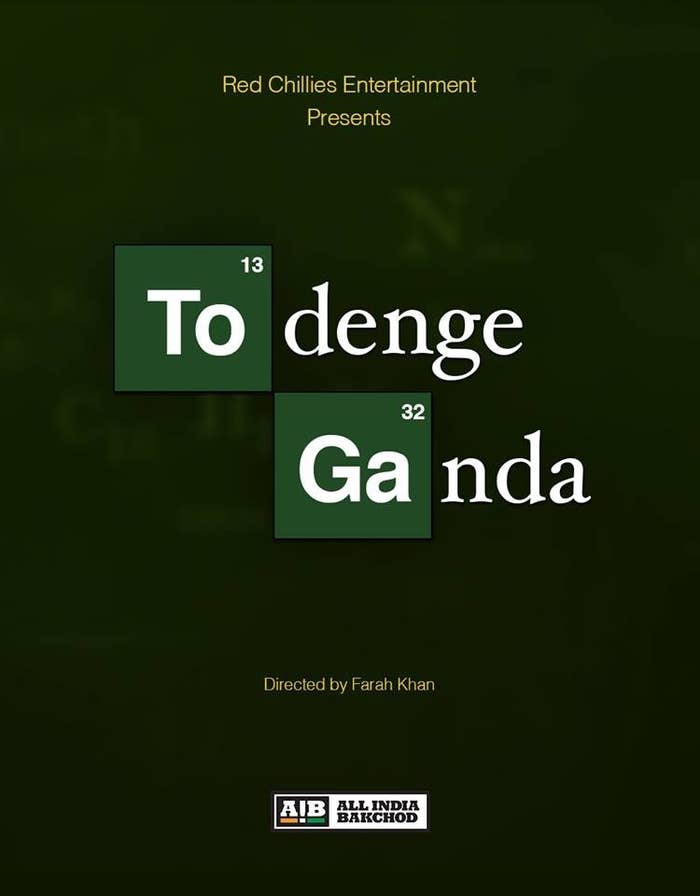 Follow BuzzFeed India on Facebook: