This is Judy Gantzer, a Mumbai-based research student, who recently Snapchatted a very rare sight.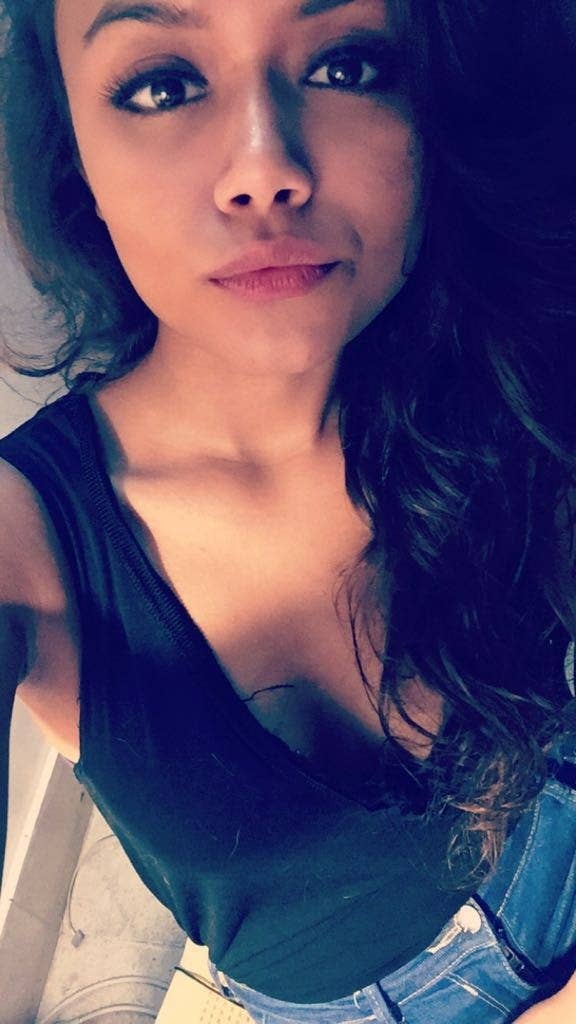 A FREAKIN' DOG SITTING ON A BIKE, WHILE IT'S GOING 80km/hour, ON A FREAKIN' HIGHWAY.
I mean, I won't pretend to understand the logistics of it all. How is he staying on the bike?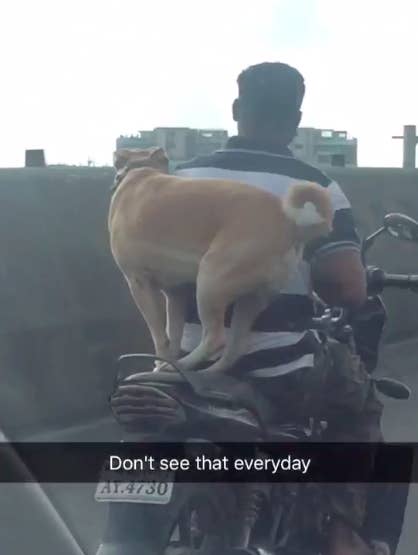 I can barely sit in a car without flying out, but this poor pup is embracing this ride like it's nbd.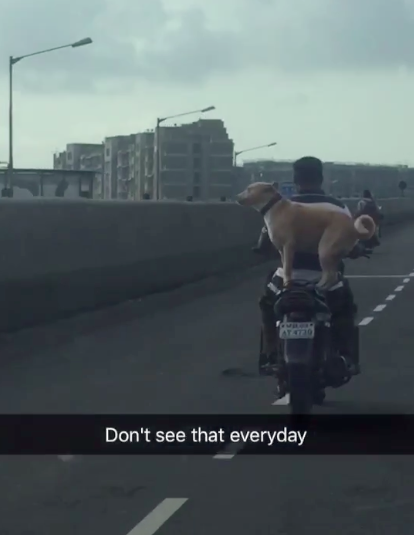 PSA though: Please don't try this with your dogs, it looks pretty dangerous.