There's A Huge-Ass Bollywood-Themed Amusement Park Coming To Dubai
*Books tickets now*
Bollywood Parks, Dubai, is the first ever and most elaborate Bollywood-themed park in the world.
The park will be part of Dubai Parks and Resorts, and will open for business later this year in October. But in the meanwhile, here's a sneak peak at what to expect: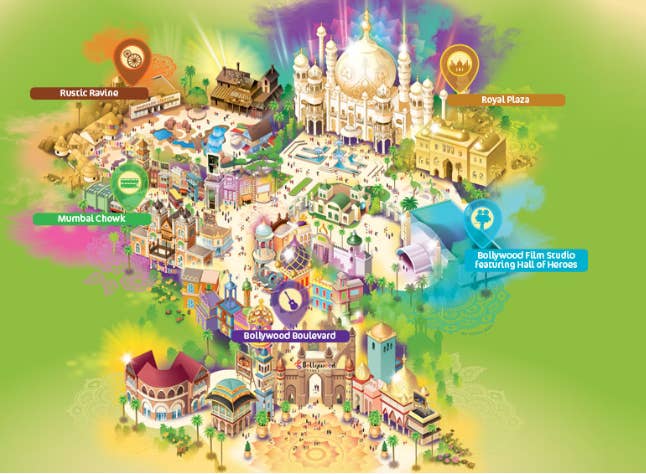 There's a replica of Mumbai's Victoria Terminus station, and the train is actually a ride.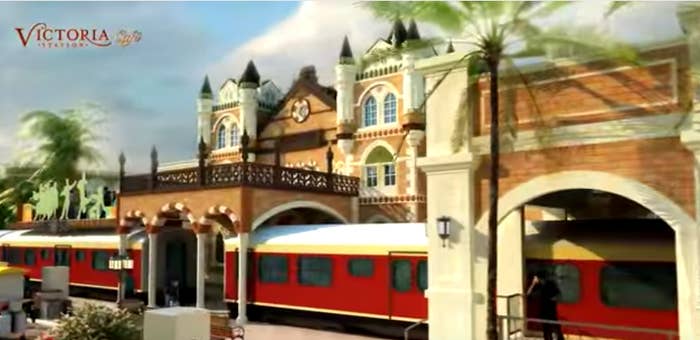 There's going to be a ride based on Shah Rukh Khan's Don, in which you can totally be part of the chase sequence.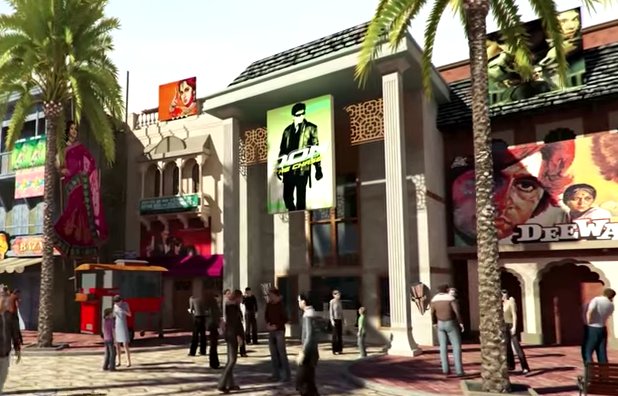 There's a Lagaan section with a ferris wheel, and a rollercoaster that will take you through scenes of the film.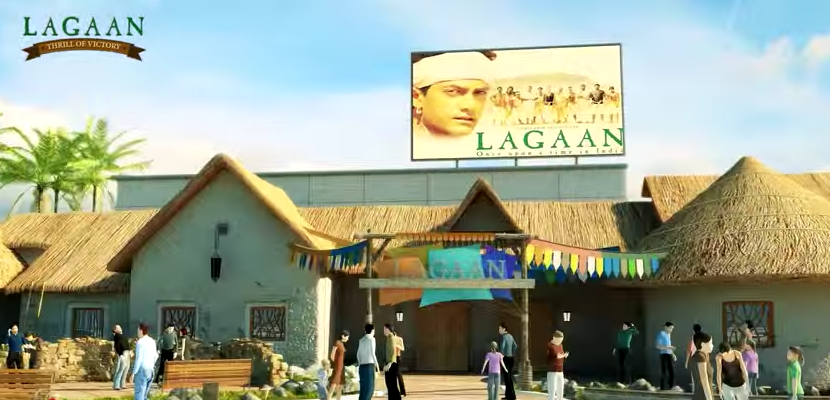 There's a massive theatre that will host four shows a day in which 65 actors and dancers will take to the stage to entertain the crowds.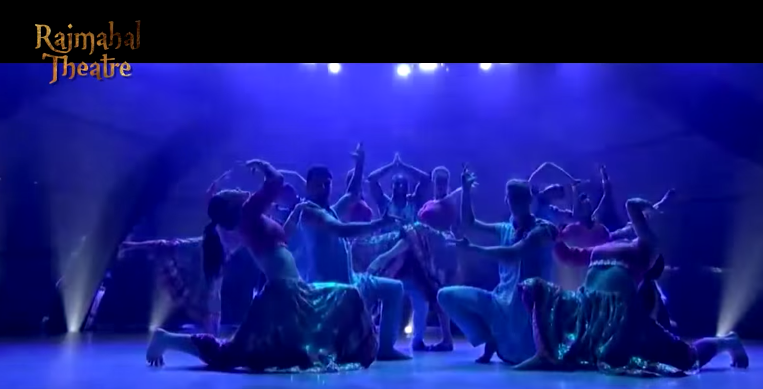 The Dabangg part of the park boasts a massive stadium in which professionals will recreate some of the stunts.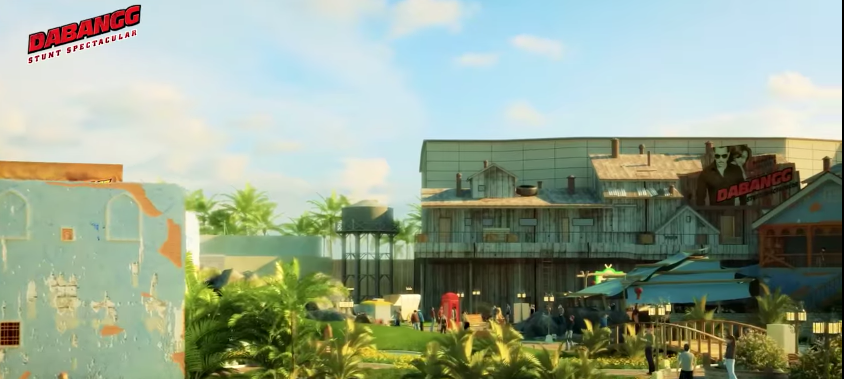 One of the parks most ambitious attractions is the CineMagic area, where you can try to make a Bollywood movie yourself.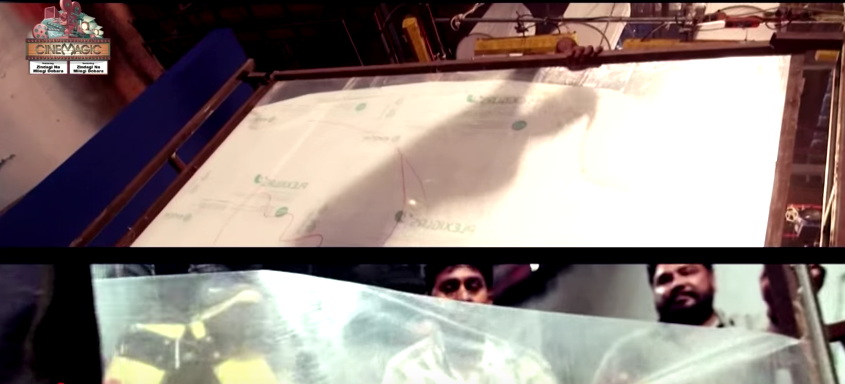 And of course, there's a hall dedicated to Bollywood's biggest and best superheroes.