Taare Zameen Par was one of the best films to grace our screens in 2007.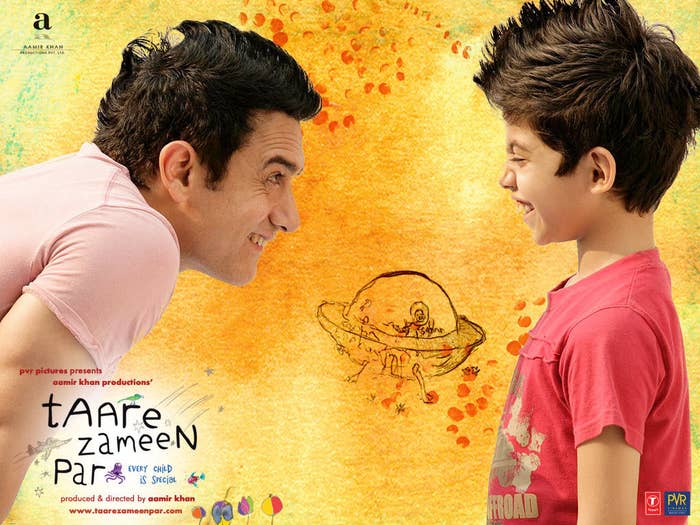 But film genius Dev Thapar decided that the film works better as a horror flick, so he decided to give us a small glimpse into what that would look like.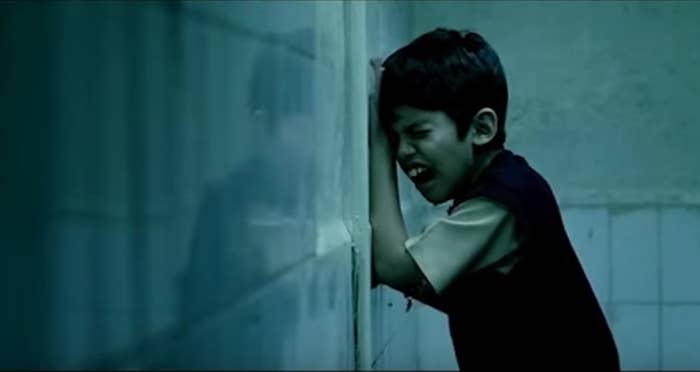 And holy shit, is he right.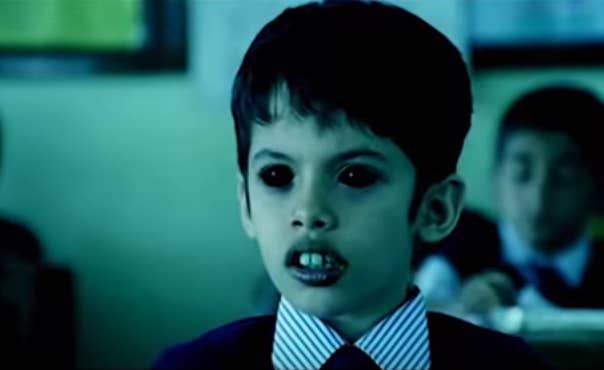 GODDAMIT AAMIR.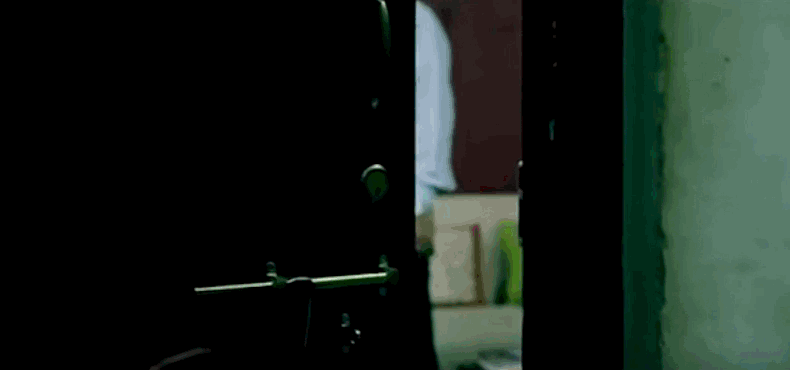 Follow BuzzFeed India on Facebook: