On Sunday, The Namma Bengaluru Foundation (NBF), an organisation working to make Bengaluru one of the best governed cities in the world, planted an anaconda on a road riddled with potholes.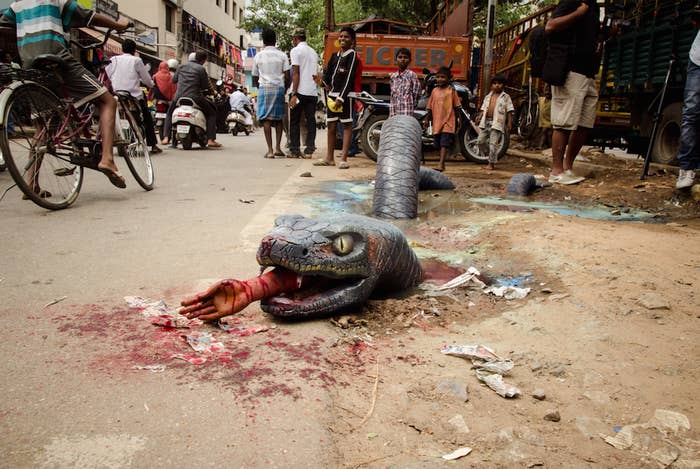 The anaconda installation shows the massive snake sticking its head out of a deep pothole filled with water, while clasping a severed hand in its mouth.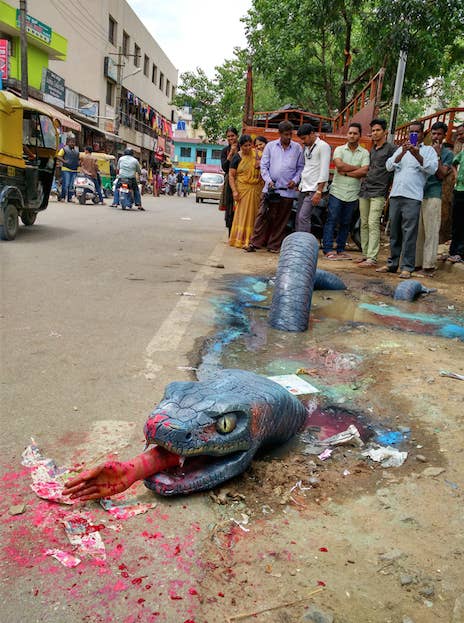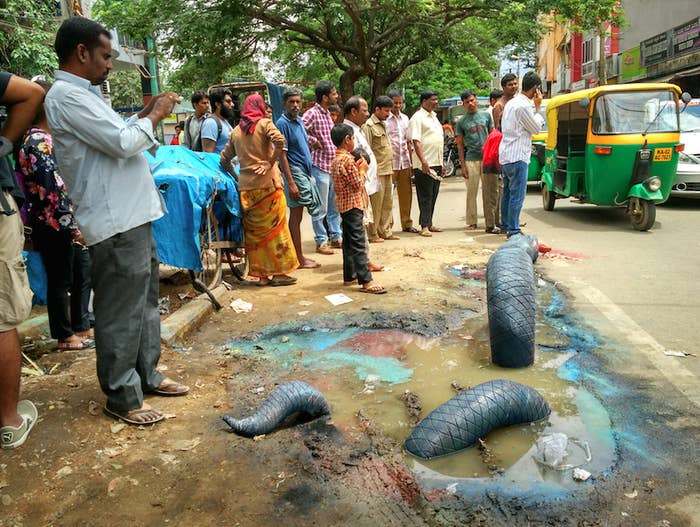 The installation was done by Pushparaj, a graduate from Chitrakala Parishat in Bengaluru.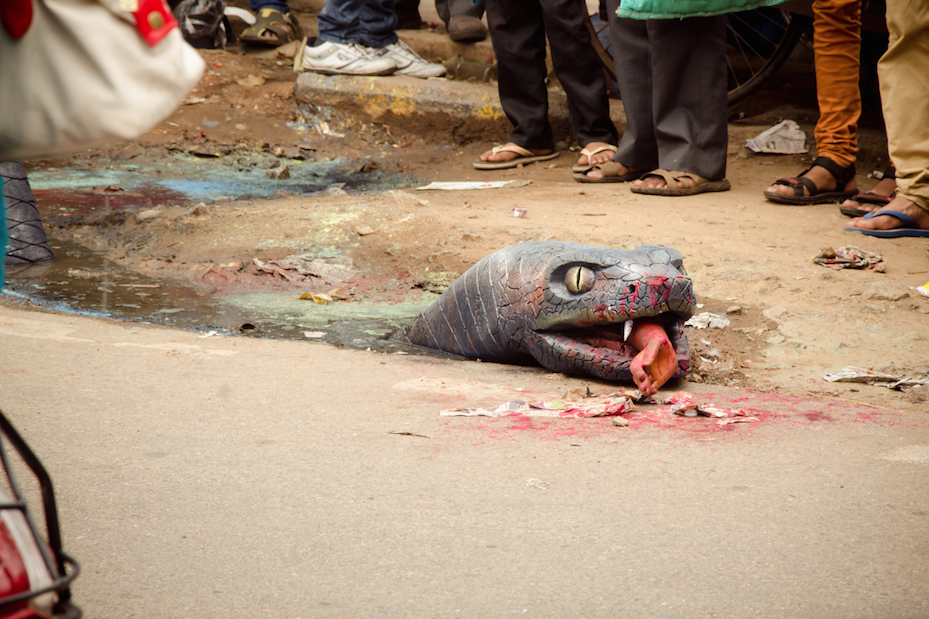 The planning and ideation of the project took about four weeks, and the actual installation took a week to be completed.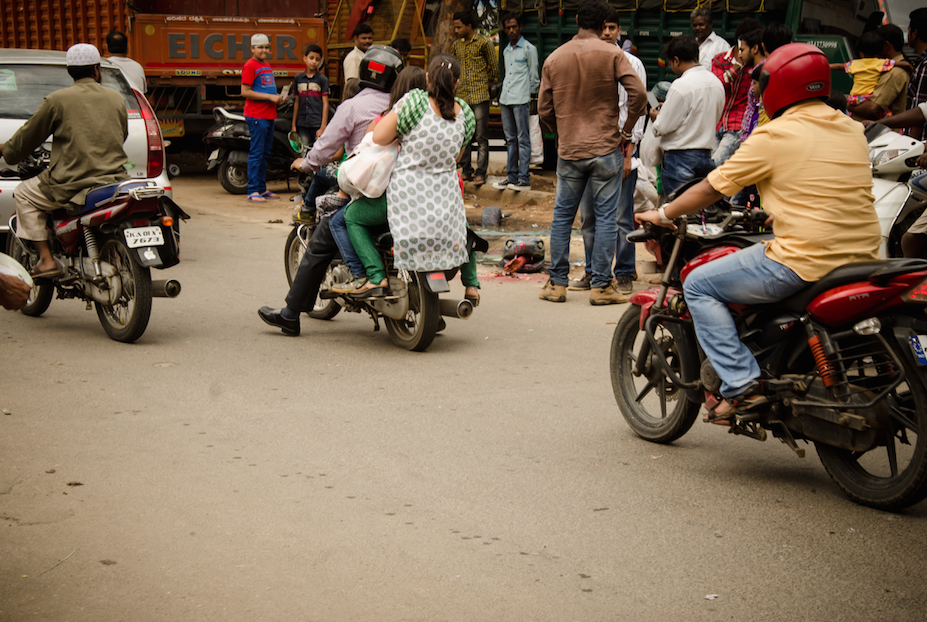 The first NBF project was of a woman asking for help while drowning in a pothole.
This isn't the first time people have used art to protest the potholes in the city. In June, an artist placed a life-size crocodile model in a huge pothole.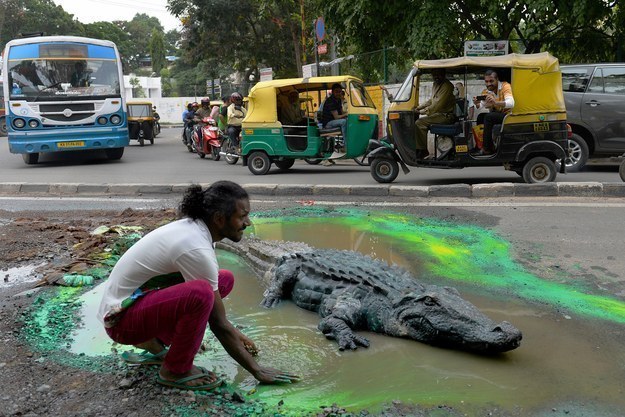 Follow BuzzFeed India on Facebook: