For years now, Goa-based architect and artist Nehaal Gonsalves has been creating amazingly realistic drawings of celebrities.
Gonsalves told BuzzFeed that he does all of his art digitally, with a graphic tablet and a "really banged-up laptop".
Gonsalves garnered a lot of attention in early 2016 for a super-realistic drawing of Emma Watson and the time-lapse of the process from start to finish.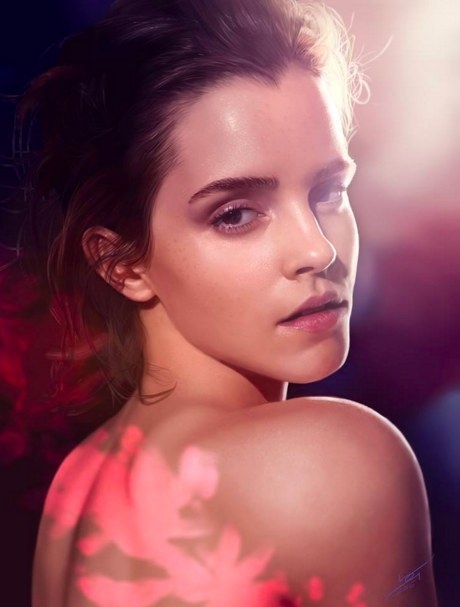 He recently finished his latest strikingly accurate rendition of a celebrity – Kendall Jenner. Firstly, here's the original photo: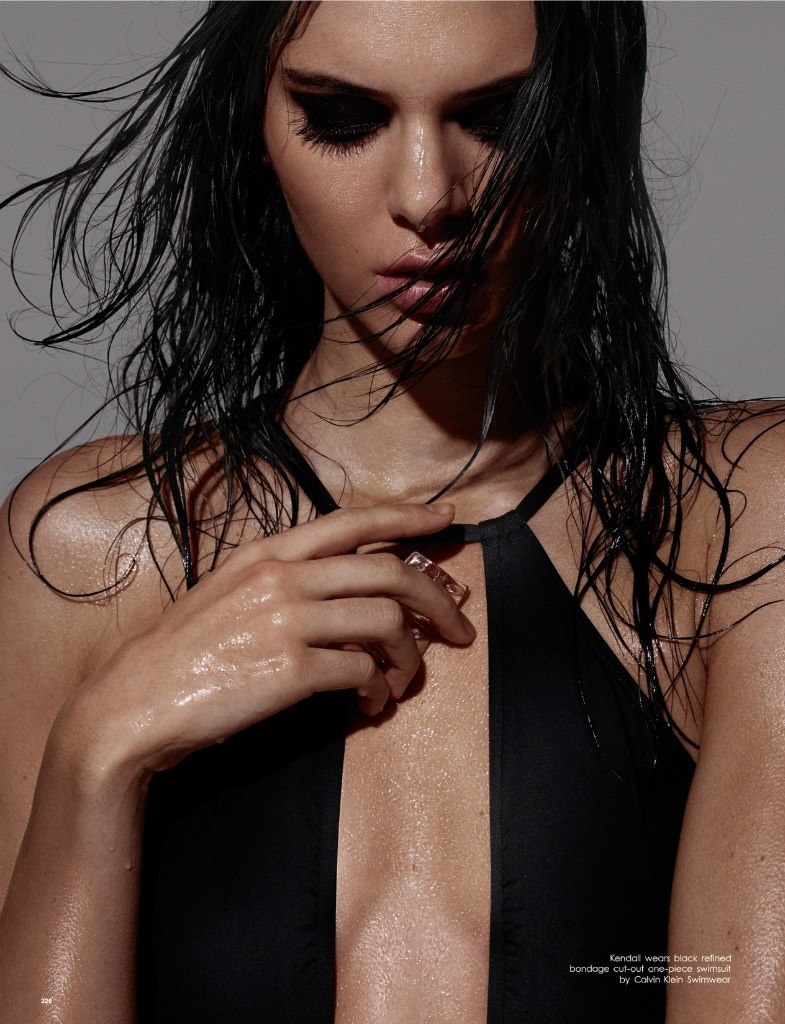 And here's Gonsalves' drawing.
People can't believe it's an actual drawing.
Which is super fair. I mean, there's literally no difference.
Gonsalves also uploaded a time-lapse of his Jenner drawing to dispel any notions that his process isn't authentic.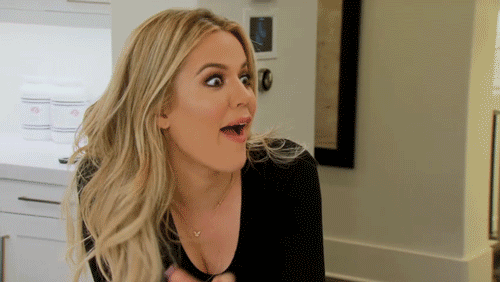 You can check out the rest of Gonsalves' art here.
Looks like there are no comments yet.
Be the first to comment!