This is Dharamveer Singh, who was a jawan with the 66 Armoured Regiment in Dehradun. He had gone missing back in 2009, and was declared dead three years later.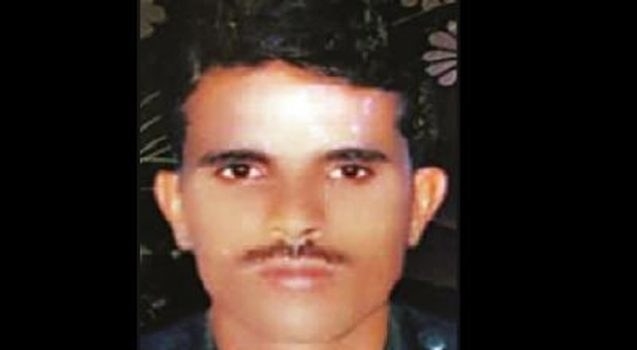 While on duty, Singh met with an accident in which he lost his memory, and not remembering his own name, wandered around Haridwar. Now, here's the more interesting part: He regained his memory seven years later, after meeting with another accident.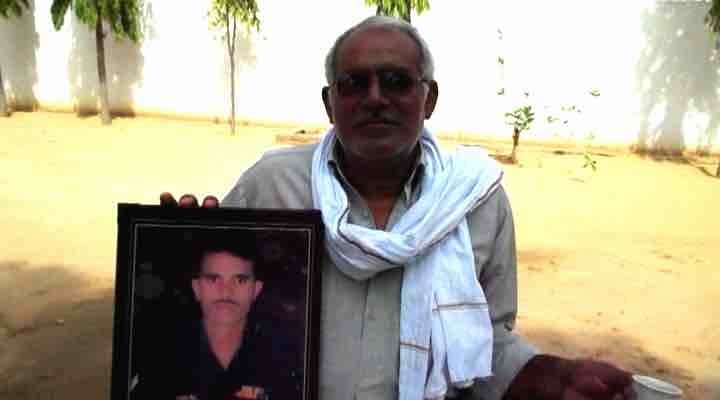 Singh has been admitted to a hospital in Jaipur for follow-up treatment.