This is Sushil Kumar Moosad, a Bengaluru-based techie, who created a Facebook Page called "Bangalore Cannabis" with the intention of selling marijuana online.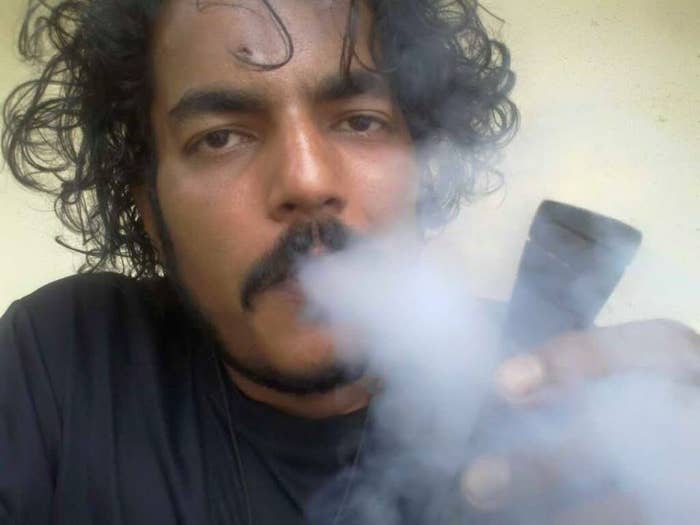 He would often post statuses about the kind of stash he had and the pricing, and even had his contact information up on the page so potential buyers could call him.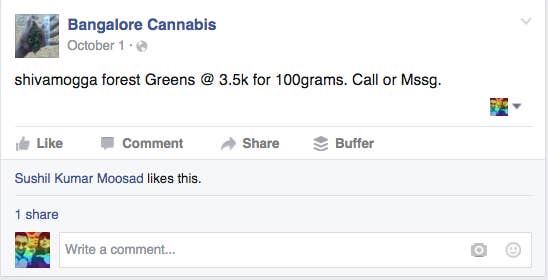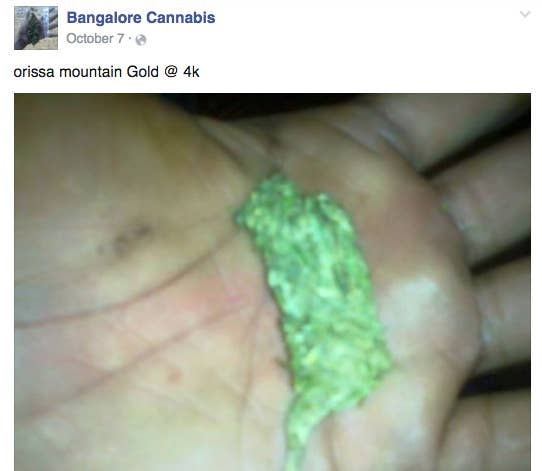 He seemed to be growing his own weed and, you guessed it, took every opportunity to make that information public.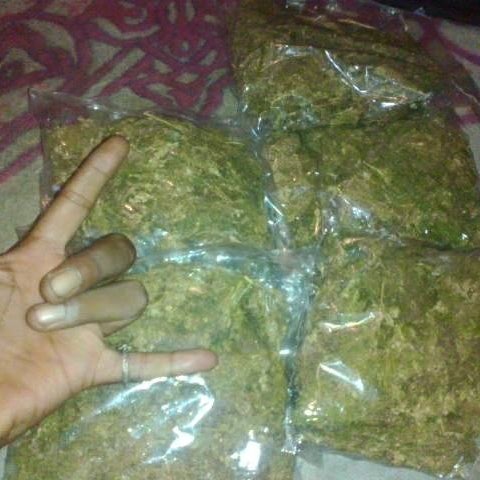 In addition to weed, he sold other drugs including LSD and mushrooms.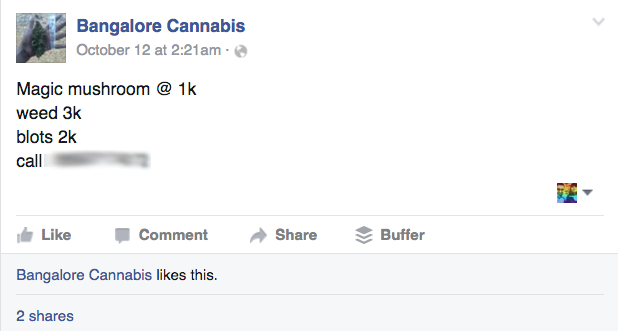 According to the Bangalore Mirror, the cops busted Moosad after easily tracking him down through his Facebook Page.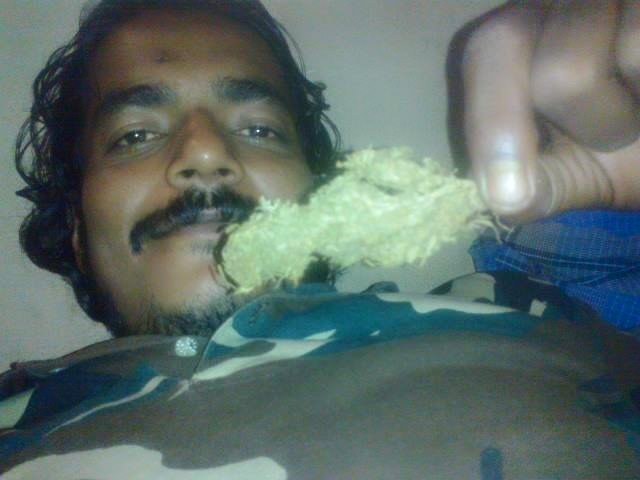 Moosad even provided his phone number and address, probably so people could track him down easily.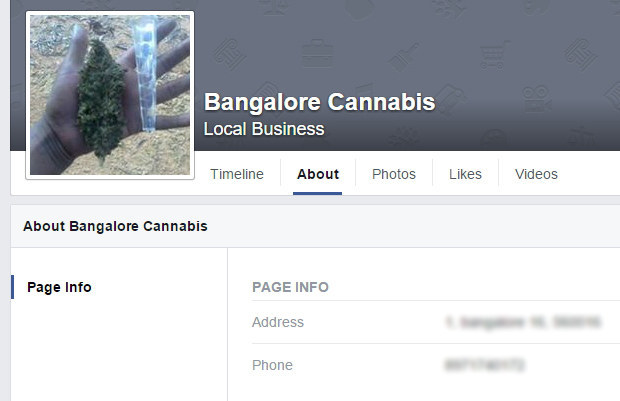 The cops posed as potential customers, met him at Hebbal on Outer Ring Road, and arrested him after the transaction.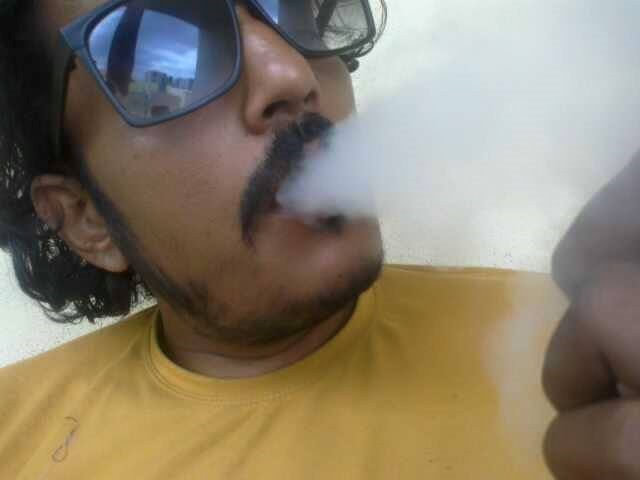 BuzzFeed has reached out to Sushil Kumar Moosad, but since he's probably in jail, he hasn't responded yet.
Follow BuzzFeed India on Facebook: