This is Mumbai-based PR professional Sachin Bhandary. A little over a year ago, he left his home to travel the world.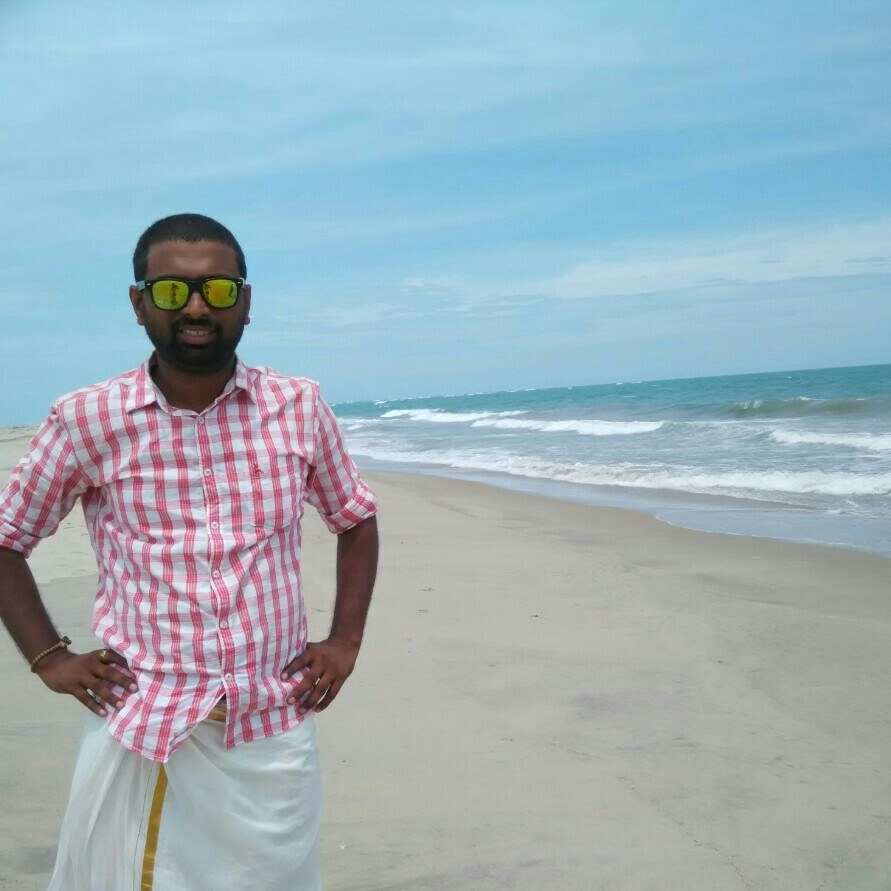 Bhandary travelled to multiple countries, living and experiencing the cultures of Colombia, Brazil, Thailand, Peru, Ecuador, and Sri Lanka.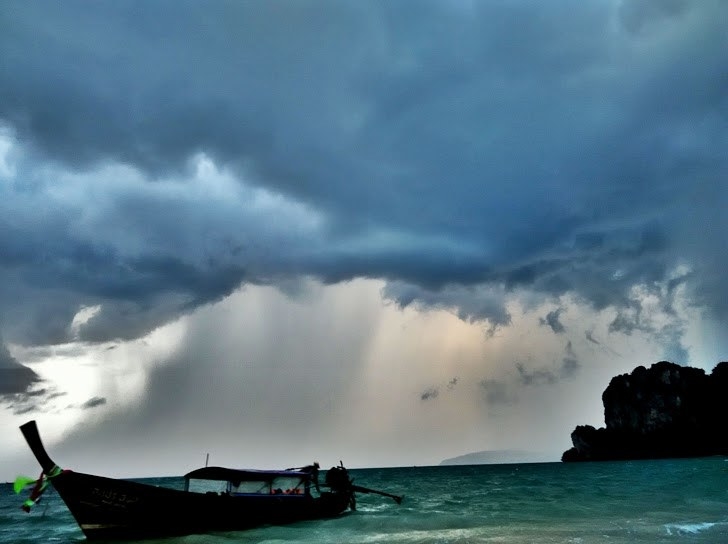 Bhandary financed his trip almost entirely by putting up his home on Airbnb.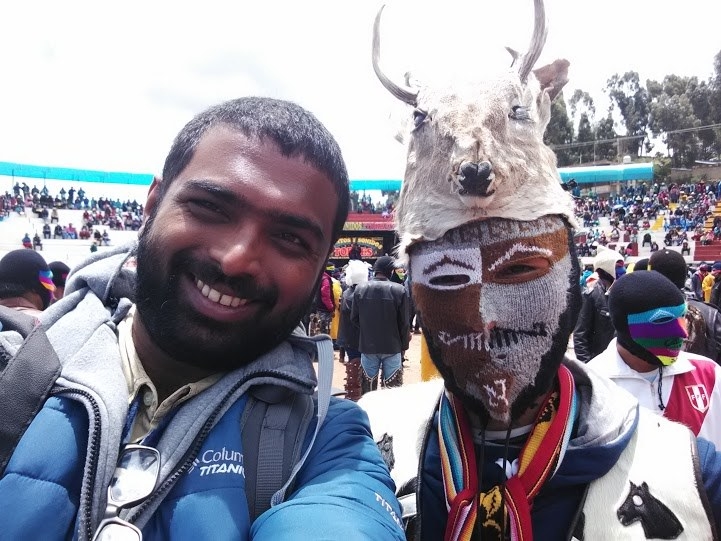 He registered his own house in Mumbai and began taking in guests before his trip.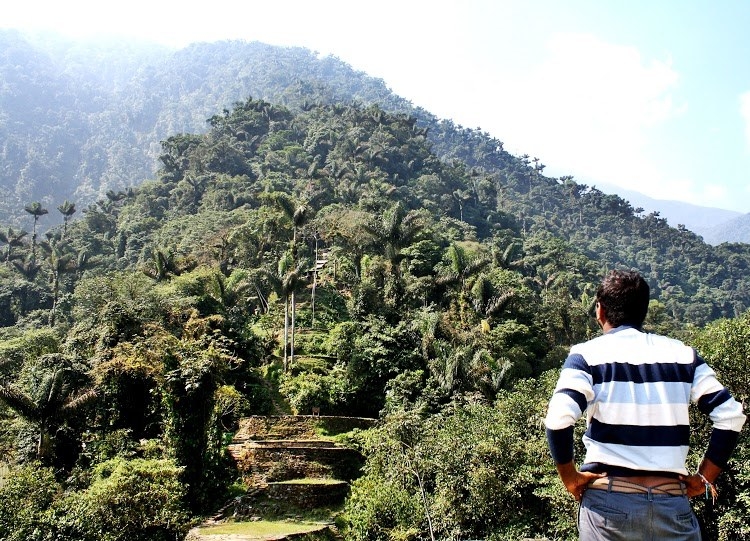 He had help. "My mother was the host," he said. "In the first five months of this year, we managed to earn more than ₹1,20,000."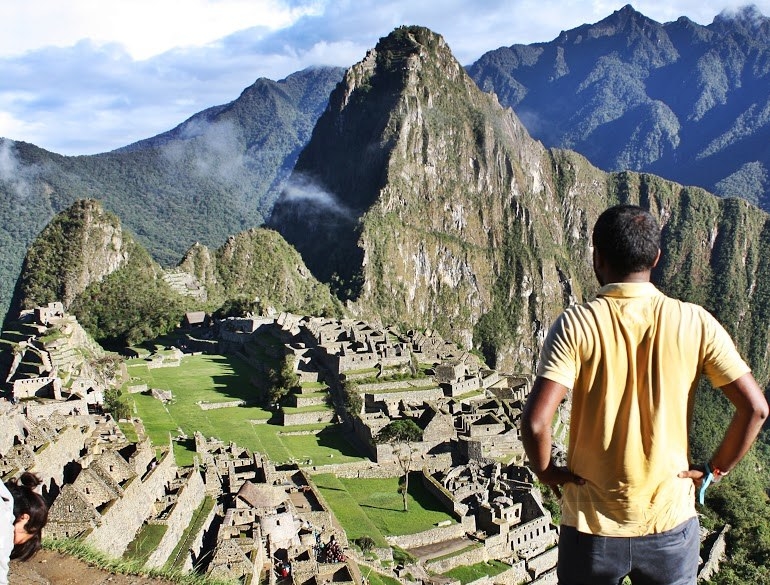 "In La Paz (Bolivia) I lived on the first floor of a chic restaurant with the owner and the cooking staff. We would all do shots, and go out in the city and party almost every night," he said.
Having hosted people from the U.S., China, and Mexico, among other countries, he had contacts in several of the cities he travelled to.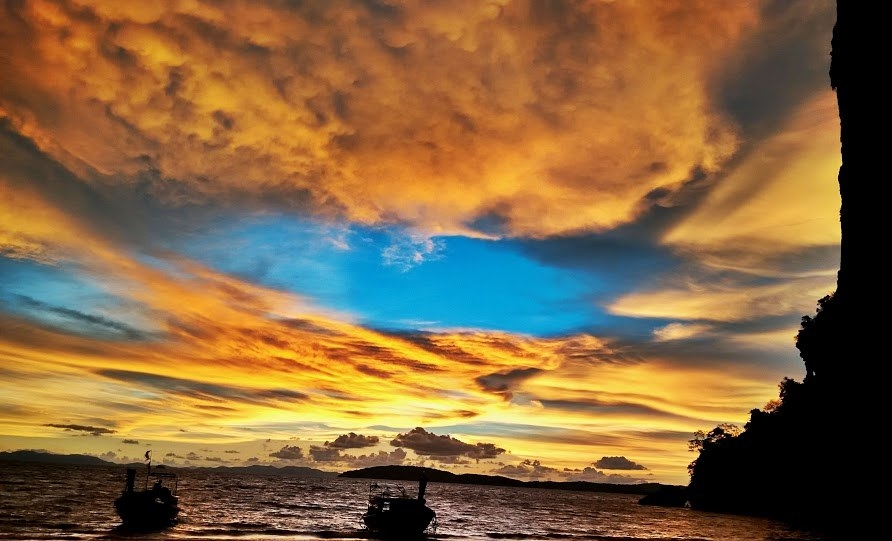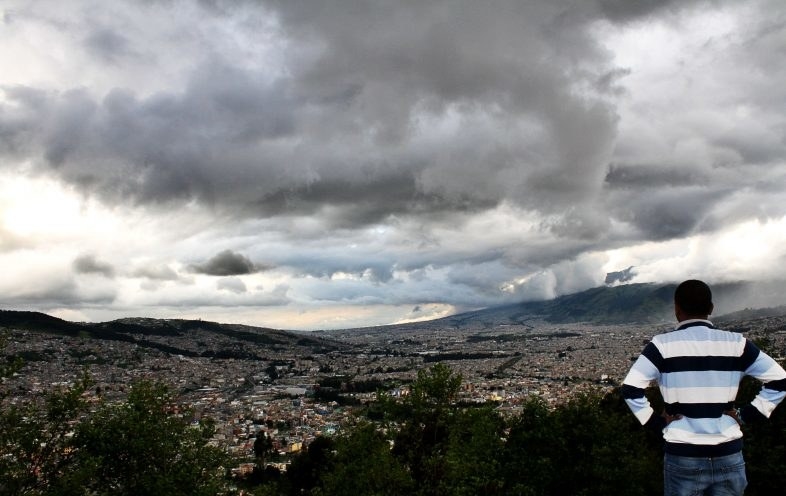 "I just want people to know that they can create an almost passive income, and chase some of their dreams at the same time," Bhandary told BuzzFeed.