This Disney-Themed Photo Shoot Portrays Two Gay Princes Falling In Love And Getting Married
And the two models ended up falling in love IRL too!
Alana Hubbard, a portrait photographer working out of New Jersey, specialises in "princess and me" photo sessions.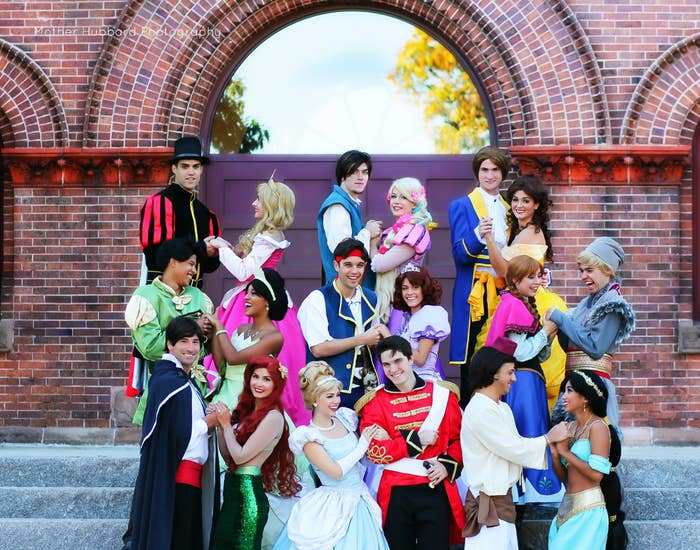 One of her collections, "An Unexpected Royal Twist," involves storybook characters doing unconventional things such as princesses cheating on their spouses with other princes. Also, sometimes zombie princesses.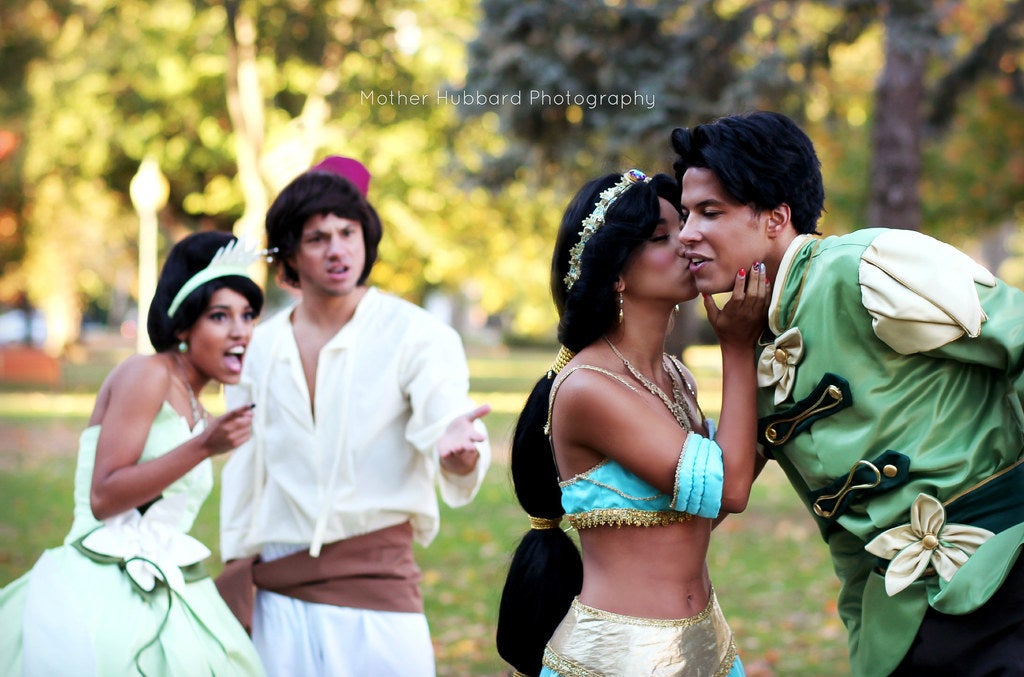 And one of her "royal twists" involves Disney princes falling in love with each other and getting happily married.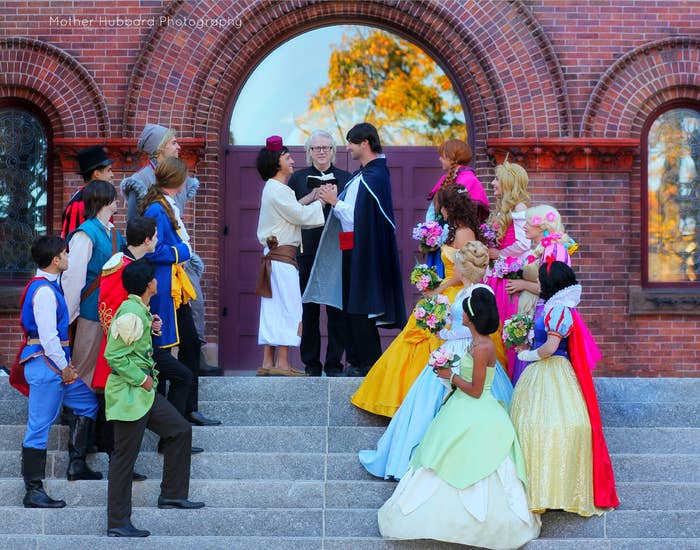 "I am a huge supporter of the LGBT community and was so thrilled with the Supreme Court's ruling," Alana told BuzzFeed.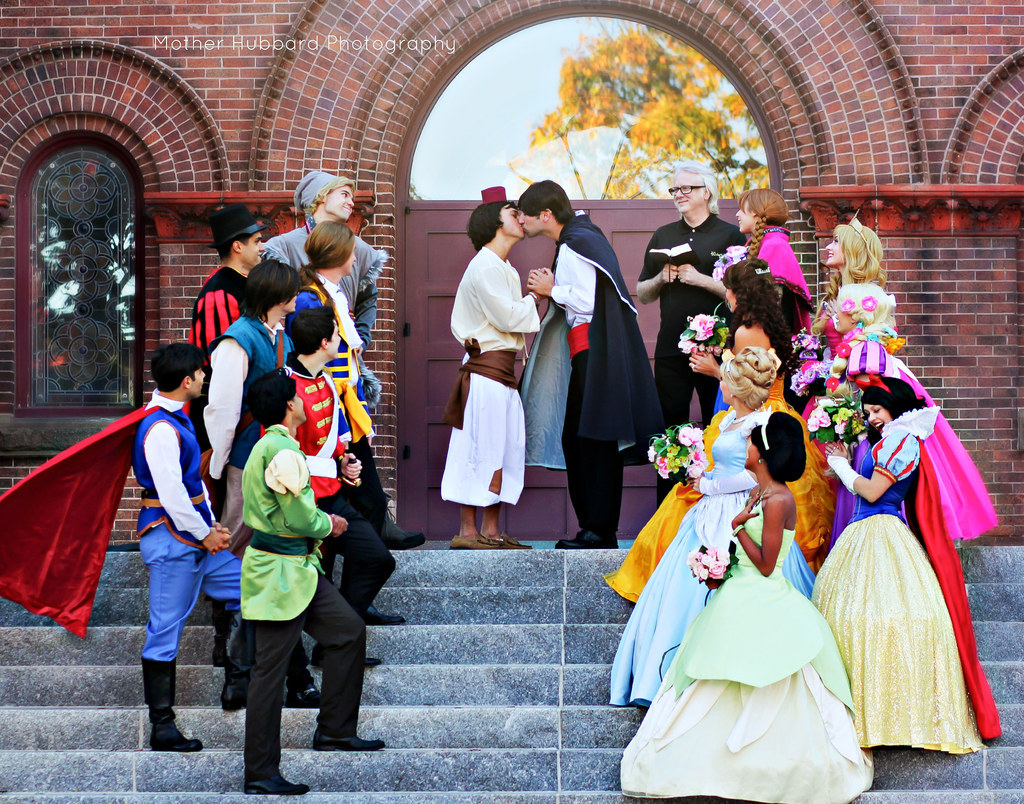 "I called upon my two gay friends Anthony Pampalone and Vinny Tuccillo to play the roles of the princes — and they actually ended up falling in love and are still together to this day," she said.