The woman in the video, Reshma, is an acid attack survivor who goes through the process of acquiring the perfect red lips, step by step.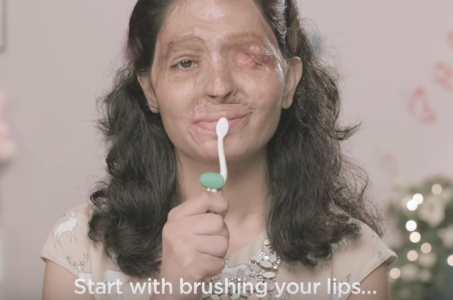 But at the end of the video, she explains the real reason behind her make-up tutorial.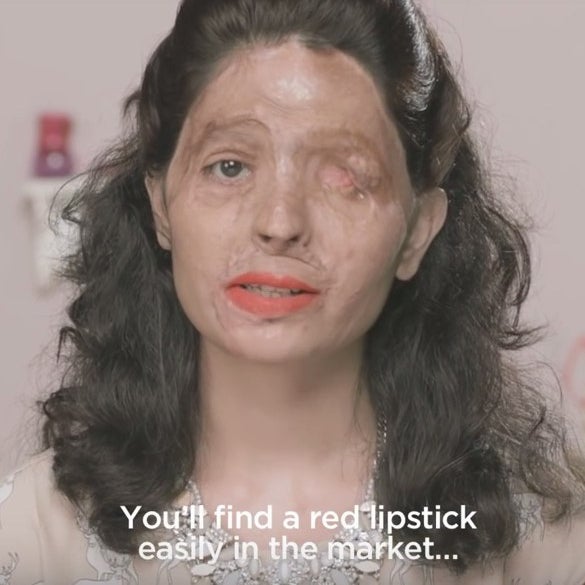 You can help enforce the ban on the open sale of acid by signing this petition.